Capri, Italy holds a certain allure that is hard to resist—and Dolce & Gabbana's brilliant decision to embark on a voyage across the crystal-clear blue waters, amidst the scents of orange blossoms and the jubilant sounds of the festive crowds, to capture their latest Eau de Parfum is nothing short of extraordinary.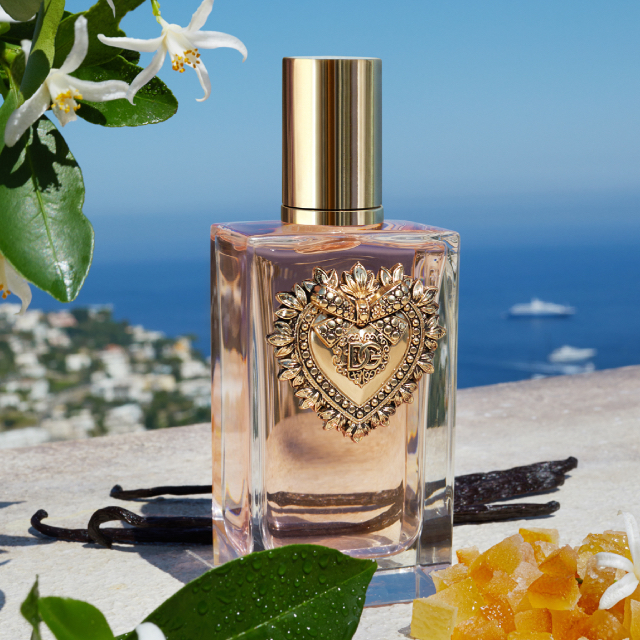 Starring award-winning singer, Katy Perry, the commercial opens up with the singer gracefully arriving on the azure island on a sunny day. As she explores the charming village, she is warmly welcomed by the locals, immersing herself in the vibrant culture. In a serendipitous encounter, a young fisherman catches sight of Katy's presence and is captivated by her beauty. Such a rom-com move!
Later, at a party, their paths cross again, and a connection is formed through a shared glance. Michele Morrone, with a mischievous charm, metaphorically presents his heart to Katy, symbolising the beginning of a passionate love story.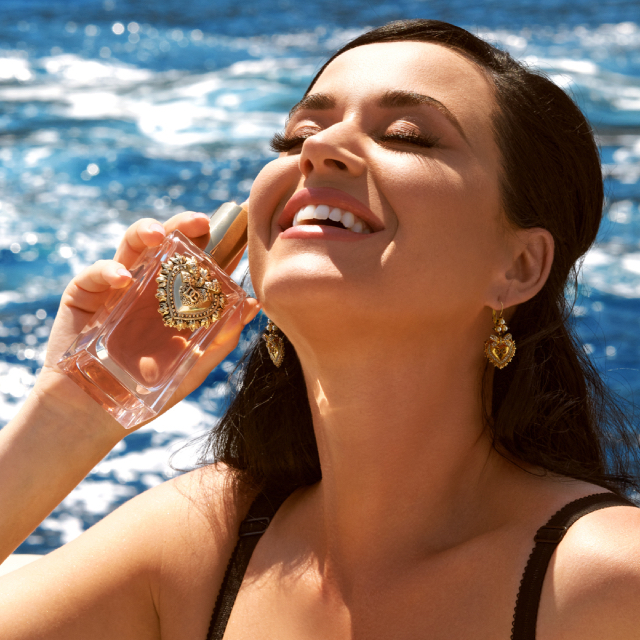 Master perfumer Oliver Cresp, the creative genius behind Dolce & Gabbana's Devotion, has expertly blended the scents. The fragrance beautifully combines the freshness of orange flowers with the sweetness of Madagascar Vanilla, while hints of candied citrus add a delightful gourmand touch. Each note harmoniously captures the essence of Italy's vibrant blue waters and colourful gardens, instantly transporting you to a joyous Italian atmosphere. And the meticulously designed bottle shaped like a Sacred Heart, crafted with antiqued zamak. 
Dolce & Gabbana's Devotion perfume is a true masterpiece that will leave you swooning with every spritz.
Watch the full #DGDevotion Campaign below.