Happy Hour gets happier for the environment with these limited edition plastic-free bottles from Johnnie Walker.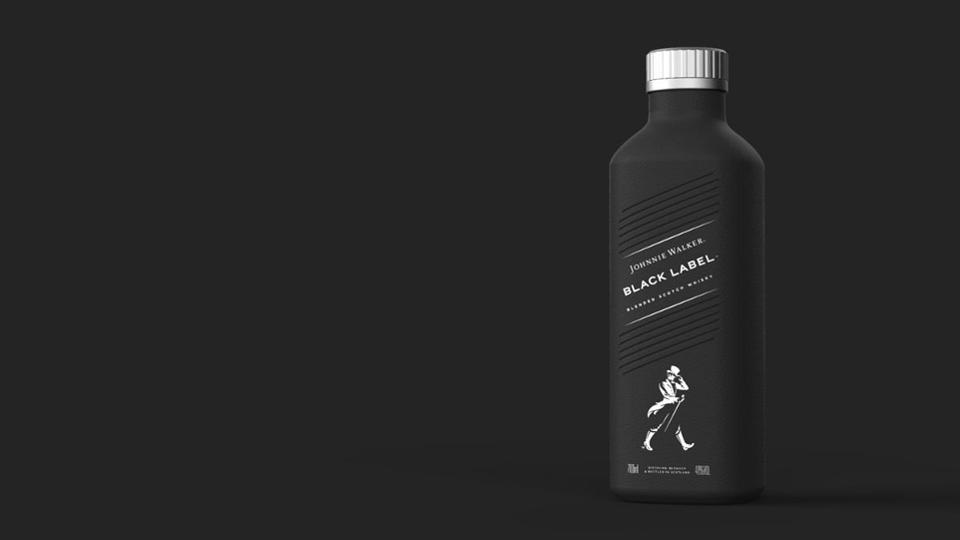 Sustainable living is a goal that we're all slowly trying to achieve, from our choices in fashion and the way we cook to our personal care. In order to contribute to the eco-friendly movement, whisky label Johnnie Walker recently announced through its parent company Diageo, the launch of new limited edition paper bottles for 2021.
This marks the world's first paper-based spirits bottle that doesn't utilise any plastic, and is expected to be fully recyclable. These novel bottles will be made out of sustainably sourced wood pulp, and its production will be done in association with venture management company Pilot Lite. The whole project will be overseen through the launch of Pulpex Limited, a new sustainable packaging technology company.
"We're proud to have created this world first. We are constantly striving to push the boundaries within sustainable packaging and this bottle has the potential to be truly groundbreaking," said Ewan Andrew, the chief sustainability officer at Diageo, in a statement. "It feels fitting that we should launch it with Johnnie Walker, a brand that has often led the way in innovation throughout its 200 years existence."
While these paper spirits bottles are quite the breakthrough by Diageo, it's actually not the first time the company has forayed into sustainable, eco-friendly whisky bottles. Just last month, Diageo announced that its Seagram 7 Crown whiskey will be bottled in recycled plastic.
The limited edition Johnnie Walker paper bottles are expected to be launched in 2021, so make sure you stay tuned to their website for more updates.
Photos: Diageo