What's so British about the brand and why does it matter?
It's no secret that luxury fragrance house Jo Malone London takes pride in being quintessentially British. Since its birth in 1994, that has been the single most defining character of its scents and grooming products. Besides, the fact that the country's capital city completes the brand's label is a dead giveaway.
The question is: what's so British about the brand and why does it matter? We take a look at three factors that mark the roots of the house and set it at the forefront of perfumery.
From the English gardens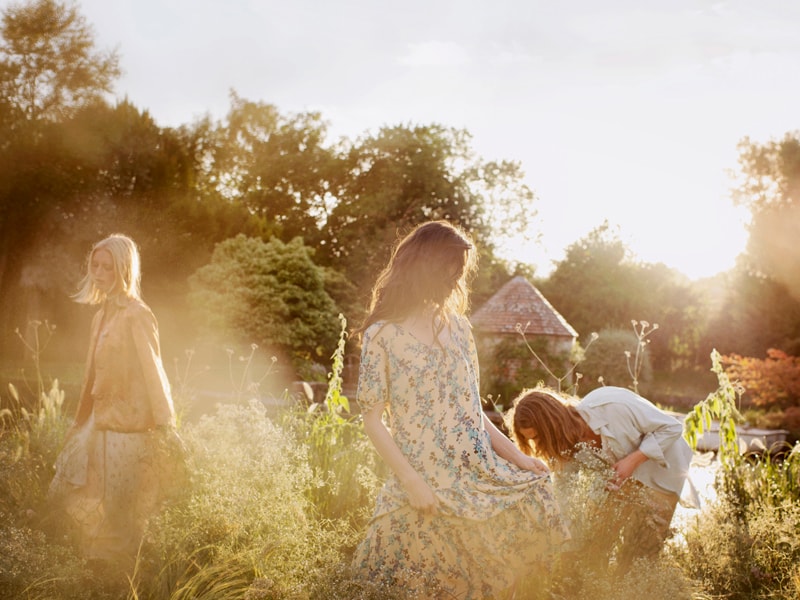 At the heart of every Jo Malone London scent is a handful of traditional British flowers and fruits. Consider the brand's best-selling Fruity Collection, comprising English Pear & Freesia, Blackberry & Bay and English Oak & Redcurrant – all of which can be found in English gardens and orchards, or even in a Brit's backyard.
Its floral colognes are no different; bluebells, peonies, honeysuckle and orange blossoms often colour the nation's parks and countryside. That's probably why its scents are so versatile for Fragrance Combining™, resulting in a distinctively fresh and bountiful bouquet of various English landscapes.
A familiar English tale
There's more to the handpicked fruits and florals for each fragrance than just their olfactory allure though. Every fragrance begins with a story. Whether that involves a perfumer's memory of picking blackberries at the English hedgerows or enjoying an afternoon tea (very British in itself) at Claridges, each story is encapsulated into a bottle of fragrance, bodycare or candle made with affection.
Related: The power of overpriced candles and why we melt for them
Made in England
Ingredients and stories aside, the brand would not be completely British if its range of products wasn't curated and made in England. For that, the brand works tirelessly with world-renowned master perfumers and London's creative talent at its 18th century Georgian townhouse in 52 Gloucester Place. It's all about immersing in British culture after all, and how better to achieve that than housing its global headquarters in a resplendent heritage building?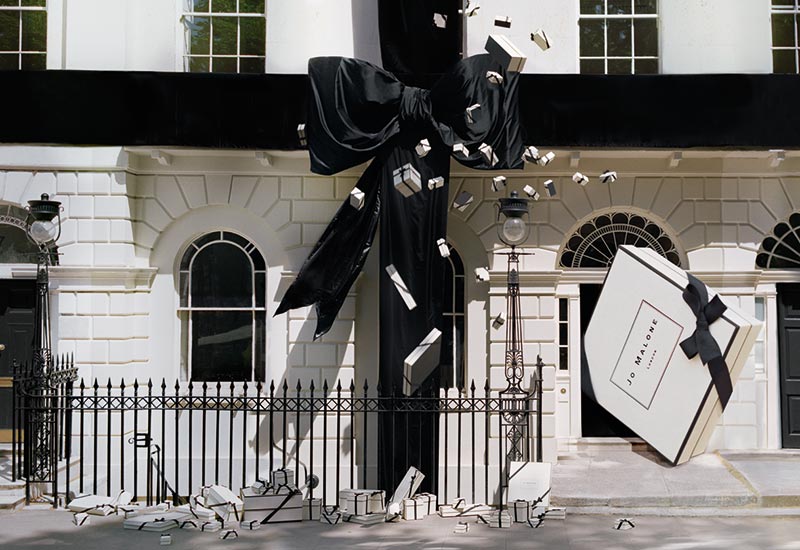 Now for the first time in Southeast Asia, Sephora Malaysia will be carrying Jo Malone London's best-selling range, the Fruity Collection colognes, in three different sizes: 30ml, 50ml and 100ml. The French omni-channel beauty retailer will also stock the brand's signature bath oils, body and hand lotions, home diffuser and candles.
The range will be available exclusively at Sephora KLCC starting today and online starting April 18th.
Follow Sephora Malaysia on Instagram (@sephoramy) for more updates.