The world of fashion has always been one surrounded not only by glamour, but mystique – a realm adored by so many yet truly experienced by so few. It's no secret that the lives of some of the fashion industry's biggest heavyweights have always interested us. Fashion designer biopics offer a rare glimpse behind the curtain, with the likes of Yves Saint Laurent, Coco Before Chanel and House of Gucci blowing up on the big screen. 
The next big name set to have their life immortalised through the power of film is French fashion designer Christian Dior. The film, which is yet to have a title, will be produced by Elsa Zylberstein, the French César-winning actress and producer whose popular film Simone: Woman of the Century recently opened in the U.S. As far as we know, the film will be set in Paris, in 1947 after World War II. Spanning the monumental decade in Dior's life that was to follow, the biopic will document how he forged an empire alongside Raymonde Zehnacker, and fell madly in love with Jacques Benita.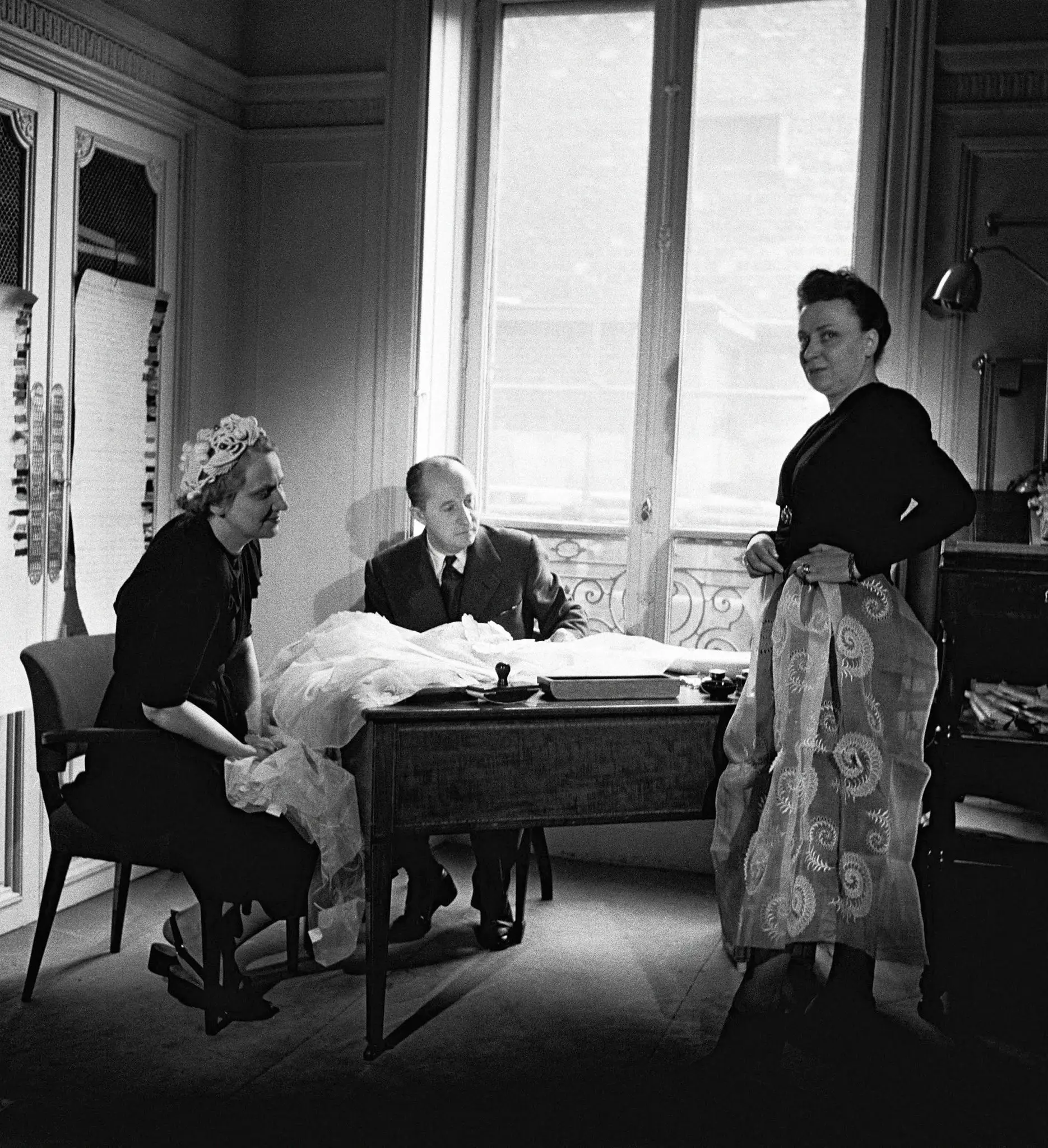 "Christian Dior was a fiercely private man so people know very little about him and he was not a flamboyant character like other fashion designers or popular cultural icons, but he was no less fascinating," Zylberstein told Variety, whose mother worked for Christian Dior Perfume for many years, starting in the 1970s.
"It's a world that I'm very familiar with because I grew up in it through my mother," continued Zylberstein. "Christian Dior was like 'mister normal' and he wasn't a Parisian, he came from Normandy. He was always discreet but he was also extremely resilient. That's why his legacy is still alive today." 
More than just about Dior's work and rise to fame, the biopic will also highlight the community of creative minds that surrounded him, painting a holistic picture of the designer's enduring success to this day.
Images from Pinterest.