The deal was sealed with Pagani Newport Beach, California, and while it isn't the first use of cryptocurrency in the realm of exotic rides, it might just be the most impressive.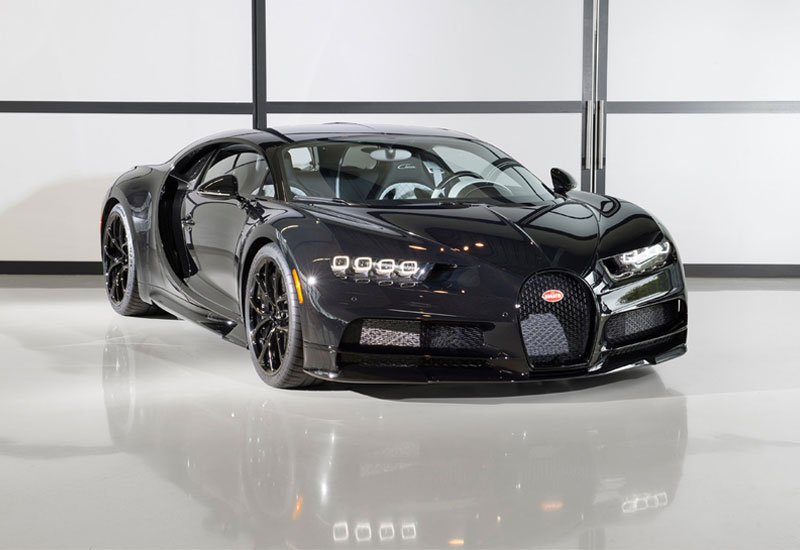 Every investor (professional or self-proclaimed, mainly the latter) has been chattering about Bitcoin lately, which reached record-breaking value last year. In reality, only those with foresight to buy into this cryptocurrency when it was almost unknown years ago are reaping its rewards – some with hypercar purchases.
One lucky buyer recently struck such a deal with Pagani Newport Beach in California, purchasing an all-black Bugatti Chiron and Pagani Huayra Americano Tempesta. Together, they fetched the Bitcoin equivalent of $6 million.
We've seen how far cyptocurrency can stretch in the automotive world. Just last month, a Chinese multi-millionaire swept up four rare F1 cars worth approximately $5.3 million in total from UK's Heritage F1 dealership. He carried this deal out in Litecoin,one of the many Bitcoin imitators.
Recommended for you: Blockchain technology 101: How to build a cryptocurrency
Prior to that, a certain Peter Saddington claimed to be the first Bitcoin baller to see his investment returned in the form of a brand new Lamborgini Huracan.
With all that said, cryptocurrrencies are still a rare medium of auto purchase compared to cash. The fate of Bitcoin in 2018 remains anyone's guess, but for now, we're pretty sure the owner of these two new beauties are feeling mighty pleased with themselves…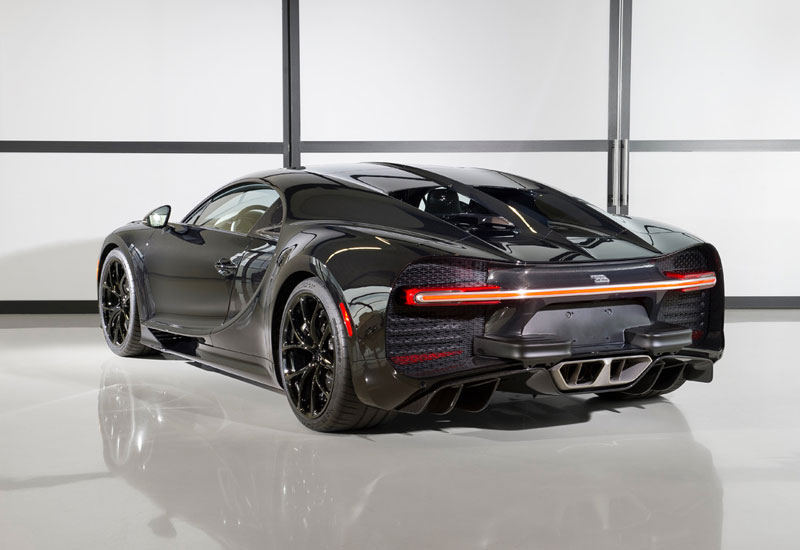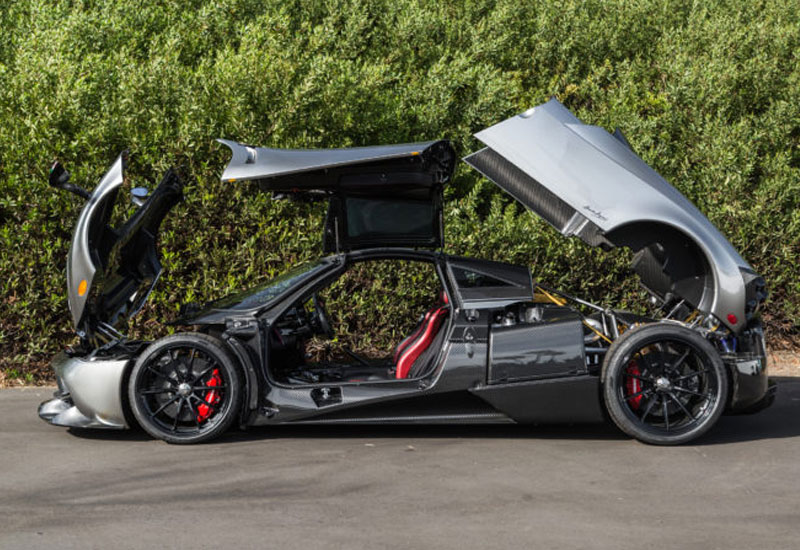 Source: duPont Registry
You might also like: Have you met the world's first bitcoin billionaires – the Winklevoss twins?