The brows and lashes make up the frame of your face, so make sure you keep them well-groomed and cared for with these easy tips.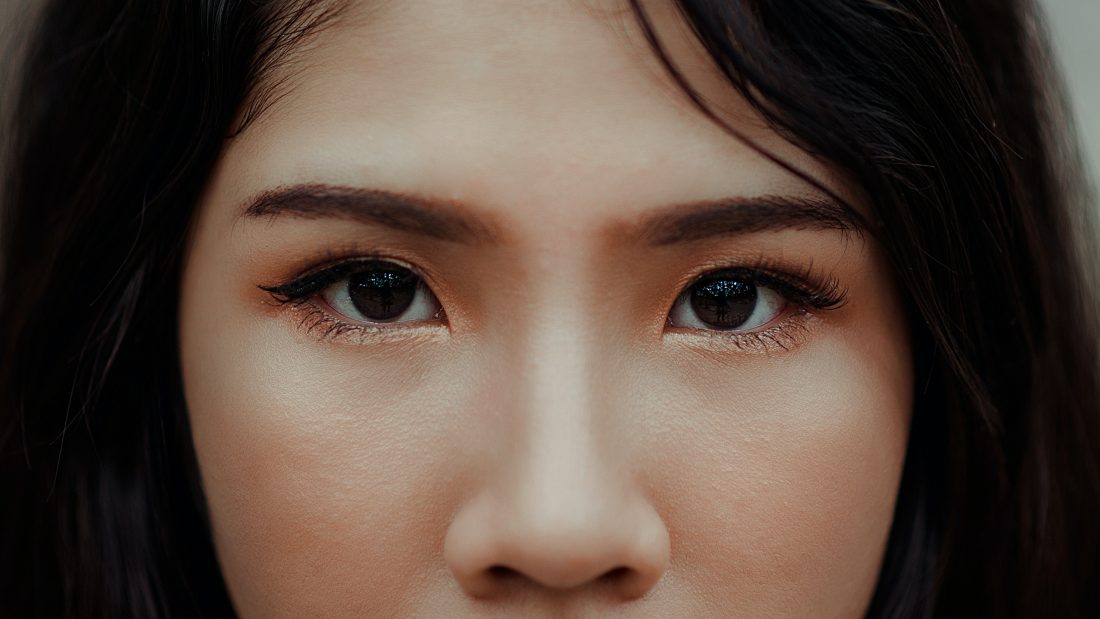 Whether you've been a tad overzealous in plucking your eyebrows when you were a teen, rub your eyes a lot, or were just really into the thin brow trend reminiscent of the '90s – you're probably reading this now because you're wondering: "Maybe I should've left them alone back then." Our past misadventures with beauty have left us with thinned-out brows, sparse lashes, or worse – empty patches.
Now for the sake of vanity (and convenience), we all crave having a full fan of lashes and thick brows that celebrities such as Emily Clarke and Cara Delevinge are known for. We spend hours perfecting drawing on our brows to make them look as natural as possible, and find a second home in beauty stores looking for the perfect mascara.
Fret not, for hope is not lost. While it's wise to be more realistic when it comes to achieving supermodel-esque brows and lashes, it is possible to get fuller and thicker lashes – both naturally and with cosmetic products or treatments. Keep reading to find out which one suits your lifestyle and preference the best.
Nutrition from the inside out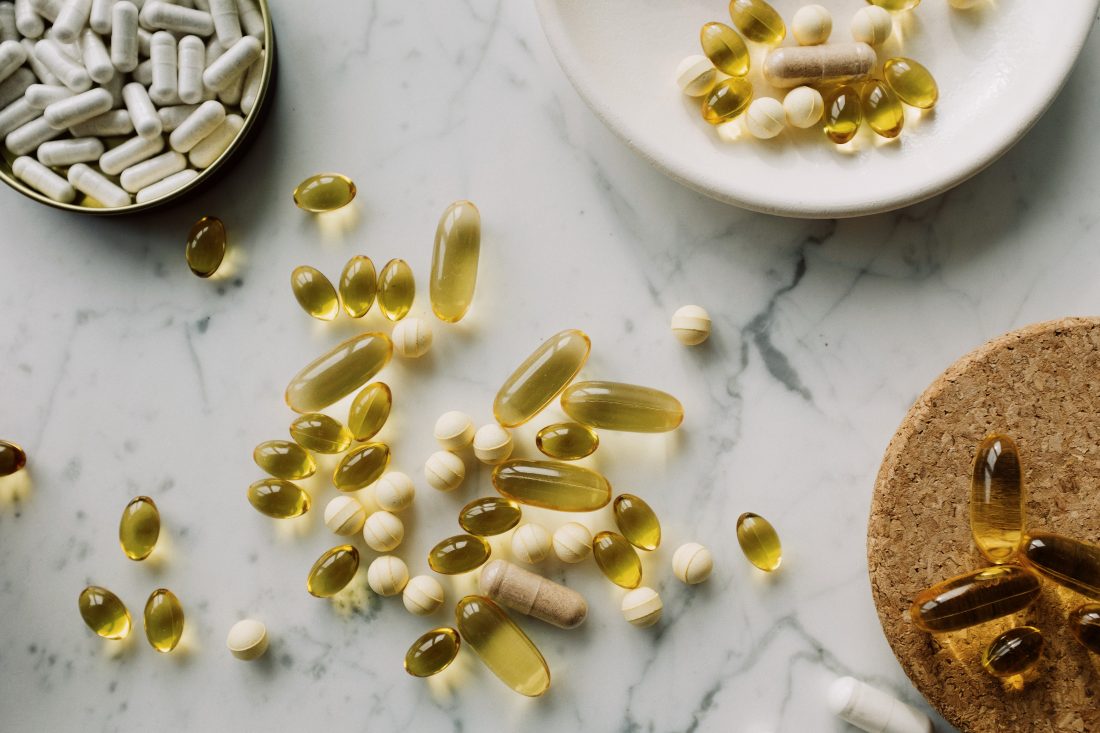 Of course, natural beauty comes from inside out. While there's no miracle drink or supplement that can bless you with fluffy brows and dramatic lashes, you can definitely strengthen your daily nutrition intake to fortify your hair, improve hair growth, and prevent breakage.
The vitamins and minerals that are best for strong and healthy hair include iron, zinc, vitamin D, and biotin. These nutrients help to nourish the hair follicles while strengthening hair. To tackle lashes or brow hairs that keep falling out or brittleness, look out for B12 (methylcobalamin) supplements or fish oil, which can aid in retaining your hair's moisture and elasticity.
Extensions and microblading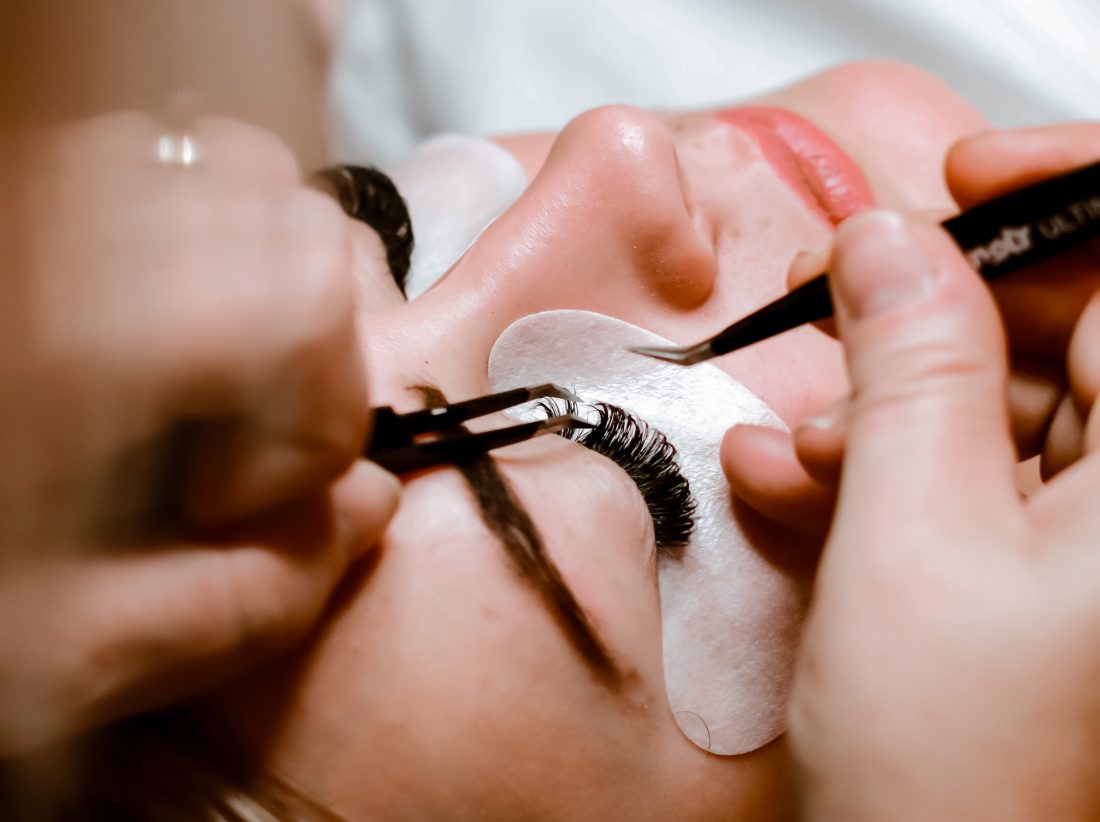 If you can't be fussed with always putting on makeup to get long, curly lashes and strong brows, perhaps you can opt for a semi-permanent solution. You can easily visit your nearest beauty salon to get eyelash extensions, where you will be able to choose your desired design, curl, length, and density for your 'new' lashes. Extensions can last anywhere between 8 to 12 weeks, but do bear in mind that you'll need to look after them for them to last. You should avoid rubbing your eyes (this should be a general rule, period) and using oil-based makeup removers as they can dissolve the glue for your extensions. If you already have weak or brittle lashes to begin with, keep in mind that you may experience more breakage or hair loss due to extra weight from the extensions.
As for brows, you can opt for microblading (a.k.a eyebrow embroidery), which is a tattooing technique where your microblading artists use a small tool to inject semi-permanent pigment to the skin where your brows should be. Microblading mimics each hairstroke by hand, using a blade that creates ultra-fine slices in the skin to create a natural, fuller brow look. Similar to getting extensions, you get to choose your desired look, shape, and placement that best suits your face. As for durability, microbladed brows can last from one to two years – depending on the quality of the pigment, your everyday UV exposure, and use of topical products. Though do note that you may need a touch-up session once every several weeks or months.
Botanical oils

You probably would have seen this age old natural remedy coming, where it's advised to brush on castor oil onto the brows and lashes to improve its volume and growth. Castor oil itself is rich in proteins, fatty acids, antioxidants, and vitamins that can help to strengthen and nourish the hair follicles. It can also aid in improving circulation – which is critical in stimulating any type of hair growth.
An upgrade of this natural remedy is by combining castor oil with other nourishing oils that contain regenerative properties to improve its efficacy. Botanical oils such as jojoba oil or argan oil are great options, since they're both loved for their lightweight texture and moisturising capabilities.
You may also like: Interested in using facial oils? Here are the best ones for every skin type.
Be gentle with makeup removal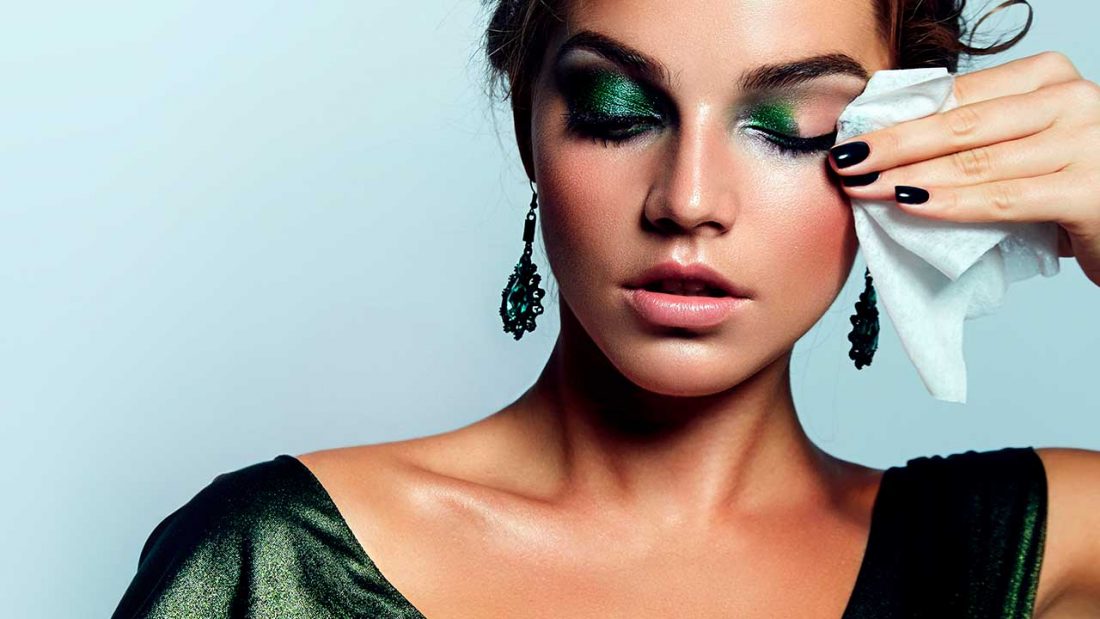 Your eyelashes and brows are actually really delicate – and not to mention their close proximity to your actual eyeball. That's why when it comes to removing products such as brow pomade or wax, fake eyelashes, or mascara, it's critical to always be gentle. That means no rubbing or pulling at the skin to get your makeup and falsies off. Not only will this contribute to premature ageing, it can also damage your hair follicles and cause the hairs to fall out.
Instead, treat them with TLC, such as using a cleansing oil, micellar water, or bi-phase makeup remover that's meant for removing eye makeup. Drench your cotton pad with the remover, before pressing it gently onto your lashes and brows for a few seconds, before gently sweeping it away. Use a downwards motion for your lashes, and the opposite for the brows. If you're using an all-over cleansing oil, take your time and use a light touch when massaging the oil to help break down the makeup or eyelash glue.
Brow and lash serums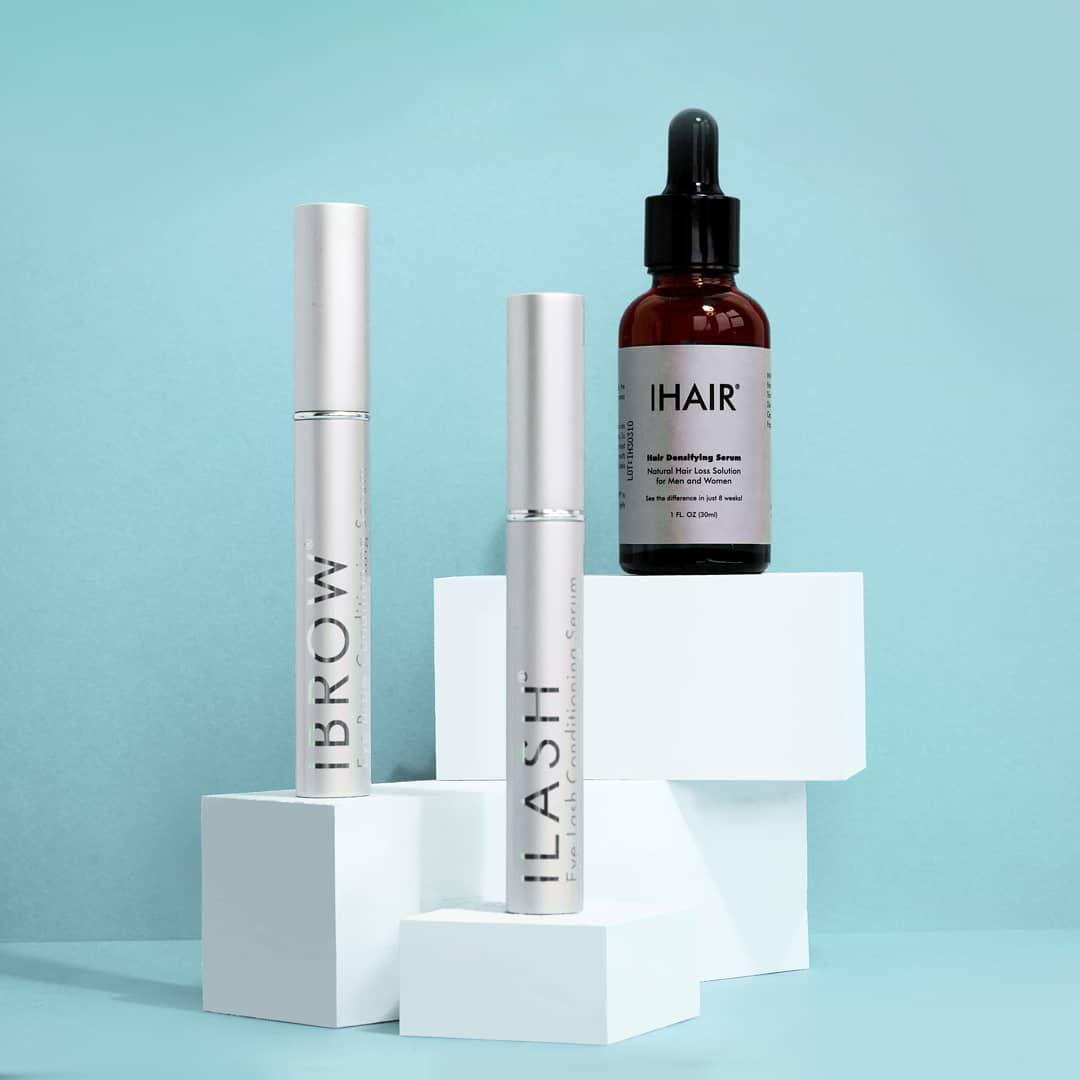 Topical growth serums are also a great way to help achieve fuller brows and longer lashes. These specialised serums are usually formulated with beneficial ingredients such as peptides and vitamins to help condition the hairs and stimulate the natural growth of the brow hairs and lashes. These are best used in your nighttime skincare routine before going to sleep.
While there are various types of serums on the market, ILASH actually offers serums that tackle sparse hairs on your brows, lashes, and scalp. They're carefully formulated with a proprietary blend of peptides, sodium hyaluronate, and vitamins such as vitamins B5, C, and E to help condition the skin, provide nutrition, and strengthen the existing hairs while improving their length, volume, and thickness. For more details on ILASH products, you can visit their website here.