24th January, 2019
Pavilion Kuala Lumpur
Hotel Vivier Kuala Lumpur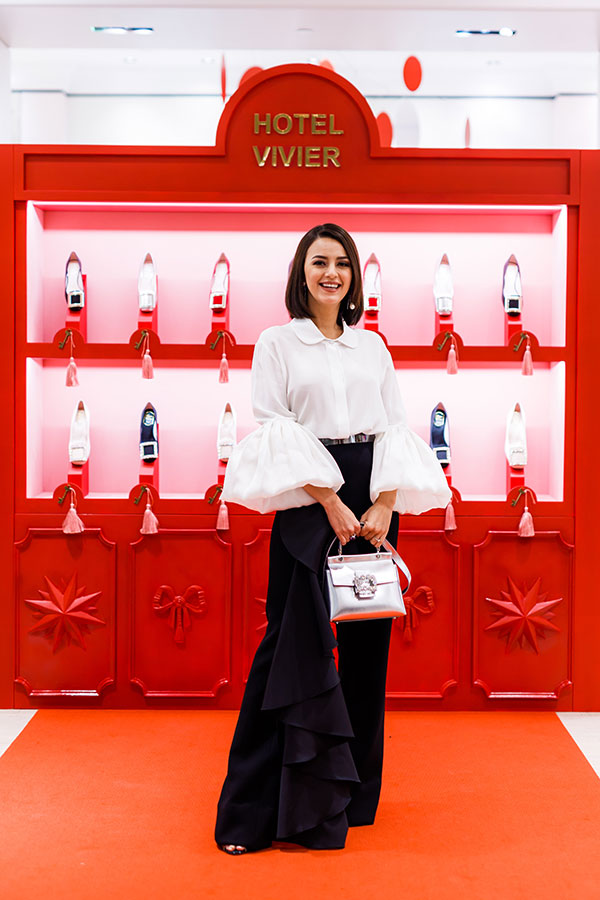 Che' Puan Juliana Evans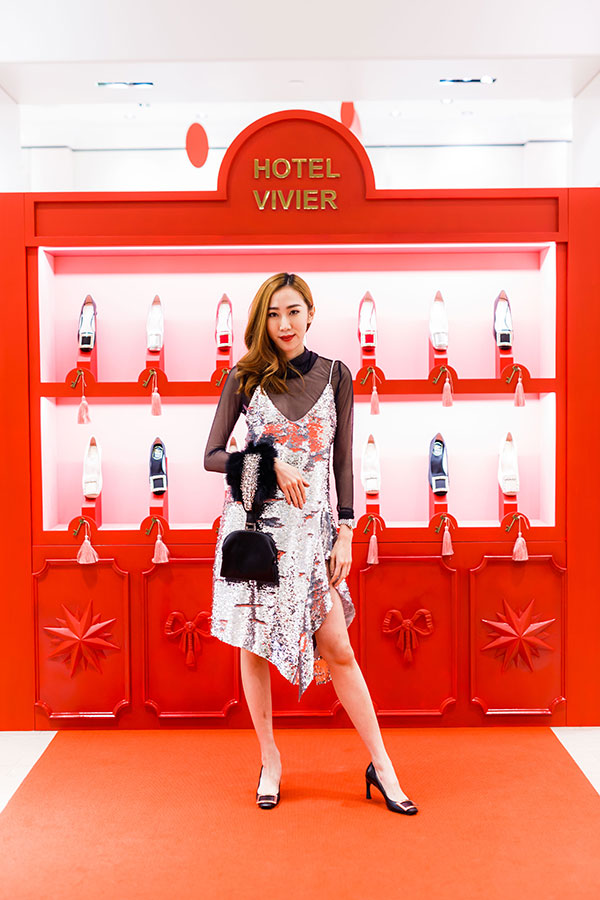 Daphne Charice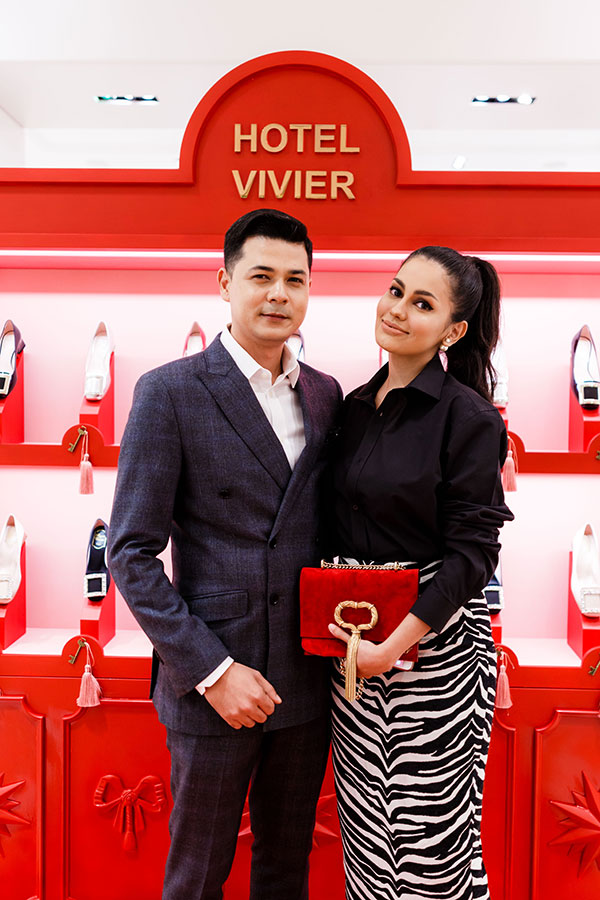 Feruz Zainul and Fyza Kadir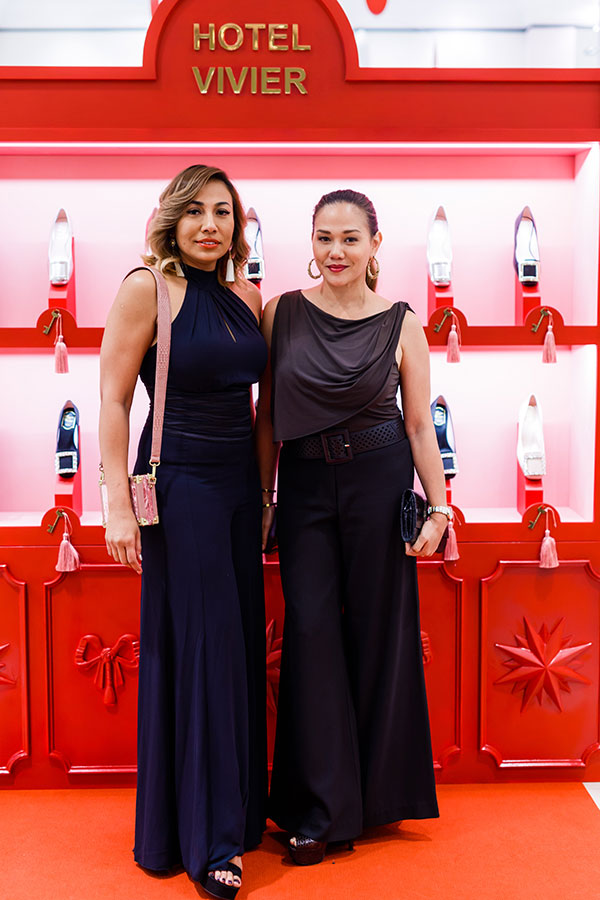 Ning Baizura and Elyna Effendi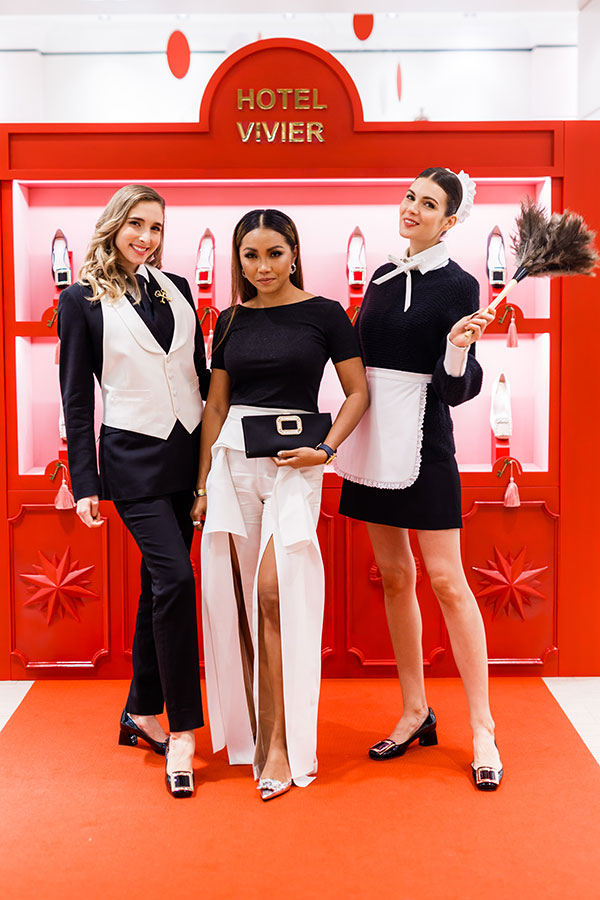 Datin Azila Caramella with Hotel Vivier models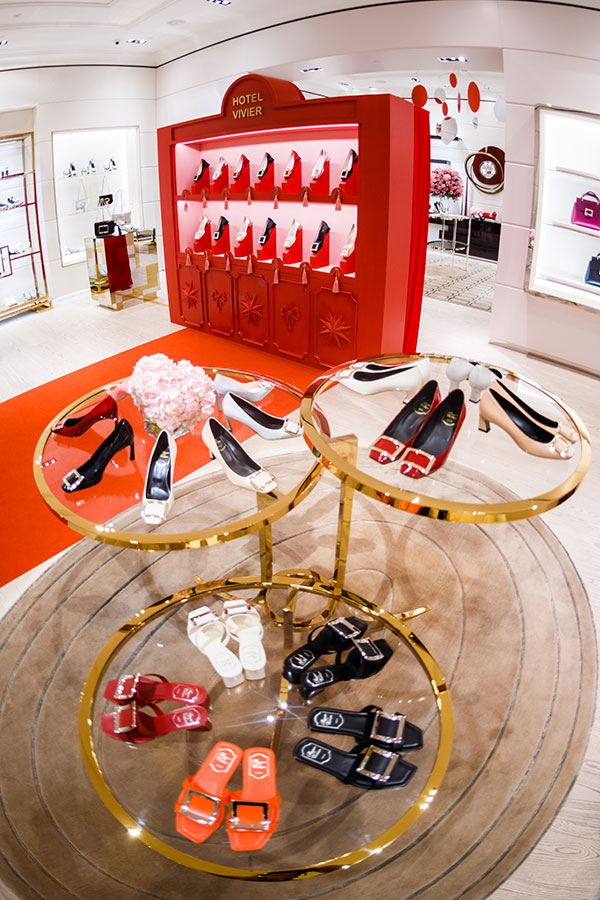 A sneak peek of the SS19 collection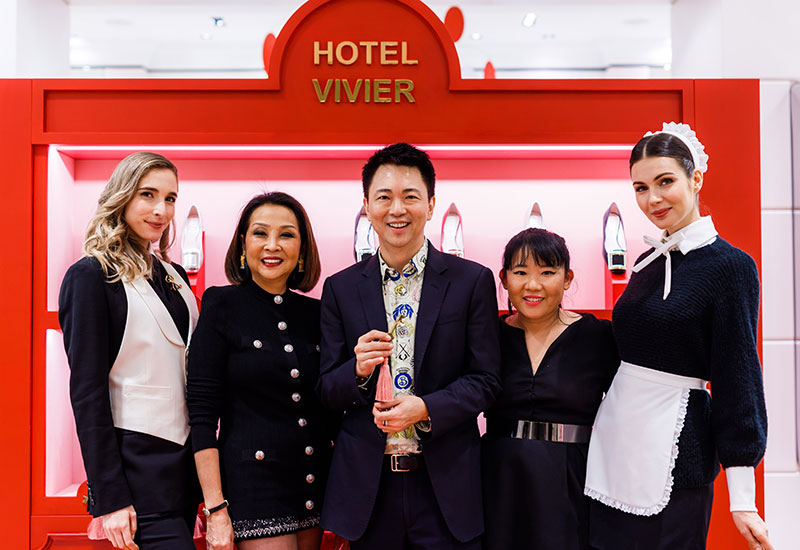 Dato' Seri Dr Farah Khan, Lovell Ho and Farha M Shaid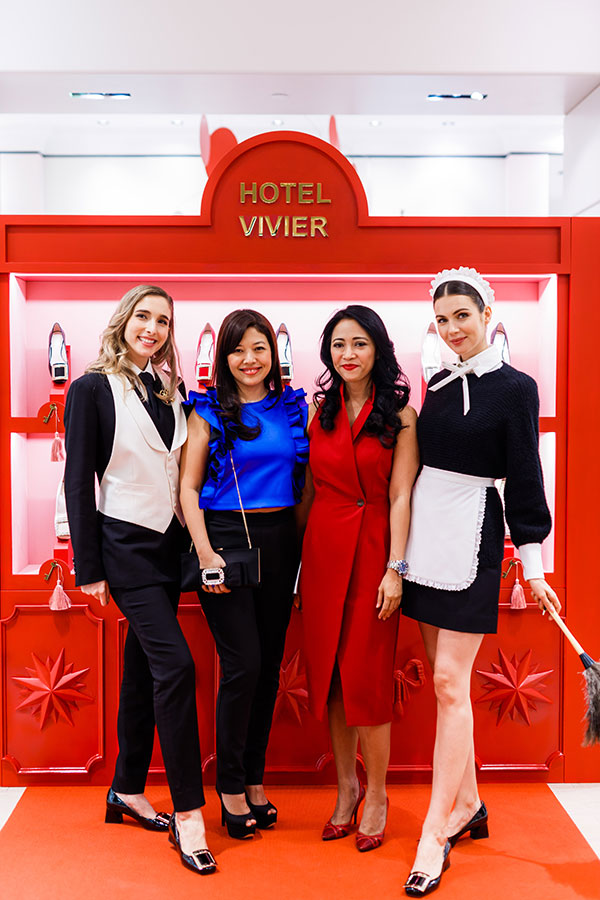 Shirena Hamzah and Rozie Mastor with Hotel Vivier models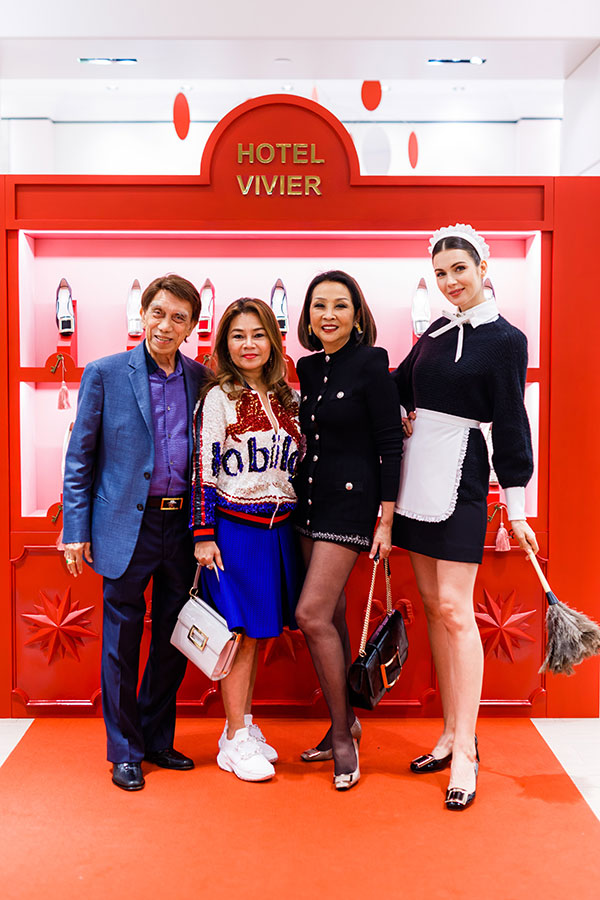 Tan Sri Merican, Puan Sri Sylvia and Dato Seri Dr Farah Khan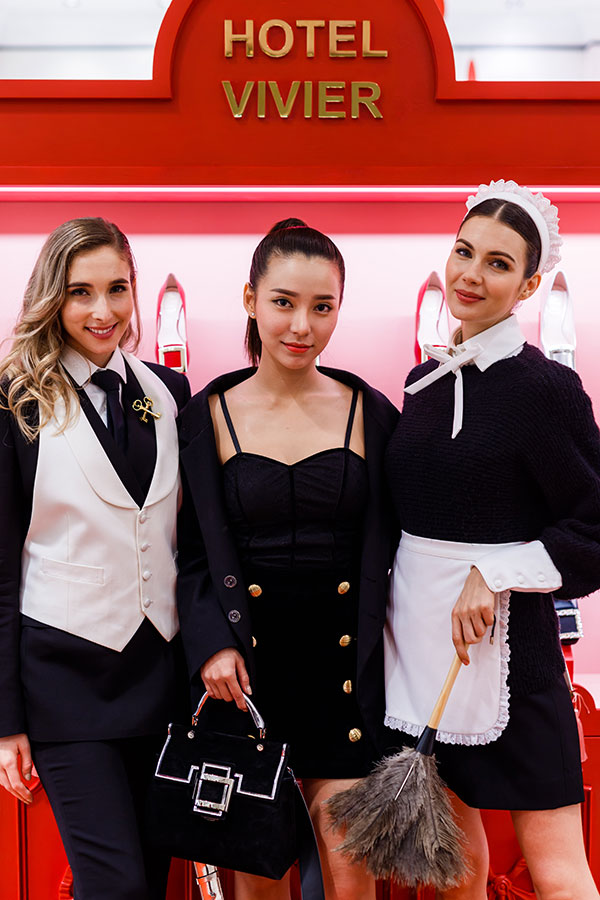 Venice Min with Hotel Vivier models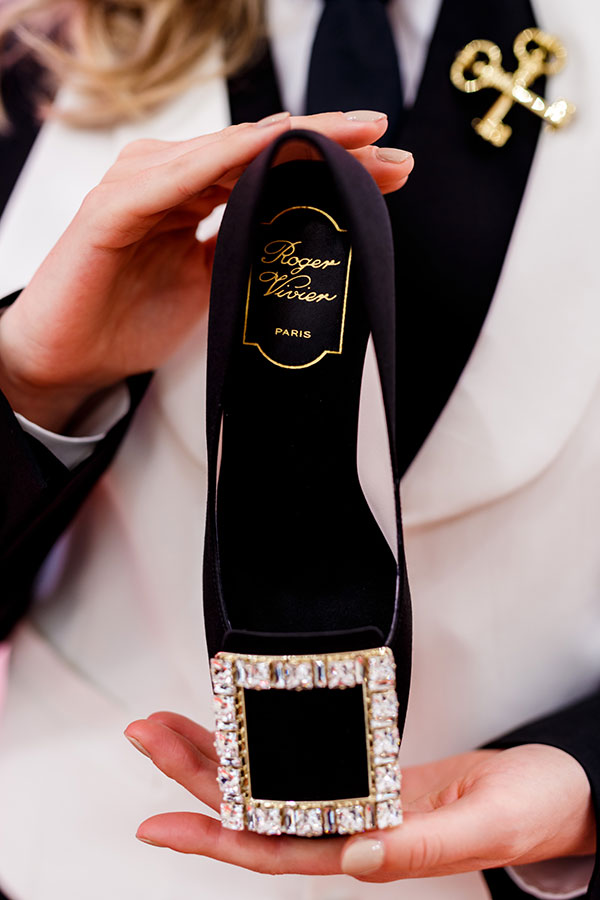 The Tres Vivier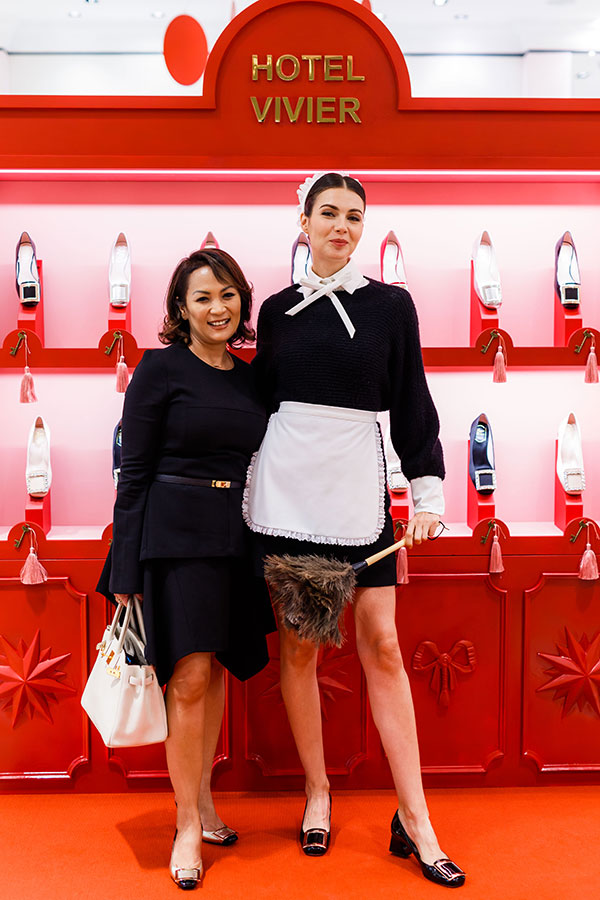 Puteri Badrinise Zakuan-Naquiyuddin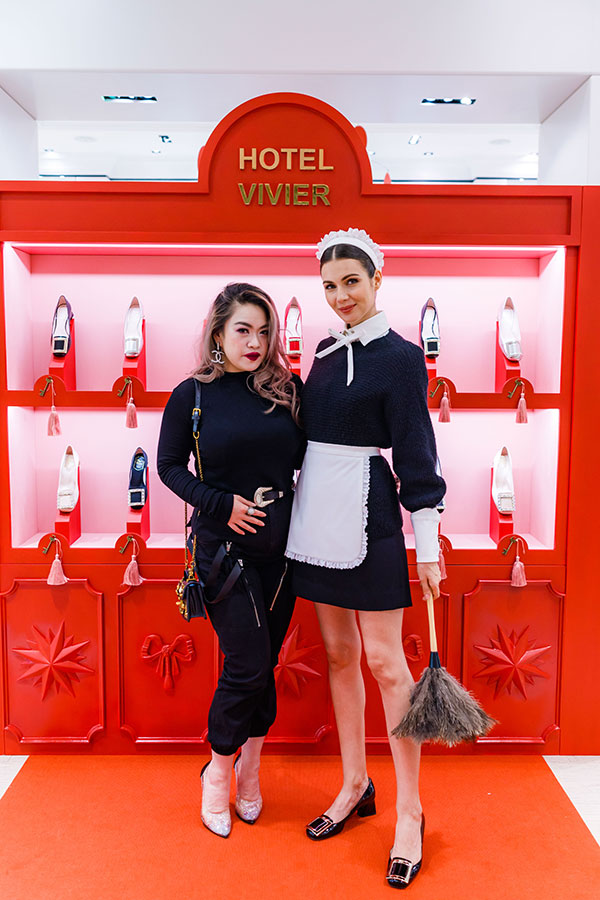 Dato' Tiffanee Marie Lim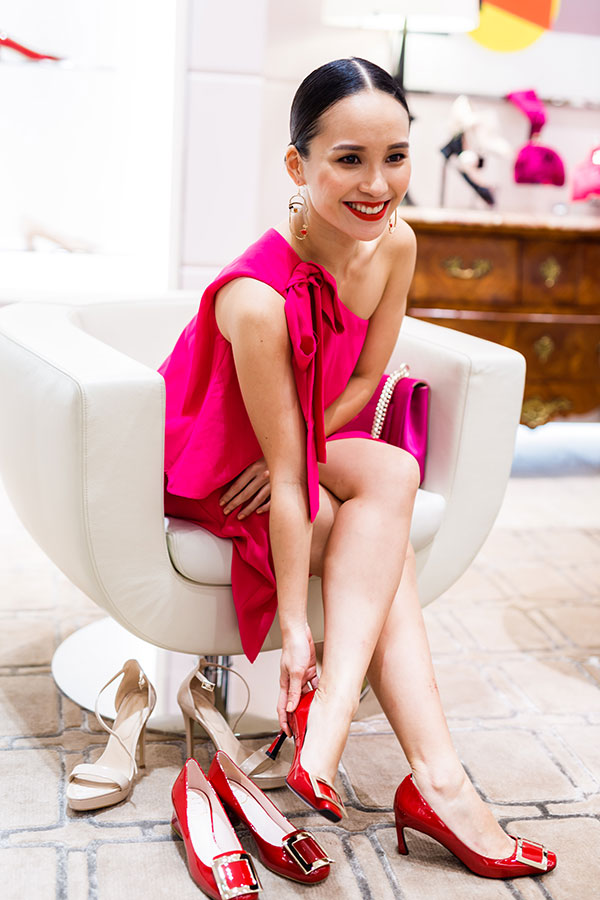 Jasmine Suraya Chin trying on pieces from the collection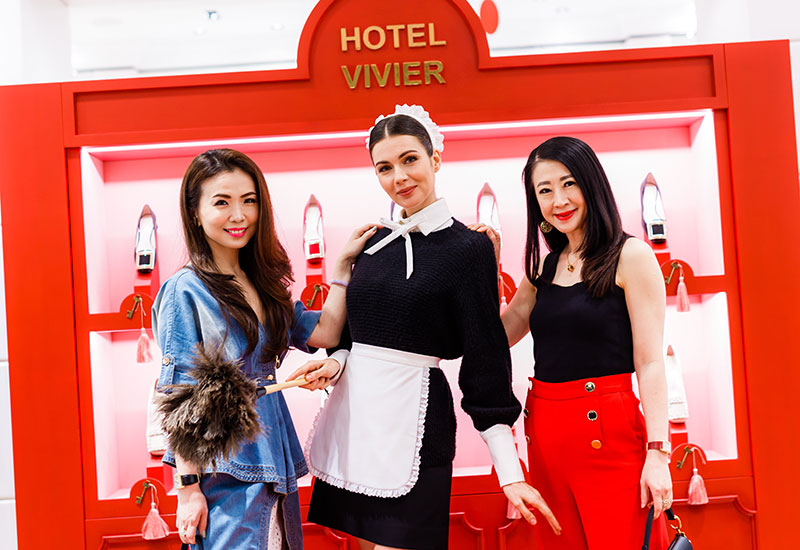 Pauline Gan with Christine Che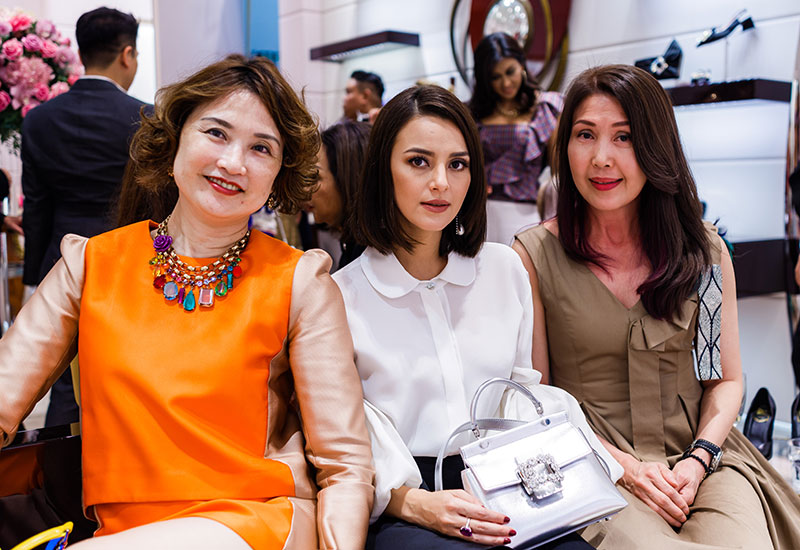 Lilian Lip, Che' Puan Juliana Evans and Janice Lim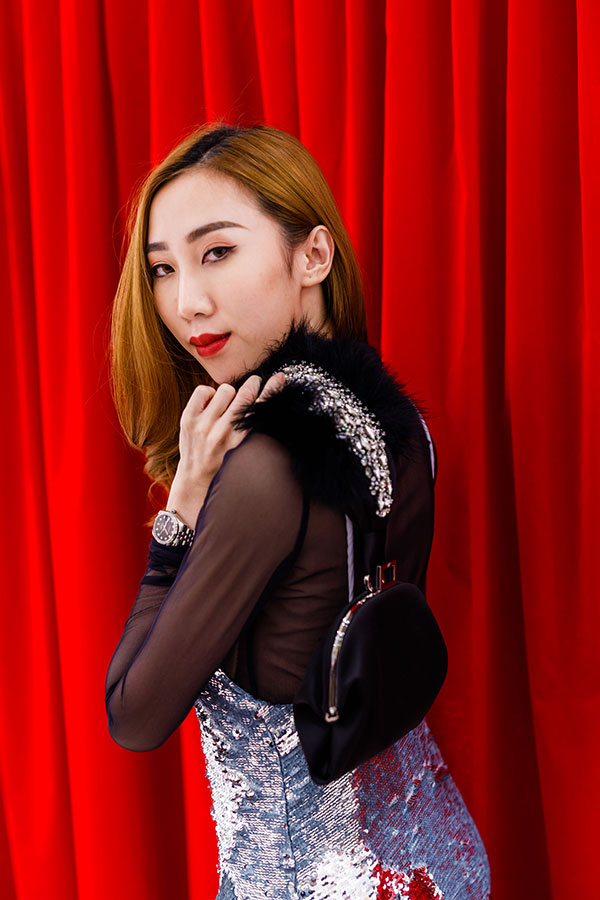 Daphne Charice showing off a bag from the new collection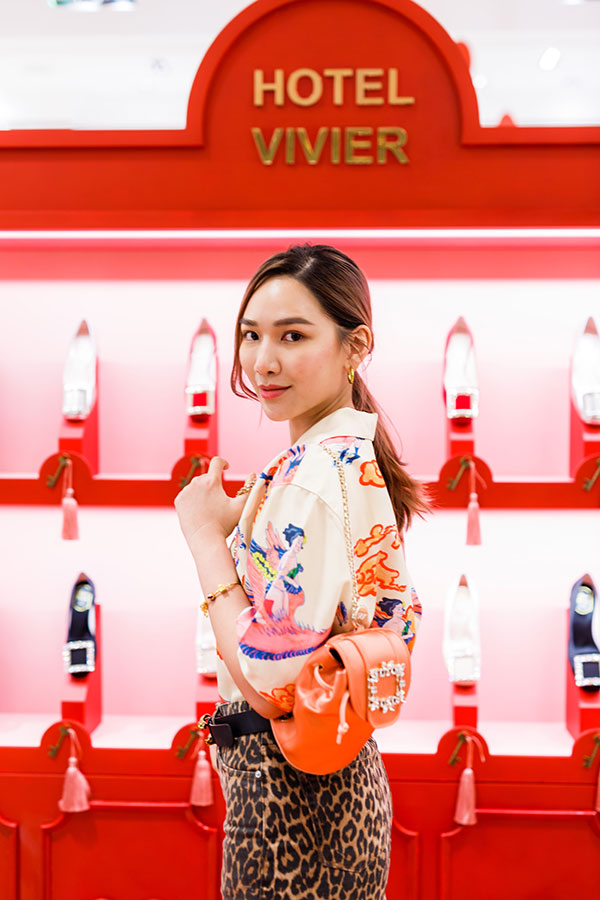 Jane Chuck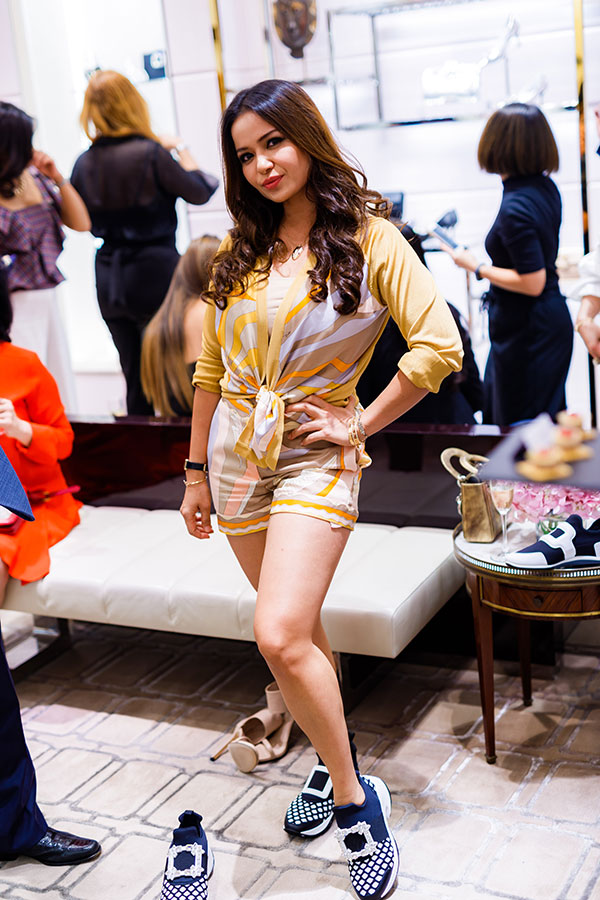 Indah Jonasson trying on the Viv' Run sneakers
(swipe left for more)
In conjunction with the preview of Roger Vivier's Spring/Summer 2019 collection, The Melium Group proudly hosted the Hotel Vivier concept at the Maison's Pavilion KL boutique recently.
Hotel Vivier is a cinematic homage to Vivier women in all their diversity and beauty, portraying them like flowers in a garden that have found their rightful place. Inside, guests were welcome to explore the Maison's rich archives and discover a new creative vocabulary imagined by newly appointed Creative Director Gherardo Felloni.
The collection is Felloni's first for the Maison, highlighting iconic pieces such as the Tres Vivier, which references vintage collections but with a twist on the heel. The Viv' Run sneakers, which made its debut earlier in a campaign starring Caroline Daur, Dana Hourani, Langley Fox and Ming Xi, is another icon in the making for the house.
Among KL's most stylish guests spotted trying on the collection were Che' Puan Juliana Evans, Jasmine Suraya Chin, Venice Min and Fyza Kadir.
Images courtesy of Roger Vivier/Melium