Here's a brief history of the traditional Christmas drink, as well as a recipe for you to make yourself and your loved ones some warming mulled wine.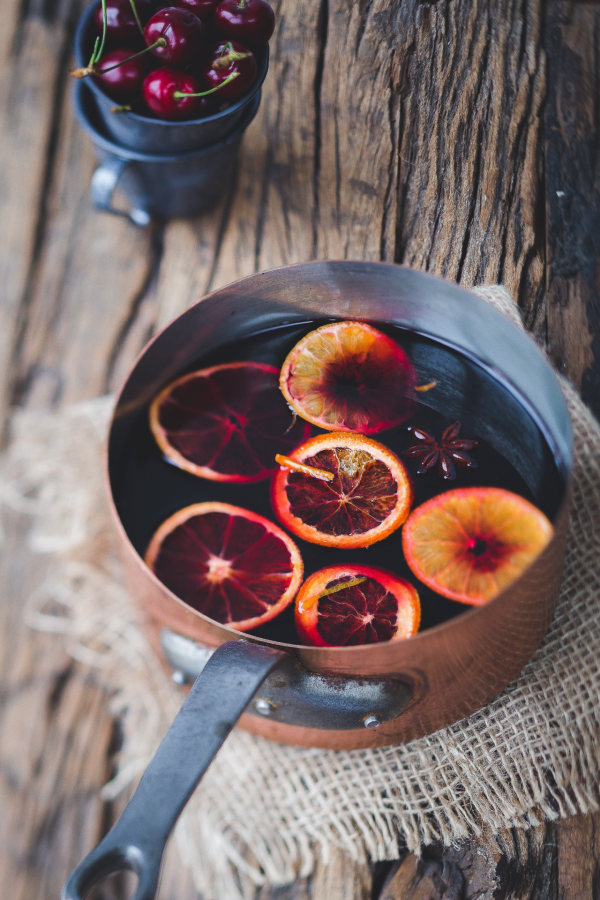 Since Christmas is just around the corner, we thought it would be a good time to talk about a much-loved traditional Christmas beverage: mulled wine.
Mulled wine, otherwise known as spiced wine, is a delightful staple in most European with colder climates. If you've had the pleasure of tasting mulled wine in the dead of winter, then you will understand the love of this soothing drink.
So where did mulled wine really come from and how did it get to be the popular drink it is today? How is it made and how should it be drunk? We've got the lowdown on all these questions, to prepare you well in advance to enjoy this beloved drink this season.
A brief history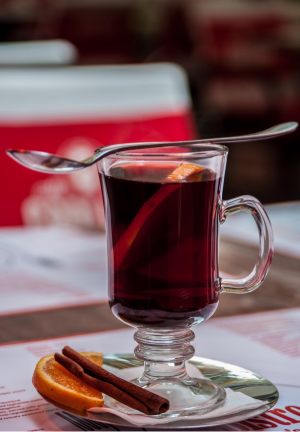 Spiced wine has been around for millennia. Even in Ancient Greece, spiced wine was used to as a medicinal tonic to warm the body during cold seasons.  In the 2nd century, when the Romans were conquering Europe, the consumption of mulled wine began to spread. The warmed up wine had spices added to it to help the Romans defend themselves against the bitter winter. Soon enough, as the Roman empire expanded across Europe, so did the love of mulled wine.
The warm Christmas drink became very popular during Victorian England around the 16th century, where it was safer to drink wine (even bad wine) than it was to drink water, because of the plague known as the Black Death. More spices such as figs and coriander were added to the wine to mask its taste and to preserve it for the long haul.
Today, it is not used as much for the prevention of freezing or for avoiding the plague, but simple enjoyed as a traditional Christmas drink. With flavours of spices like cinnamon and nutmeg, it truly tastes and smells like Christmas.  Traditional mulled wine recipes – though there many variations that exist today – typically involve the use of red wine and spices such as cloves and citrus.
Modern day mulled wine
Modern day mulled wine recipes typically use a less-than-great bottle of red wine, some nutmeg, cloves, and a dash of port wine or brandy. While different countries around the world have different interpretations of mulled wine, it still remains a beloved drink and has become synonymous with the Christmas season.
Now that we know a little bit about where spiced wine originated from, it's time to get down to some drink making. Yes, that's right. We have a mulled wine recipe for you, if you're planning to host your first Christmas party, or want to contribute something to your colleague's Christmas pot luck night.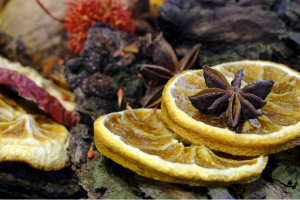 A recipe for the season
The recipes for mulled wines vary, however most of them include wine, cinnamon, and some honey or sweetener. The other spices vary from country to country however popular options include cloves, star anise, cardamom and allspice.
Here is a recipe that you may wish to try for yourself this Christmas:
Ingredients:
1 bottle of a red wine (Merlot or Cabernet Sauvignon will work fine)
1/3 cup honey, maple syrup or sweetener of your choice
2 sticks of cinnamon
1 orange
8 whole cloves
1/3 cup brandy (optional)
3 or 4 cardamom pods
Method:
First, pour the wine into a saucepan on medium-high heat (the idea is to simmer the wine but never to boil, so as not to remove the alcohol). Bruise the cardamom pods with a spoon before adding it to the  wine in order to release its flavour, and then add the cloves, and cinnamon. At this point, you may also choose to add other spices such as star anise or all spice.
Then, cut the orange and squeeze its juice into the simmering liquid in the pan. For added zest, you can even put the orange peels inside the pan as well.
After adding the peels, add your optional cup of brandy into the mix, and let it simmer all together for at least 30 minutes (or longer if you have the time) in order to let the spice flavours come through more strongly. When finished simmering, turn off the heat and serve in heat-resistant glasses or mugs.
There you have it! Your very own mulled wine, complete for the Christmas season. Good luck.
What do I pour it in?
Now that you are equipped with a recipe, you may want to know the best types of mugs or glasses to serve mulled wine in. Since it is a hot beverage, you would need a glass or mug that can withstand heat and one protects the hands from scalding. It also helps to choose glass mugs that have wide brims so it will be easy for your guests to drink the wine with all the spice goodies inside.
Here are some options for mulled wine glasses for your next dinner party.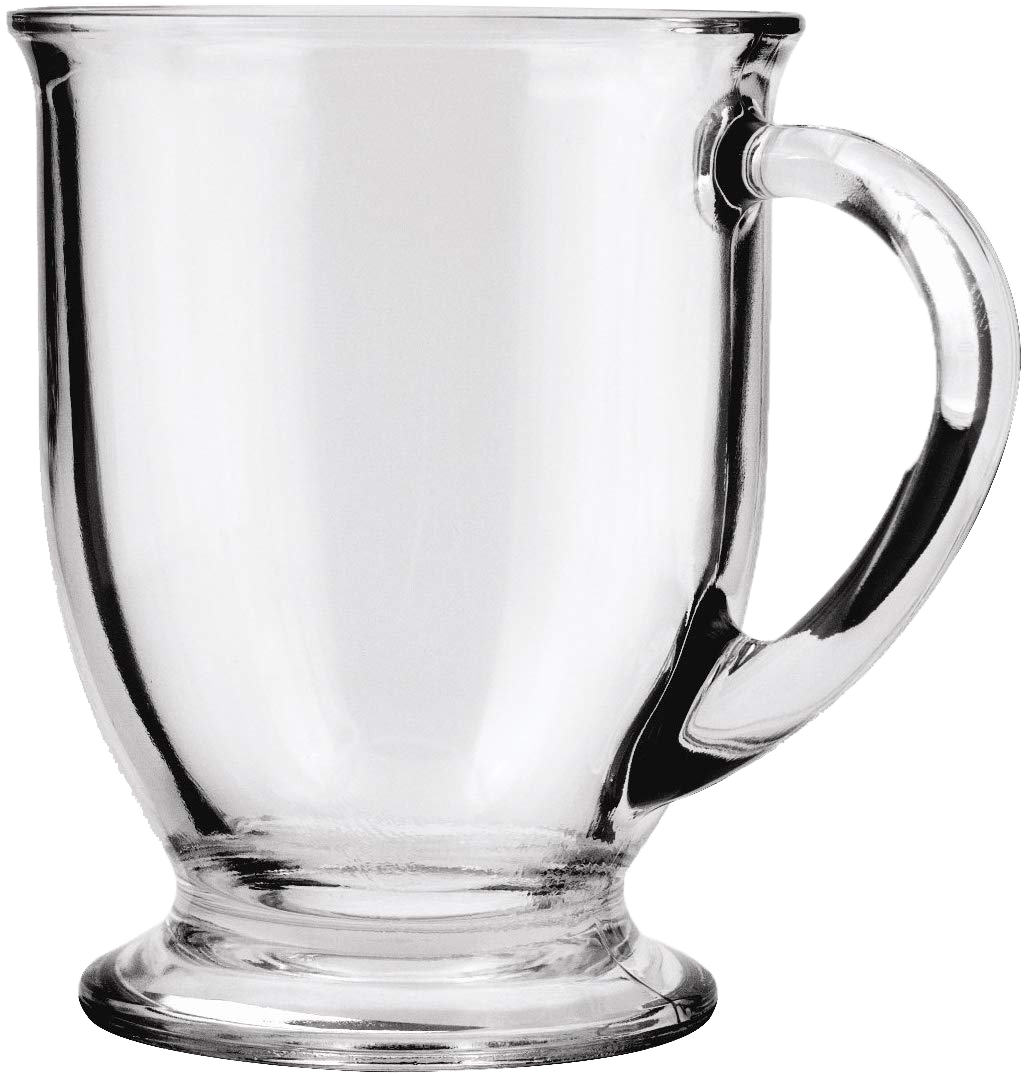 Anchor Hocking Café Glass Coffee Mug, with a wide brim to easily drink your mulled wine with all the garnishes and goodies inside. It has a handle, so it's easy to hold too.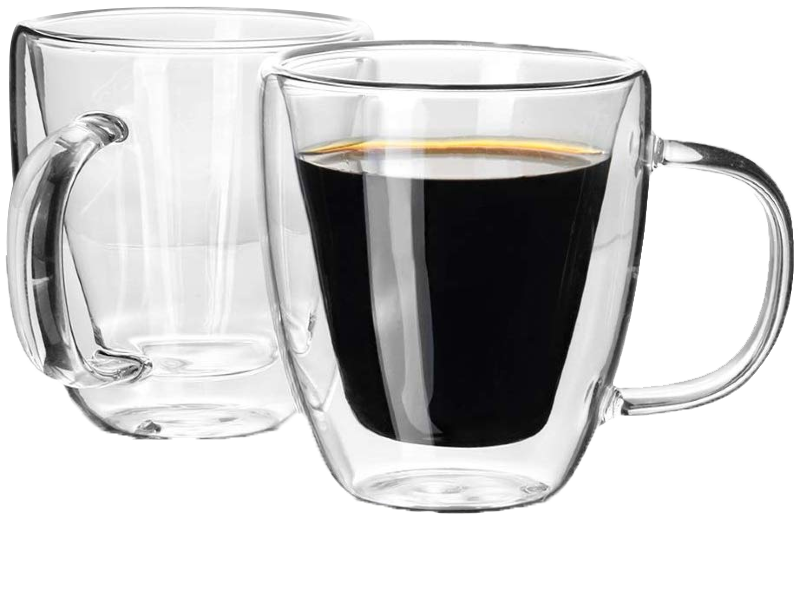 Enindel Espresso Glass Cups. These type of glass mugs are double wall insulated, which keeps the heat inside, so your guests can hold the glass without being scalded. Arc International Luminarc Bolero Mug, is also perfect for drinking mulled wine as it has a wide brim, making it easy for your guests to drink from, and it too comes with a handle.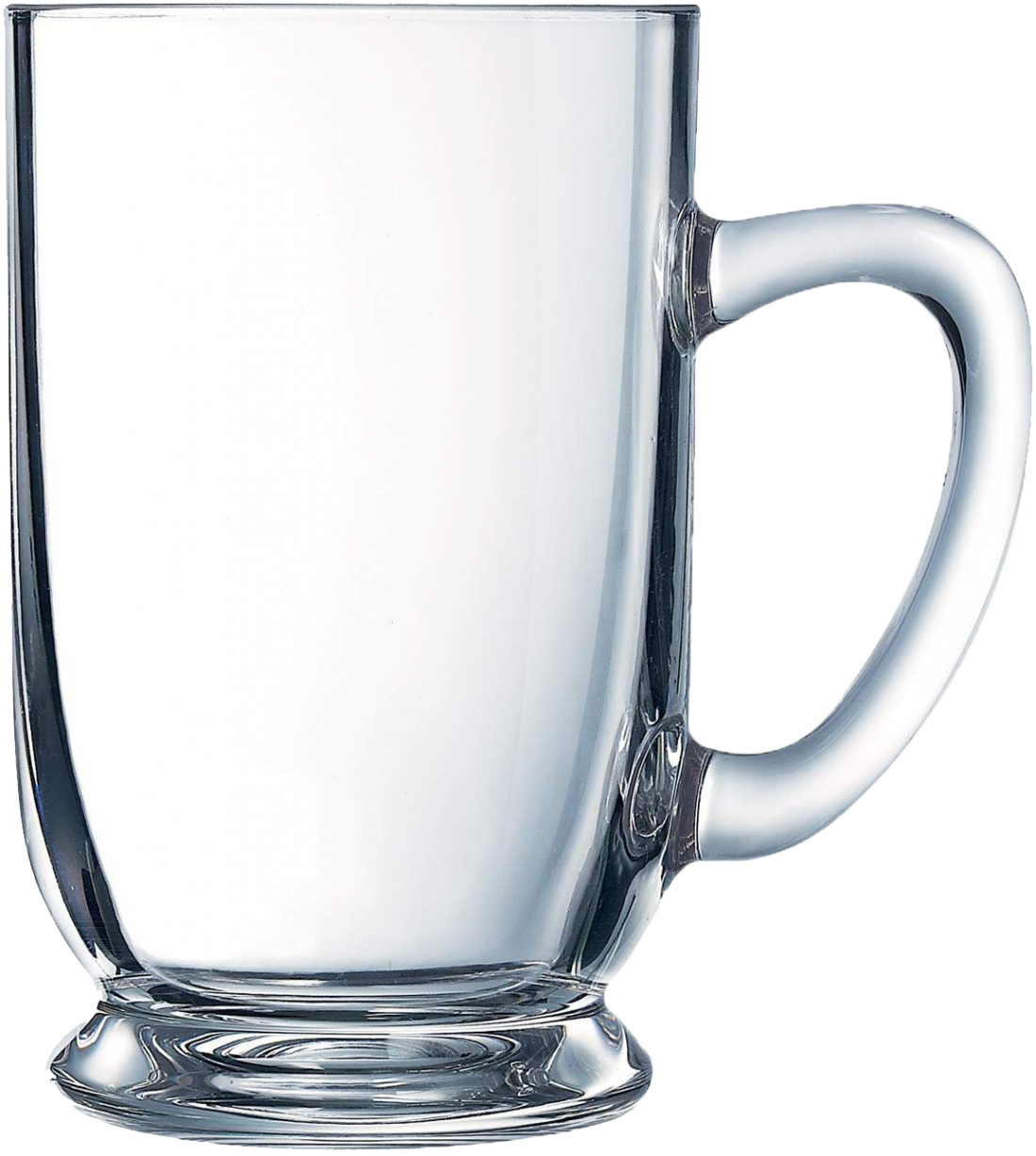 Arc International Luminarc Bolero Mug, is also perfect for drinking mulled wine as it has a wide brim, making it easy for your guests to drink from, and it too comes with a handle.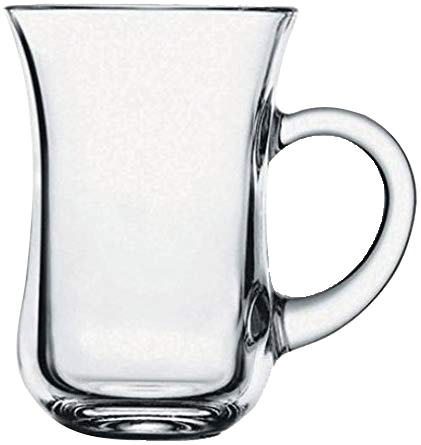 Turkish Style Tea/Espresso Glasses are also a good option for mulled wine as they can withstand heat and they have handles for easy holding.
(swipe left for more)
Drinking glasses pictured may be purchased at Amazon by clicking here.