Practice yoga, but make it fashion.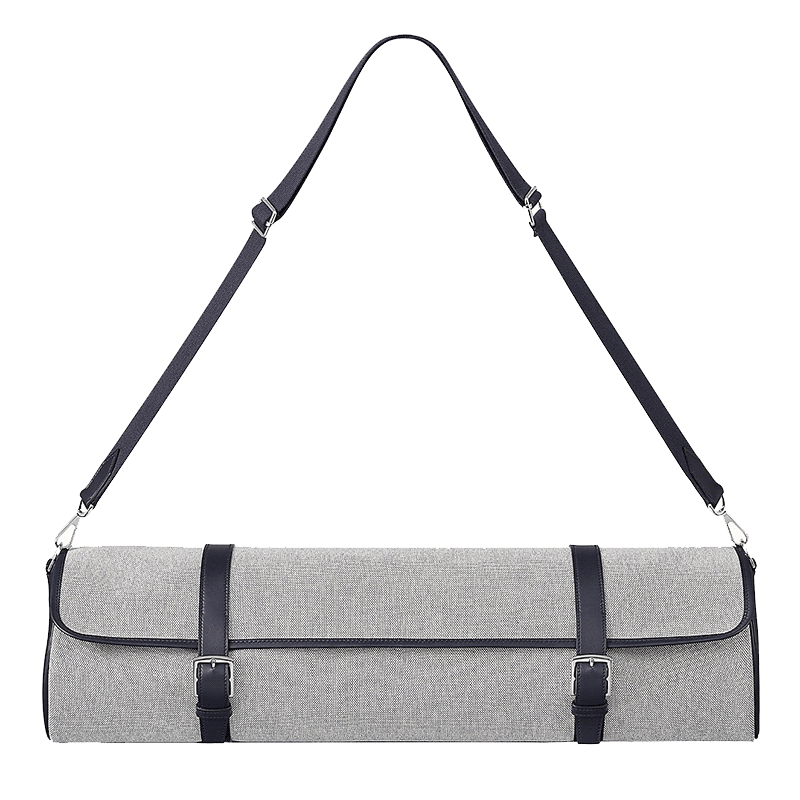 If you've been struggling to nail your advanced yoga poses or meditation practice, Hermes has something that might help. Cue the Parisian house's premium yoga mat, which comes in a handy bag for "the promise of a peaceful and relaxed practice in a distinctive style." (Read: practice yoga, but make it fashion.)
But wait, that's only if you have some US$20,000 (approximately RM83,870) to splurge.
For that steep sum, you'll get a muted grey bag with black leather handles and straps, housing a latex yoga mat with matching leather patches around its corners. The mat is designed to look like a log of wood – or a really elongated cork, if you ask us – to distinguish it from sub-par counterparts.
We don't know if owning one would defy the principles of yoga, but it will surely make you the most luxurious yogi around. You might want to be more careful when carrying this fashionable kit around, though.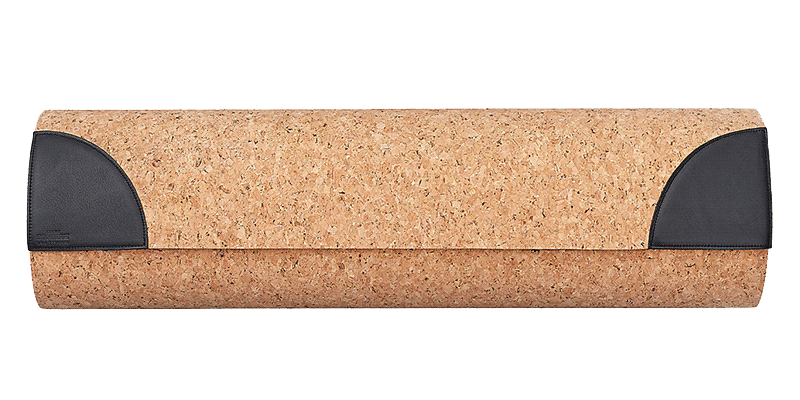 No, this is not a hoax. Besides, the brand has previously introduced a dice game for US$1,050 (approximately RM4,400) and a first-class foosball table for US$68,300 (approximately RM286,000), so this isn't much of a surprise.
Other designer brands like Louis Vuitton and Prada have also released ludicrously priced lifestyle objects in the past, including a $2,500 Jenga set and $185 paper clip respectively. 'Tis the humble cost of fashion.
The Hermes yoga bag and mat is available online at hermes.com.