The single-day tally is reportedly the highest for a single boutique in China.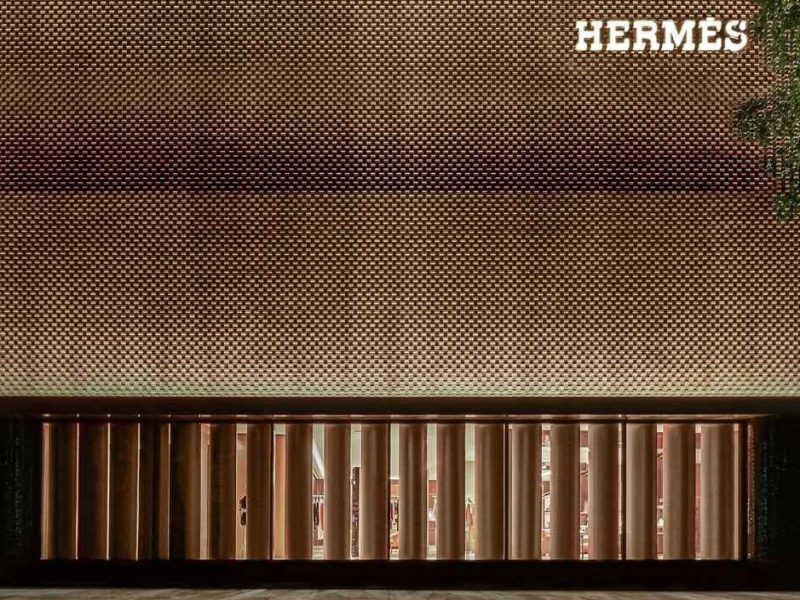 Being confined to your home for weeks is enough to drive anyone up the wall, but what happens after the MCO is lifted? For some Chinese shopaholics, the answer was a generous dose of retail therapy.
One particular Hermès flagship store in Guangzhou struck gold, clocking in 19 million yuan or US$2.7 million in sales on the first day it reopened after China's lockdown was lifted.
According to WWD, VIP customers from across the Guangdong province – the wealthiest area in China, with Guangzhou as its capital – flocked to the store to purchase tableware, shoes, furniture and leather goods. Rare bags, including a diamond-studded Himalayan Birkin, were also shipped to the store.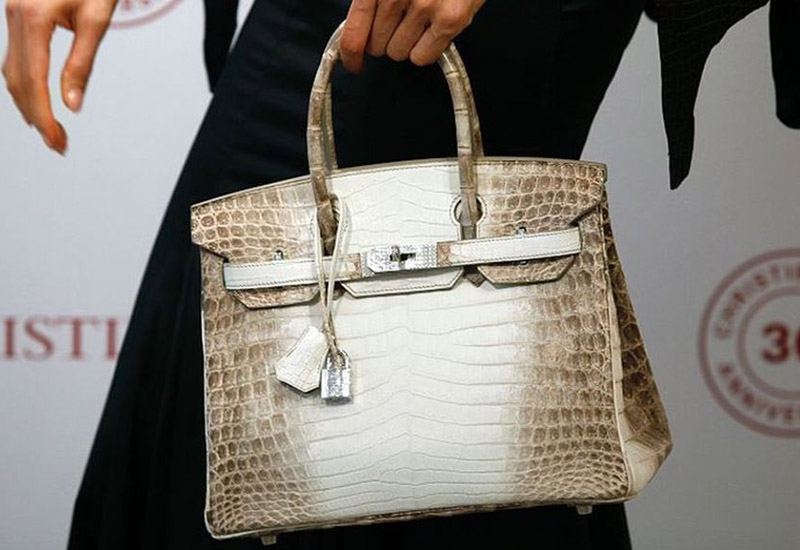 Related: Why the Hermès Birkin is such a symbol of status
The single-day tally is reportedly the highest for a single boutique in China. In response to the fact, Hermès said in a statement: "This reopening affirms the house's commitment to Southern China and marks a new chapter for the Parisian house in Guangzhou, where it has been present since 2004."
Customers took to Chinese social platforms Weibo and Xiaoshongshu to share their shopping experience, contributing to the topic of "revenge buying" in China. The term describes how shopping-deprived consumers will come out of home quarantine and overcompensate by buying more than usual.
The rebound of luxury consumption in Hermes' case seems to support the pattern, offering a positive outlook for other designer brands hoping to make up for huge dips in sales in the past few months.
Nevertheless, recent consumer research shows that brands should not rely on revenge buying to bounce back, reports SCMP. In a post-coronavirus world, consumers are likely to be more conscious on spending – at least for the foreseeable future.