Hermès Beauty is kicking off their debut with some lip service.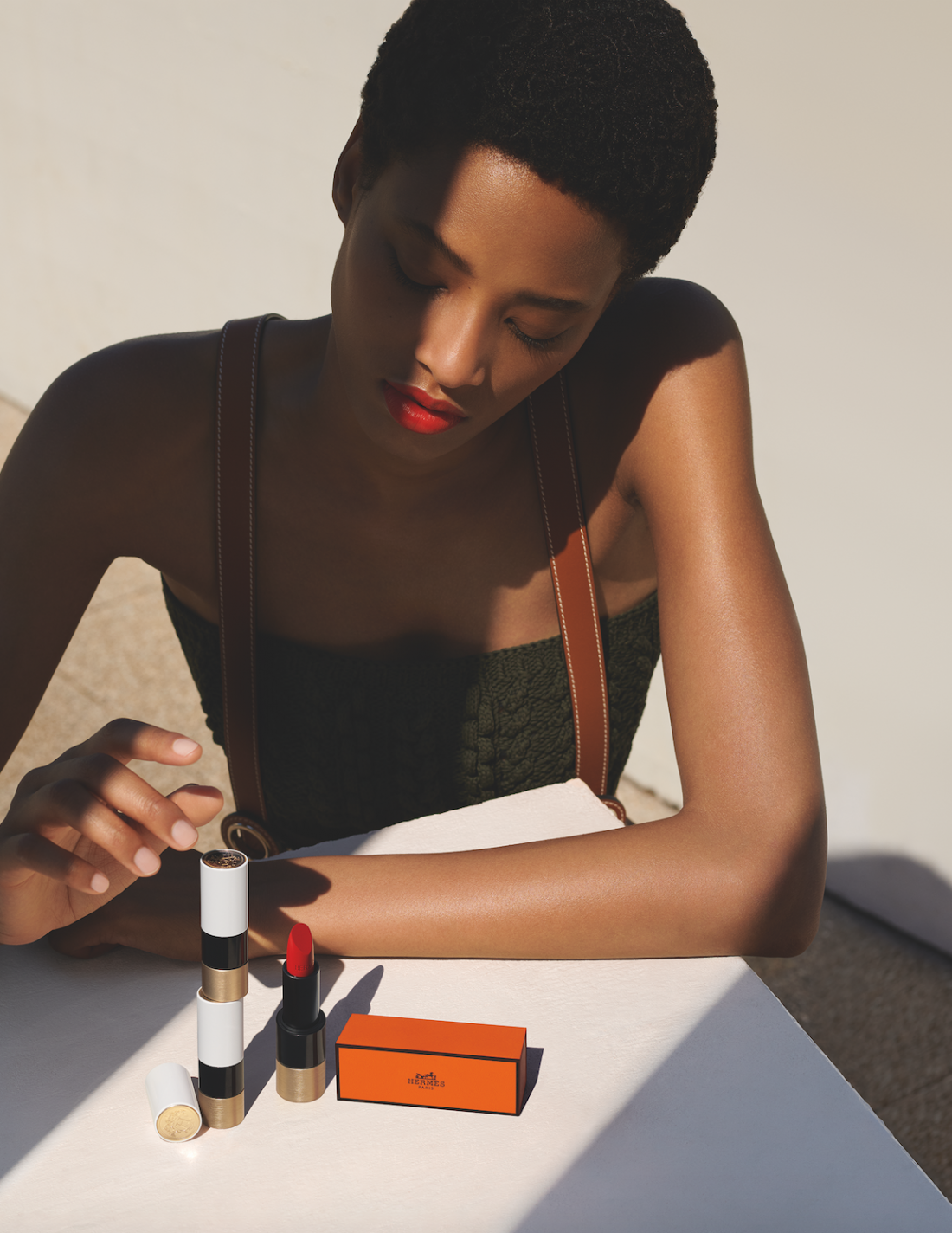 We teased you with the initial announcement of Hermès Beauty in January, now get ready for its grand debut coming this 4th March 2020 in selected Hermès stores.
After five long years of design, research and development directed by CEO of Hermés Perfume & Beauty, Agnès de Villers, the collaborative creation that is Hermès Beauty under the aegis of the artistic director of the brand Pierre-Alexis Dumas is finally born.
The luxury house dives into this new chapter blends its spirit of excellence and the integration of know-how that characterises Hermès. Pierre Hardy, creative director of Hermès jewellery and Hermès shoes, designed the object. Bali Barret, artistic director of the women's universe and creative director of women's silk, lent her vision of femininity and colour, while Jérôme Touron, creative director of Hermès Beauty, translated this vision into make-up. Finally, Christine Nagel, Director of all things olfactory for Hermès perfumed this collection with its fragrance.
"We approach this new métier in our own way, and with a great deal of pleasure. Hermès Beauty is part of who we are: a house where everything comes from creation, driven by artisans who seek to accompany the men and women of today with elegance, and with the integrity and authenticity that we represent. It is the quintessence of our affection for surprise and wonder, which embraces the object, its design, and the desire to be useful while inspiring dreams," said Axel Dumas, the Chief Executive Officer of Hermès in a statement. 
"Our approach to beauty is fundamental. It is to reveal and highlight what is naturally there, with elegance, comfort and pleasure. I like the idea of Hermès as an intimate companion, revealing one's deepest self. I associate Hermès beauty objects with self-fulfilment, with the colour of an individual's personality," expressed Pierre-Alexis Dumas.
Opening this new venture by the French marque is their line of lipsticks called Rouge Hermès. They're objects in their own right that expresses all of the house's principles in a beautiful little bullet.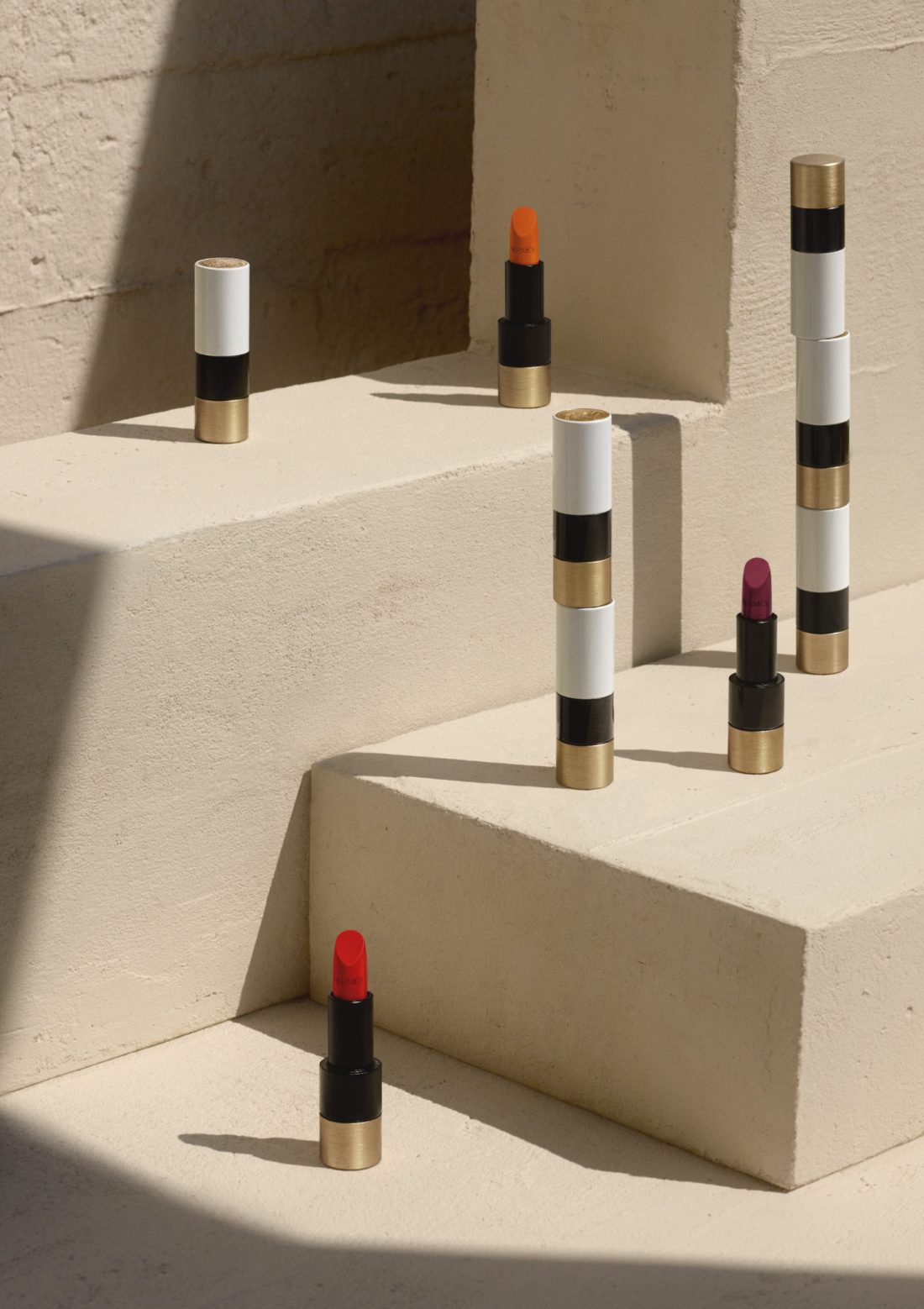 The Hermès lipsticks are made to last. They're crafted by hand from noble materials – lacquered, brushed and polished metal in black, white or permabrass gold. They also own a fine, sensual texture that deposits rich pigmentation with a single swipe, and come in velvety matte or silken satin finishes reminiscent of the maison's Doblis and Box leathers.
The bullets will express the house's elegance, spirit and imagination in 24 heart-stopping hues. Inspired by the métiers of Silk, the sophisticated selection will echo the infinite richness of its colour references (75,000 shades) and leather (900 shades).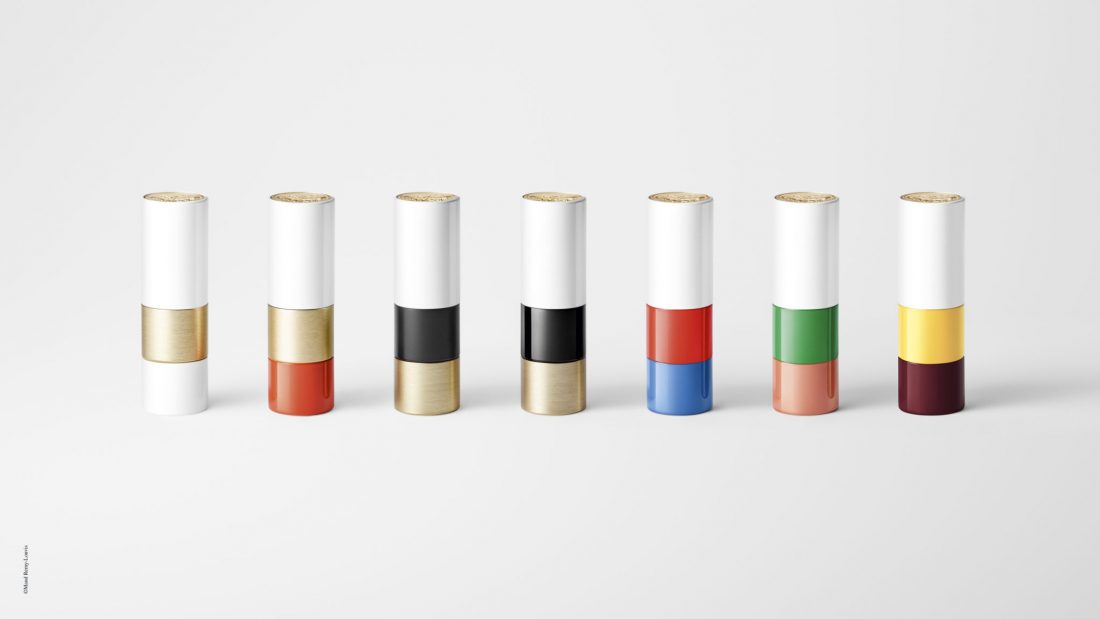 "Like a silk scarf gracing a woman's neck that creates radiance and reveals her beauty, for Hermès Beauty we wanted to rediscover the emotion of colour as a fundamental feminine trait," explains Bali Barret.
As if we can't get enough of this collection, it will also be accompanied by a twice-yearly limited edition of three colours. Other beauty objects will also form the basis of the ritual of getting that perfect pout: a lip care balm, Poppy lip shine, a universal lip pencil, and a lipbrush in lacquered wood. To complete the ritual is a collection of leather accessories, such as cases and a moon mirror.
Customers and beauty enthusiasts will have much to anticipate in the near future, as other beautiful objects will be revealed and added to Hermès Beauty every six months from September 2020, until a complete line of make-up is created.
Photos: Hermès