20th August, 2019
Pavilion Kuala Lumpur
Halcyon Days Pavilion KL grand launch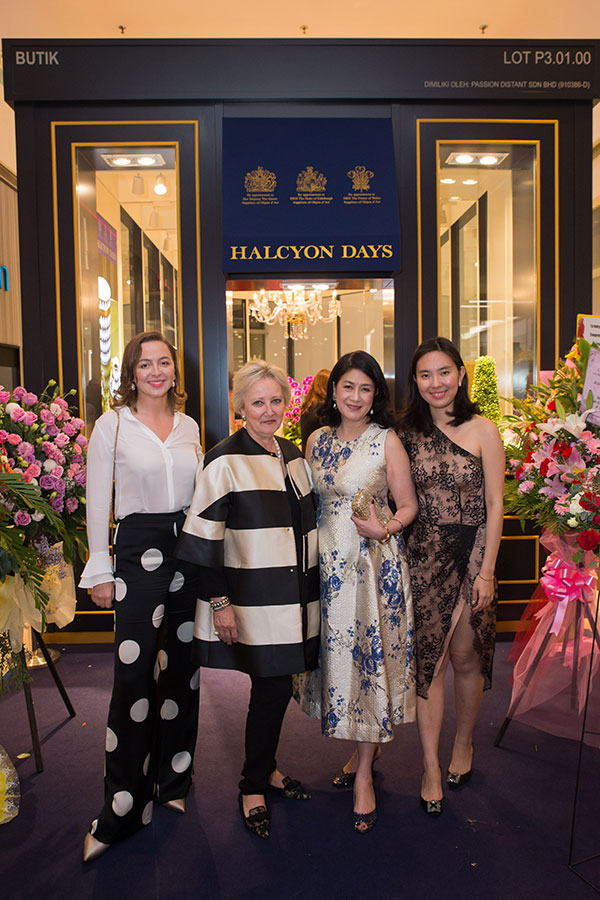 Zenouska Mowatt, Pamela Harper, Soo Shea Pin & Teh Wenfei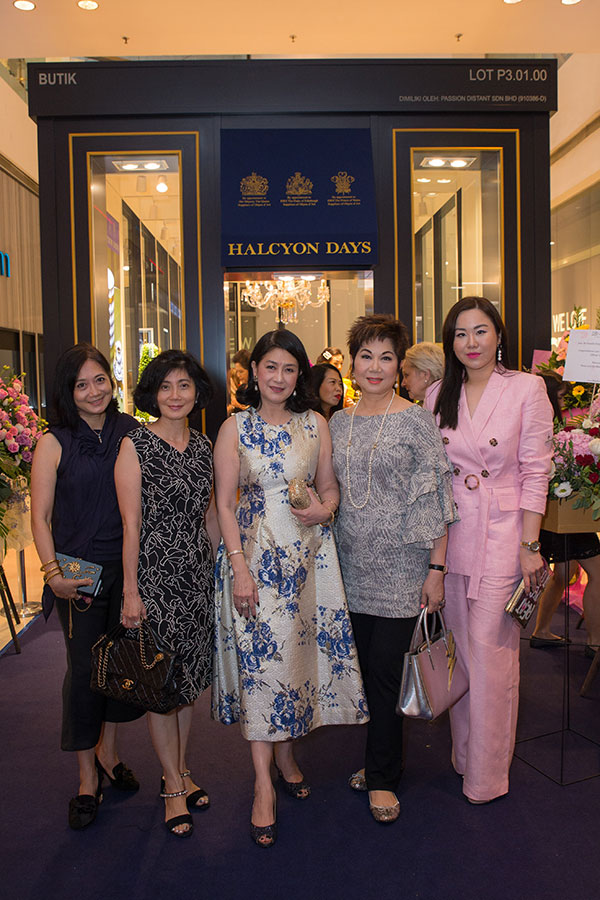 Law Shu Chien, Law Shu Teng, Soo Shea Pin, Datin Lee Nai Yee, Sheena Teo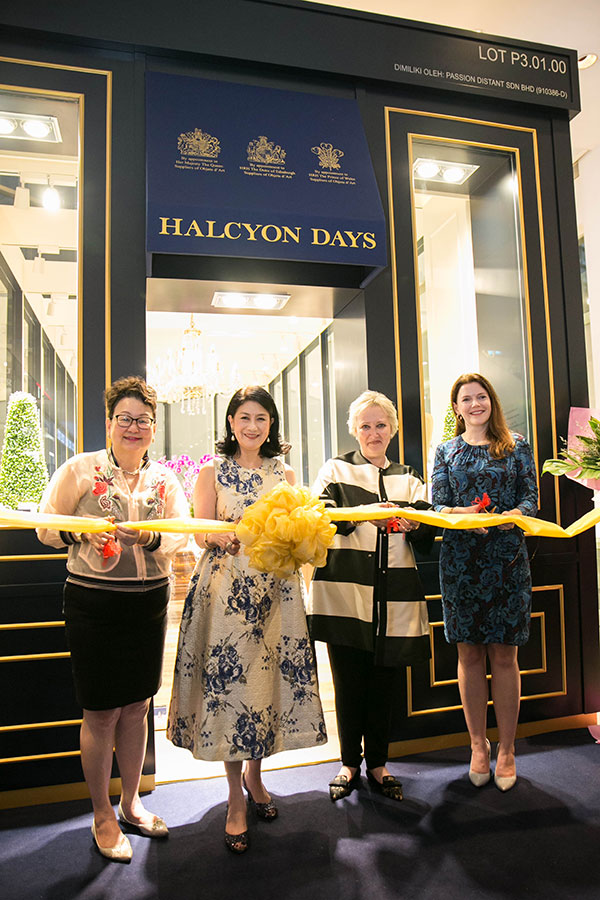 Dato' Joyce Yap, Soo Shea Pin, Pamela Harper & Natalie Black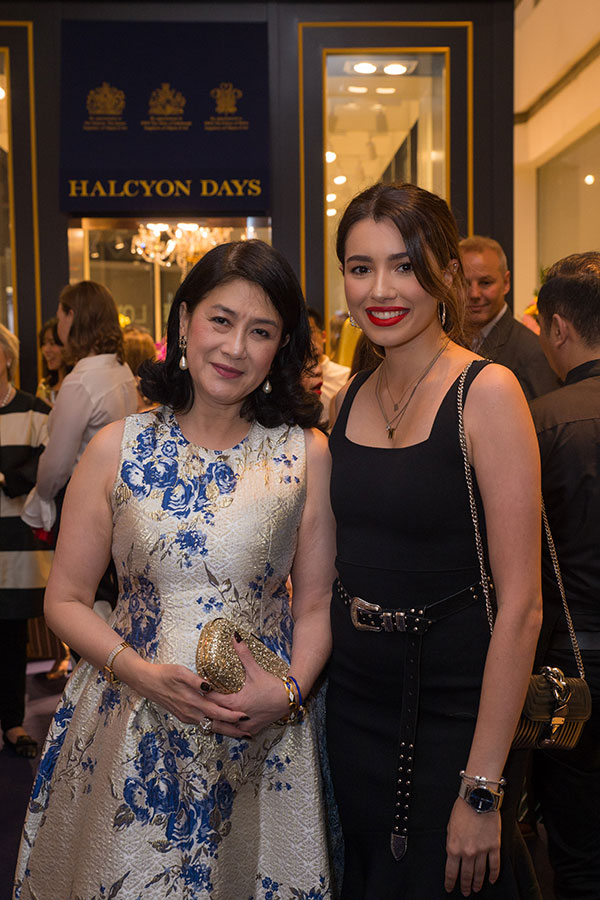 Soo Shea Pin & Amelia Henderson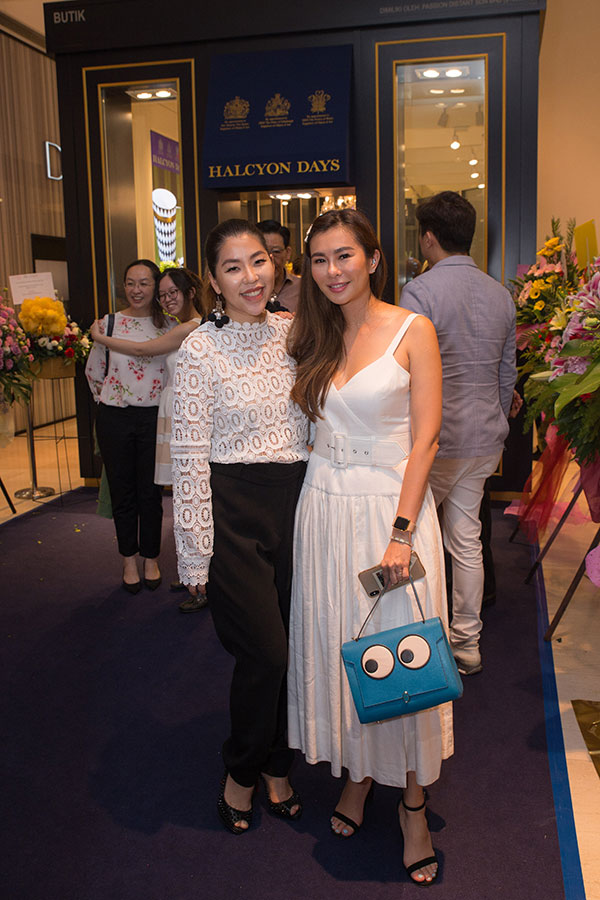 Elizabeth Yong & Datin Dian Lee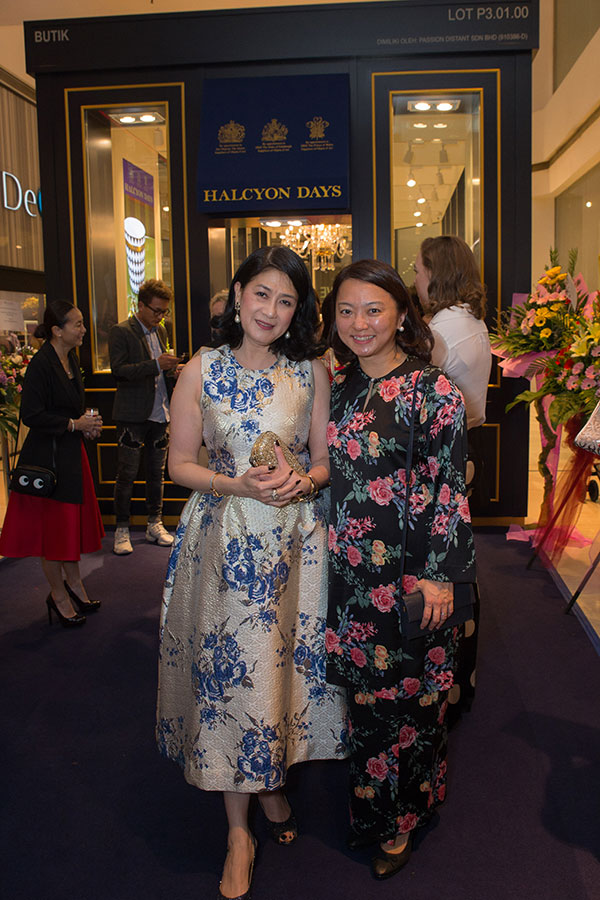 Soo Shea Pin & YB Hannah Yeoh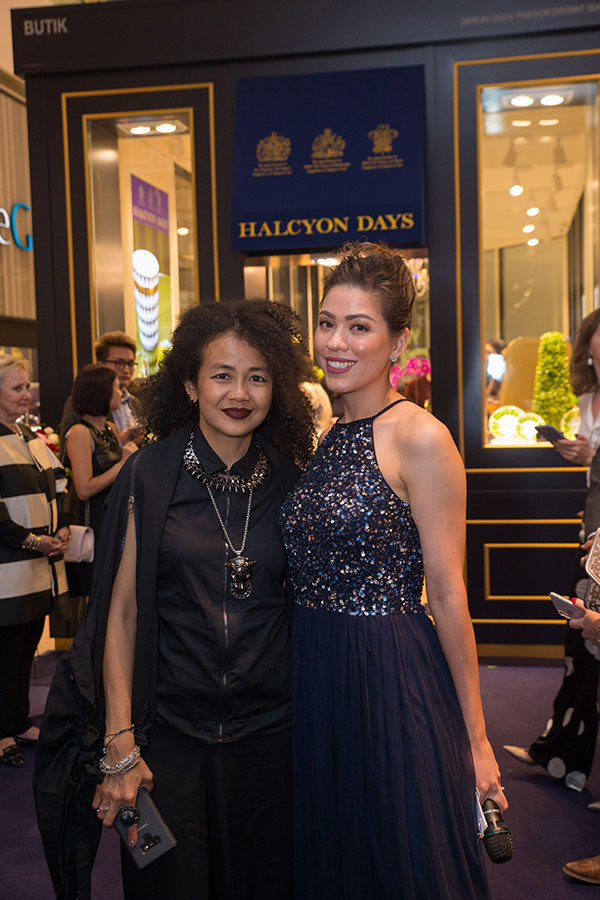 Melinda Looi & Nadia Heng
Datin Seri Chris Abishegam, Sheena Teo & Alia Abishegam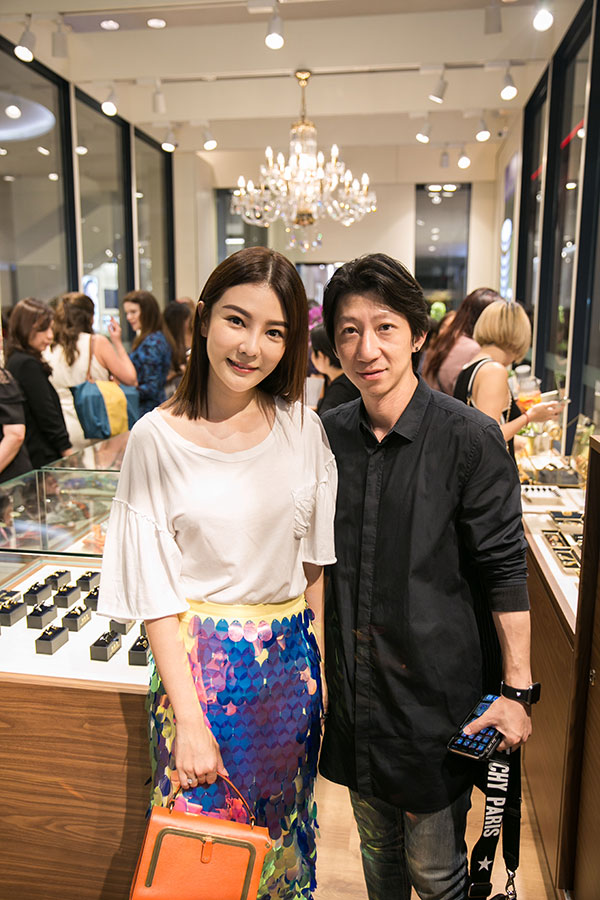 Tong Bing Yu & Kee Kai Loon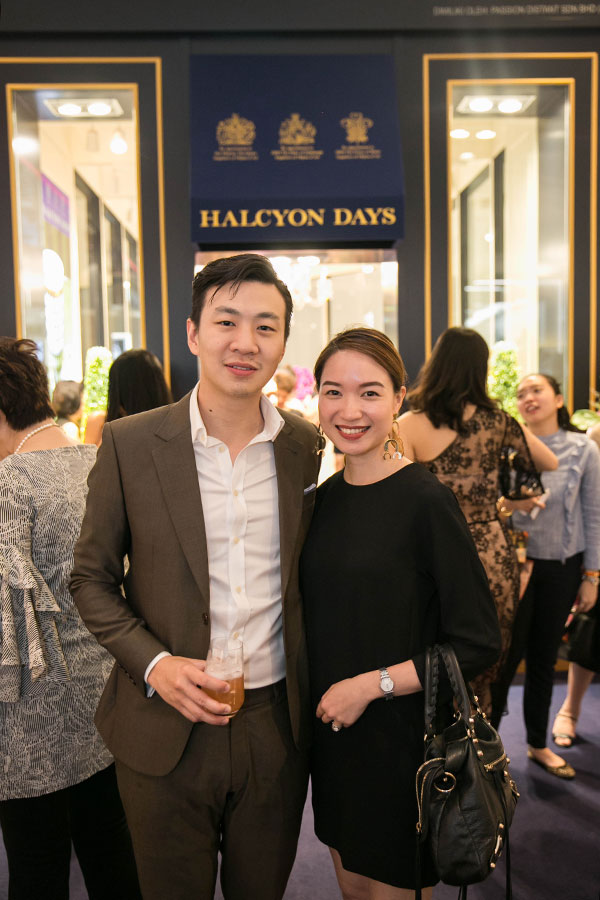 James Yam & Sheryl Oon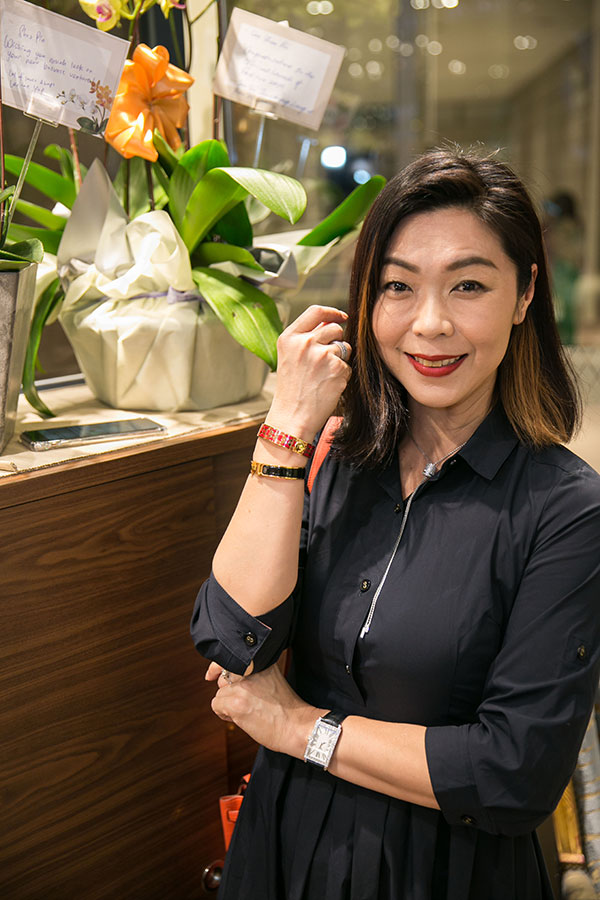 Datin Fanny Foo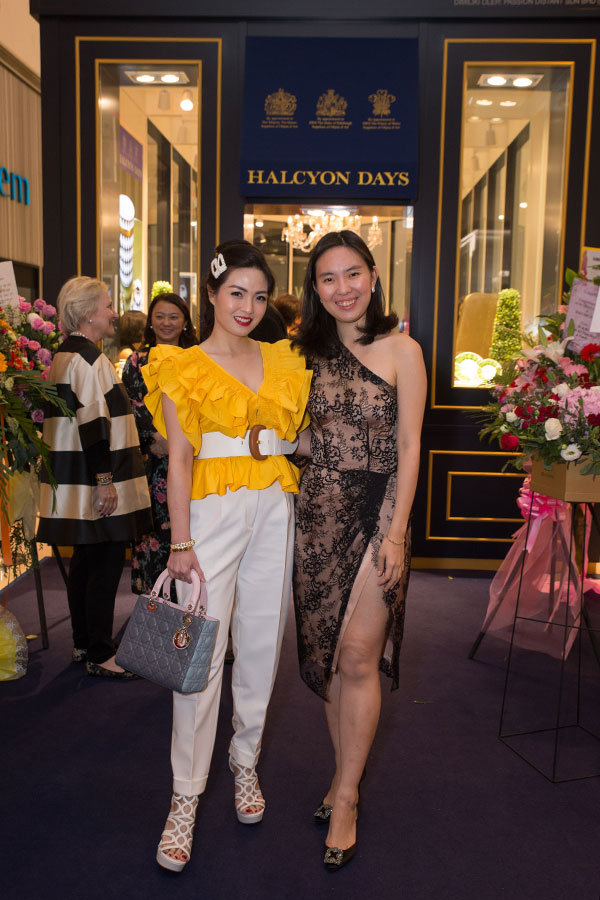 Jas Chin & Teh Wenfei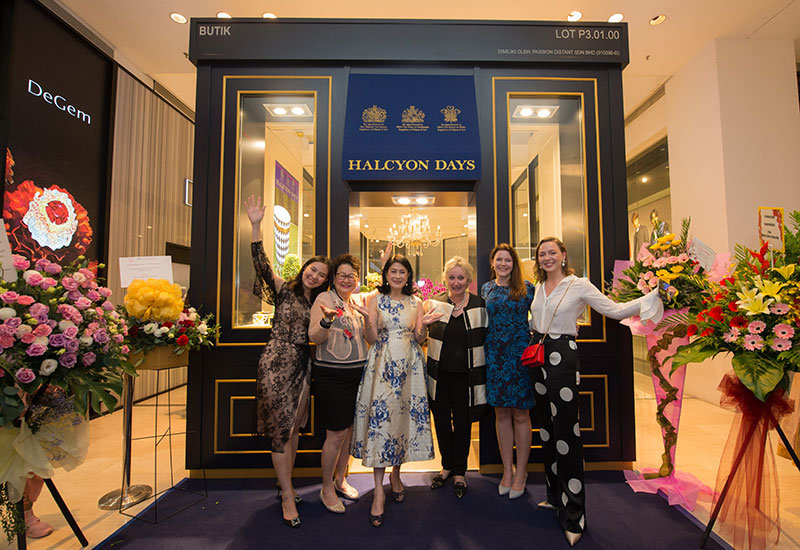 Teh Wenfei, Dato' Joyce Yap, Soo Shea Pin, Pamela Harper, Natalie Black & Zenouska Mowatt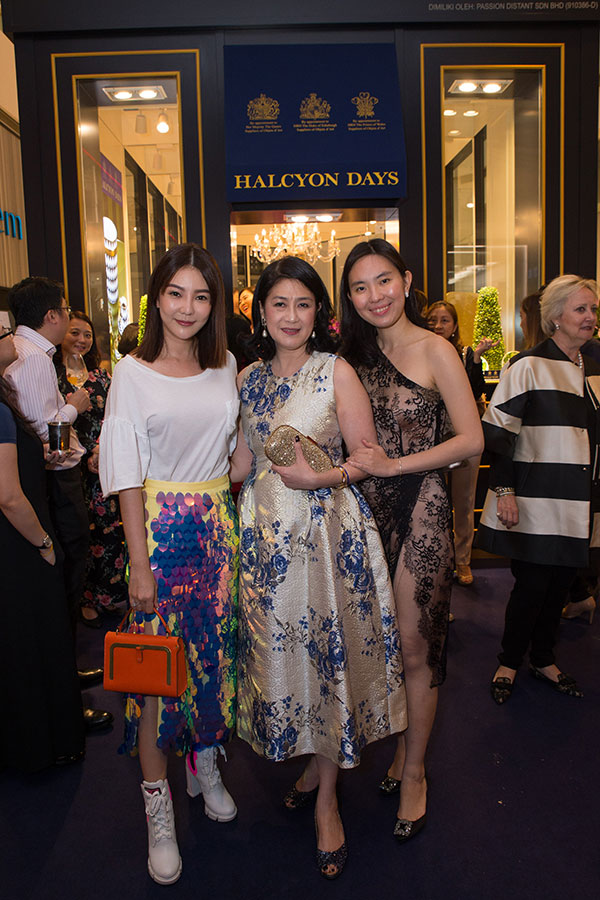 Tong Bing Yu, Soo Shea Pin & Teh Wenfei
Yap Po Leen, Teh Wenfei, Yap Ai Leen & Sheena Teo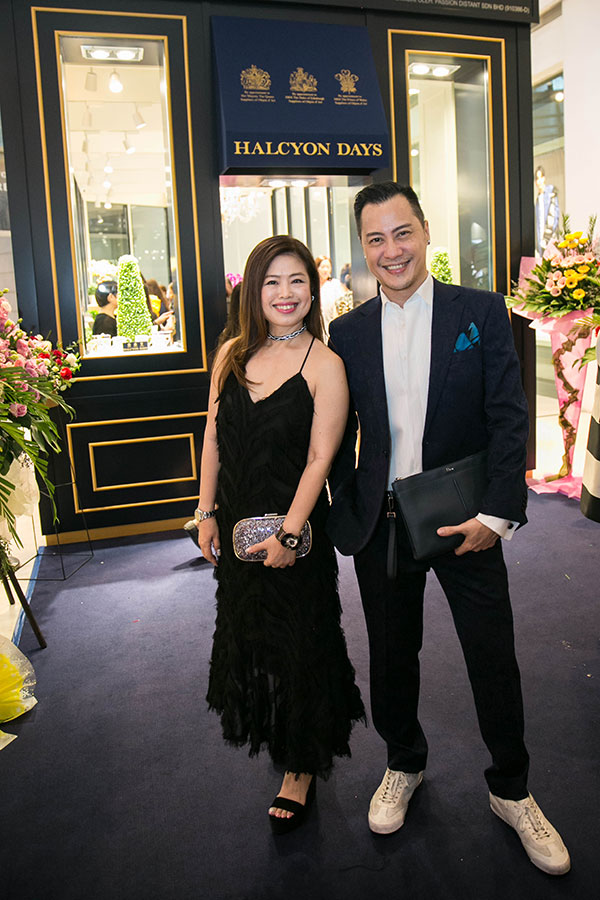 Sharon Low & Albert Nico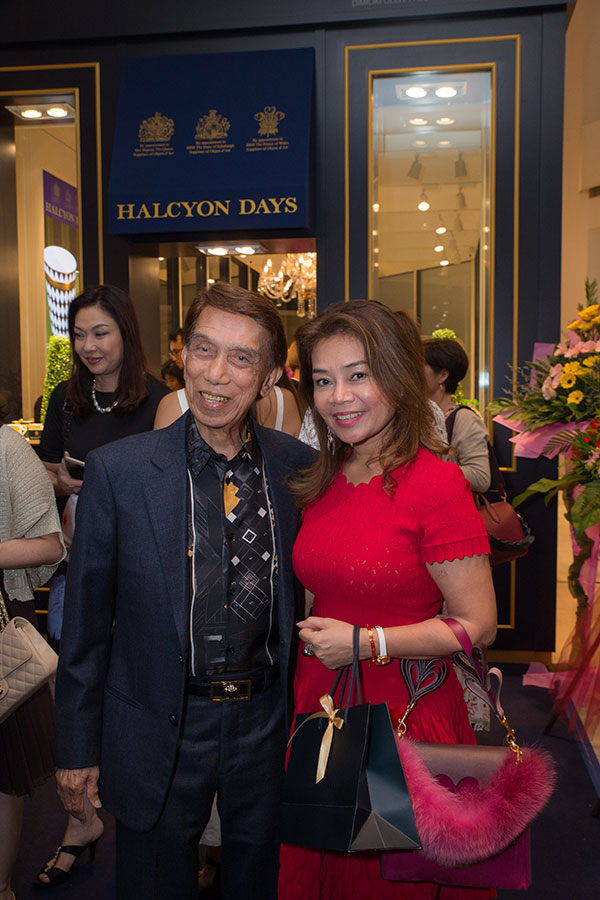 Tan Sri Othman Merica & Puan Sri Sylvia Calope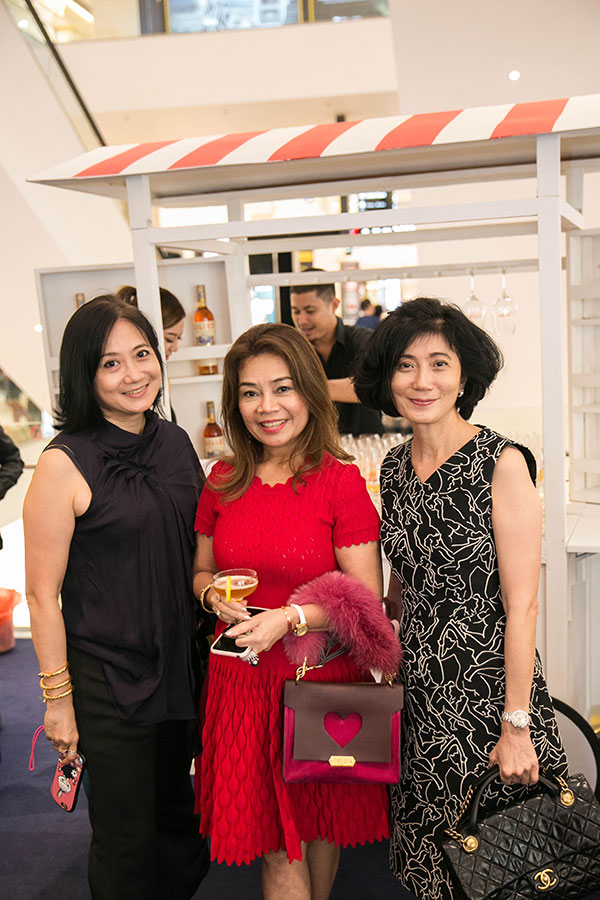 Law Shu Chien, Puan Sri Sylvia & Law Shu Teng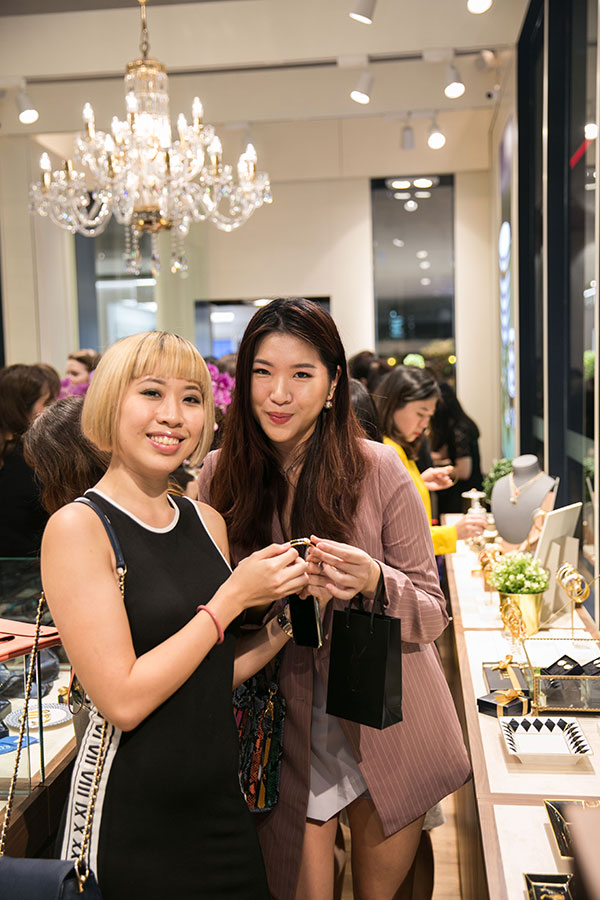 Melissa Chan & Bianca Ong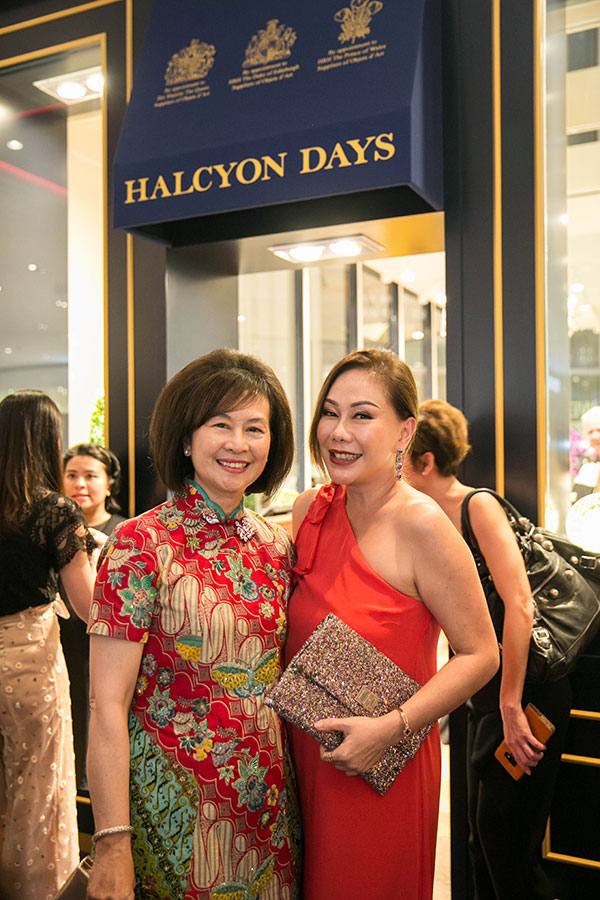 Puan Sri How Teng Teng & Michele Kwok
(swipe left for more)
Following its pop-up in Pavilion Kuala Lumpur earlier this year, British heritage brand Halcyon Days proudly unveiled its first ever franchise store in the world, located in the very same shopping mall, last week.
The grand launch marked a historical moment for the long-established brand, which has held three royal warrants to the British Royal Household for 50 years.
Gracing the keynote occasion with their presence were Pamela Harper, Chairman & CEO of Halcyon Days; Soo Shea Pin, Managing Director of Halcyon Days, Malaysia; Dato' Joyce Yap, CEO of Pavilion Retail; and Natalie Black, Her Majesty's Trade Commissioner for Asia Pacific.
Also in attendance were VIPs, celebrities and socialites including Amelia Henderson, Tong Bing Yu, Datin Dian Lee and Melinda Looi. Guests were invited to explore the cosy, glass box-designed store, which carries the brand's range of enamelled jewellery, English fine bone china, silk accessories and luxury gifts.
Shop the range at the brand's newly opened store in Pavilion KL now.
Location: Lot P3.01, Level 3, Pavilion Kuala Lumpur, Bukit Bintang, 55100 Kuala Lumpur