Believe it or not, Google Pixel Buds only scratch the surface of what Google has to offer this year. Here are six other smart devices worth considering.
Last week we saw Google unveil its latest fleet of smart devices. News of the real-time translating Google Pixel Buds got everyone buzzing, but didn't quite overshadow these other impressive announcements.
Here's what we're loving about the new Google gadgets.
Pixel 2 and Pixel 2 XL

Google Pixel presented the best of Android processing in a sleek body and interface, to give iPhone a run for its money. Now, Google upgrades the hardware with 12.2-megapixel rear cameras that come with autofocus with laser and dual-pixel phase detection, as well as optical and electronic image stabilisation. Front camera is fitted with fixed-focus 8-megapixel camera. Both 5-inch-screened Pixel 2 and 6-inch Pixel XL have also adopted USB-C sans headphone jack. Each phone comes with Bluetooth-pairing Google Pixel Buds, and you can pick from 'kind of blue', 'just black', or 'clearly white' colour variations.
Pixel 2 retails at $649 while Pixel 2 XL at $849. Both are available in October.
Home Mini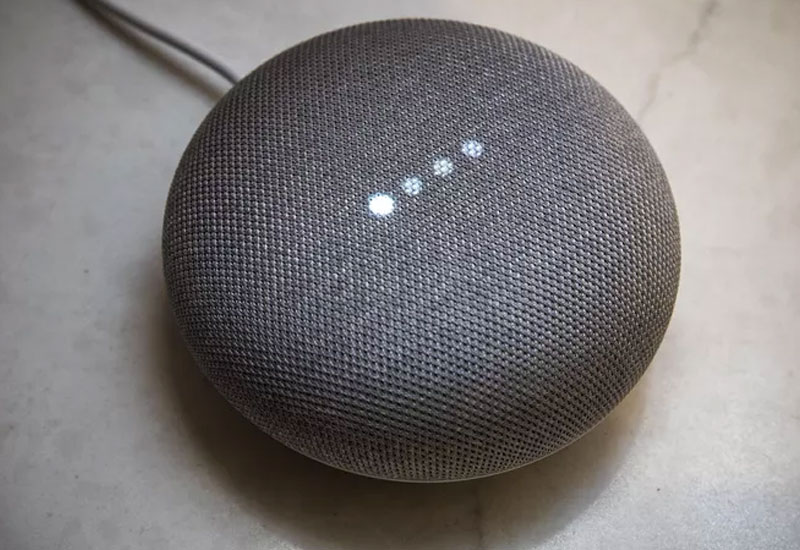 Home tech is the way of the future, so it's no surprise Google has miniaturised its segment flagship. Since it functions as a Chromecast Audio-equipped speaker, users can now get better news updates or listen to podcasts anywhere at home. Google Home also enhances actions surrounding routines: when you say 'Good night, Google', your personal home assistant will dim the lights, set the alarm, run you through your day tomorrow, and activate the security system.
Measuring four inches in diameter and 1.5-inches in height, this fabric-covered device comes in chalk, charcoal, and coral shades. It is priced at $49 and becomes available in October.
Home Max
If you're in the market for something more powerful, though, there's the Max version for your home system. Boasting double 4.5-inch woofers, Home Max is more of a stereo speaker that also happens to run Google Assistant. Thanks to Smart Sound feature, the device can be tuned for the audio you're listening to, and raise or lower volume in reaction to the noise level in your house.
Google Home Max retails at $399 and will be available come December.
Pixelbook and Pixelbook Pen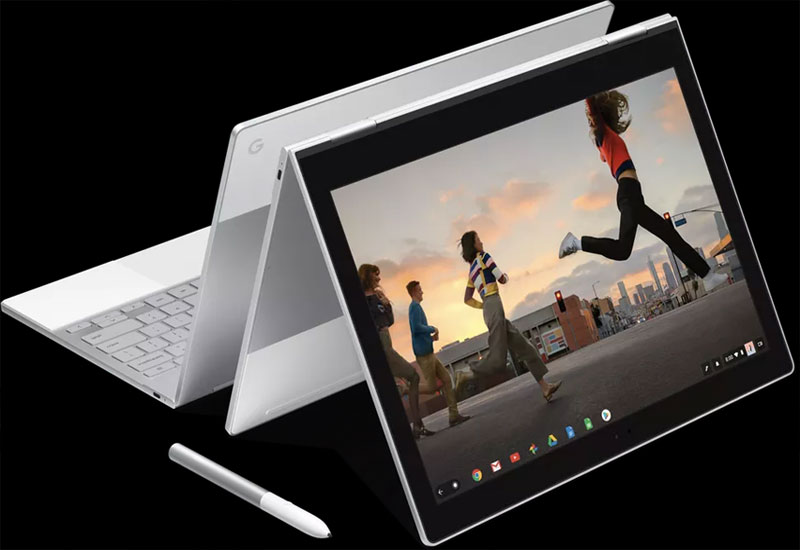 Meet the first laptop with built-in Google Assistant, which also happens to have an astounding 10-hour battery life. Thin, aluminium-light, and equipped with soft-touch backlit keys, the Pixelbook is a high-end entry ready to mark Google's presence in the laptop market. It looks gorgeous, is cleverly designed, and flips into a tablet that can be used with a Wacom stylus called the Pixelbook Pen.
Google Pixelbook starts at $999 and can go up to $1,649 for double the RAM, a 512GB NVMe, and seventh-gen Intel i7 processor. Pixelbook Pen can be purchased for an additional $99. Both are available end of October.
Daydream View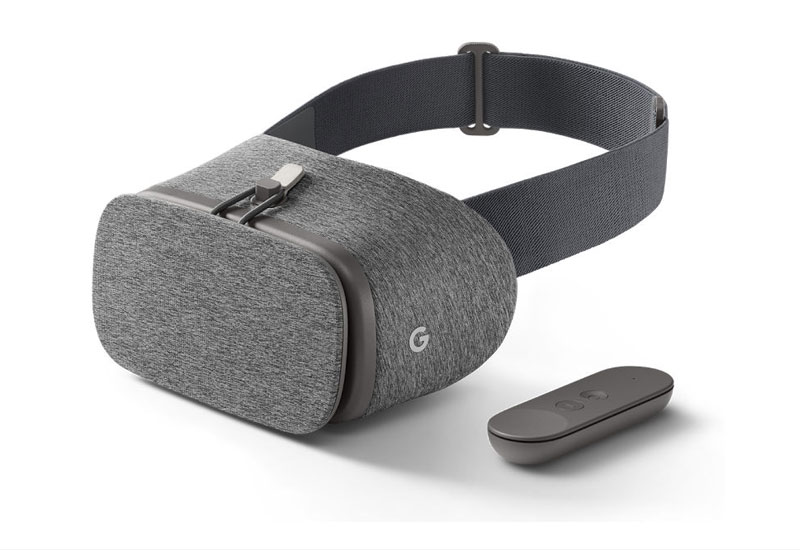 We're seeing VR slowly but surely enter mainstream tech. This update to last year's model is compatible with Pixel 2, Samsung Galaxy S8 and Note 8, and LG V30, carrying the same basic features and controller, but with improved lenses. The headsets are available in gray, black, coral, or pink to match Google Home colours.
Experience the virtual daydream from November onward for $99 – not bad for an affordable entry into VR tech.
Clips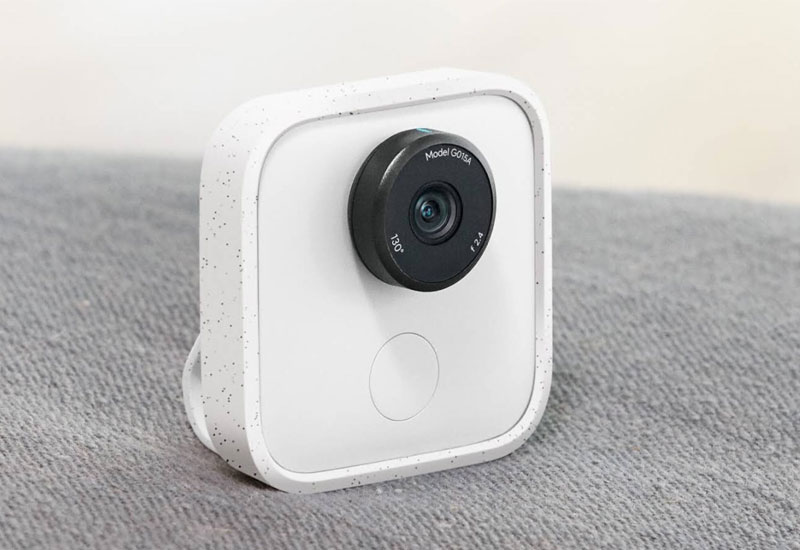 Perhaps the quirkiest invention rolled out on the Google Pixel 2 stage is this camera clip that captures soundless video. Using artificial intelligence, it automatically captures interesting moments (without you having to fiddle with a camera or phone) involving faces it recognises. Google Clips can be used for up to three hours on a single charge that keeps its 12-megapixel sensor, 130-degree field-of-view lens, and 15-fps speed going. Yours for $249.
Images courtesy of Google.