There's nothing more transformative and mystical about putting on a fresh coat of lipstick before facing the day. Whether you are dabbing on a rosy nude for a natural look or going classically bold with the iconic red lip, there's no denying the power of lipstick when it comes to uplifting one's confidence. Even the act of applying lipstick itself is inherently sexy and almost magical.
With that said, sometimes getting that perfect lip look can sometimes be a tough skill to master. Crackly liquid lipsticks, uneven colour, uncomfortable wear, and colour bleeding are some of the most common issues that come with wearing your favourite lip colour.
That's why we've come up with this guide to help you achieve that sultry pout of your dreams – whether you're wearing it for yourself as a confidence boost underneath your mask or for a Zoom call. You're probably already aware of some of the most iconic lipsticks in existence, so this time, why not master its application so that you can wear them perfectly?
To prevent your lipstick from looking patchy, uneven, or flaky, you need to gently exfoliate your lips to smooth the surface while sloughing off dead skin cells and dry flakes. If there's texture on your lips, any lip product – whether it's a lip gloss, balm, or liquid lipstick – won't be able to apply or sit well on the lips, and will end up drawing unwanted attention to any dryness.
Keep your lips looking and feeling smooth by using a lip scrub that has nourishing and moisturising properties, as opposed to simply scrubbing with a toothbrush (though this is a handy trick regardless). Take the stress out of messy scrubs with more portable stick versions such as Fenty Beauty's Pro Kiss'R Lip-Loving Scrubstick, or the Dior Lip Sugar Scrub. The latter eventually melts down into a silky balm, so you won't need to rinse and can have kissable lips even if you're not wearing lipstick.
Hydrate and moisturise the lips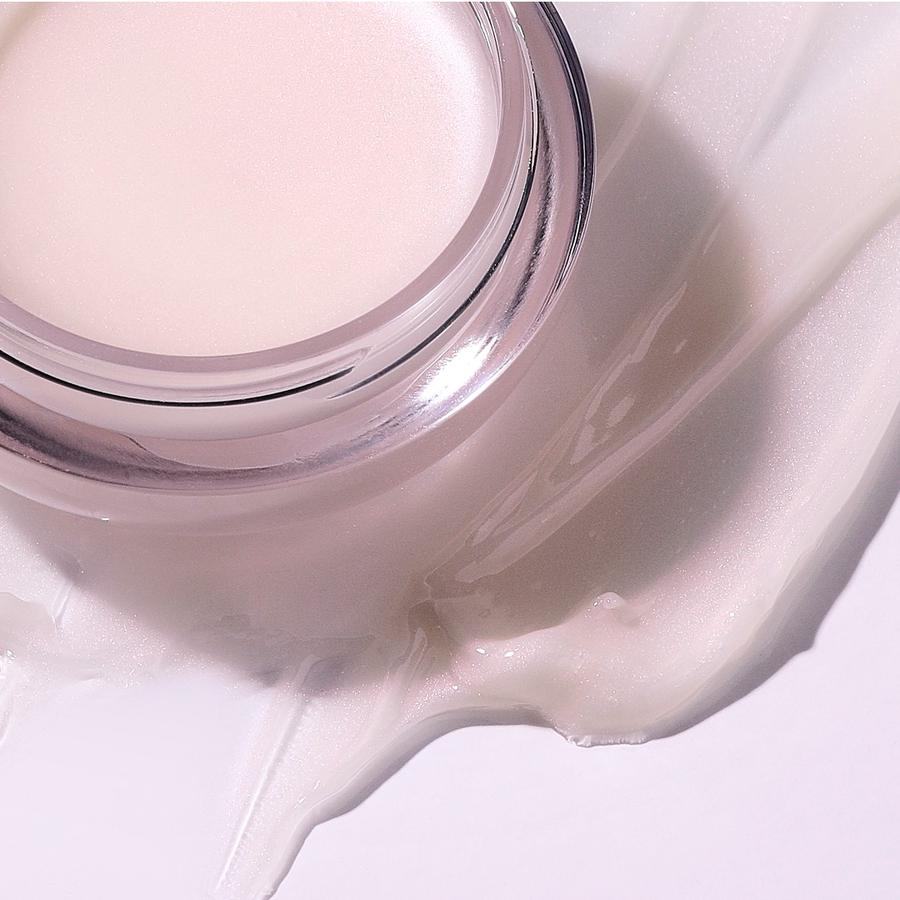 After exfoliating, it's important to hydrate and moisturise the lips – though you should already be doing that anyway. Since the lips don't produce their own oil, keeping them moisturised with lip balms or lip serums throughout the day can help prevent premature ageing on the lips, plump up or fill out fine lines, and ensures you're always ready for a lip look.
Aside from being packed with nourishing ingredients such as plant butters and squalane, this Repairwear™ Intensive Lip Treatment by Clinique also comes enriched with reparative extracts to help reduce the appearance of fine lines. If you're looking for something that you can wear on its own, this new Laneige Lip Treatment Balm comes in a deliciously glossy, pearlescent formula to create the illusion of fuller and juicier lips. Coconut oil, peptide, and adenosine create deeply moisturising concoction that also boosts firmness of the lips.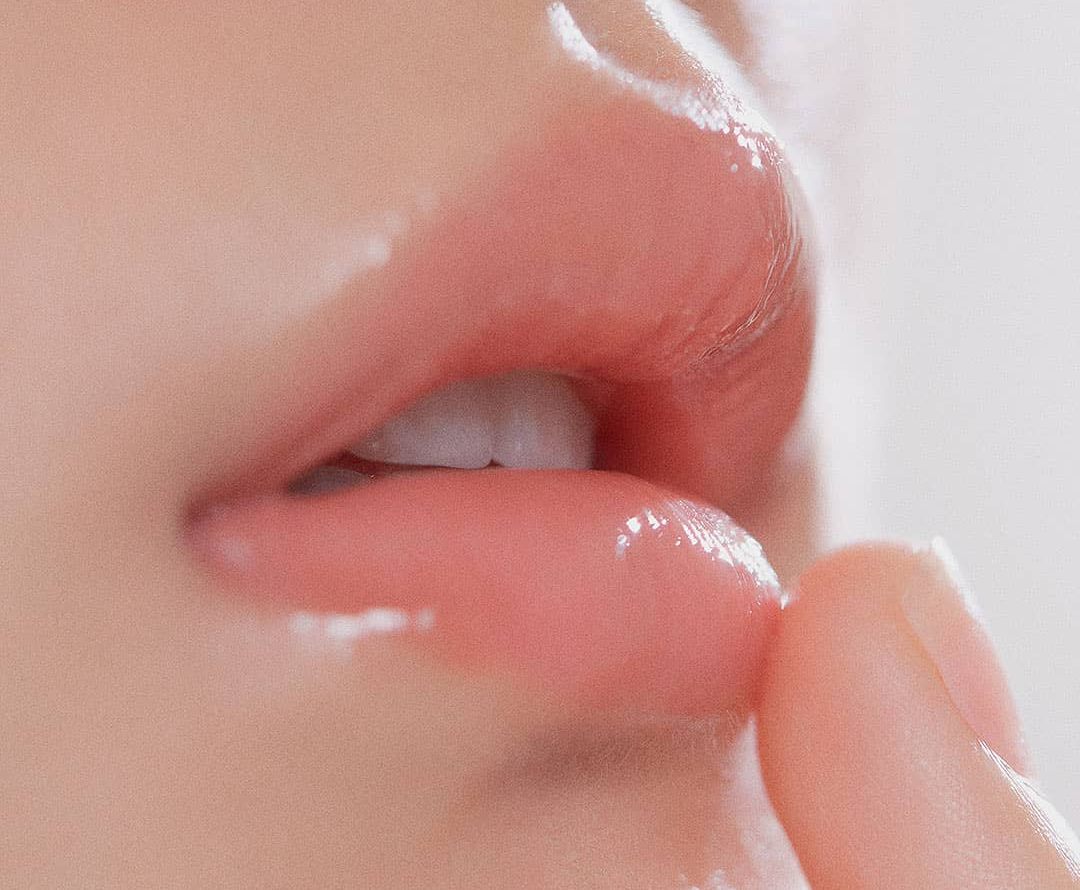 An optional step, but if you're really committed to having amazing looking lips with or without lipstick, try indulging in a lip mask every night before you sleep. These formulas are usually in a creamy or gel moisturiser-like form, which is great if you don't like the feel of balms leaving a film over your lips.
The OG lip sleeping mask is no doubt the berry-flavoured one from Laneige, which is enriched with vitamin C-rich Berry Mix Complex™ to slough away dead skin cells on the lips, while a hyaluronic acid mineral network creates a moisturising film to lock in the moisturising ingredients to keep the lips feeling smooth and supple. A lighter option would be Tatcha's The Kissu Lip Mask, an overnight jelly treatment that melts into a fine fluid to comfort, hydrate, and repair the lips.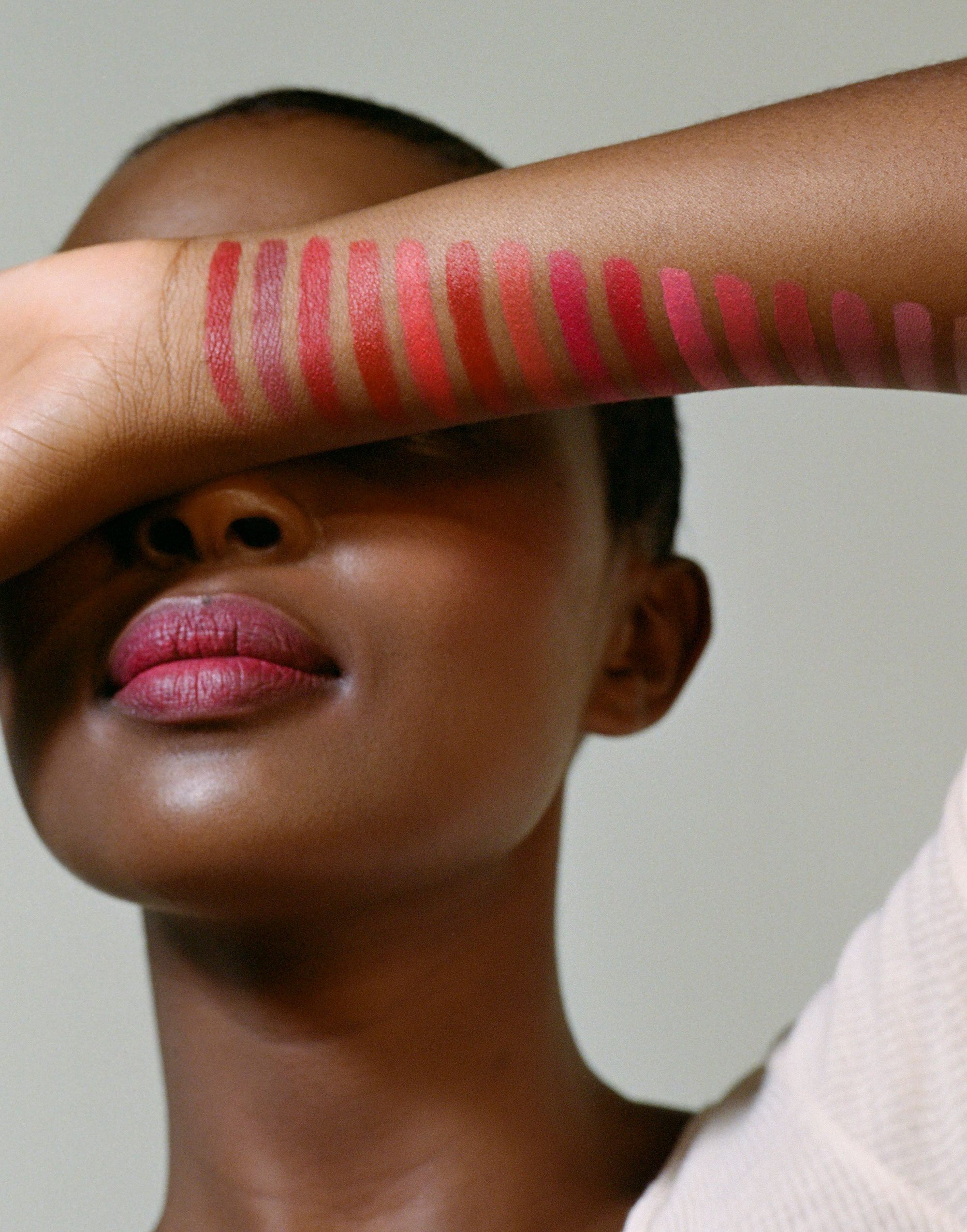 Before anything, make sure you figure out which shades work the best for you and your skin tone. Determine the undertone of your skin colour to pick out which lip shade complements it the best. For example, warm toned lip colours look amazing on darker skin tones.
If you have a medium-to-olive complexion, steer clear from anything too cool, blue-toned, or neon – and try looking for warmer shades that have an orange or peachy tint.
If you have naturally dark lips but wish to wear a bright or lighter shade, try applying a very light layer of concealer or foundation to mute the colour of your lips, so your lipstick will appear better and more true-to-colour.
Just like the primer you'd use on your face or eyelids prior to wearing makeup, lip primers work the same way underneath lip colour to improve its longevity and appearance. Some may even "fill out" the fine lines in your lips, allowing for a smoother application and final look. Just remember, a little goes a long way. Just apply a thin layer before using your lip colour so you don't end up with pilling or product overload on your lips.
The Prep + Prime Lip Base from M.A.C Cosmetics is a classic amongst heavy makeup wearers. Colour-free, oil-free and fragrance-free, this base helps to smooth and hydrate the lips, while preventing your lip colour from bleeding and feathering.
For a perfectly defined look
To create a clean, defined lip look that won't feather or bleed, always begin by lining your lips with a lip liner after prepping with lip balm or primer. And if you're wearing a bold lip, fill in the entirety of your lips with the liner to improve the longevity of your lip colour, while boosting its opacity.
The tip of a liquid lipstick applicator can also be used as a lip liner, before building up thin layers of the colour. Avoid swiping on a lot of product to achieve a bold look, as this can result in an uneven texture or the liquid lipstick cracking.
For lasting matte wear using bullet lipsticks, place a piece of tissue over your lips and blot them with some setting powder. This mattifies the lipstick, improving transfer resistance and colour longevity.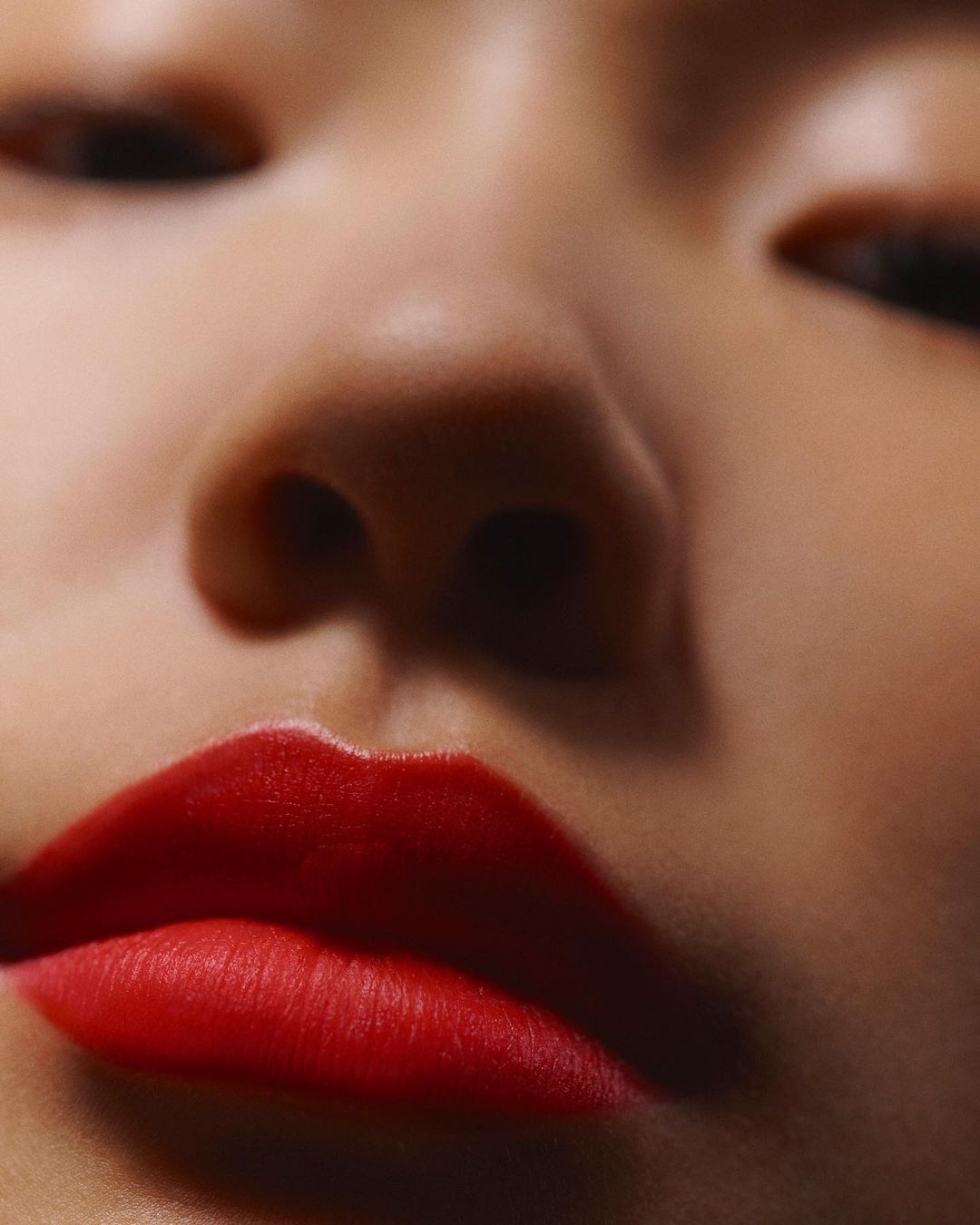 For the French bouche mordue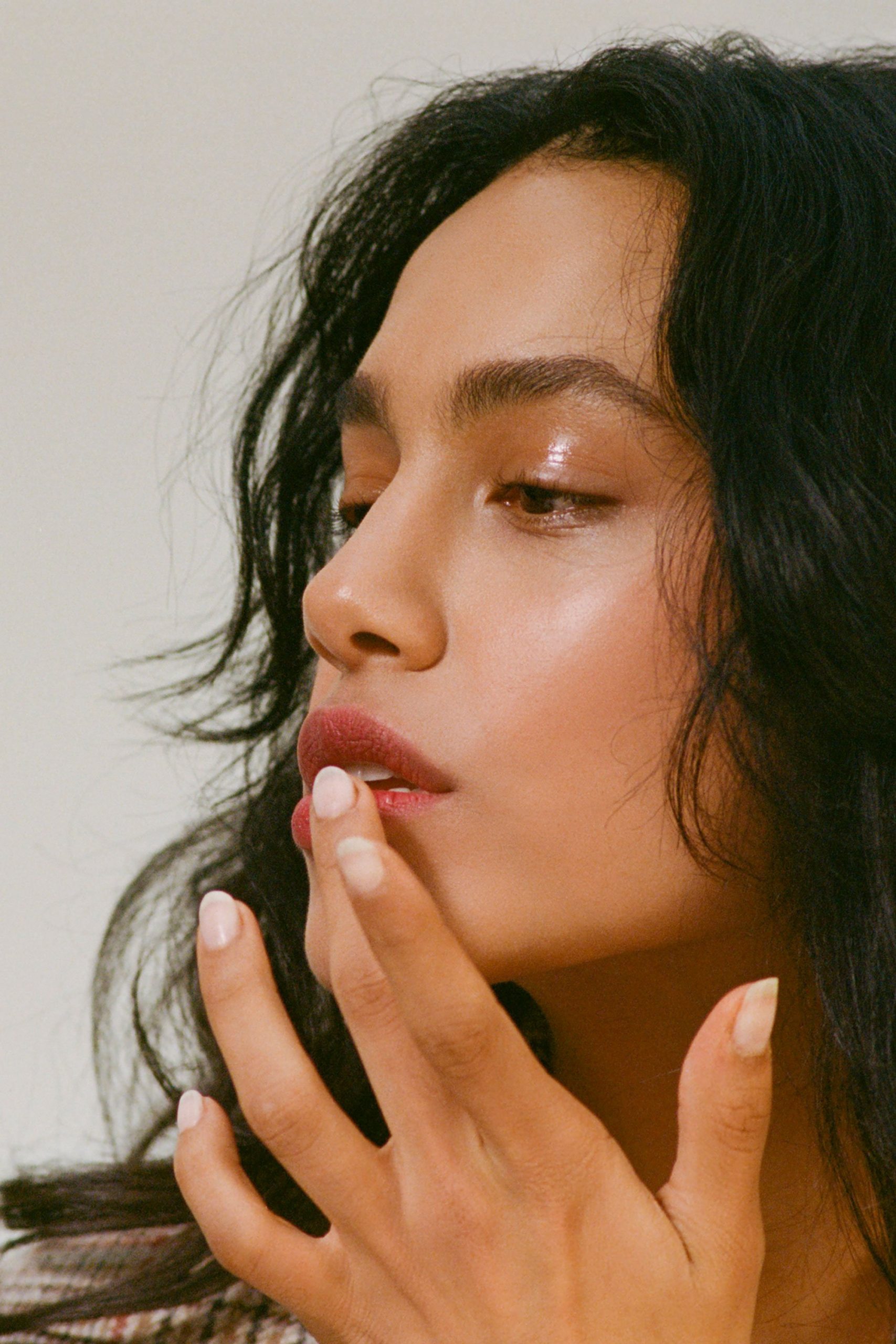 Meaning "bitten lip", this is a romantic lip look is often favoured by the French because of its insouciant, effortless application inspired by the look of lips after being kissed.
The trick? Dabbing on your lip colour with your fingers to create a soft, blurred effect on the lips. In fact, this is the one time where you're practically encouraged to be a bit messy, allowing the colour to "bleed" out of the lip line for a casual, flirty look.
Our advice: Use a very light hand when dabbing on your lip colour and build it up to your desired opacity. Nude, rosy shades are far more forgiving, while bright red lipsticks can make a mysterious statement. If you prefer darker shades such as oxblood, just apply the colour in the centre of your lips using your fingers or straight from the bullet for more intensity, then press your lips together to blend the colour out until your lip line. This will really push the bitten lip effect.