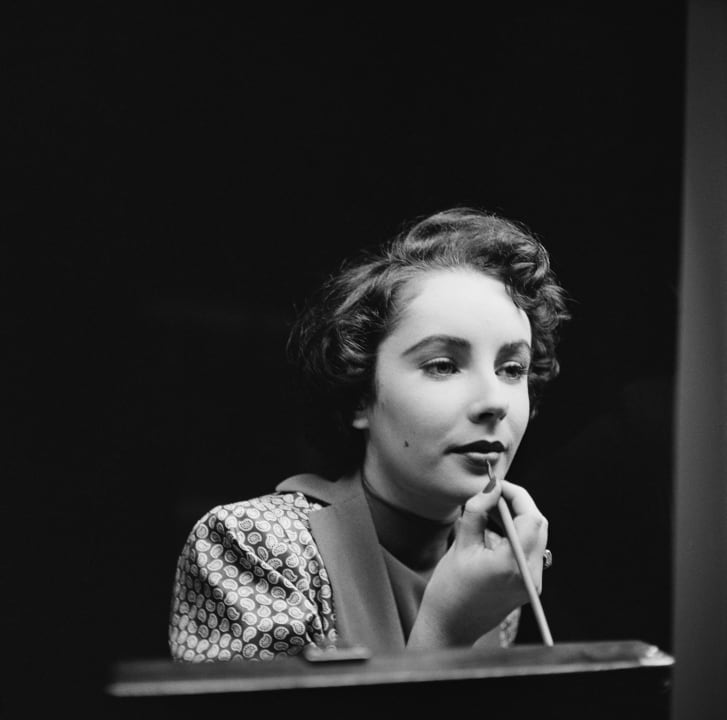 Oscar Wilde once wrote "And her sweet red lips on these lips of mine; Burned like the ruby fire set; In the swinging lamp of a crimson shrine."
A woman could be dressed in nothing but a swipe of red lipstick and still evoke a mysterious feminine charm that's brimming with power. Ask any woman about her must-have makeup essentials, and you can bet she'll name at least one tried-and-true red lipstick. Ruby red lips has always been (and always will be) a classic but trendy look. They can easily embody the essence of class and sophistication, or embody the essence of a dominating seductress.
A timeless trend, an instrument in history, an iconic zeitgeist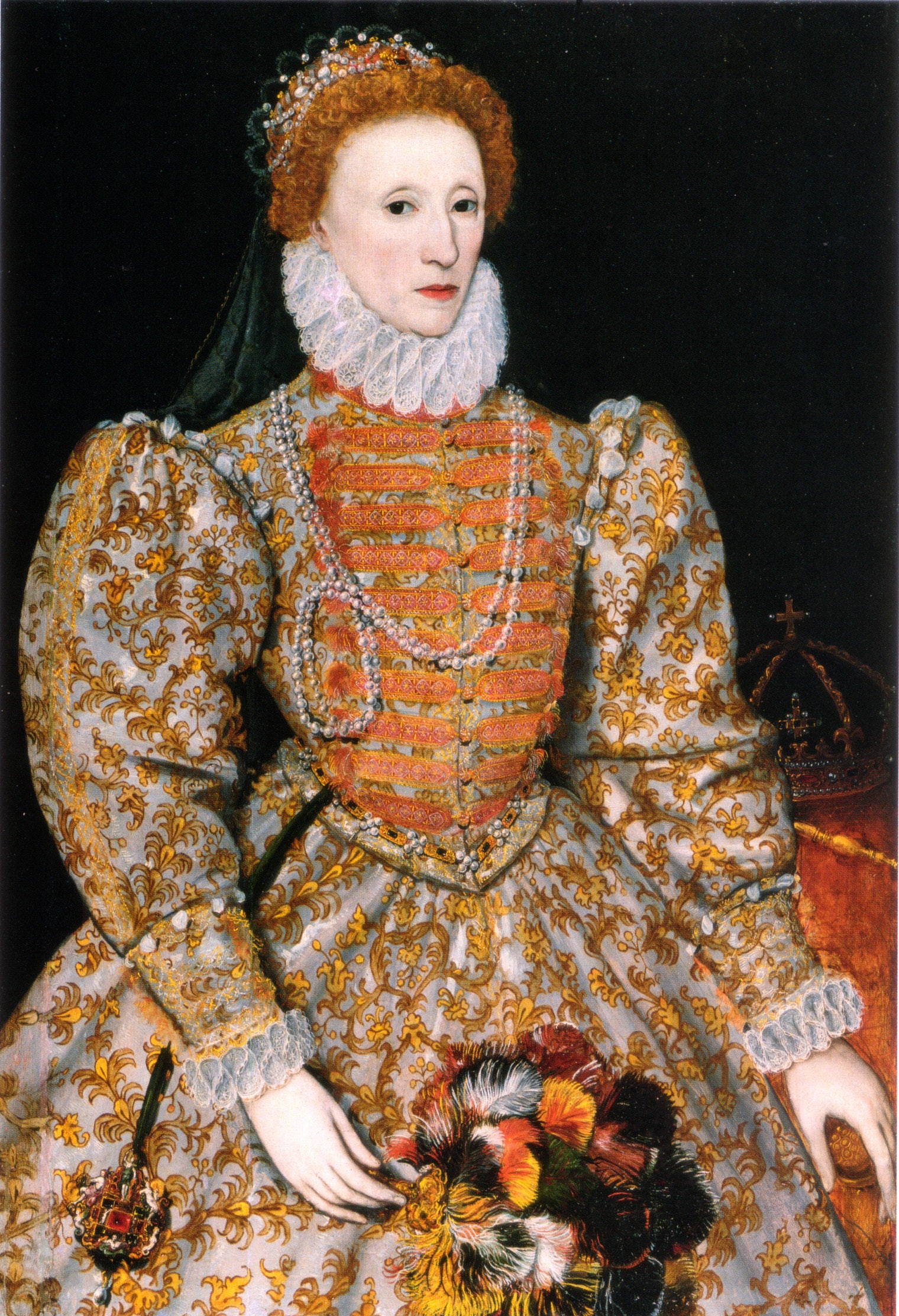 Red lipstick actually has a captivating history that can be traced back to 5000 years ago. It tells a neverending odyssey of death, power, rebellion, solidarity, and glamour. The 'inventors' of lipstick were actually the Ancient Sumerian men and women, who painted their lips with a concoction of crushed gemstones and white lead. From then on, crimson lips became a beauty staple with royalty, such as Cleopatra, who used a deep pigment made from crushing thousands of beetles. Queen Elizabeth I also famously made her own lip colours using lead-derived ceruse, and eventually died from lead poisoning due to her obsession with painted lips.
However, red lipstick also had a reputation for being the symbol of evil and promiscuity. The Church banned the use of lip paints during the Middle Ages, believing that its use was a direct challenge to God and his work, or that it was a symbol of mingling with the devil. In Ancient Greece, prostitutes were expected use bold lip colours and obvious makeup in public, or risk punishment for implying that they were putting up a deceitful front as demure, gracious ladies.
Then in 1912, Elizabeth Arden handed out tubes of vibrant red lipstick to the thousands of the supporters of the suffrage movement that marched past her New York salon. They, alongside suffrage leaders Elizabeth Cady Stanton and Charlotte Perkins Gilman, wore the bright red on their lips proudly like a badge of honour, adopting it as a shocking symbol of rebellion and liberation.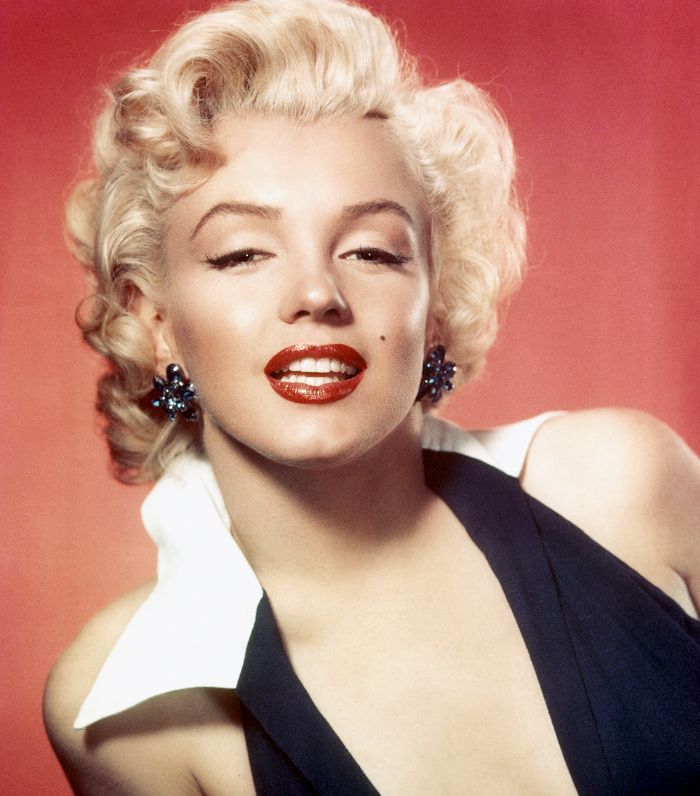 Red lipstick shot to new levels of fame when it became not only acceptable, but even aspirational during the Golden Age of Hollywood. Technicolour films and studio portraits put rich, crimson lips in the spotlight, thanks to women like Jean Harlow, Veronica Lake, Elizabeth Taylor, and Marilyn Monroe. These women weren't just actresses or sex symbols of their time, they were real women who were wealthy in feminine power. Red lipstick only amplified their natural allure, and it became so associated with glamour and status, that women began to use red lipstick to channel their own confidence and self-assurance.
Today, red lipstick is a staple in any makeup bag, and beauty brands are always looking for new ways to refresh the product – whether it's creating a beautiful new case or revamping its texture. We went from the humble bullet lipstick and hyped up glosses, to various degrees of mattes, and jumped on the liquid lipstick bandwagon. The modern woman continues to rouge her lips to exude her own confidence, and embrace the power of her femininity.
Even the simple act of applying lipstick alone is also rife with associations. For a young girl, it's an exciting exploration of her own femininity and womanhood. For a woman, it's an attention-grabbing ritual that's both overflowing with sexiness and empowerment. It's a tool that belongs in the office, on the red carpet, at glitzy events, on dates, at home, and on the streets. Regardless of whether you're into matte, glossy, satin, or sheer finishes, we can all agree that the red lipstick is a force to be reckoned with.
So now that you know how red lipstick actually has carved its name into history, our present, and future, here are some of our favourite red lipsticks to don on. If you haven't already got a favourite, now's the time to continue the legacy!
(Swipe left for more)