FunNow Malaysia has announced the debut of GastroMonth Kuala Lumpur and Penang 2023, featuring over 40 restaurants among which are honoured with the MICHELIN Guide Kuala Lumpur and Penang—ranging from One MICHELIN Star to Bib Gourmand and MICHELIN Selected. The gastronomical delights will officially begin on June 1st and will run throughout the month of June. 
Throughout GastroMonth Kuala Lumpur and Penang 2023, these restaurants, including Malaysia's four One MICHELIN Star restaurants, will provide exclusive menus and cuisine experiences created specifically to celebrate the prestigious one-month long event.
Benson Chang, General Manager of FunNow Malaysia said, "With the launch of the first GastroMonth Kuala Lumpur and Penang, the aim is to support our food and beverage community, provide more accessible culinary experiences to Malaysians, and further establish Malaysia as a gastronomic destination on the international map. This is a great opportunity for food enthusiasts from across the country and world to discover and enjoy our delicious culinary scene."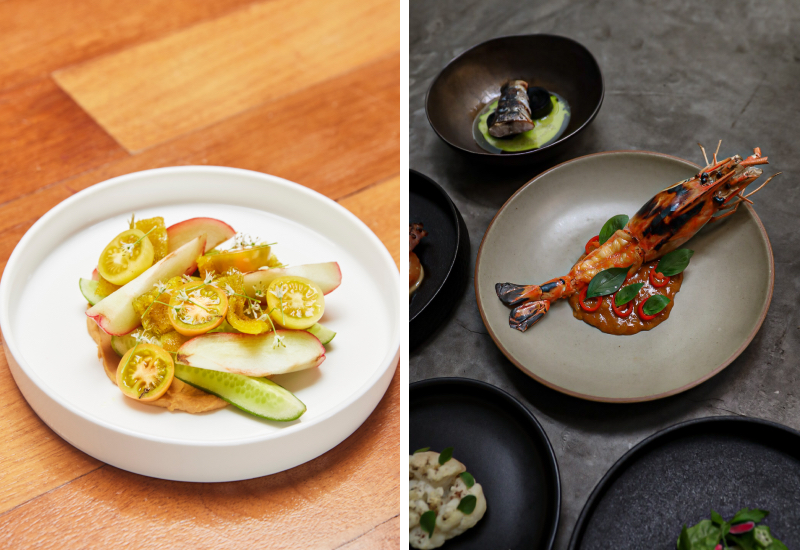 DC. by Darren Chin, one of Kuala Lumpur's One MICHELIN Star restaurants, will be delivering an exclusive immersive omakase experience at his newly established Cellar venue, where the chef will craft dishes from the finest seasonal produce with French flare and his own culinary approach. As for Darren Teoh and his crew at Dewakan, they'll offer an upscale 'never-sold-before' seats located in their private and elusive test kitchen. 
Up north in George Town, Penang, Restaurant du Jardin offers a memorable night with a unique "Best of the Year" menu. While Auntie Gaik Lean's Old School Eatery offers a Peranakan tasting plate like no other.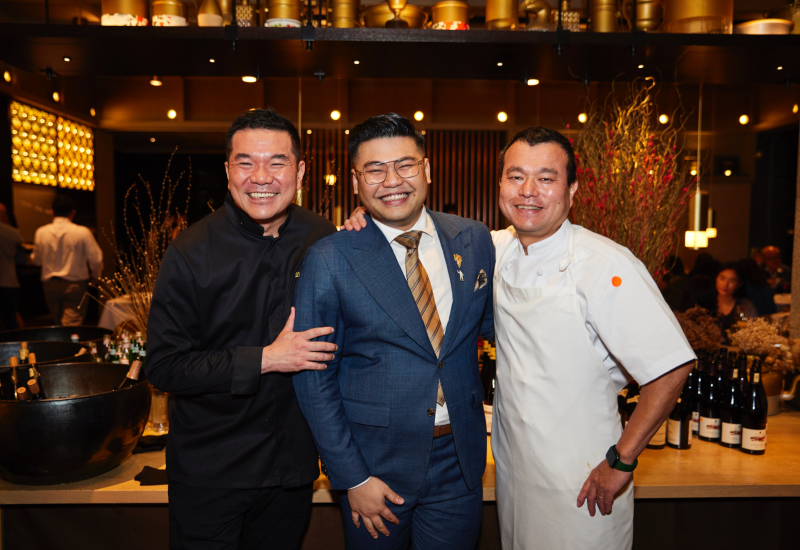 Visa Infinite and Visa Signature cardholders are also in for a treat as they enjoy extra benefits during GastroMonth Kuala Lumpur and Penang 2023.
To see the full list of restaurants, their delicious menus and booking purposes, visit events.myfunnow/gastromonth-malaysia.