For the first time ever, the Michelin Guide launched its guide to Malaysia, focusing on the food scene in Kuala Lumpur and Penang, and like most topics to do with food, there's bound to be plenty of controversy among passionate Malaysian foodies.
A flurry of mixed reactions was unleashed on social media when Michelin revealed the list of 97 restaurants last week. While it comes as no surprise that highly-acclaimed establishments like Dewakan, DC. by Darren Chin and Penang's Au Jardin and Auntie Gaik Lean's Old School Eatery deservedly walked away with a star each, it was the Bib Gourmand category — Michelin's more "affordable" selection of establishments — that caused an uproar.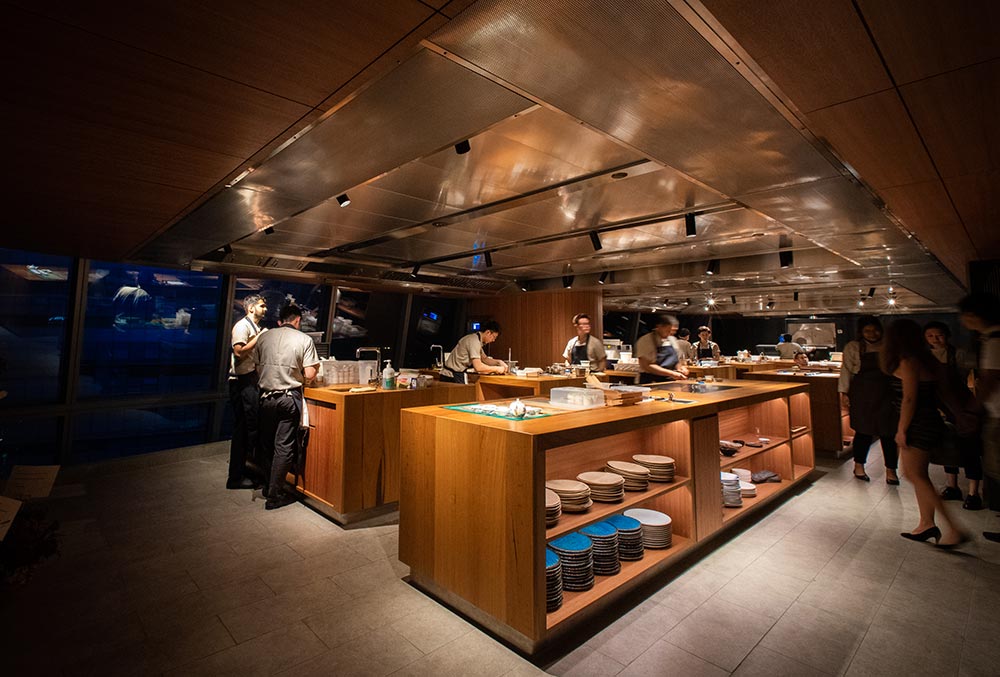 If there's anything that can be taken from Michelin's debut in the country, Malaysians are certainly not reserved in sharing hot takes about their food. Critics on social media were unforgiving in pointing out how some of the eateries listed were not worthy representatives of the cuisine and how some dishes, synonymous with the local culture, such as Penang's highly-celebrated nasi kandar eateries were snubbed entirely.
As baffling as the selection may be, it didn't really come as a shock to many. The Michelin Guide's relevance has long been questioned by industry insiders and the general public especially on the secrecy shrouding the anonymity of the recruited inspectors. Impressively, however, for a restaurant guide founded by a tyre company over a hundred years ago, there is no denying that the Michelin Guide still holds a firm grip on a country's culinary scene, no matter how outdated or irrelevant most might deem it to be.
But does the guide's presence in Malaysia really change the way we Malaysians perceive our food scene? Absolutely not. Malaysians have always been extremely defensive about our food (remember rendang-gate?) and while it's nice to finally be recognised by the prestigious Michelin Guide, the presence of the little red booklet will unlikely take the enjoyment away in how we celebrate our thriving food scene.