The grass is Greener(y) where you water it – and it applies to fashion.
This year, we welcome a zesty hue of yellow green – Greenery or in Pantone language, 15-0343 —  as 2017's pick.
A whole lot bolder and invigoratingly brighter compared to French liquor Chartreuse and last year's sweet pair, Rose Quartz and Serenity, the "refreshing and revitalising shade" is also set to symbolise new beginnings.
According to Executive Director of the Pantone Color Institute, Leatrice Eiseman, she says, "Greenery bursts forth in 2017 to provide us with the reassurance we yearn for amid a tumultuous environment. Satisfying our growing desire to rejuvenate and revitalise, Greenery symbolises the reconnection we seek with nature, one another and a larger purpose."
Look forward to seeing the colour from the runways to home, restaurant interiors and, of course, fashion.
Thank you Pantone for giving us the answer to every dress code dilemma. And while we wait for it to hit the racks, here's how you can ease into it with other shades of green.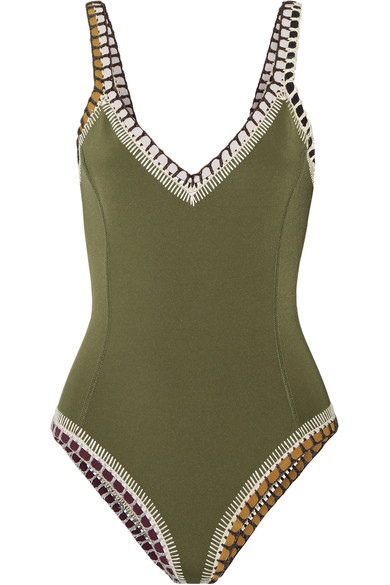 Wren crochet-trimmed swimsuit, Kiini
Wren crochet-trimmed swimsuit, Kiini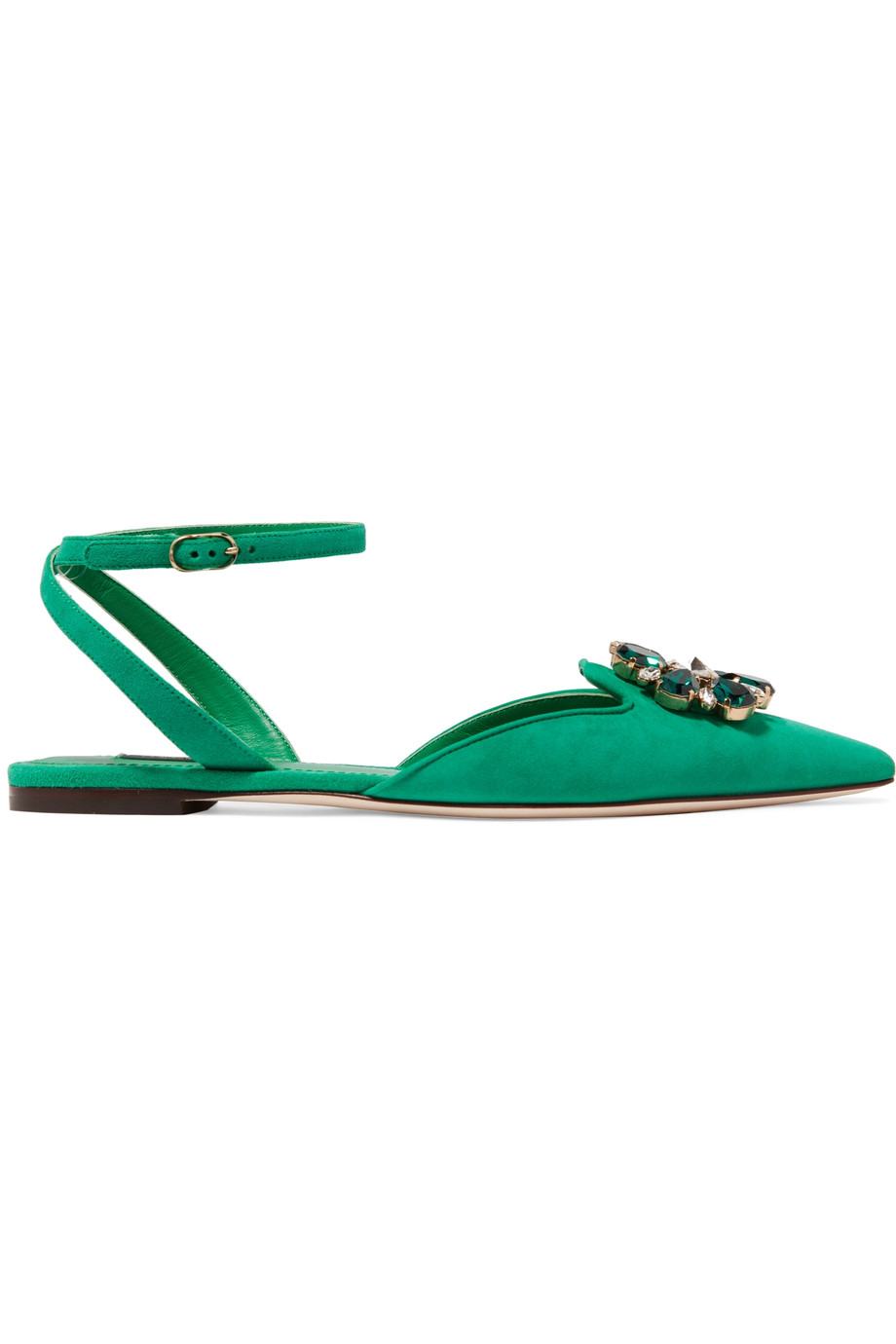 Bellucci crystal-embellished suede point-toe flats, Dolce & Gabbana
Bellucci crystal-embellished suede point-toe flats, Dolce & Gabbana
Villa striped satin-twill midi skirt, Tory Burch
Villa striped satin-twill midi skirt, Tory Burch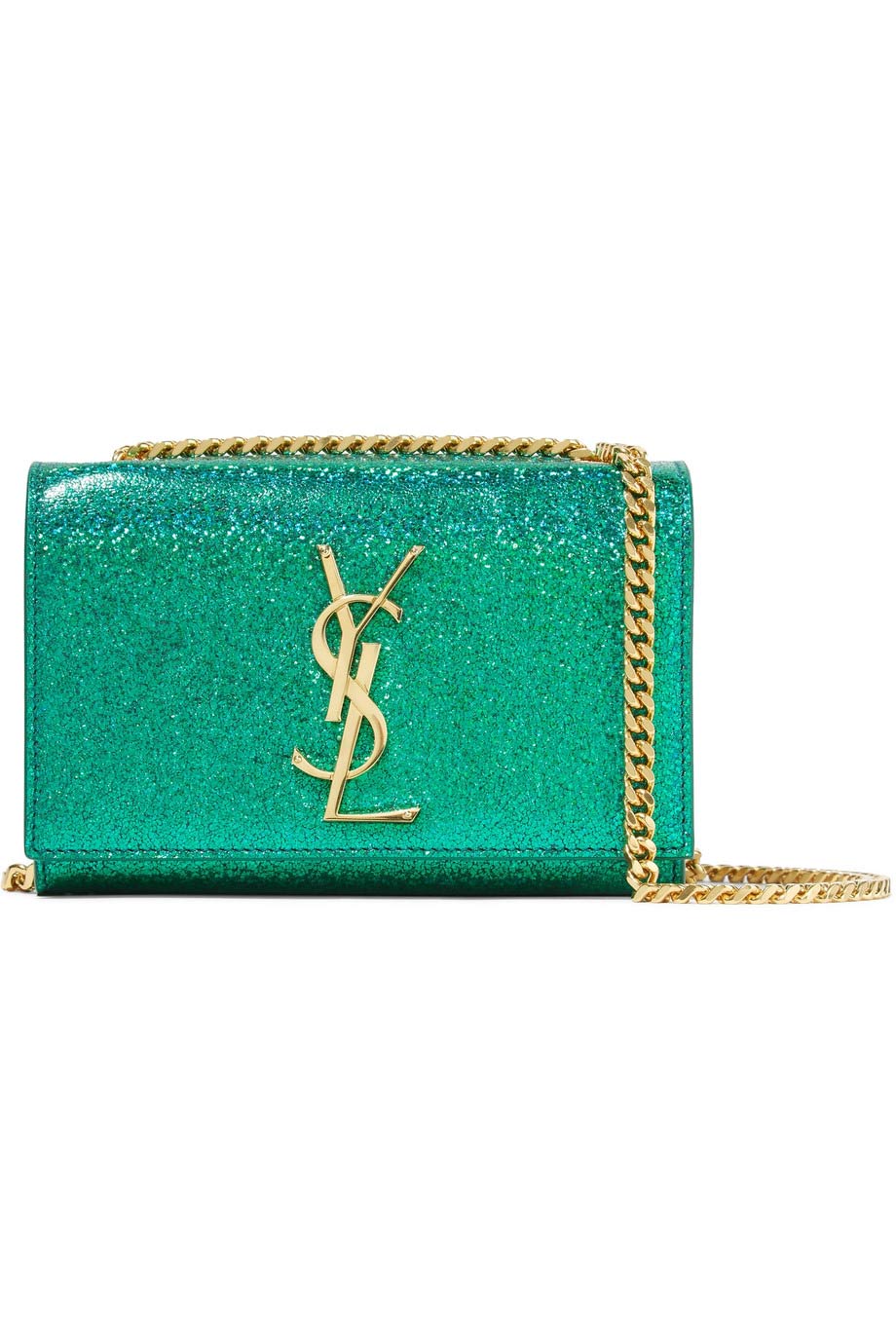 Monogramme Kate small glittered leather shoulder bag, Saint Laurent
Monogramme Kate small glittered leather shoulder bag, Saint Laurent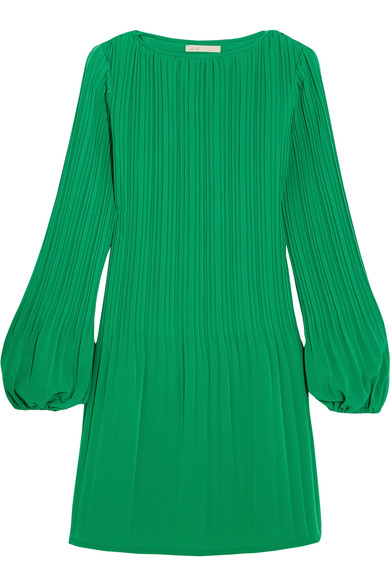 Pleated crepe mini dress, Maje
Pleated crepe mini dress, Maje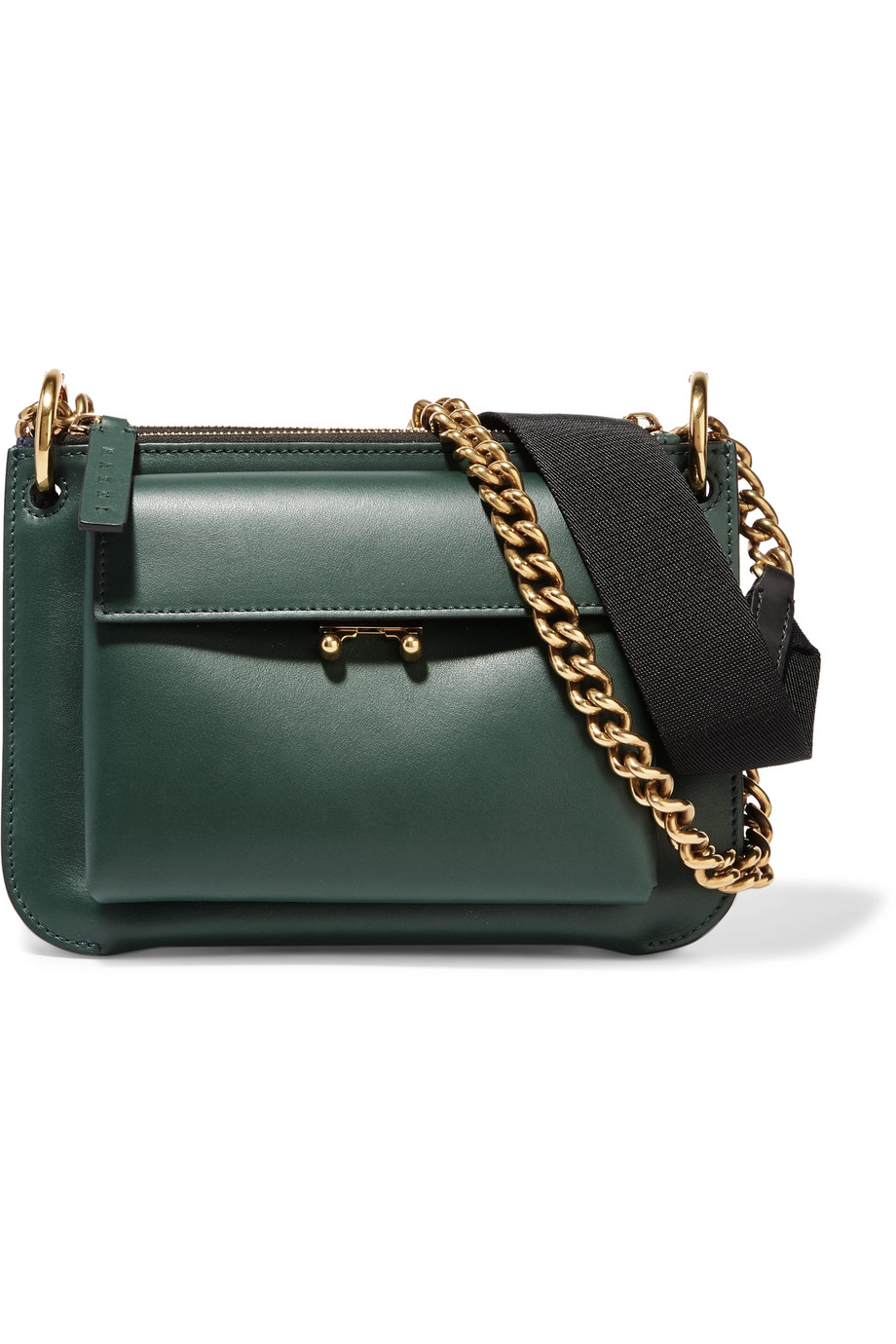 Pocket two-tone leather shoulder bag, Marni
Pocket two-tone leather shoulder bag, Marni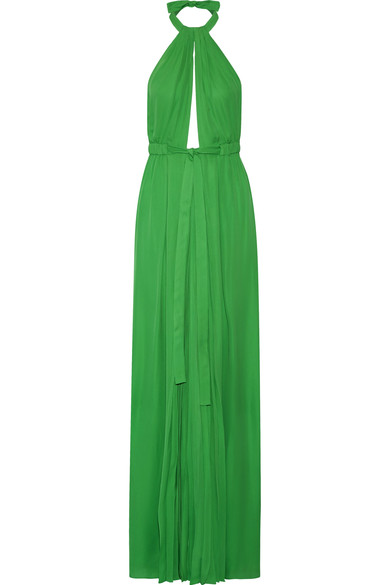 Pleated silk halterneck gown, Emilio Pucci
Pleated silk halterneck gown, Emilio Pucci
Knotted leather keychain, Loewe
Knotted leather keychain, Loewe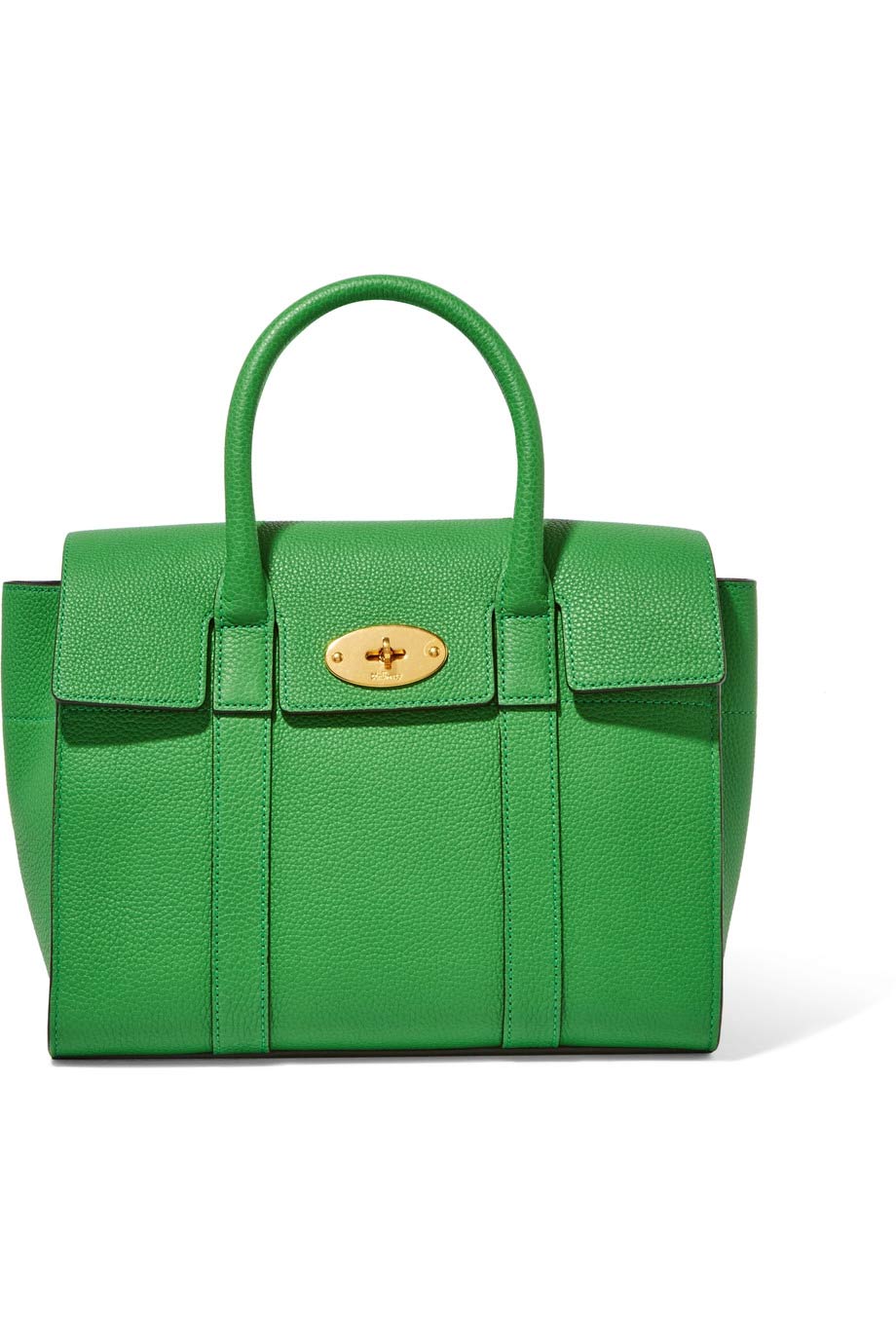 The Bayswater small textured leather tote, Mulberry
The Bayswater small textured leather tote, Mulberry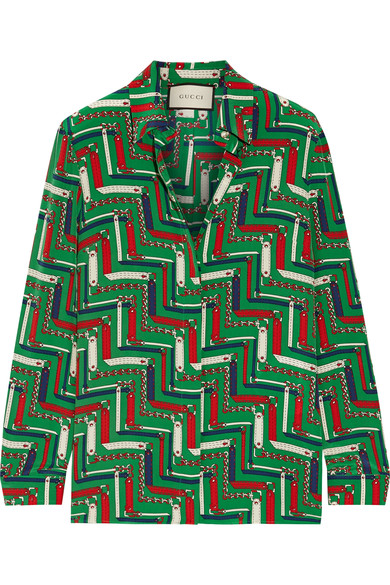 Printed silk crepe de chine shirt, Gucci
Printed silk crepe de chine shirt, Gucci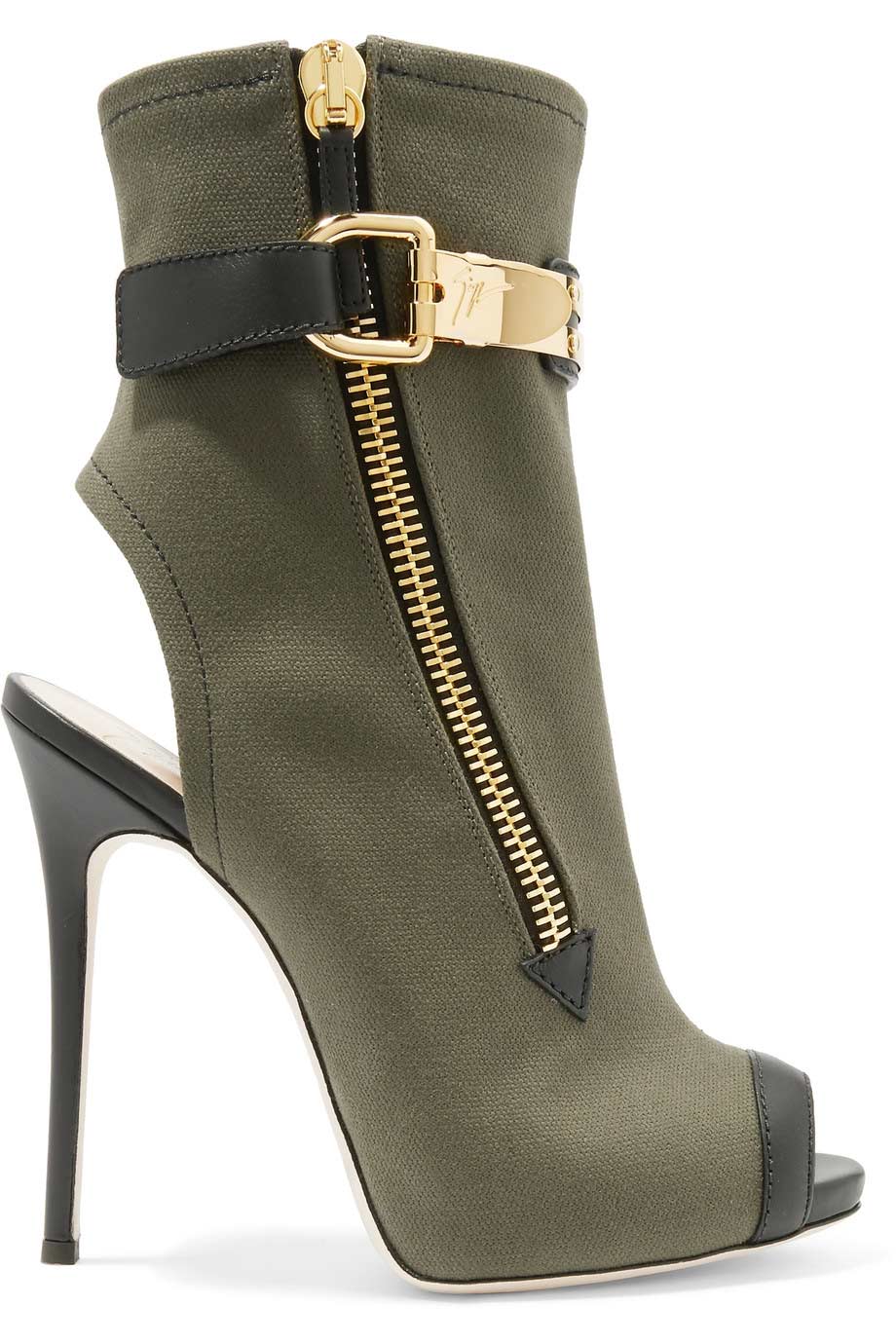 Roxie leather trimmed canvas ankle boots, Giuseppe Zanotti
Roxie leather trimmed canvas ankle boots, Giuseppe Zanotti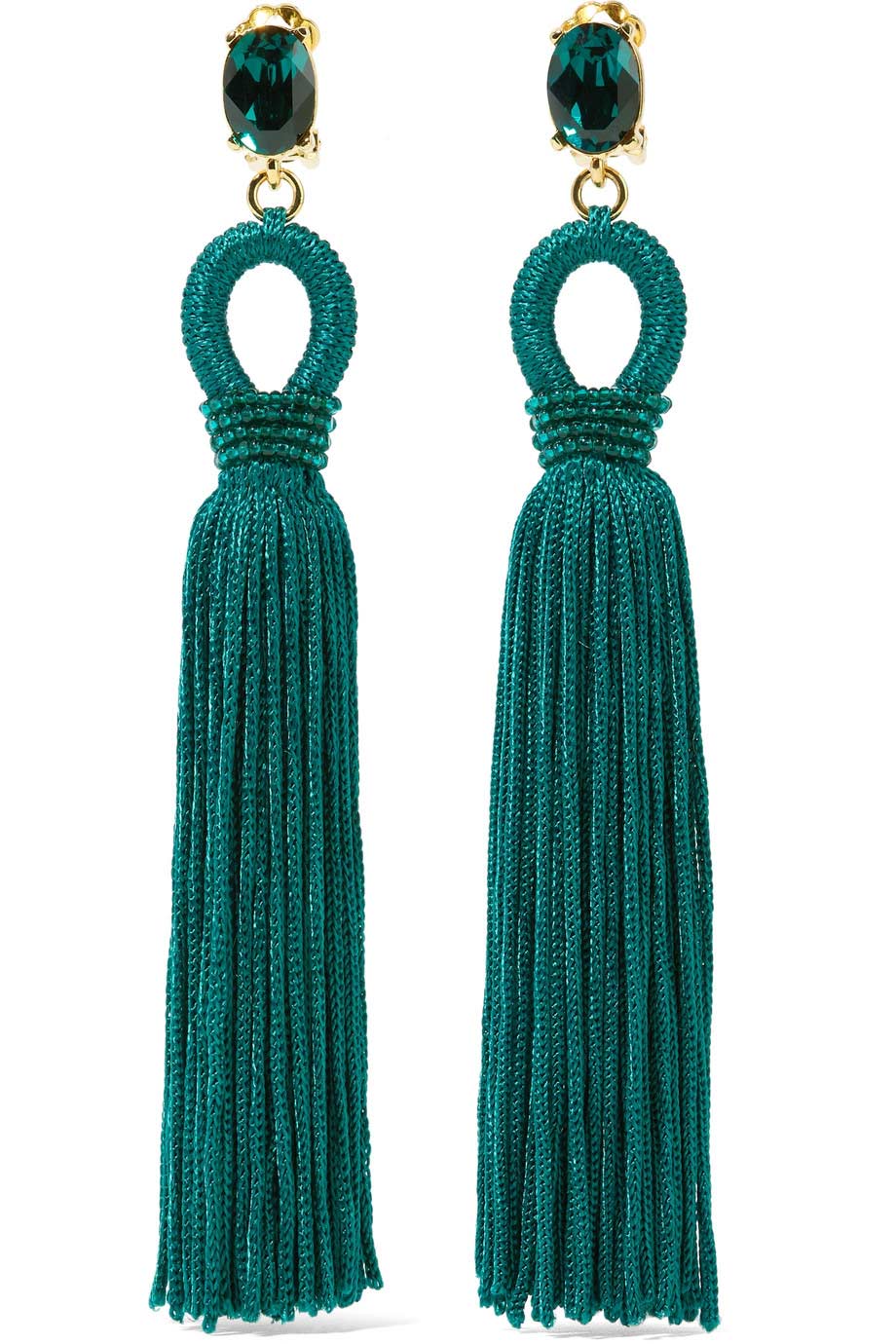 Tasseled silk, gold tone and Swarovski crystal clip earrings, Oscar-De-La-Renta
Tasseled silk, gold tone and Swarovski crystal clip earrings, Oscar-De-La-Renta
Available on W net-a-porter.com
Images and video: Pantone and Net-a-porter