Luxury fashion houses normally burn or dispose of items that have not been sold but this might soon change.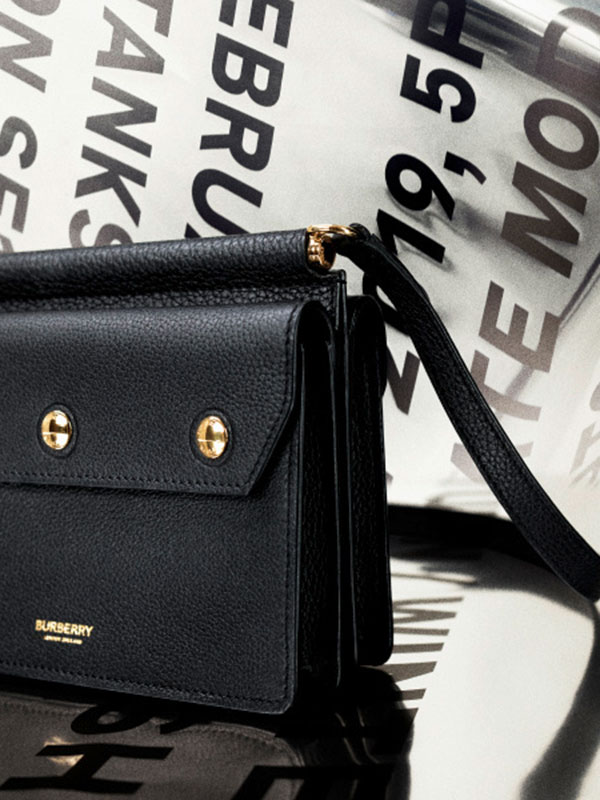 As consumers and lovers of luxury goods, we feel the pain for the unsold units that are burned and destroyed. But, this has been the way that luxury houses have controlled the prices and the exclusivity of their brands.
While mass goods have their price slashed until the shelves are cleared, luxury brands prefer to burn or dispose of their unsold goods rather than risking being spotted in the bargain bin.
France is mulling a ban to prevent unsold items from being disposed of as a measure for sustainability. At the Copenhagen Fashion Summit recently, Francois-Henri Pinault, chief executive officer of French-based luxury group Kering said, "The fact that this is how we've always done it doesn't mean we should continue."
However, he admitted that there are no solutions for everything yet and called for the industry to come together in working out a solution. Kering is the parent company to fashion brands like Gucci, Bottega Veneta, Saint Laurent, Balenciaga and Alexander McQueen.
In 2017, Burberry came under fire for becoming the 'face of the practice' after revealing that it had destroyed close to US$37 million (approximately RM155 million) worth of goods. Responding to it, the following year Burberry pledged to stop the practice, and taking it a notch further, the British fashion house pledged to stop using real fur in its collections.
We aren't sure how the matter can be resolved as recycling would be a challenge considering the numerous materials go into the products. We will be keeping tabs on this hoping for a measure that would be satisfactory for all involved.
Source: Bloomberg