"Fashion fades, style is eternal." – Yves Saint Laurent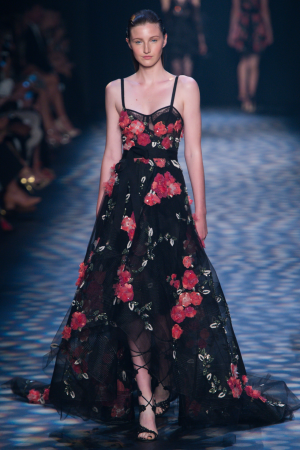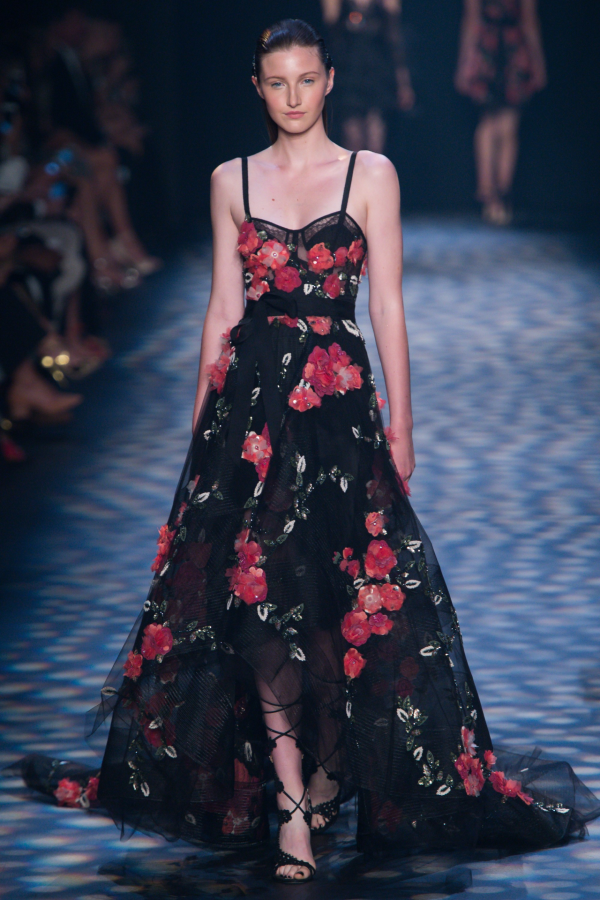 There are temporary trends, and then there are trends that are ageless, timeless and whose appeal doesn't seem to fade. Fashion has evolved very much over the the centuries and decades but there are standout styles and trends that have persisted on runways and on the clothing racks of fashion houses and celebrities alike.
These timeless trends have been sported over the years on high fashion runways, cocktail parties, and now even by fashion influencers on YouTube and Instagram. From Givenchy and Prada runway shows, to fashion influencers Jenn Im and Camila Coelho, these trends are as evergreen as they come.
From little black dresses, to the evergreen denim, we've put together five timeless fashion trends that you can wear over and over again. Have a look to see which ones you need to add to your closet!
Denim
Nothing like a little denim for a casual chic look for a day out. Denim has been on the fashion radar for decades and it is not likely to go anywhere anytime soon. A timeless and effortless fashion must-have, you would be hard-pressed to find someone – man or woman – that does not have at least one piece of denim in their wardrobe.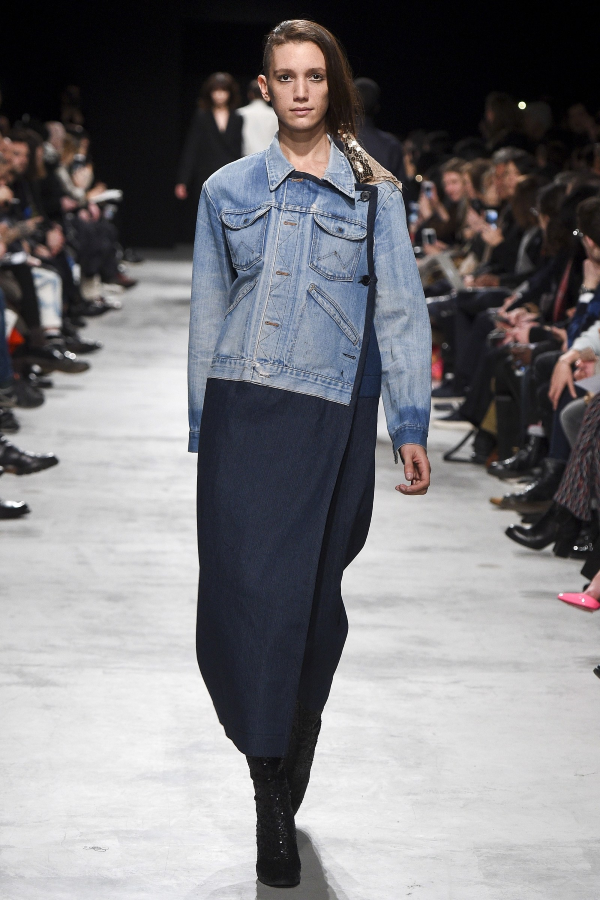 A 2016 Fall runway denim look by Lutz Huelle (Photo: Vogue)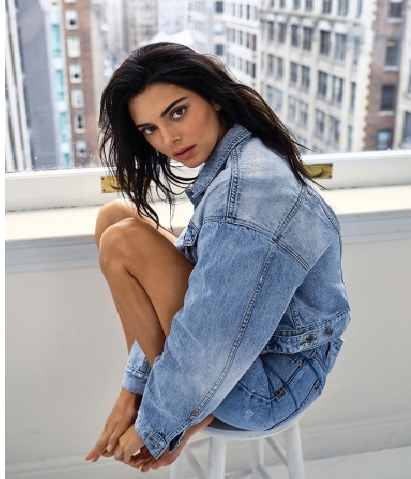 Kendall Jenner posing in a denim-on-denim outfit. (Photo:@kendalljenner/Instagram)
Floral print
Appropriate in summer, spring and occasionally even fall, floral print is not a trend that we'll see fading any time soon. Floral is a chic, sweet, and timeless option for ladies from haute couture pieces to summer midi-dresses.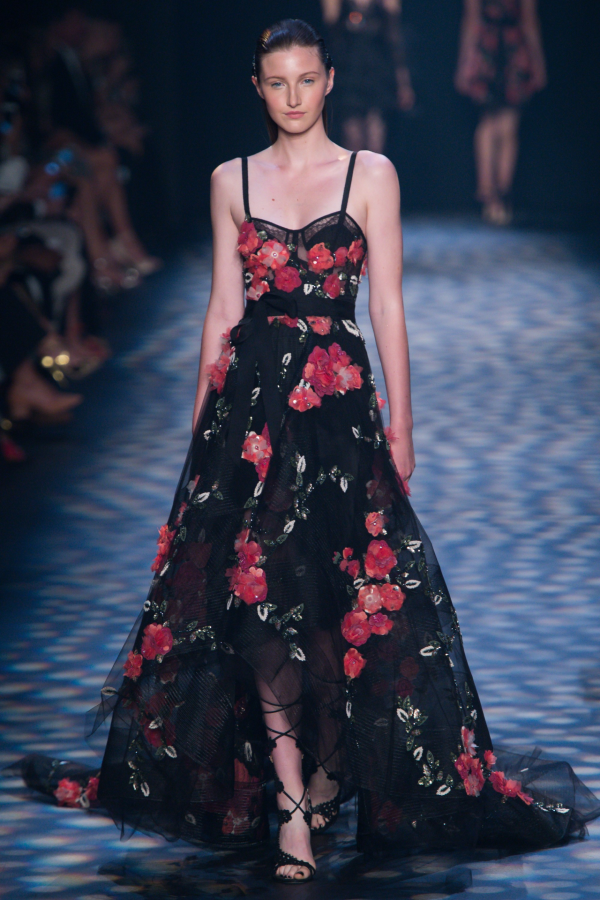 A beautiful floral dress by Marchesa in its Spring 2017 Ready-To-Wear Collection. (Photo: Vogue)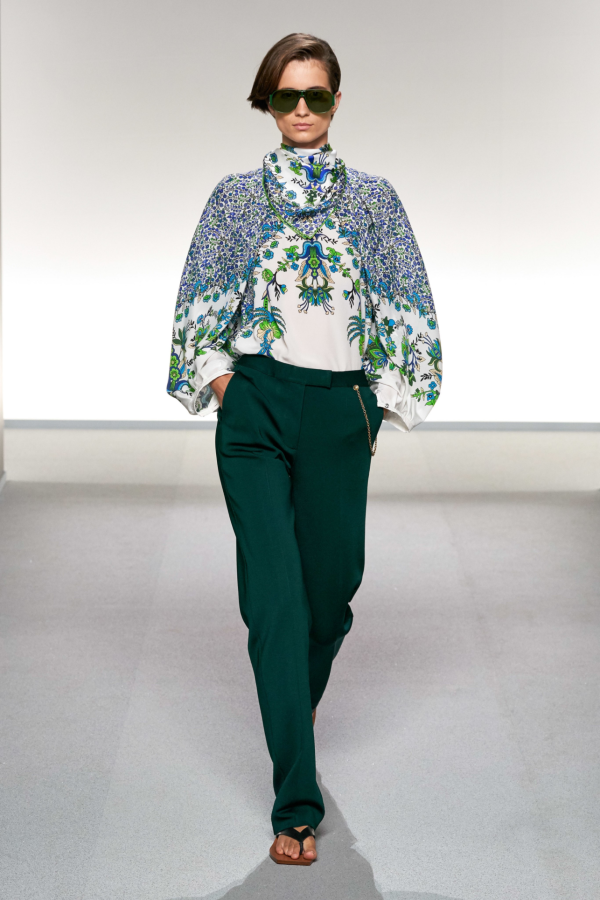 Floral designs pictured int he Givenchy SS2020 Ready-To-Wear Collection (Photo: Vogue)
Animal print
In some circles, the timelessness of animal print fashion may be up for debate. However for the most part, leopard and cheetah prints are all-the-rage on many high fashion runways, and have been so for decades. I guess it's true that a leopard can't change its spots(or doesn't need to)?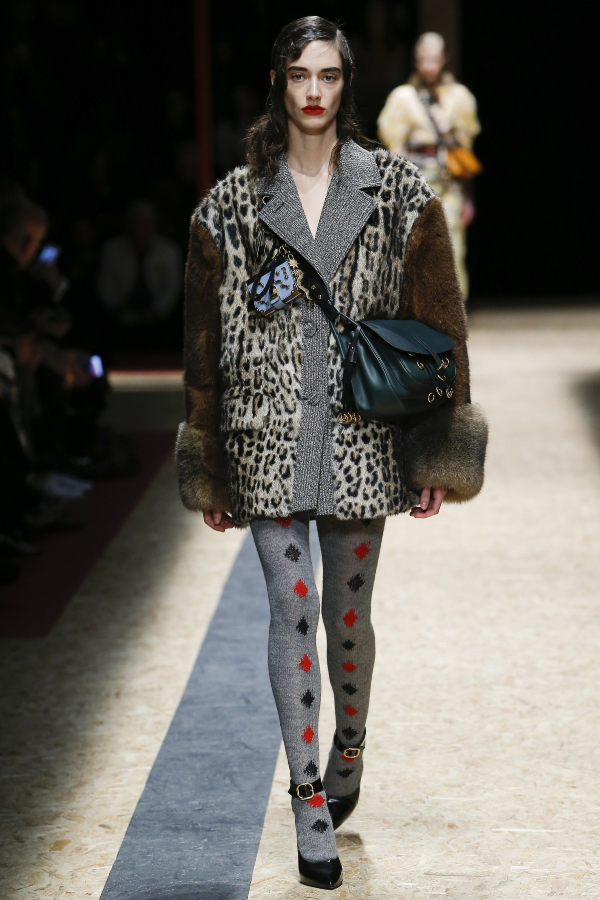 A Fall runway look by Prada sees the use of a leopard print coat. (Photo: Vogue)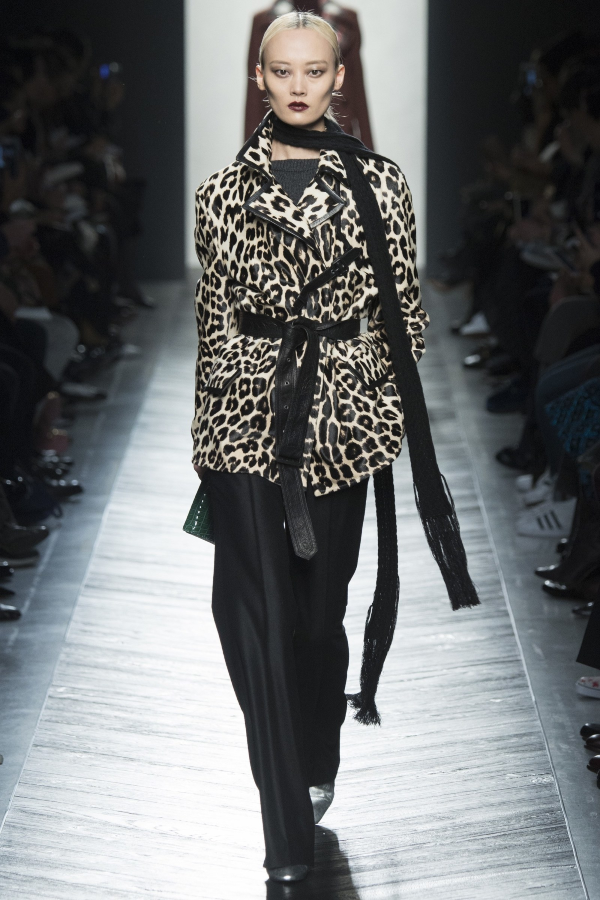 Another statement animal print Fall Runway look by Bottega Veneta. (Photo: Vogue)
Polka dots
Polka dots are a true feminine fashion statement. Whether on a hot summer's day, a fancy dinner or on the runways of Paris, this trend is as evergreen as they come. Versatile and flattering on many body types, the sweet and trendy polka dots will not be disappearing in the near future.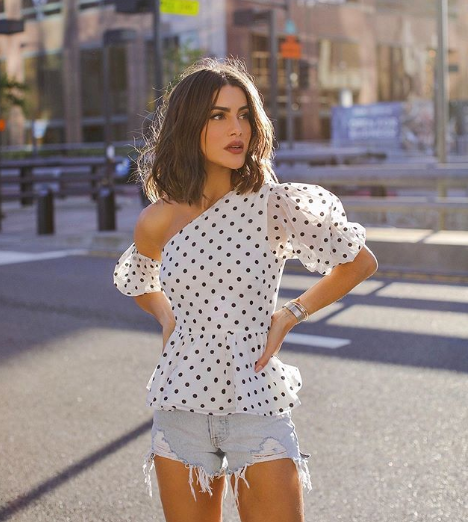 Influencer Camila Coelho sports an off-the-shoulder polka dot top with denim jeans. (Photo: @camilacoelho/Instagram)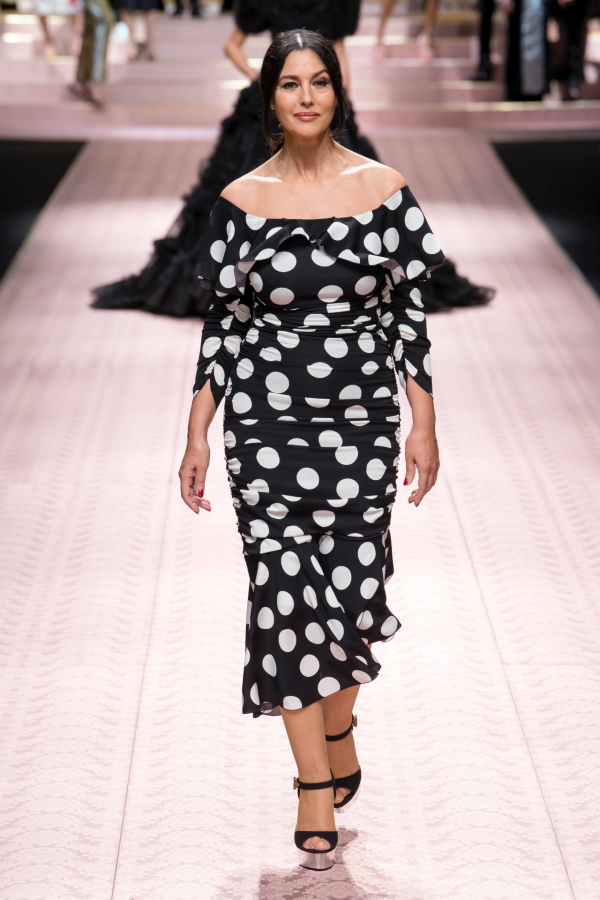 Dolce & Gabbana's Spring 2019 Ready-To-Wear Collection also features some pretty polka dots (Photo:Vogue)
The Little Black Dress
Is there anything more needed to be said of every woman's wardrobe staple – none other than the Little Black Dress (LBD)? Fun, flirty and also cocktail-party-appropriate, the LBD is a timeless classic that should be in the closets of 20-somethings (and beyond) everywhere.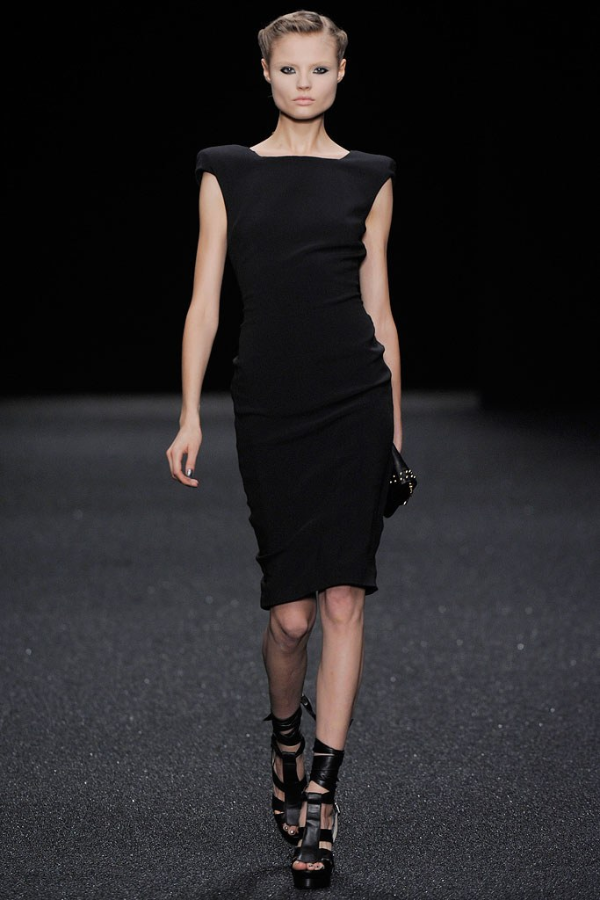 A beautiful and sleek little black dress sported on the runway under the Elie Saab Spring 2010 Ready-to-Wear Collection. (Photo: Vogue)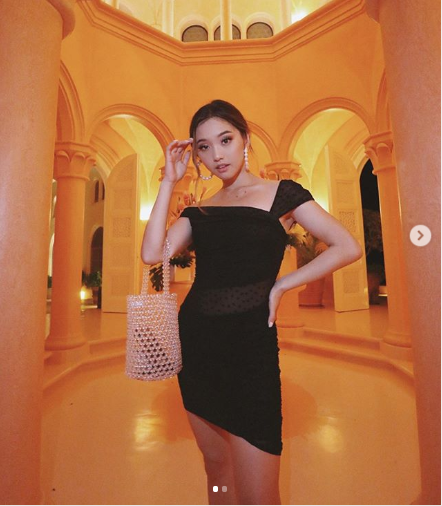 Youtuber and influencer Jenn Im sporting a trendy and chic little black dress. (Photo: @imjennim/Instagram)