December 12, 2019
Gucci Beauty Store Opening
Level 1 Suria KLCC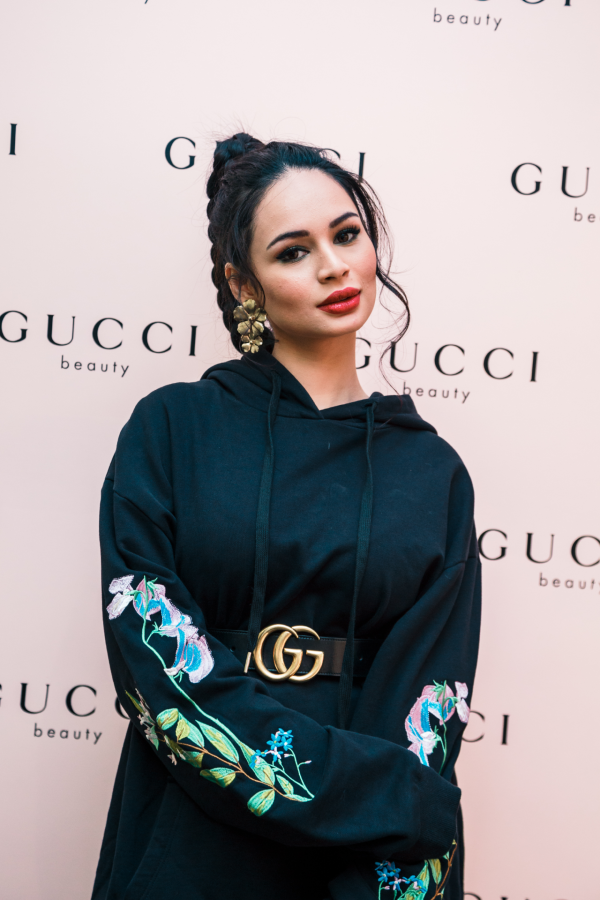 Izara Aishah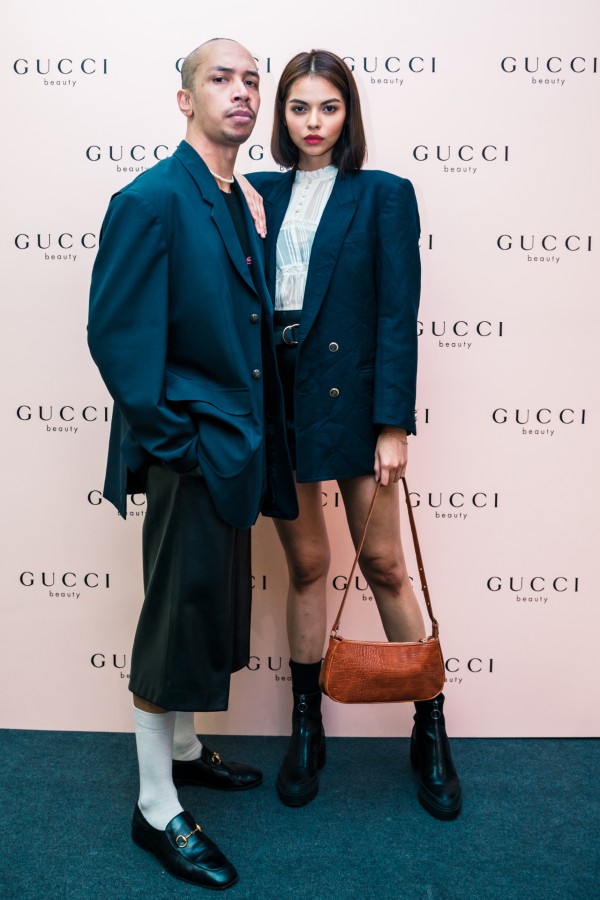 Ridduan Ismail and Natalie Prabha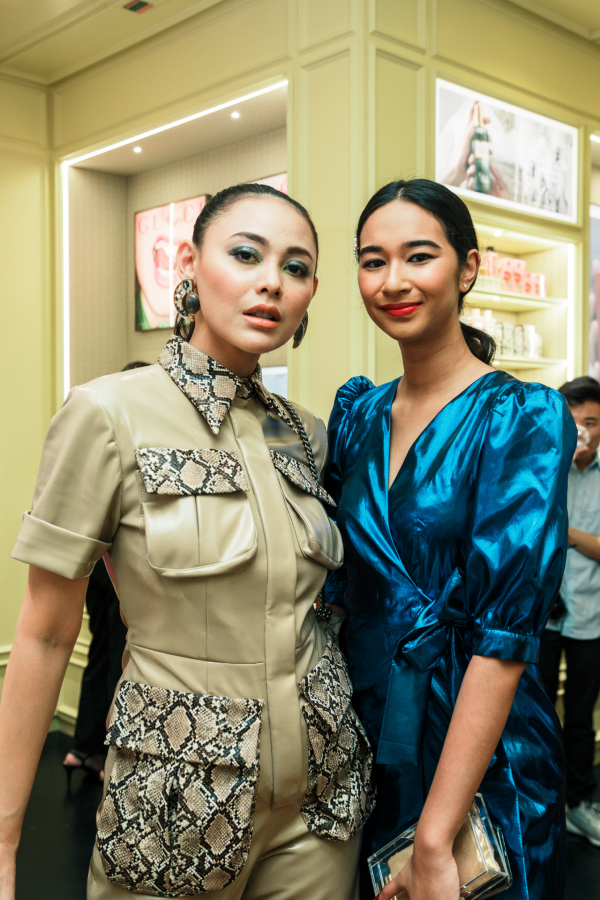 Whulandary Herman and Ally Mukhriz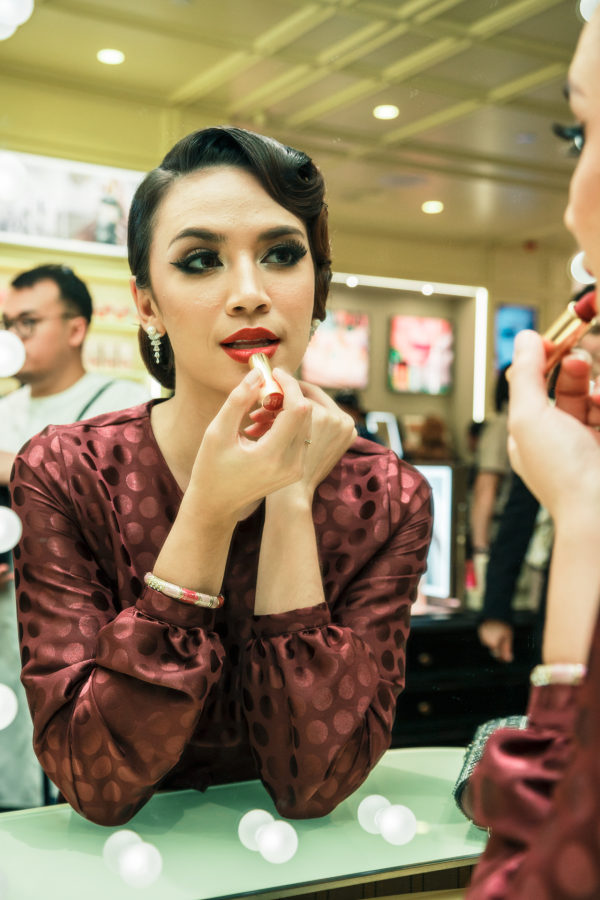 Diana Danielle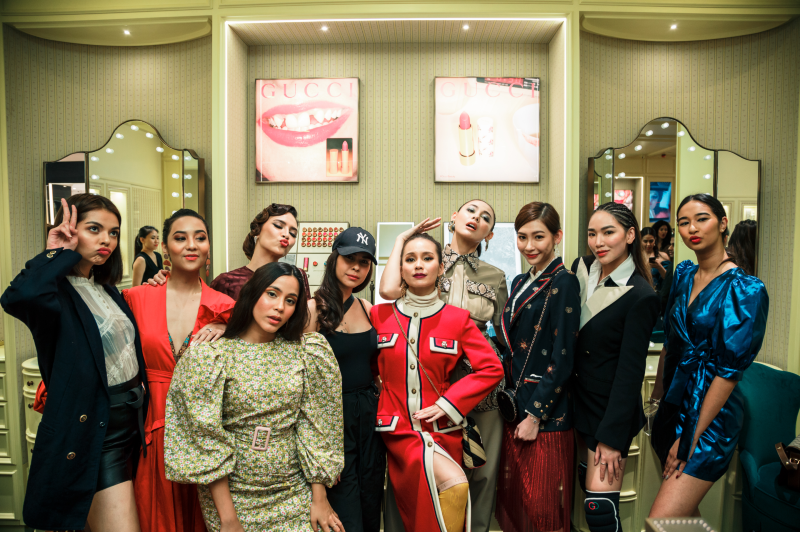 Natalie Prabha, Naddy Rahman, Diana Danielle, Shalma Ainna, Kim Raymond, Jasmine Suraya, Whulandry Herman, Anjoe Koh, Jane Chuck and Ally Mukhriz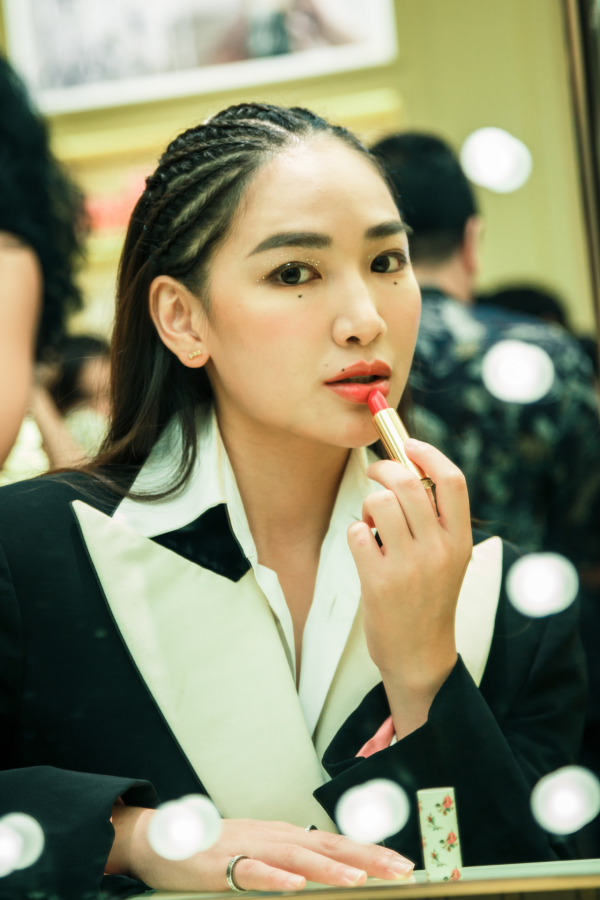 Jane Chuck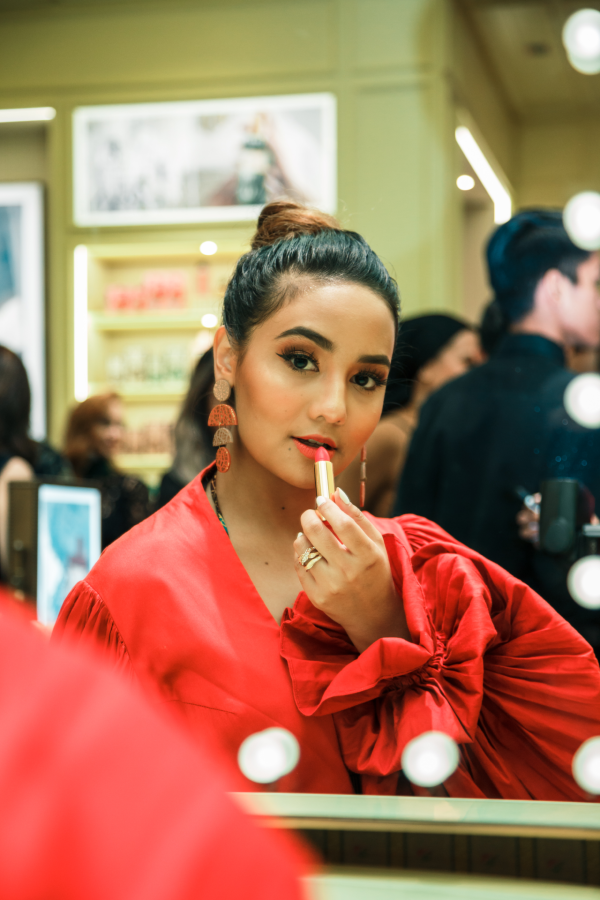 Naddy Rahman
Natalie Prabha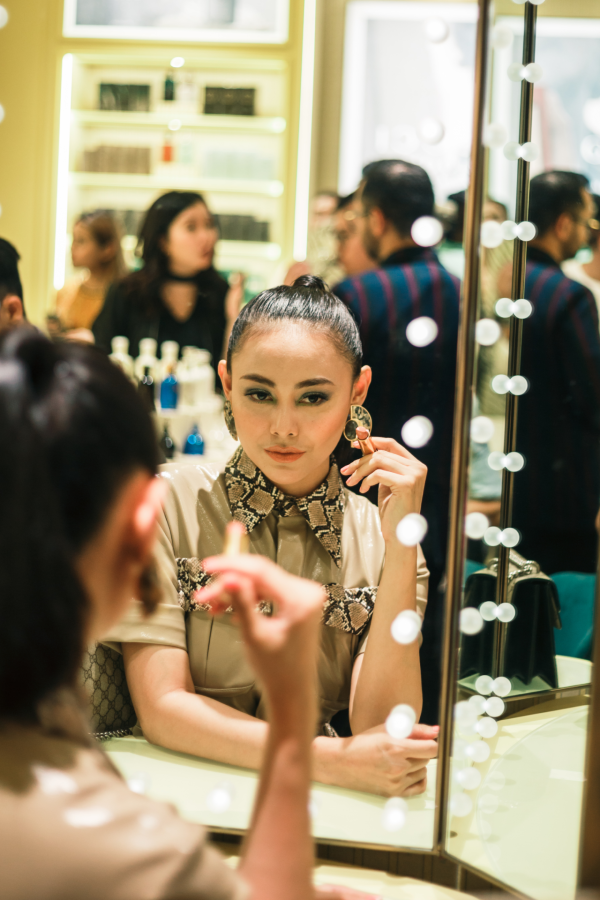 Whulandry Herman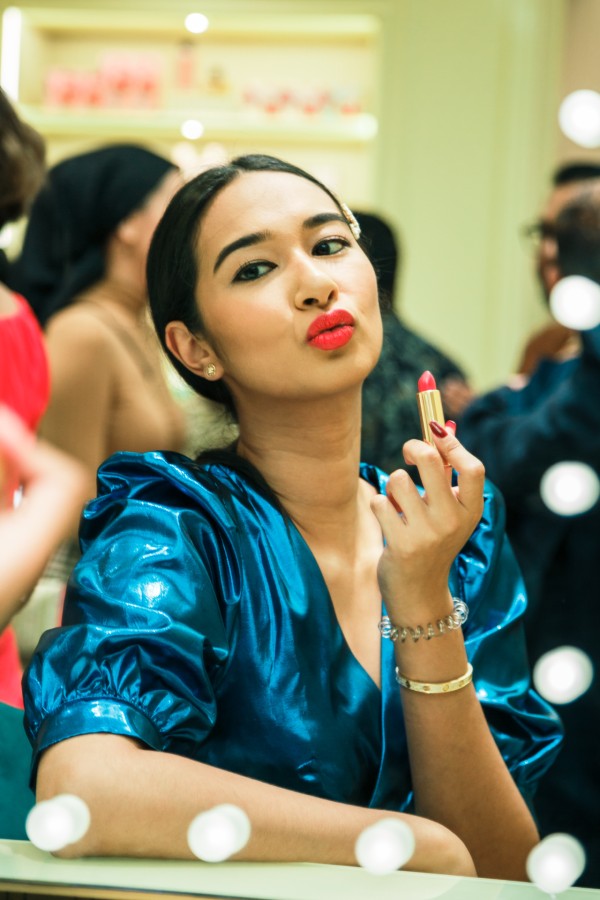 Ally Mukhriz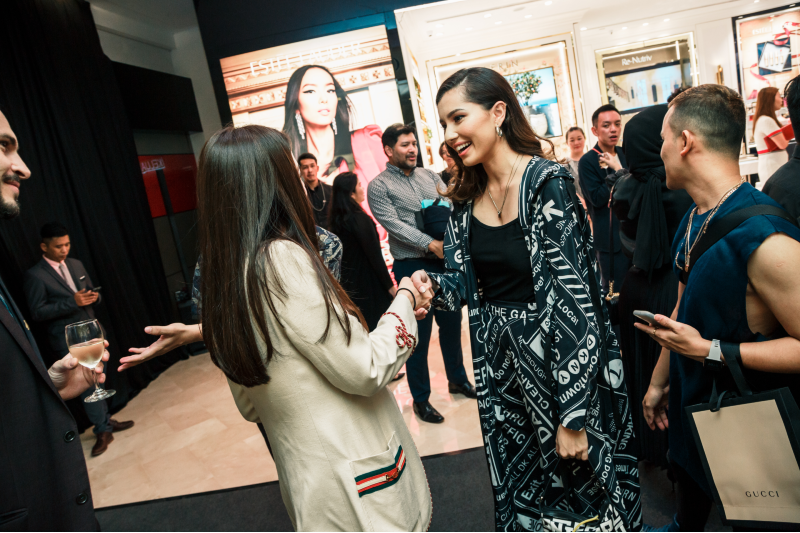 Amelia Henderson
Zaida Ibrahim, Tunku Kaiyisah and Azura Rahman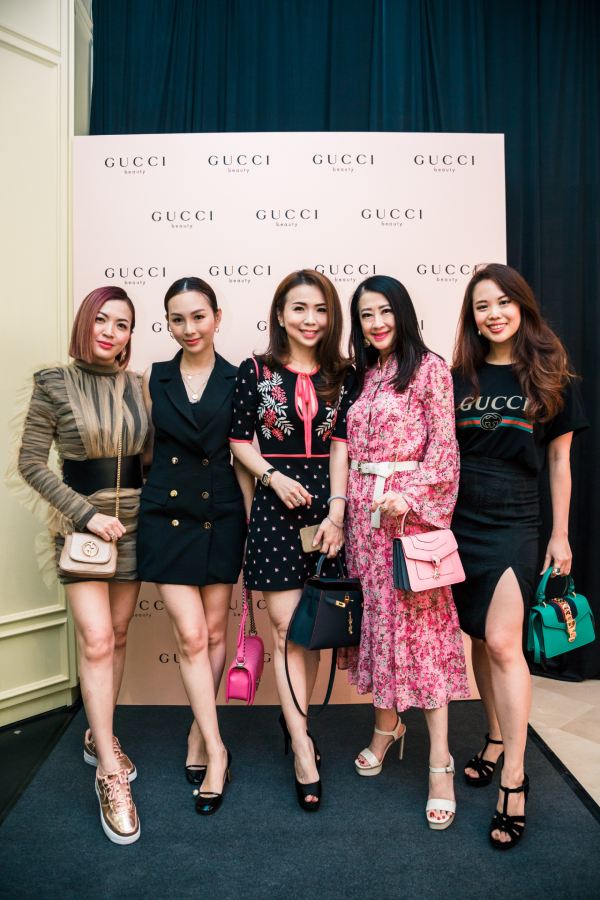 Cherrie Chin, Datin Linda Chen,Pauline Gan, Christine Cheah and Po Leen Yap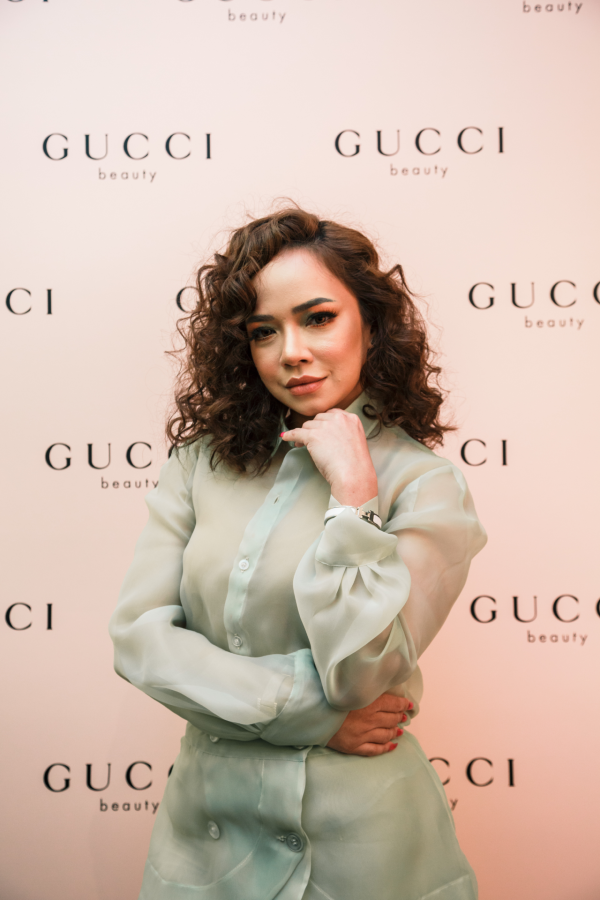 Nora Danish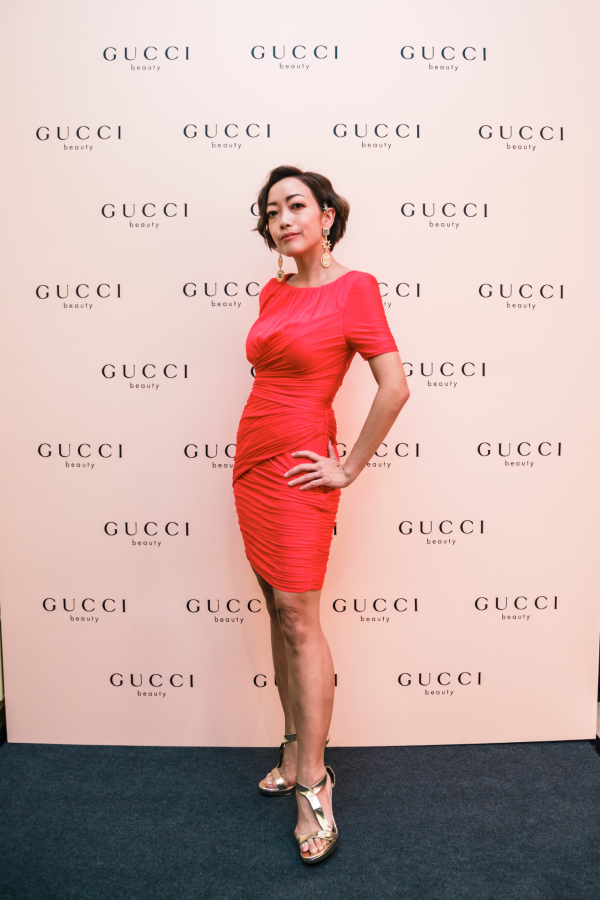 Serna Choong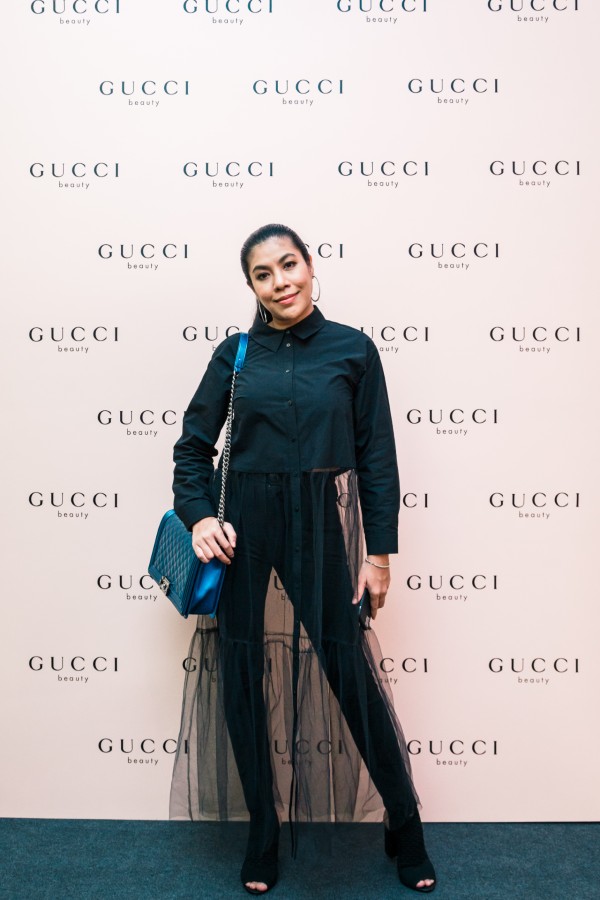 Betty Rahmad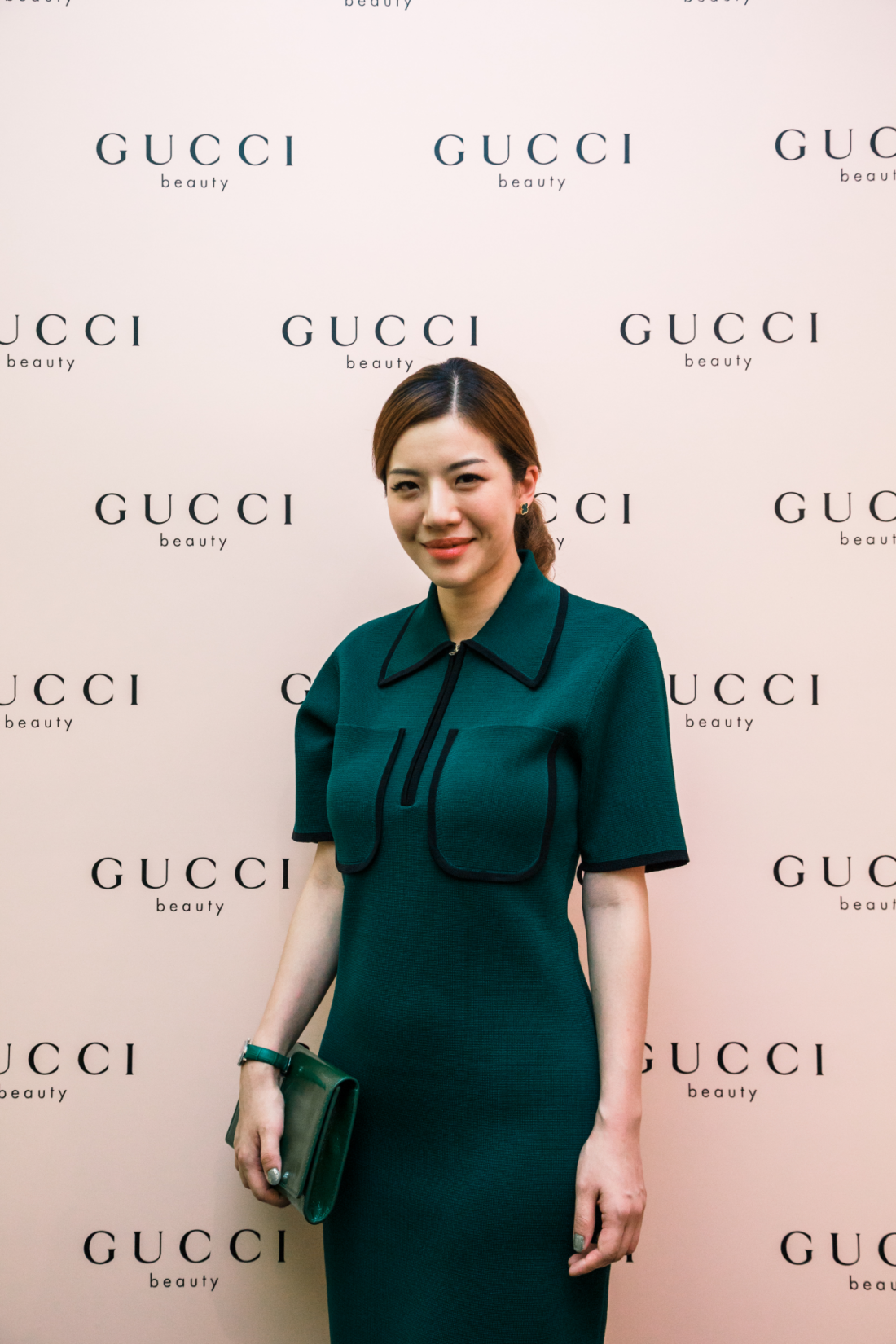 Su Quinn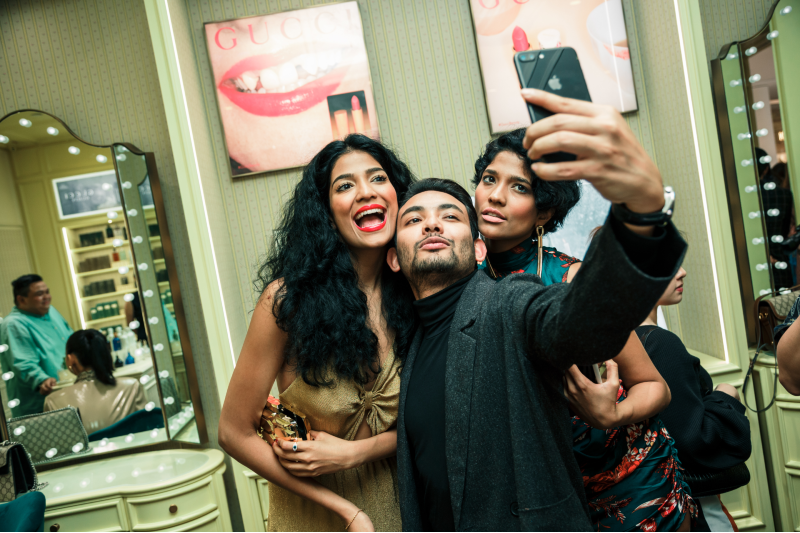 Thanuja Ananthan, Syed Dewa and Anuja Ananthan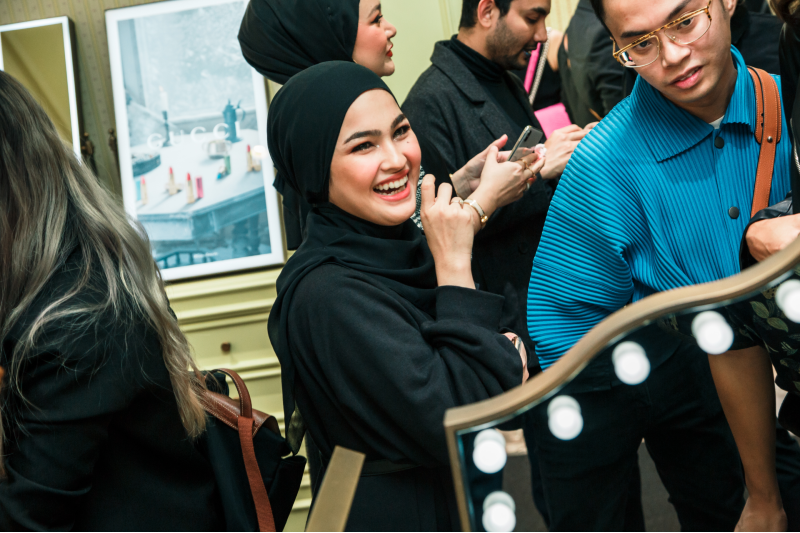 Nurul Elfira Loy binti Ahmad Sabri
Jas Chin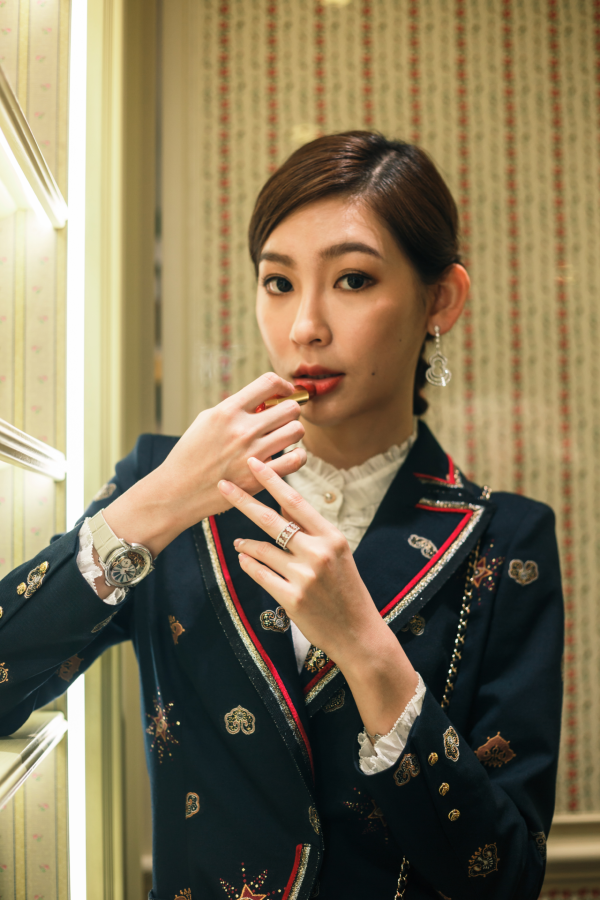 Anjoe Koh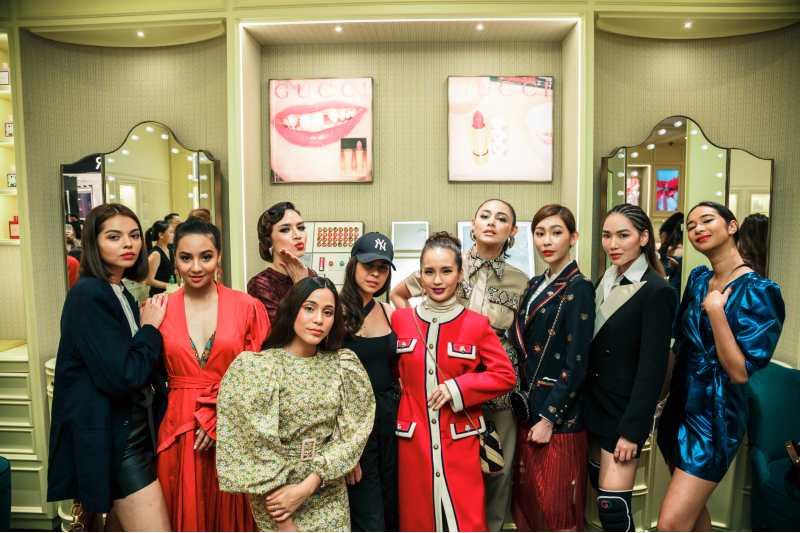 Natalie Prabha, Naddy Rahman, Diana Danielle, Shalma Ainna, Kim Raymond, Jasmine Suraya, Whulandry Herman, Anjoe Koh, Jane Chuck and Ally Mukhriz
(swipe left for more photos)
The official grand launch of the newest Gucci Beauty store happened last week at Level 1 of the iconic Suria KLCC and it was a colourful and star-studded affair.
The launch officially introduced Gucci's very own standalone beauty store in KLCC dedicated to the brand's lipsticks and fragrances. The new beauty store is is equipped with a scent apothecary and dedicated makeup counters for you to discover your favourite scents and swatch the selection of lip products at your disposal.
The opening  saw the attendance of notable names such as Nora Danish, Ally Mukhriz, Jasmine Suraya, Sabrena Dani, Muhaini Mahmud and many others. Guests mixed and mingled amidst delectable canapes and glasses of champagne as they perused the selection of beauty products.
The brand also officially launched its new matte lipstick line called Rouge à Lèvres Mat. The matte line of lipwear is an addition to the array of Gucci's existing lipsticks namely the satin finish in Rouge à Lèvres Satin, sheer finish in Rouge à Lèvres Voile, lip balm in Baume à Lèvres, and glitter finish in Rouge à Lèvres Lunaison.
(Photos: Gucci)