As much as a starter watch serves a functional purpose, it is also an expression of your taste, style and ambition.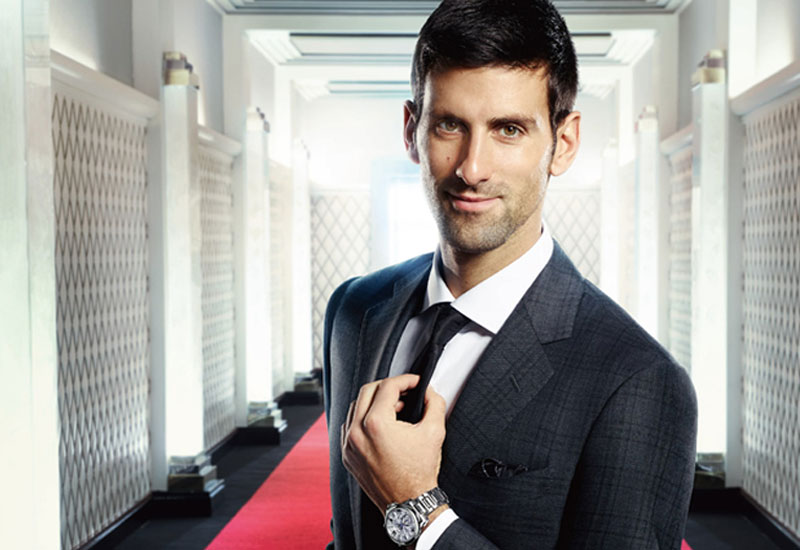 A good first watch is not just an accessory – it is an emotional purchase that stays with you long after you've built a respectable collection. This is probably because it often symbolizes a milestone in your life, be it your graduation or first job.
When getting a watch that will venture out into the world with you, keep it simple. A timeless, classic design is versatile in that you can wear it on a regular office day, to social events, or even with weekend outfits.
Starter watches serve a foremost functional purpose, but are also an expression of individual taste, style and ambition. Here, we've compiled five recommendations that can get you exploring some quality collections, based on your line of work.
(swipe left for more)
Images courtesy of respective brands.