13th March, 2019
Suria KLCC
Marc Jacobs Spring Summer 2019 presentation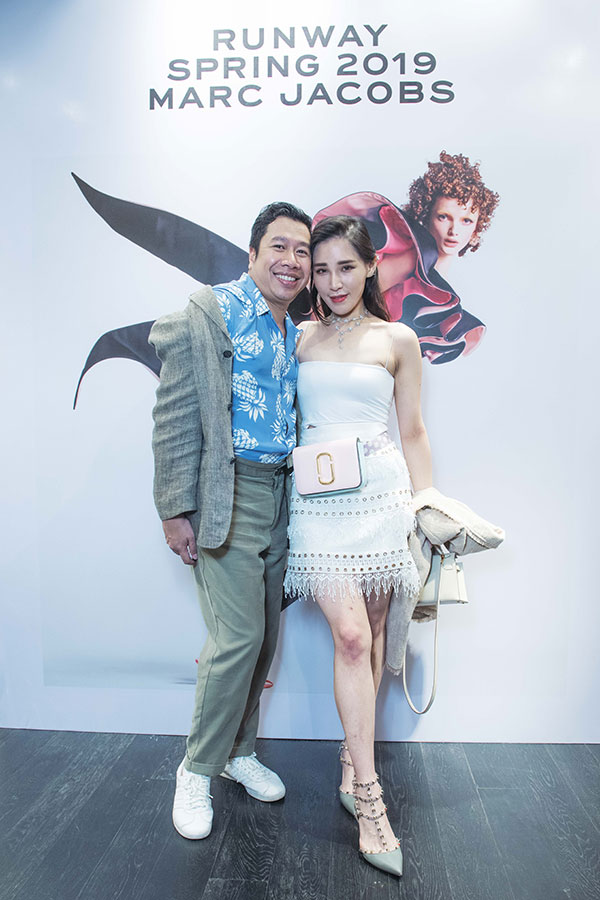 Ferhat Nazri & Chrystal Tan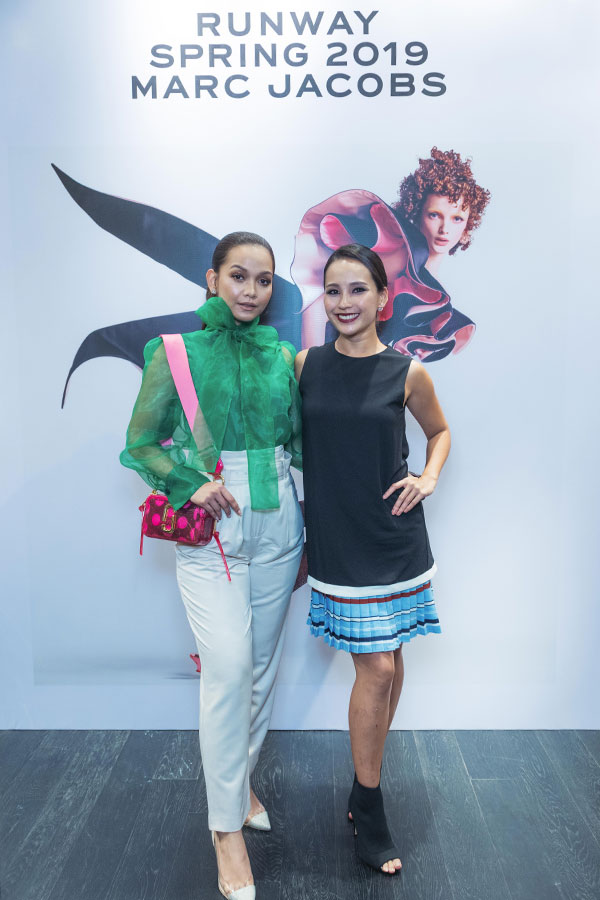 Azira Shafinaz & Jasmine Suraya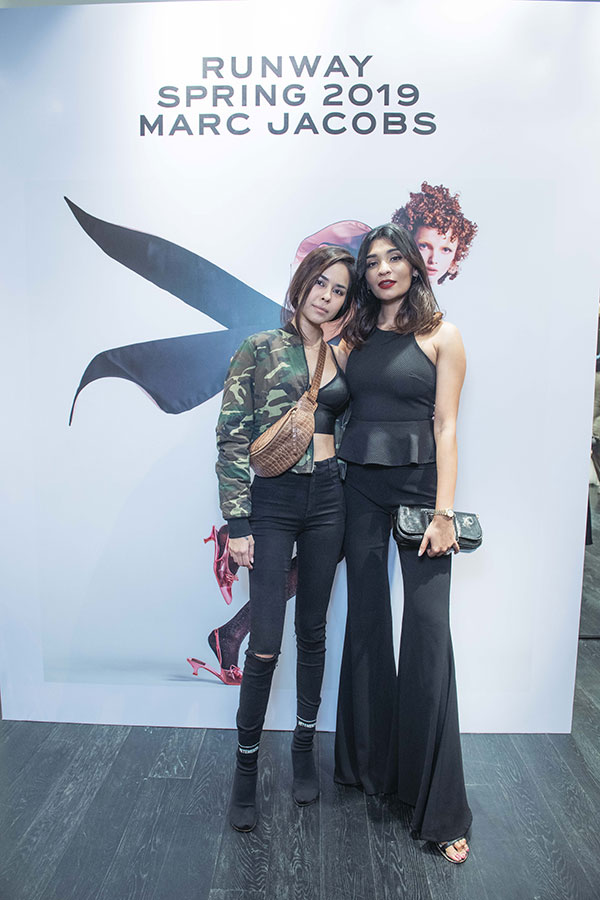 Kim Raymond & Sarah Ilyas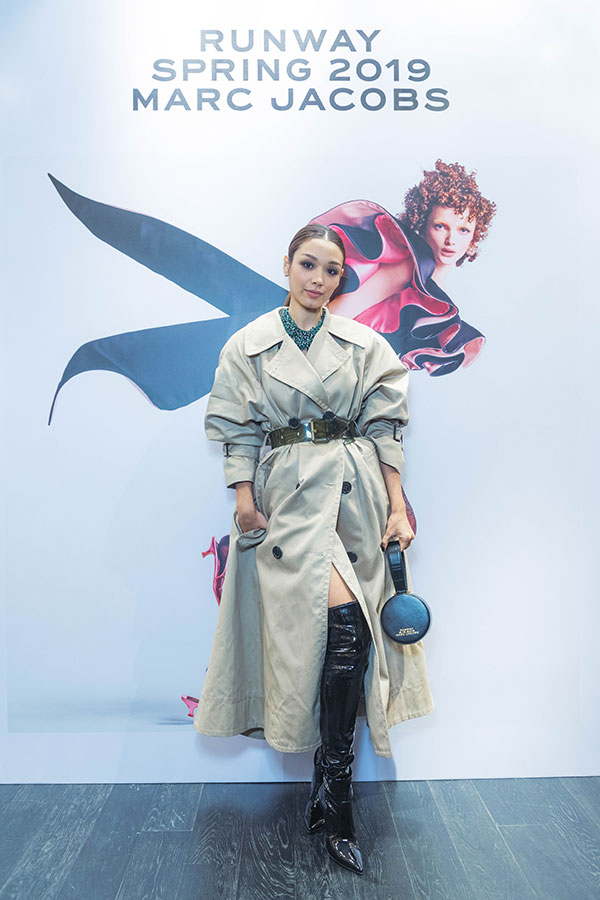 Marion Caunter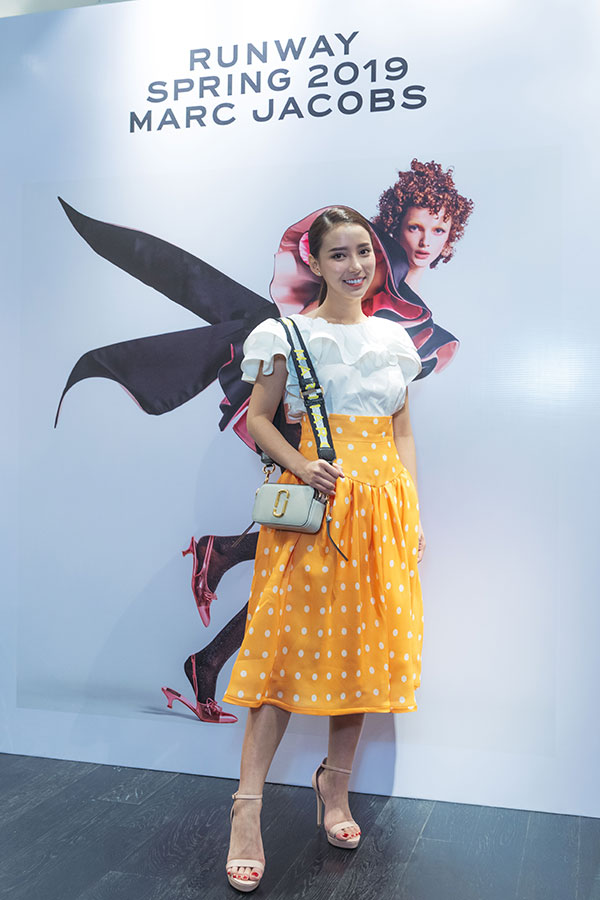 Venice Min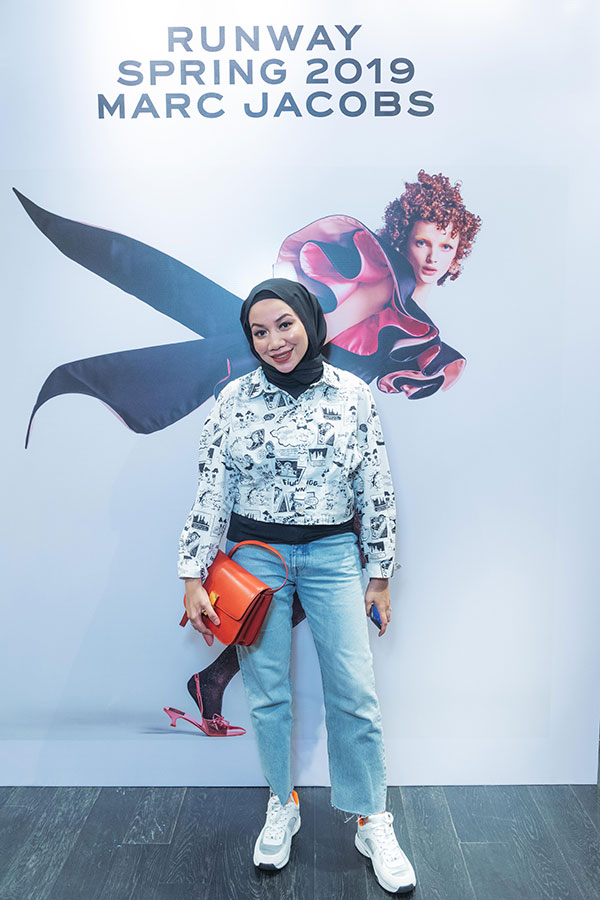 Zaireen Azman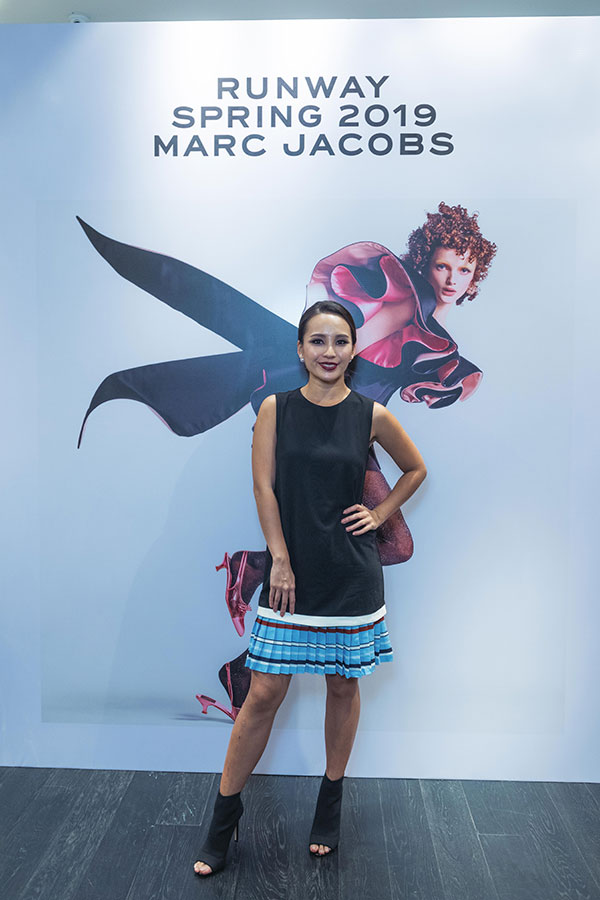 Jasmine Suraya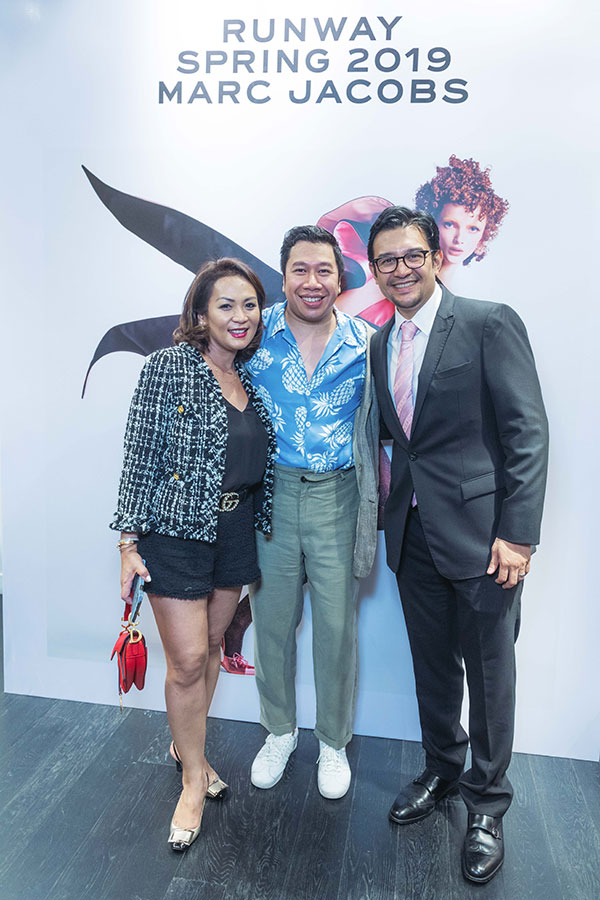 Puteri Badrinise Zakuan Alauddin, Ferhat Nazri & Tunku Mohamed Alauddin Naquiyuddin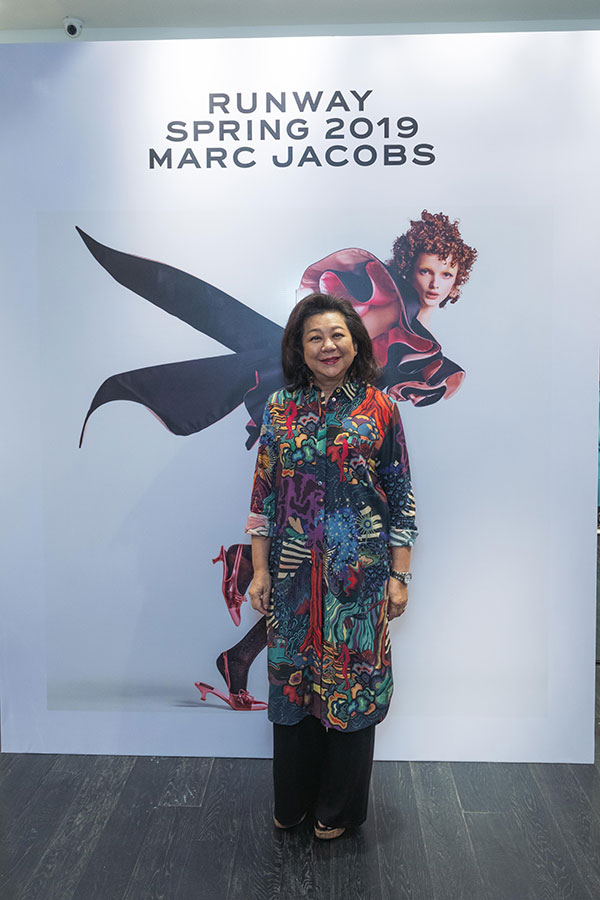 Datin Su Day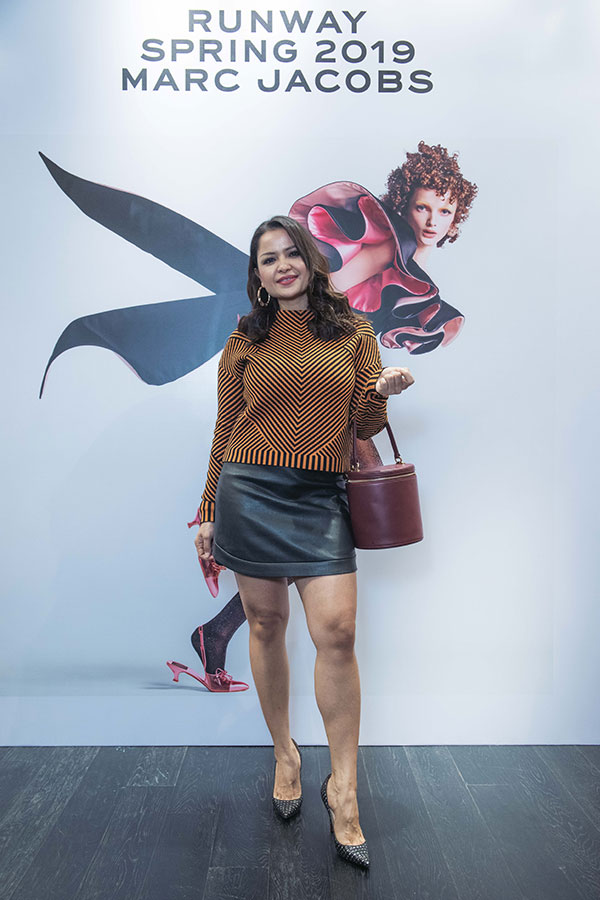 Indah Jonasson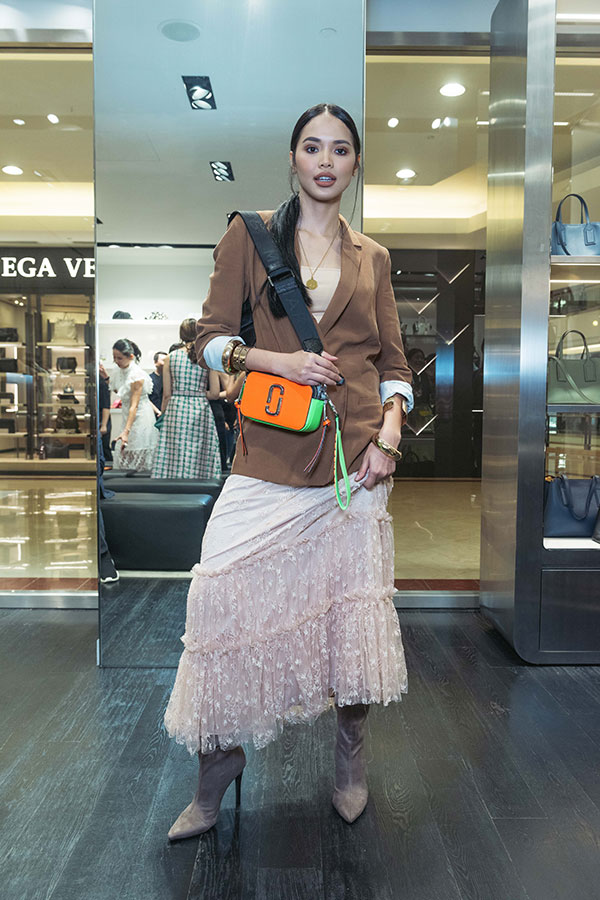 Ain Edruce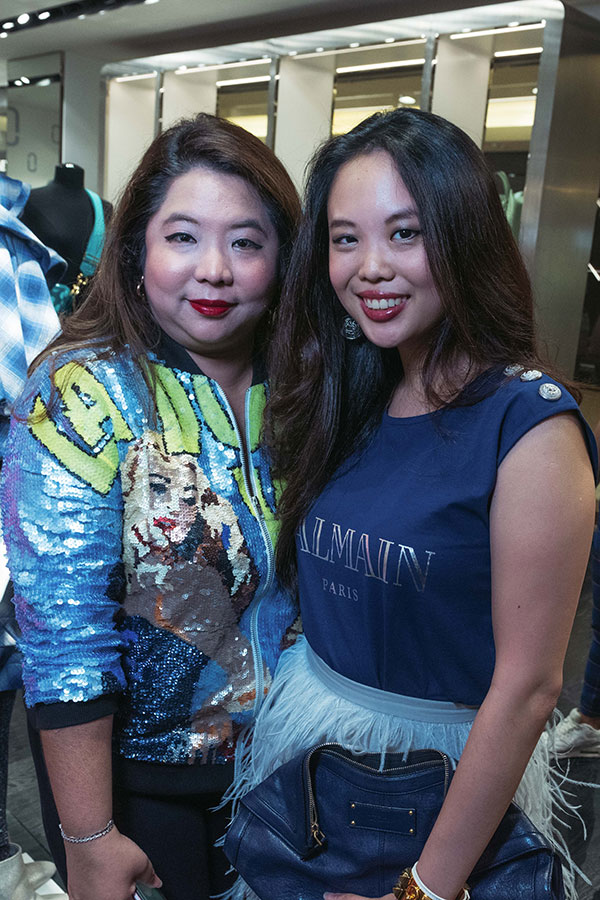 Yap Ai Leen & Yap Po Leen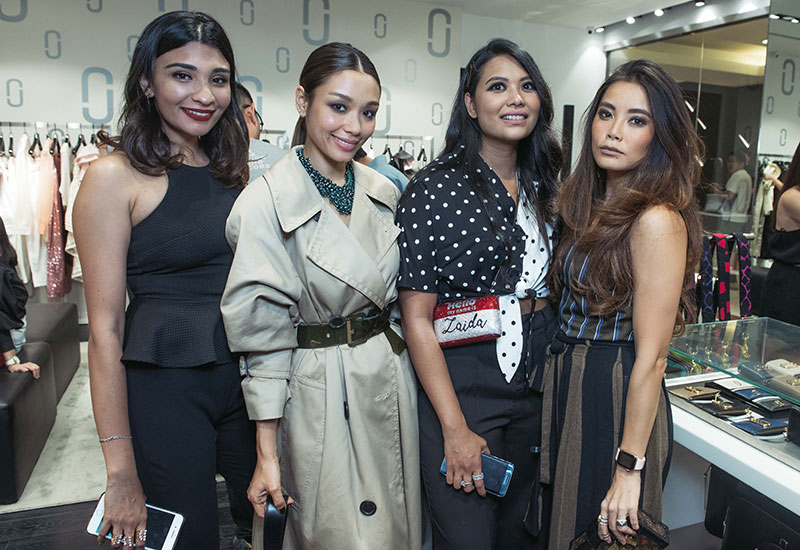 Sarah-Ilyas,-Marion-Caunter,-Zaida-Ibrahim-&-Ung-Yiu-Lin
Sarah-Ilyas,-Marion-Caunter,-Zaida-Ibrahim-&-Ung-Yiu-Lin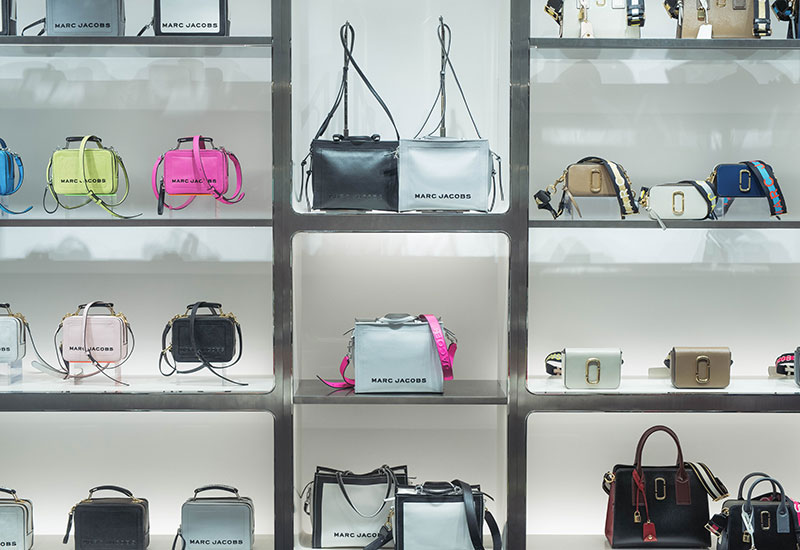 Marc Jacobs SS19 bag collections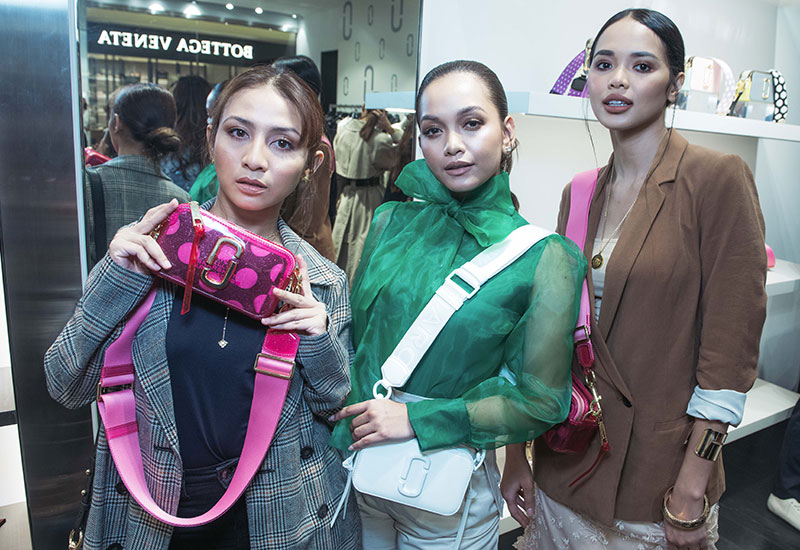 Cik Manggis, Azira Shafinaz & Ain Edruce sporting the latest arrivals in the bag department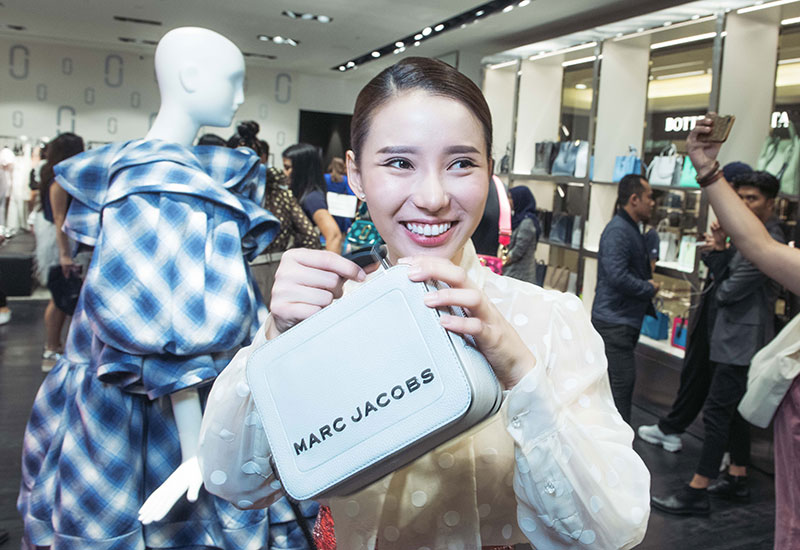 Venice Min must be loving this retro Swedish Grey Box Bag!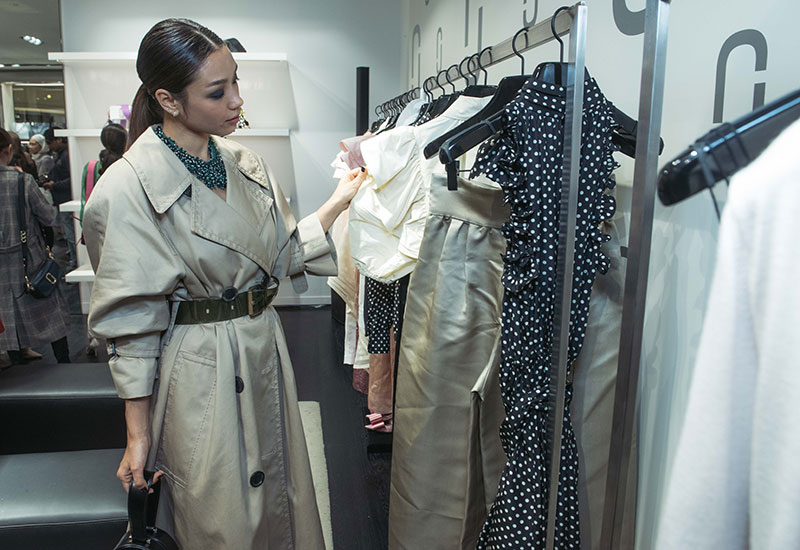 Marion Caunter shopping the ready-to-wear collection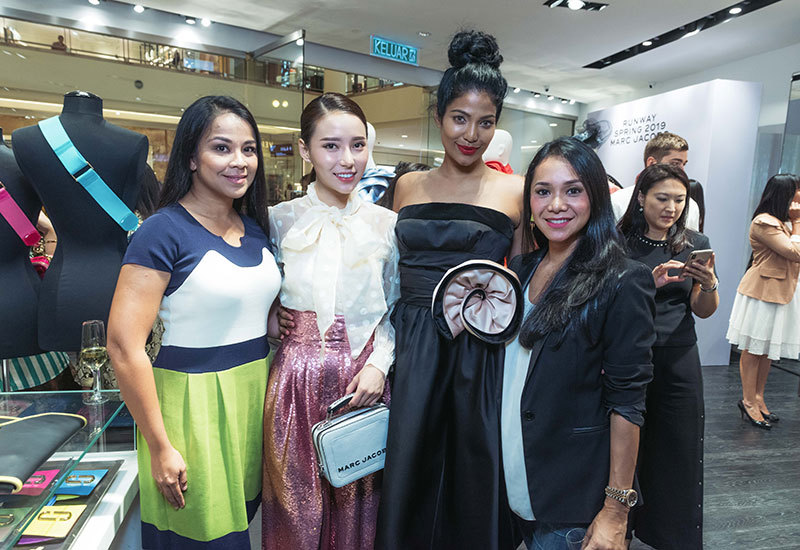 Muhaini Mahmud, Venice Min, Thanuja Ananthan & Ivanna Salehuddin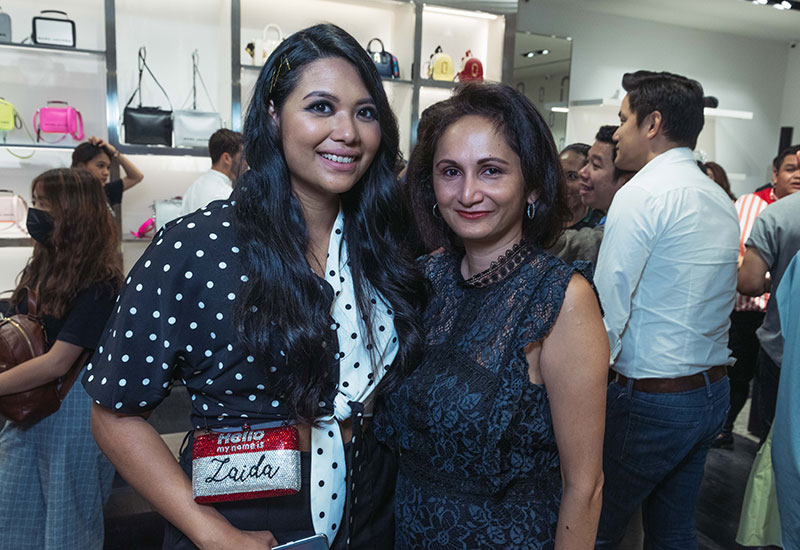 Zaida Ibrahim & Fenti Shahril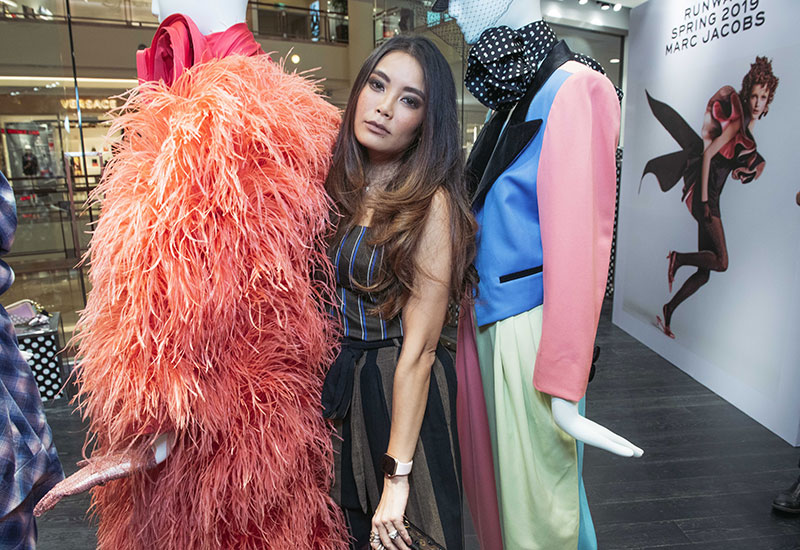 Ung Yiu Lin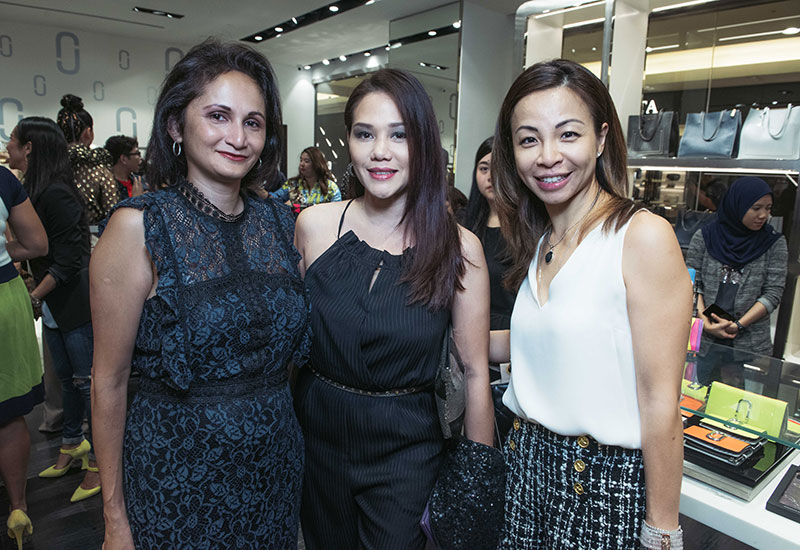 Fenti Shahril, Elyna Effendi & Elizabeth Marini
(swipe left for more)
Last week, Marc Jacobs was proud to unveil the brand's Spring Summer 2019 collection at its Suria KLCC store, bringing together the top celebrities, socialites and influencers in the local fashion scene for an evening of fun and style.
Spotted among the cool-girl crowd were Marion Caunter, Sarah Lian, Thanuja Ananthan and Ung Yiu Lin, to name a few.
Guests were given an exclusive first look at the new ready-to-wear and accessories collection, featuring vibrant, playful pieces defined by lightweight fabric, loose tailoring and dramatic silhouettes. The brand's latest bag collections, such as the Softshot 21 and Box Bag, were a huge hit – as seen on some of the distinguished guests, as well as all around the store.
To highlight the evening, guests were treated to a special styling session by Andrea Kee, who shared her personal styling tips and tricks.
The SS19 collection is available now at the brand's Suria KLCC and SkyAvenue Genting Highlands stores.
Images courtesy of Marc Jacobs