Hero Fiennes Tiffin is now the new face of Ferragamo fragrances, and will star in a media campaign that will be released in 2020.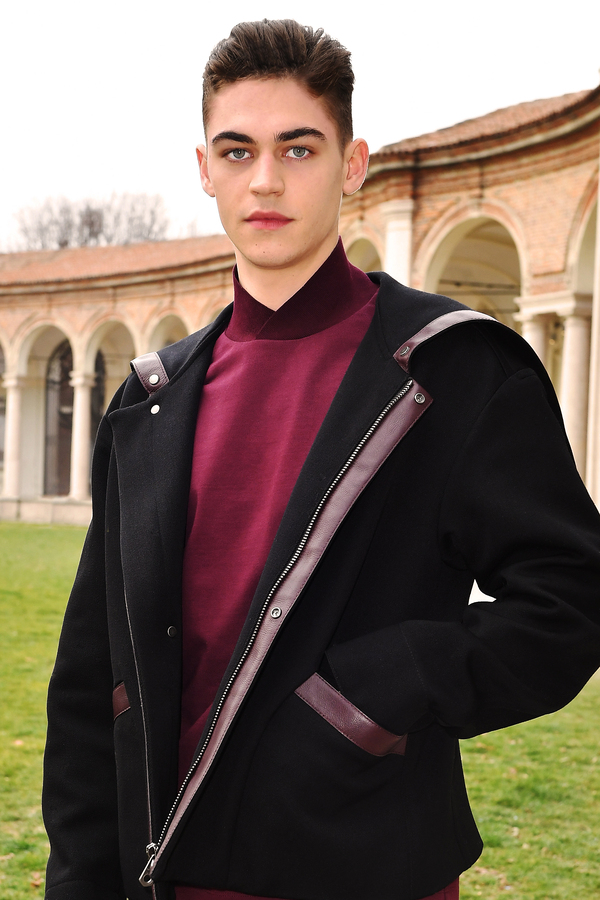 Salvatore Ferragamo has announced the new face of its fragrances and he is none other than 22-year-old actor and model Hero Fiennes Tiffin.
Known primarily for playing the lead in the romantic drama film After, Hero will now star in the media campaign created by Gordon von Steiner under the creative direction of Paul Andrew, which is set to air in 2020.
In ode to the new the new face for the brand's perfume, we've put together some quick facts about this heartthrob. Here are six facts to know about Hero Fiennes Tiffin.
1. His birthday is 6th November 1997, which makes his zodiac sign a Scorpio
2. He played the role of Tom Riddle in Harry Potter and Half Blood Prince
3. He has two siblings, an older brother named Titan Nathaniel and a younger sister named Mercy Jini Willow
4.His uncles are Ralph Fiennes and Joseph Fiennes who are also actors.
5.He was born in London.
6. He is 6 feet, 2 inches tall, or 188 metres.
Salvatore Ferragamo is a luxury Italian luxury goods company headquartered in Florence, Italy. For more information on their fragrances, click on to their website here.
(Source: Salvatore Ferragamo)