Unusual yet thoughtful gifts for the man who coached you on smarts, style, and sense of humour. 
Fathers are understandably harder to shop for than mothers. Most don't wear their heart on their sleeve, but we know they like to look and feel good just like the rest of us. That's why anything that achieves either of those objectives make the safest Father's Day gifts.
However, if you want to switch it up for the man who dishes dad jokes and life advice in equal measure, you could catch him by surprise this time around. Whether dad's into golf or gaming, we've got you covered with these seven unusual Father's Day gifts.
For the adventurer: DJI Mavic Air drone
The first one on our list isn't for everyone – you need a basic grasp of drone tech, and of course the hunger for adventure to get those shots worth filming. If this sounds like the man who raised you, then this may top his secret wish list: the latest Mavic Air, a foldable, portable filming friend with high-end flight performance and functionality. It captures 32MP Sphere Panoramas with 3-Axis Gimbal and 4K camera, flying for up to 21 minutes at a time. If your geeky dad always been vying a portable drone, this could also be one of the best places to start. W store.dji.com
For the sailor: Franck Muller Vanguard Yachting Gravity Skeleton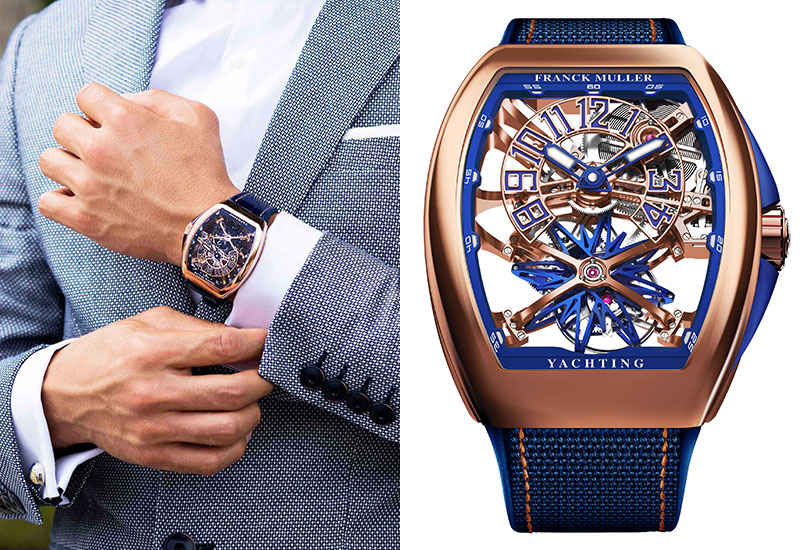 Anchor your appreciation for the seafaring father with this standout Franck Muller. It is distinguishable by its daring style, focusing on the striking blue, turbine-shaped tourbillon cage. With five days power reserve and rose gold frame and matching marine-inspired accents, this mechanical watch is open-worked, precise, and reliable – with class that defines the gentlemen yachter. W franckmuller.com
For the audiophile: Wooden turntables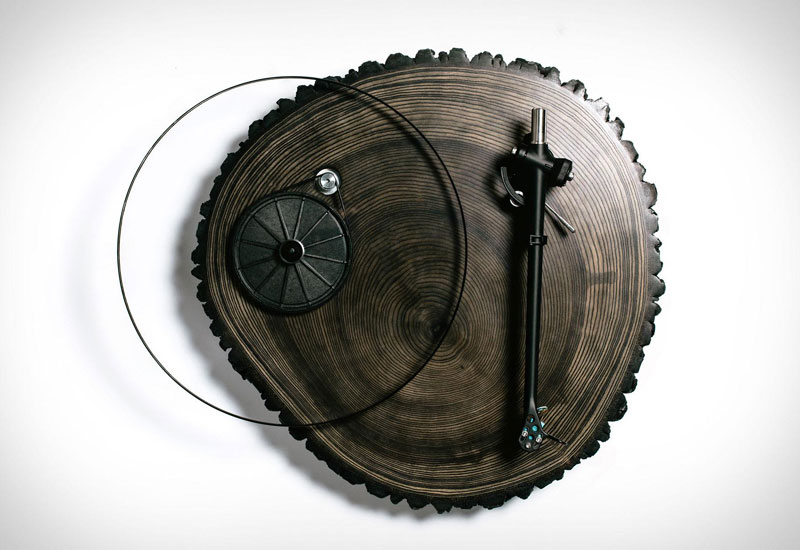 Did you grow up listening to oldie records at home? Does your father constantly complain that everything on the radio sounds too 'polished'? Then this gorgeous Audiowood x Uncrate turntable might just make the perfect gift. Created from genuine ash bark, its clean, organic aesthetic is one that fits right in with a warm home interior. Its cartridge and tonearm are made by British audio brand Rega, so you know quality won't be compromised. Order him one of these, and dad will have something else to show off for years to come (alongside that rare collector's vinyl he's really proud of). W audiowood.com
For the gamer: Themed cuff-links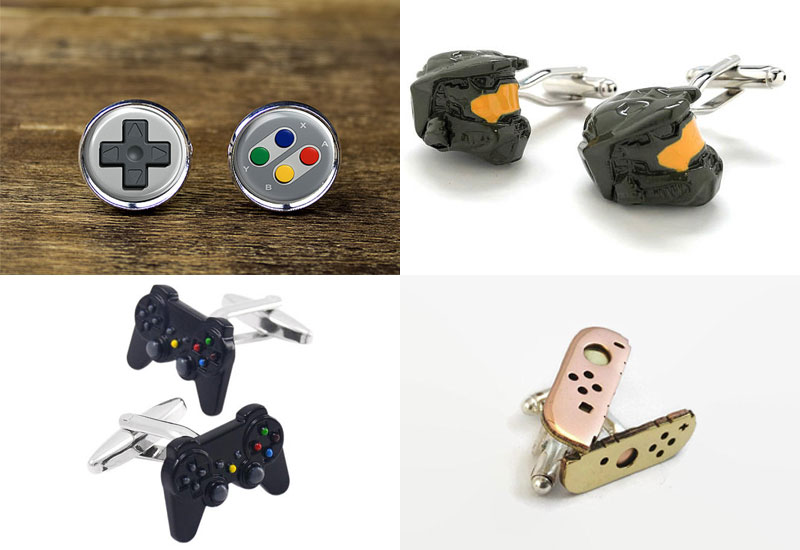 There's a clear type of man this gift is meant for, and we're confident he'll fall for any of these adorable gaming-themed accessories. Shaped like video game controllers and characters, they'll effortlessly add a pop of character to dad's next party outfit. That's 10 points for effort, and 90 for embracing the old man's hobbies. W etsy.com
For the traveler: Hook & Albert Garment Weekender Bag
What do you give a man who has it all? The gift of convenience. This one's for the fuss-free fathers who make regular business trips: a simple yet practical carry-on that checks all travel requirements. It opens into a compartmentalised garment and shoe holder that neatly stores away all dad needs for an overnight stay. Choose his favourite colour in leather or twill. W hookandalbert.com
For the extravagant entertainer: T1 crystal pool table
Does your father need this pool table? No. Does he want it? Who wouldn't? Designed by Marc Sadler, the stands on this table are made entirely of clear, thick tempered glass. It's not as fragile as it looks, though, thanks to self-stabilising, double-bevel edges. Sporting a price tag well over $45,000, we sure would like to be the kid who made this game-room dream come true. W duplexdsgn.com
For the golfer: Golf club beverage dispenser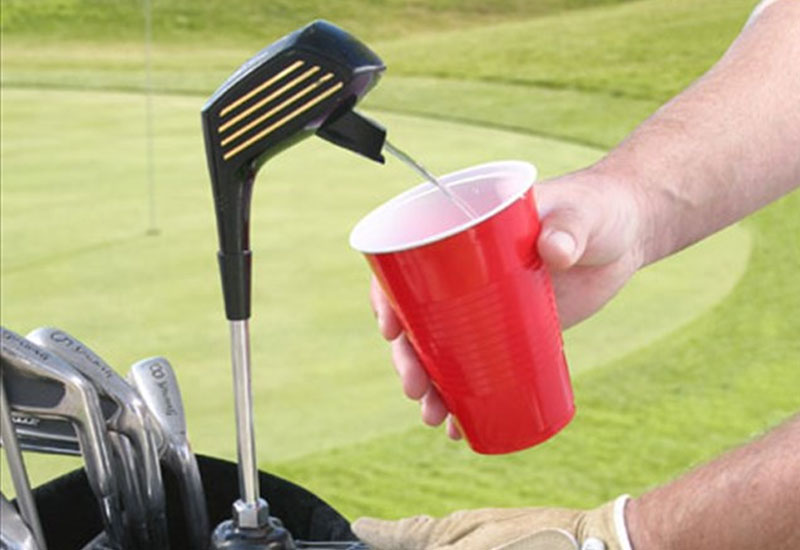 Your eyes do not deceive you – there exists a drink dispenser disguised as a golf club, because who has space for bottles? This club will fit right in with every golfer dad's bag – all he needs to do is fill up on his chilled beverage of choice before hitting the green. Is it too much to say your gift could put the 'cool' in dad's next cool golfing story? W ebay.com
Images: Respective brands
Related: WIN: A 3D/2N tropical getaway to The Westin Langkawi Resort & Spa for you and dad