How do you show appreciation to a man with impeccable taste? With classic bottle picks and  innovative accessories, of course.
If you were one of those kids who could sniff out the strong waft of whisky years before your first sip, then you are most probably the child of a man who loves the drink.
As the relationship between man and spirit is one that is constant and unrivaled throughout his life, we decided to tap in to this special connection when gift shopping this Father's Day. Take a look at some ideas for June 18.
Decanter for the personal bar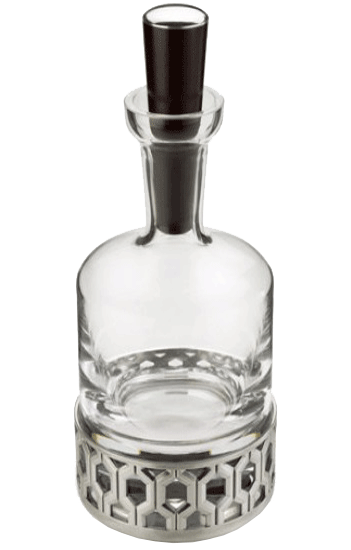 When a man has a personal decanter  to display his favourite whisky, you know he's serious about his alcohol. Royal Selangor's hexagon version treads the line between classic and rugged, which are also words some of us would use to describe our father.
Stag horn whisky flight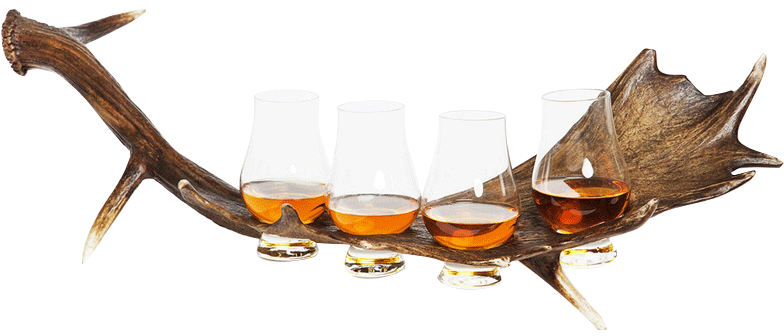 For the man who values novelty in presentation – a genuine (ethically-sourced) stag antler whisky flight handcrafted in Scotland. Each flight comes with four tapered tasting glasses. This is the kind of underrated, rustic gift that will quickly find a permanent place in dad's office or bar.
Asian spirit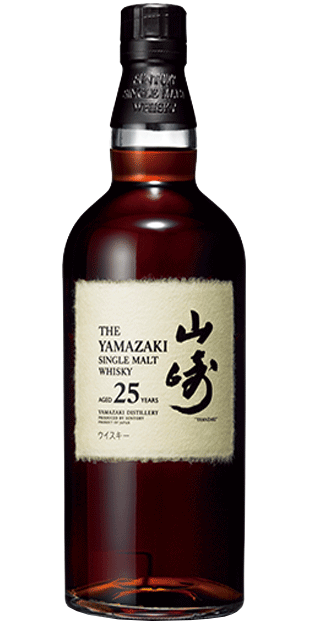 The Yamakazi comes from Suntory, the same Japanese distillery that made 2017's World's Best Blended Whisky. This particular 25-year-old is deep and complex, as you tend to anticipate from its mahogany hue. Also expect a profound, almost acidic finish, reminiscent of dad's pep talks over the years.
Cask cufflinks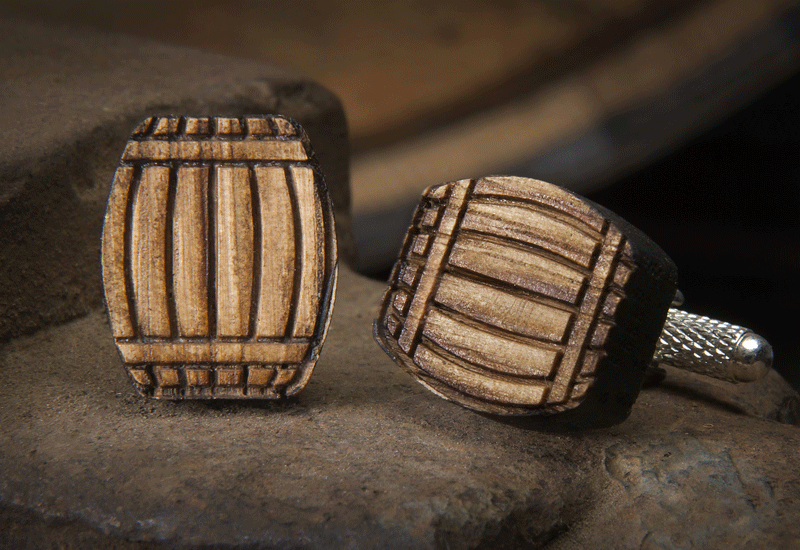 This particular set is carved from 100% reclaimed whisky barrel wood with silver-tone backings, and they would make a delightful surprise to the man who likes to display and share his love for the finer things in life.
Stainless steel ice cubes
Everyone who likes a strong peg on the rocks would agree that ice cubes melting into your drink is not only annoying, but can ruin the experience of a good whisky. Enter stainless steel ice cubes; simply pop them in the freezer, then in your drink for all the chill without any frills. Revolutionary.
Chivas Royal Salute 21 Years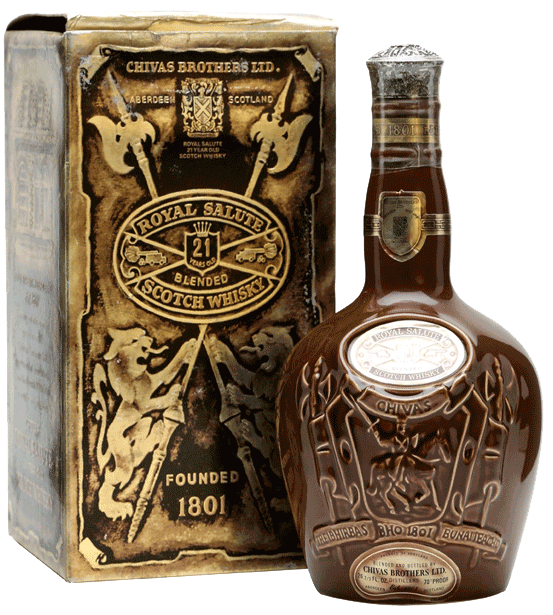 Pictured is an old brown Spode decanter of Royal Salute, which traces back all the way to the 1970s. For an idea of how vintage this edition is, consider this: it comes with a reminder to handle with care when opening as the closure may have deteriorated. A bottle from the Royal Salute line conveys the message of deep admiration and respect. It is, after all, fit for a king.
The Macallan Ice Ball Maker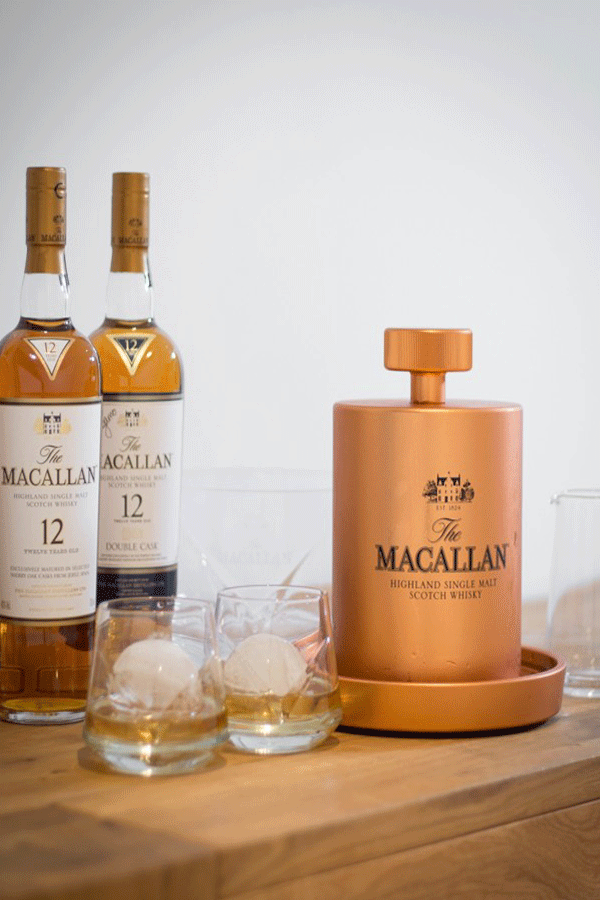 If dad can't do without ice cubes, consider this device that transforms large cubes into 65mm-diameter ice balls, which melts slower while keeping your whisky chill. It's a fun idea guaranteed to give your old man a laugh while he says something alluding to useless inventions (don't worry, he will still be fiddling with the new machine when he thinks nobody is watching).
Classy flask for the timeless gentleman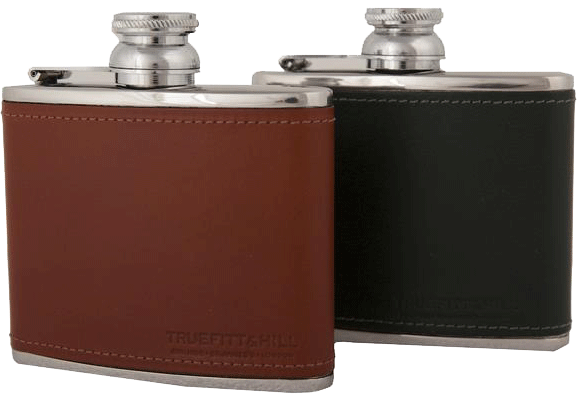 Whisky flasks command a certain sense of nostalgia, and today you can find all sorts of exclusive editions that put a modern twist to things. This particular flask is a sleek combination of polished stainless steel and leather wrap, with the screw top fixed to a flexible brass chromed hinge to keep it in place. Like the trusty flasks of old, it is made to fit perfectly in dad's blazer, for when he needs a pick-me-up on the go.
Good books about his favourite drink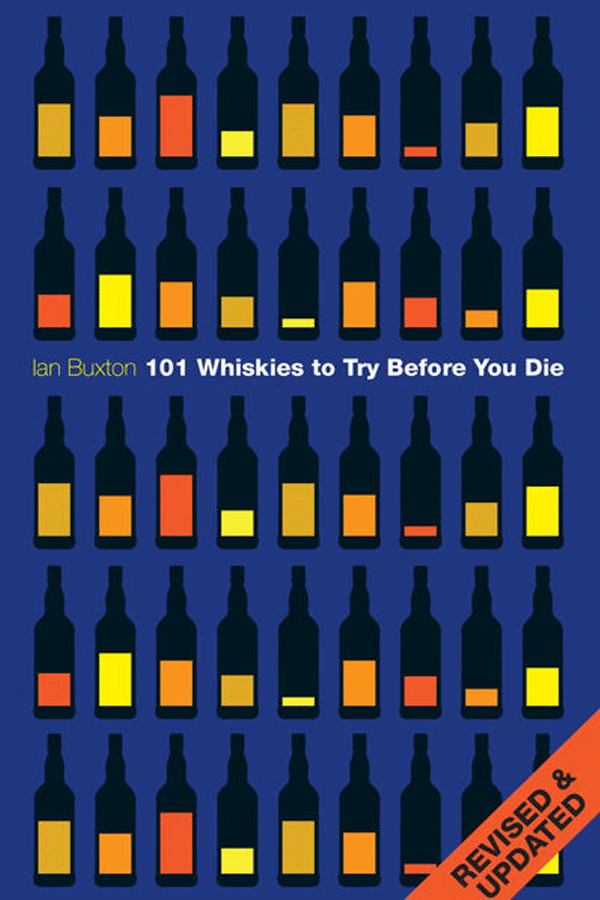 This one is a bit of a wild card on the list, but never underestimate the power of a good book! If your father is the sort of man who likes to know his stuff well (down to the quirky bits of trivia), a book on whisky appreciation, history, or even recipes would surely put a smile on his face.
A trusty ol' bottle of Glenlivet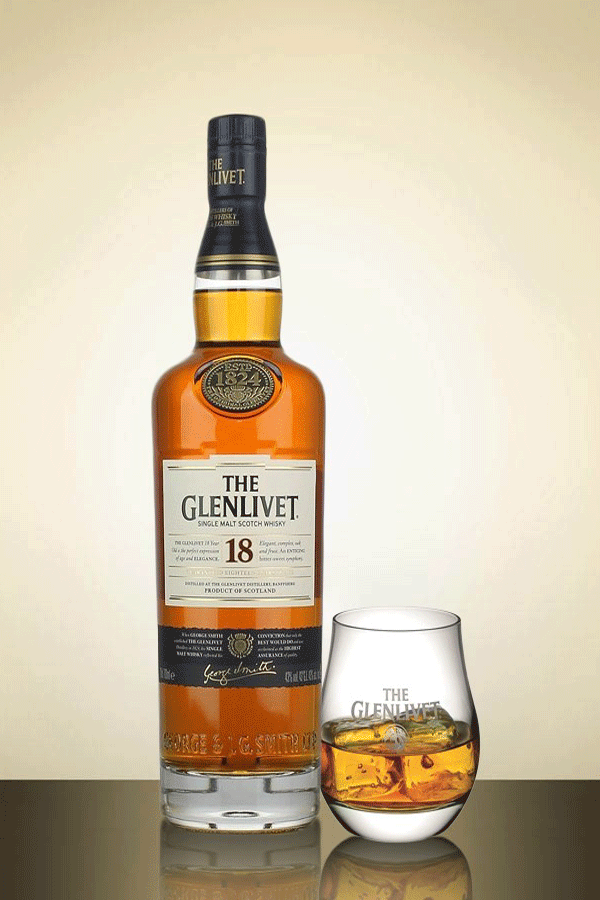 If you're considering a whisky-related gift for your father this year, you are no stranger to the versatility of this spirit. So you know, at the back of your mind, that you can never go wrong with a bottle of his favourite whisky.
In case you need some help deciding which to get, this handy chart can guide you on the search for the perfect Glenlivet. Alternatively, you can always get an easy-to-find bottle of 12 or 18 years. Trust us when we say that no whisky lover can resist a solid single malt.