Jaguar, BMW, Aston Martin and Ferrari have us at the edge of our seats with these sleek wheels, some of which are in production this year.
Missing out on a healthy dose of car news  of late? We've got you covered with this quick overview of 4 new cars from some of our favourite makers; these range from the luxuriously stylish to the sporty and menacing, even including a concept entry from a new eco-conscious EV competitor.
Meet Jaguar's most powerful road beast
In production: 2017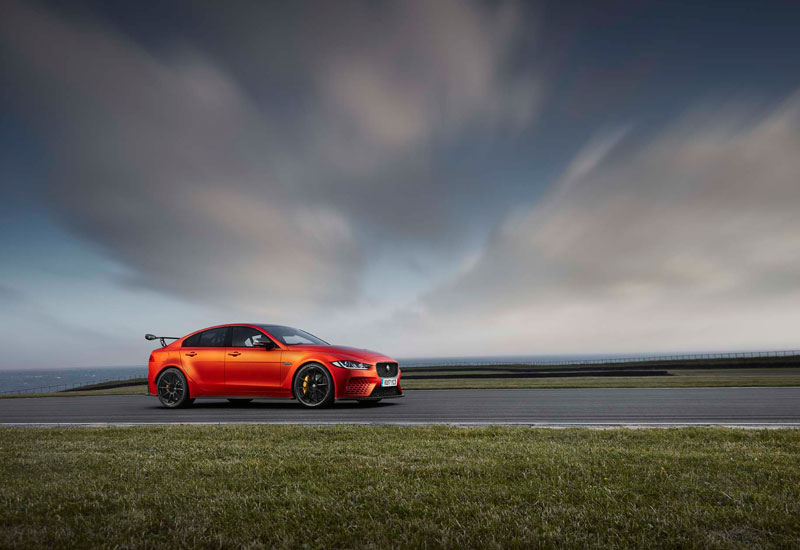 Making a roaring debut at the recent Goodwood Festival of Speed, the Jaguar XE SV Project 8 boasts a 5-litre Supercharged V8 engine that churns out 600PS. Motorsport-derived suspension and a modified All Wheel Drive system delivers outstanding agility, while ball-jointed damper mounts improve response. Carbon fiber is used extensively for the car to be lighter, thus faster – because it's not all about the engine.
Hitting a cool top speed of 200mph in 3.3 seconds with the assistance of Intelligent Driveline Dynamics, the Project 8 is right at home on the road or track. Only 300 of these babies will be available worldwide, in two-set Track Pack (with racing seats!) or road-biased four-seater variants.
BMW presents its finest luxury sports coupe
Expected production: 2018
The BMW 8 Series Coupe is a dream come true for fans of razor-sharp dynamics unwilling to compromise on stylish luxury. With a long bonnet, flowing roofline, large kidney grille, slim twin headlights and large air intakes, its form is striking, conveying a sense of professional-yet-sporty elegance. Matching this on the inside: high-quality dark brown or white Merino leather seats and Swarovski iDrive Controller.
Dig deeper and you'll find elements that uphold powerful design athleticism – typically BMW, but with a modern touch that we can't get enough of.
Aston Martin goes electric
Expected production: 2019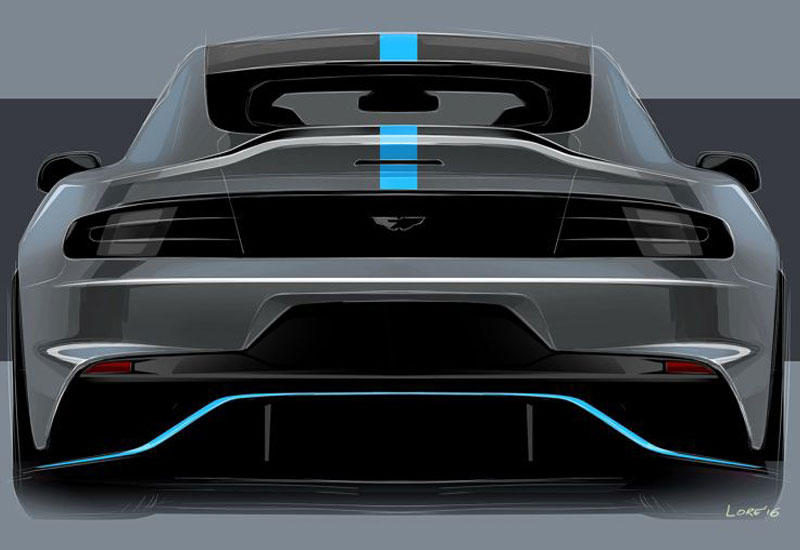 (swipe left for view of rear)
Meet the concept car that is Aston Martin's foray into the electric vehicle market: RapidE. Set for a limited build run of 155 cars, it is the brand's very first all-electric model, developed in collaboration with Williams Advanced Engineering.
Aston Martin CEO Andy Palmer reportedly announced that the company has started work on the first of these four-door sports cars, "representing a sustainable future in which the brand's values of style and supreme performance is enhanced by the all-new zero-emission powertrain."
Ferrari gets away with naming new ride 'Superfast' 
In production & selling fast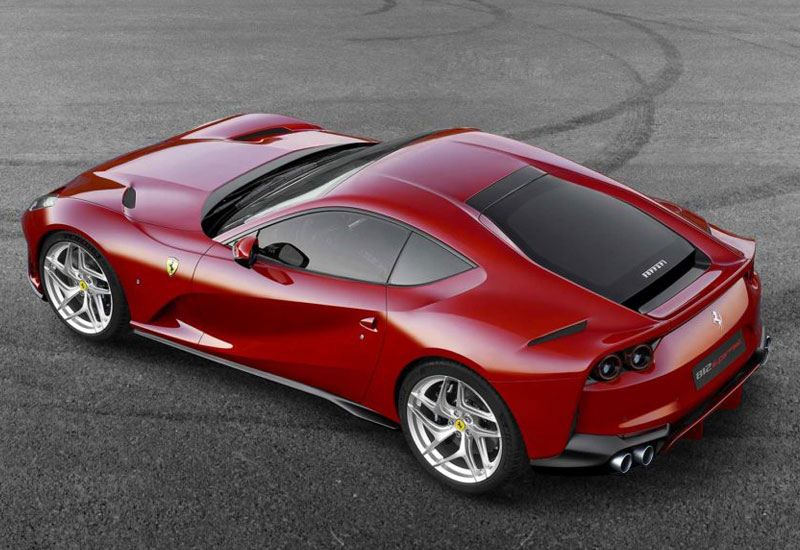 The unmistakable Prancing Horse has had quite a year: first, being named maker of the world's best engine, and now, with the rave reception of its freshest offering: the Ferrari 812 Superfast. In Australia, its first exclusive batch was sold out before production even began.
True to its name, the Superfast is the fiercest, most powerful Ferrari to date, incorporating a quintessential front-mounted 12-cylinder engine matched with rear-mounted transmission. This beauty has a maximum torque of 718Nm at 7,000rpm, and is also the first Ferrari to have an Electric Power Steering. On the facade, you'll find hallmark elements of aerodynamic magic that lessens drag for a more pleasant, powerful driving experience.
Images courtesy of respective car makers.