Heart of beasts such as the 488 GTB and 488 Spider is International Engine of the Year 2017.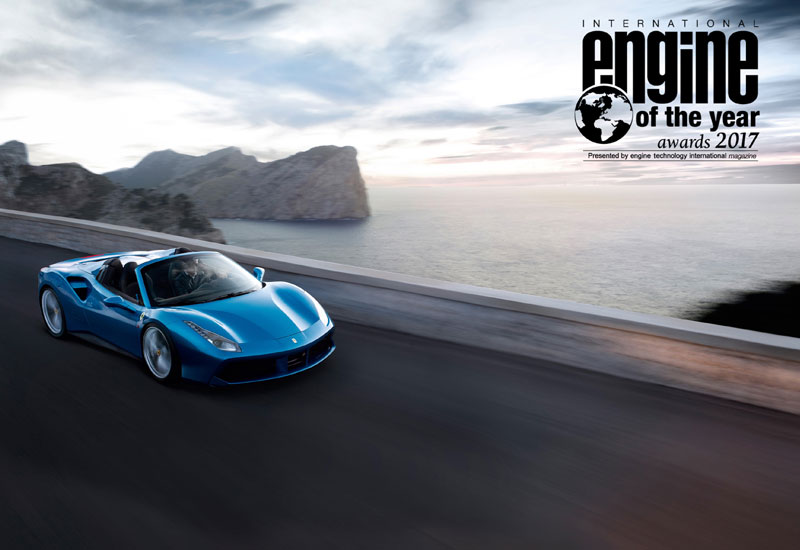 Ferrari has done it again. It's 3.9-litre twin-turbo VS won the International Engine of the Year Award, also emerging victorious in the Performance Engine class and 3-litre to 4-litre displacement category.
Returning to twin-turbo technology with the VS range, Ferrari's display of uncompromising engineering solutions has set the benchmark for turbo-charged engines of our time. Ferrari cars with the legendary V8 engine deliver zero turbo lag and progressive power and torque throughout the rev, maintaining driver involvement in the classic manner of the Prancing Horse.
"The Ferrari V8 is all about amazing power delivery, precision, driveability and a wonderful soundtrack, too. One day soon it'll be a classic in its own right; indeed I think it is already!" – Tony Robinson, founder of the International Engine of the Year Awards
Ferrari has also been steadily dominating the Above 4-litre and Performance Engine categories in the past six years. Its 6.3-litre V12 engine took the prize in this year's Above 4-litre award for the third time.
The high-performance sports car manufacturer now leads the way with a record number of International Engine of the Year award wins in its class.
Check out these Ferrari rides powered by 2017's best engine:
(swipe left for more)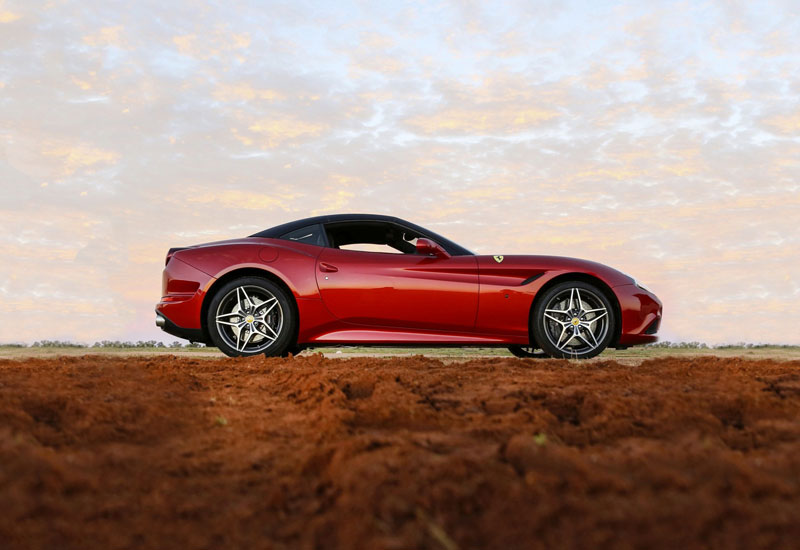 Ferrari California T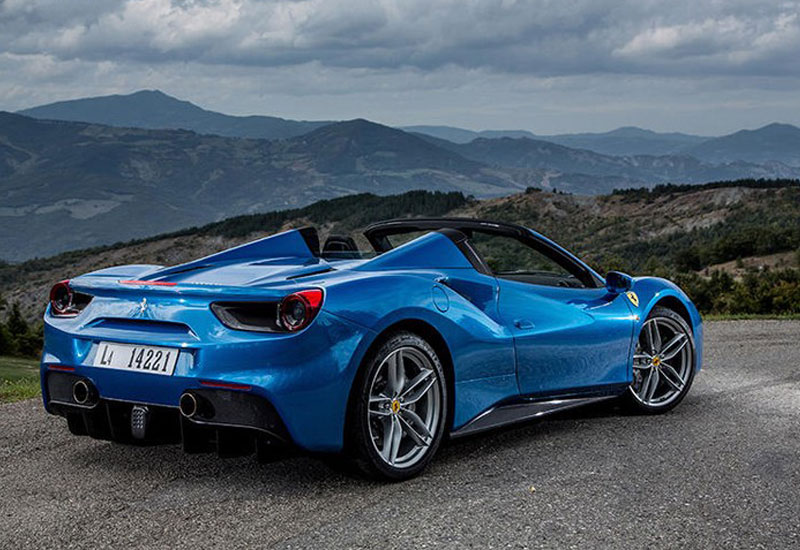 Ferrari 488 Spider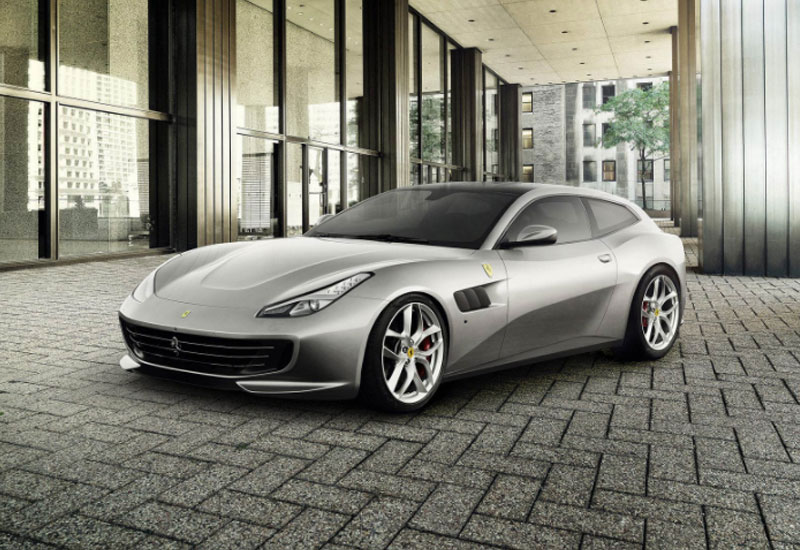 Ferrari GTC4Lusso T
Images courtesy of Ferrari.