From hybrid pioneers to electric supercars, here's our pick of the best luxury rides that reduce your carbon footprint.
Thanks to advances in green technology, we can continue to enjoy the finer four-wheeled wonders of life without the guilt of environmental responsibility eating our souls away – not unlike the manner in which greenhouse gases nibble on the ozone layer.
Automobile manufacturers promise better mileage, less emissions, and smarter dynamics, and the motorheads among us can't help but to fall in love with these eco-friendly cars.
Koenigsegg Regera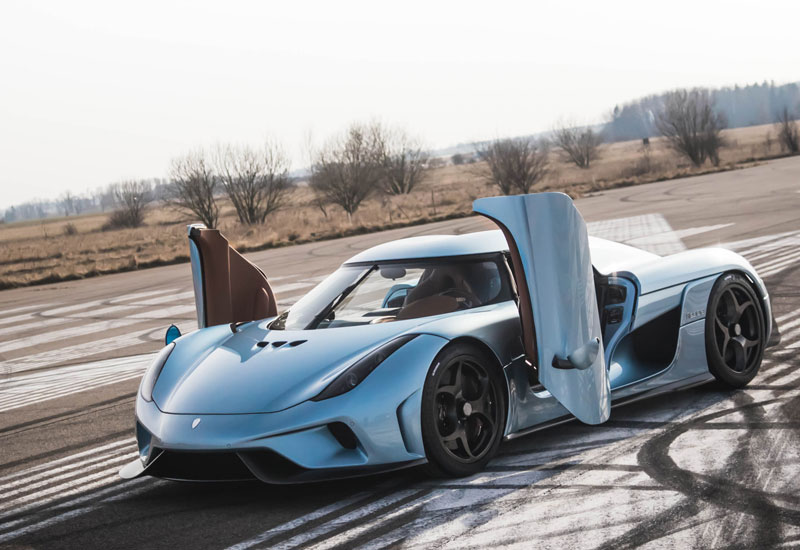 Utilising the Koenigsegg Direct Drive powertrain technology, the rear-winged Regera drives smoothly from the lack of a traditional gearbox. The engine essentially functions on power sent directly to the wheels, while the F1-standard battery allows the car to move faster and further. This level of sophistication came in limited production, of course, which is why the Regera is a possession of few, but desire of many.
Lexus RC F Coupe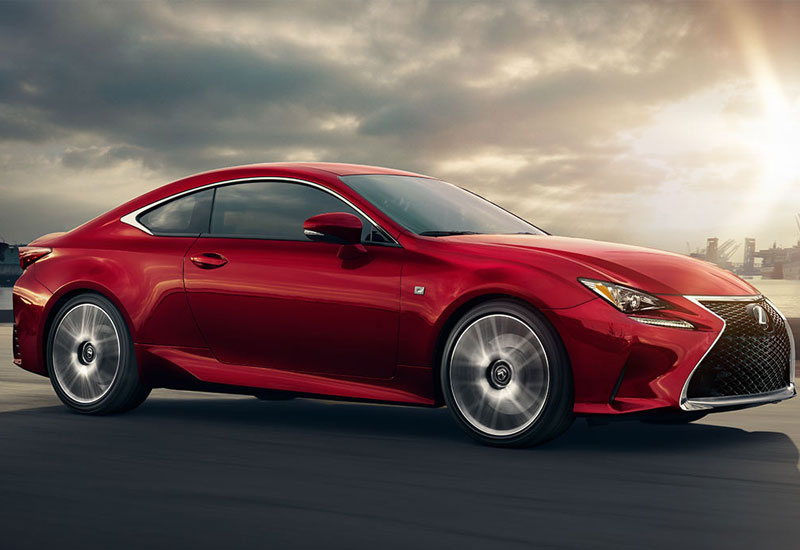 This performance coupe is a certified Ultra-Low Emission Vehicle that hits a top track speed of 168mph on an eight-speed sport direct-shift transmission. Smooth handling and fuel economy in a sporty package? Yes, please.
McLaren P1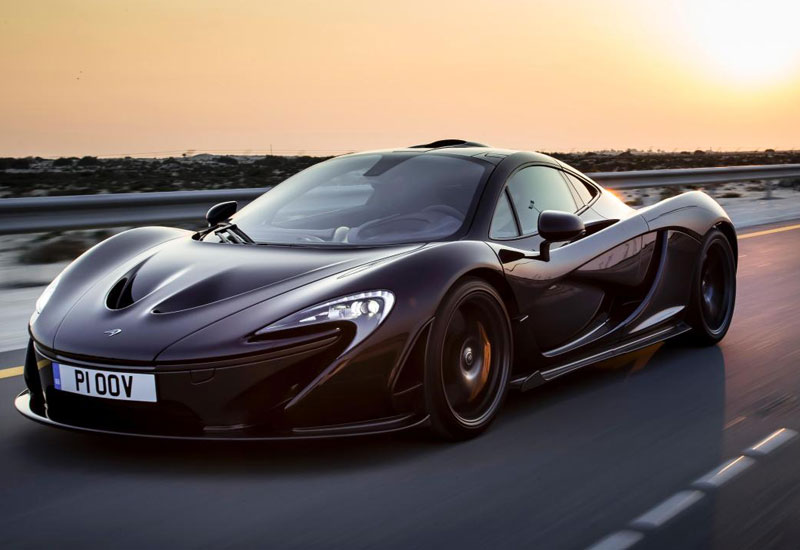 Having been described as a really fast super car on the road that is also a really good racing sports car on the track, the P1 is pioneer of hybrid supercars that has been tested in the coldest and hottest parts of the globe. Also a limited-production model, less than 400 owners experience this dynamic driving experience built on McLaren's proud foundation of speed.
Tesla Model S P100D
Tesla is known for all-electric powertrains, and the P100D in particular has a rear high performance motor. The Model S also features an air filtration system which removes close to 100% exhaust and cabin air contaminants.
BMW i8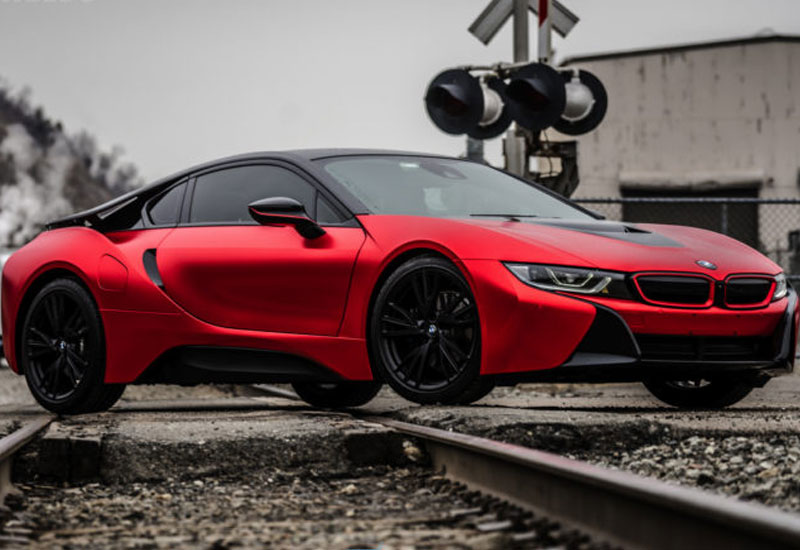 The i8 uses eDrive technology, which is BMW's way of marrying an all-electric motor with a TwinPower Turbo engine. This beauty is all about reduced drag, better dynamics and turbocharged performance, delivering superior fuel efficiency over conventional sports cars.
Honda NSX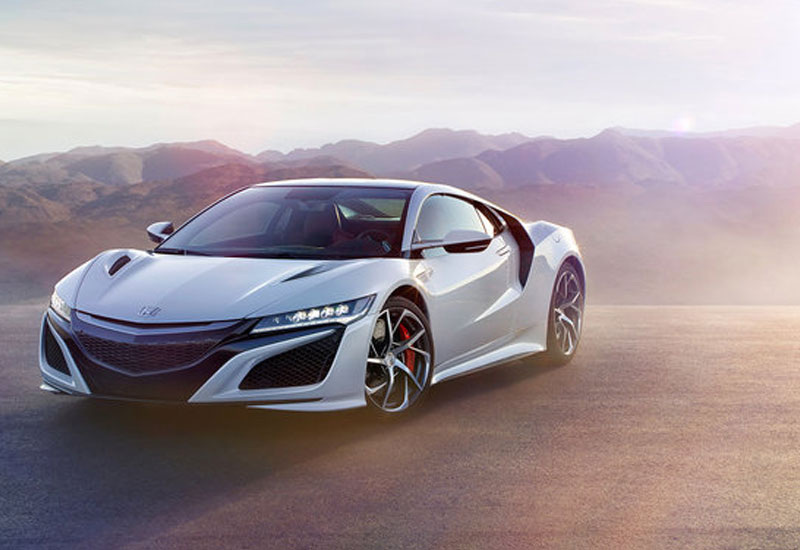 Said to provide a seamless experience where you hear, sense, and feel its every movement, four dynamic modes allows the NSX to go from a symbol of silent elegance to a monster on the track. Twin turbochargers use compact Electronic Wastegate units that cut delays and amplify performance, making Honda's eco-friendly, rapid-response sport hybrid worthy of the big league.
Mercedes C300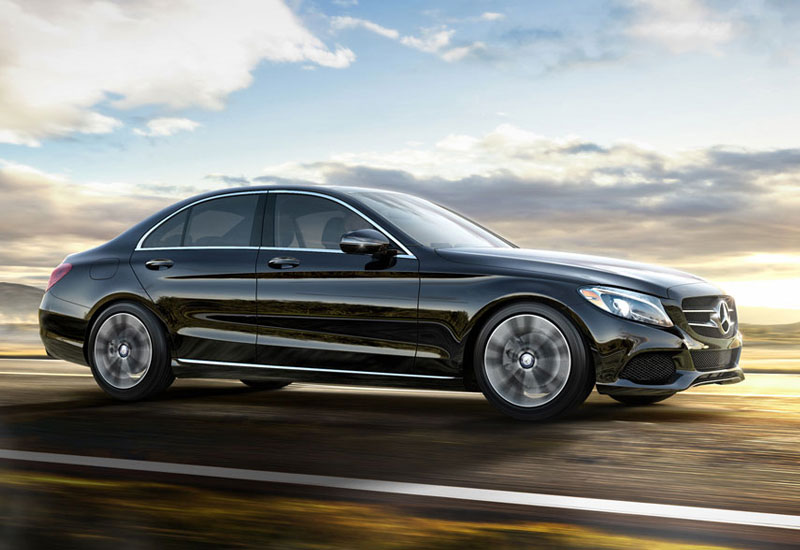 This C-class sedan comes standard with ECO Start/Stop option, which automatically shuts off the engine in idle situations (such as at traffic lights) to save fuel and reduce emissions. Smooth, responsive and efficient, the 7G-TRONIC automatic transmission also comes with shift paddles for manual control. You'll never have to compromise responsibility for style and prestige with this ride.
Porsche Turbo Panamera S E-Hybrid
As far as powerful luxury hybrids go, the Panamera is a class leader. The 2017 turbo model churns out 680 horsepower, hitting a top speed of 192mph to make it a close second to Porsche's most powerful offering – the 918. While its design may not scream luxury, its performance sure does, with a zero-to-60mph time of 3.2 seconds.
Tesla Model X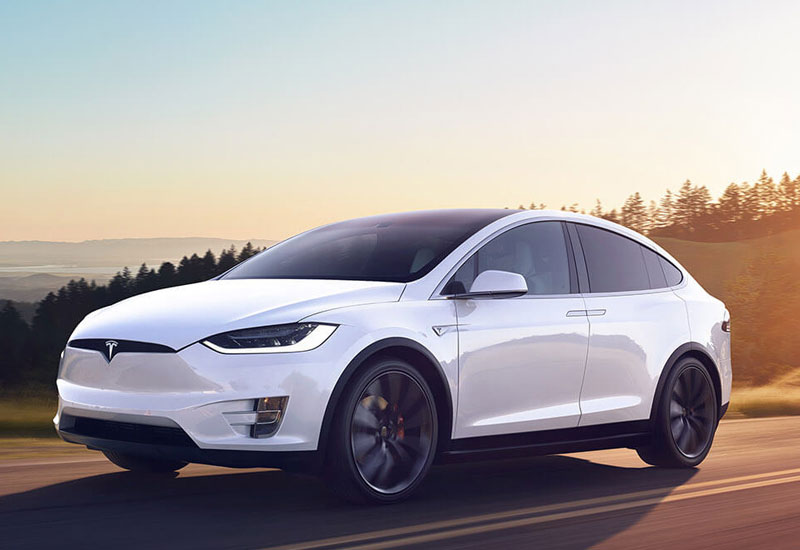 Green automotive game-changer Tesla deserves a second mention, but don't let that distract you from this safe yet functionally stylish vehicle that seats seven adults. Model X goes 295 miles on a single charge with an acceleration rate of 2.9 seconds, cementing its position as the quickest, environmentally-friendly SUV in the market.
Rimac Concept One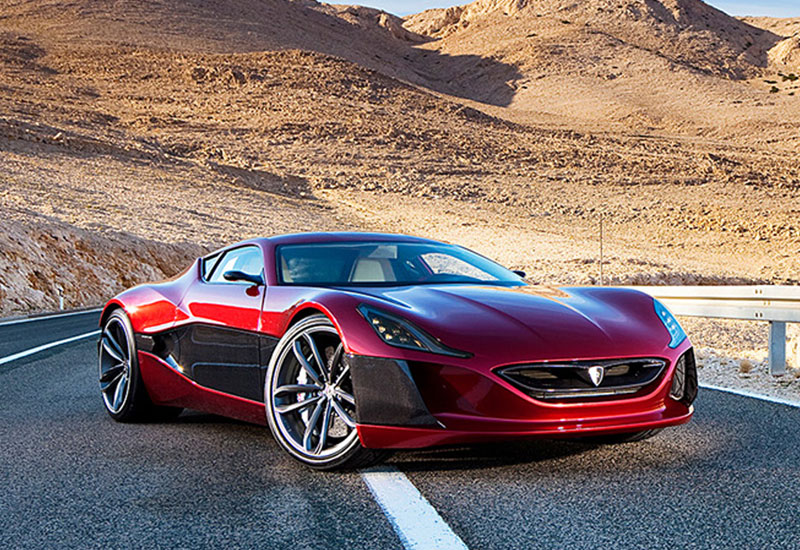 Richard Hammond of Top Gear fame recently brought this car to attention after an unfortunate crash; doesn't that pique your interest? As it turns out, this sleek ride has almost 1,000 horsepower thanks to its 92-kWh battery, earning it the title of world's first electric supercar. With the growing promise of electric technology, we're excited to see what the future holds for sustainable vehicles.
Images courtesy of respective car manufacturers.