One of Spain's biggest risingstars, Ester Expósito becomes the latest actress to join the Bulgari brand.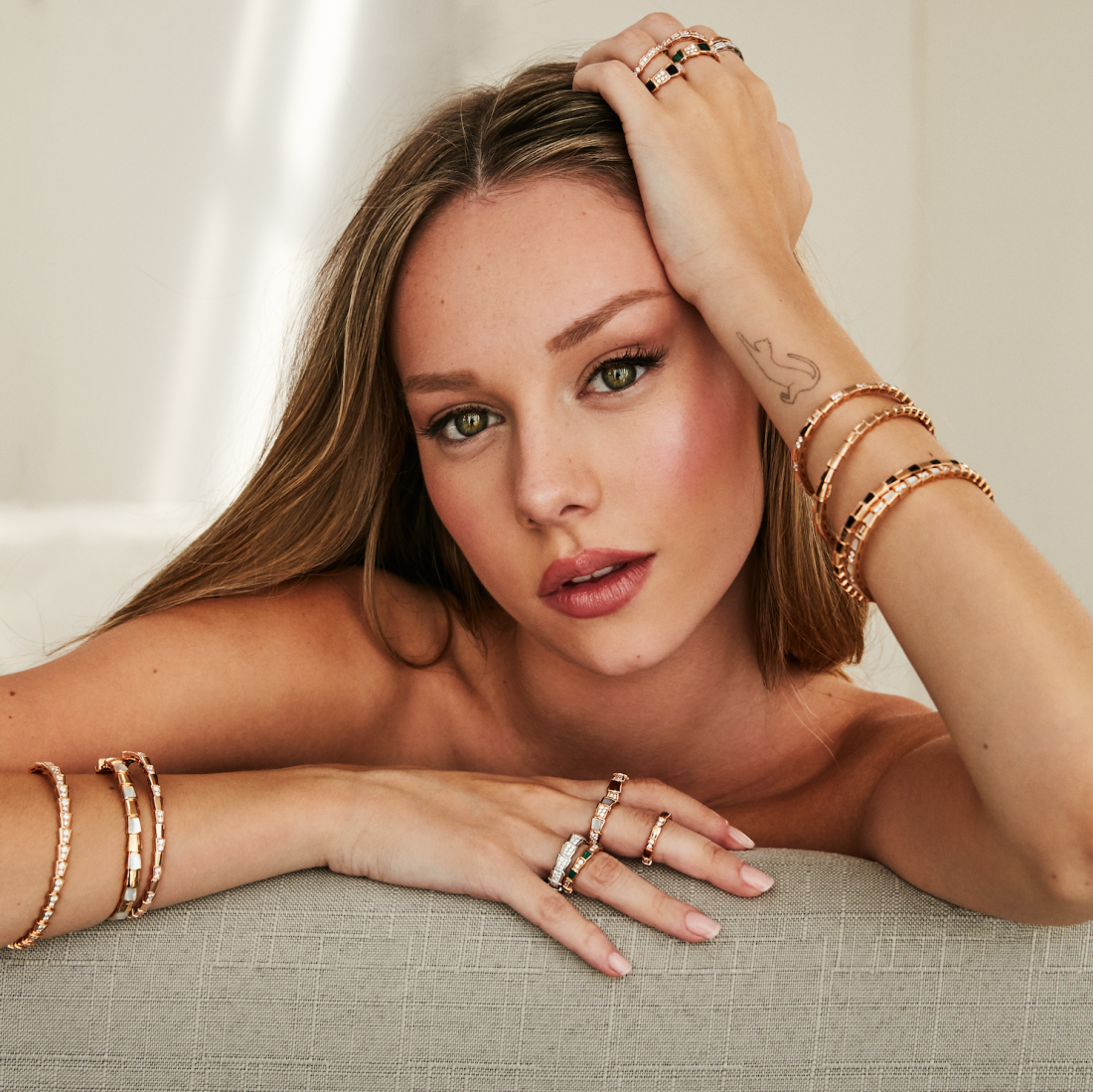 Bulgari looks to one of the biggest rising stars in Spanish cinema and TV today to join its star-studded family: Ester Expósito. The young actress joins entertainment's most iconic women such as Elizabeth Taylor, Gina Lollobrigida, Ingrid Bergman and Anna Magnani, who all have been part of the history of Bulgari, as well as had a special link with the Bulgari family and the Maison.
Ester Expósito gained recognition playing Carla Rosón Caleruega in the Spanish series Elite, and embodies the bold, unapologetic, and determined spirit of the Bulgari woman – the very characteristics that have defined the Maison for over 130 years.
"I am very happy to be part of the Bulgari family. I feel very close to the brand as I have always been fascinated by the beauty, elegance, and boldness of its designs. I am sure this journey together will be really exciting," said Ester in a statement.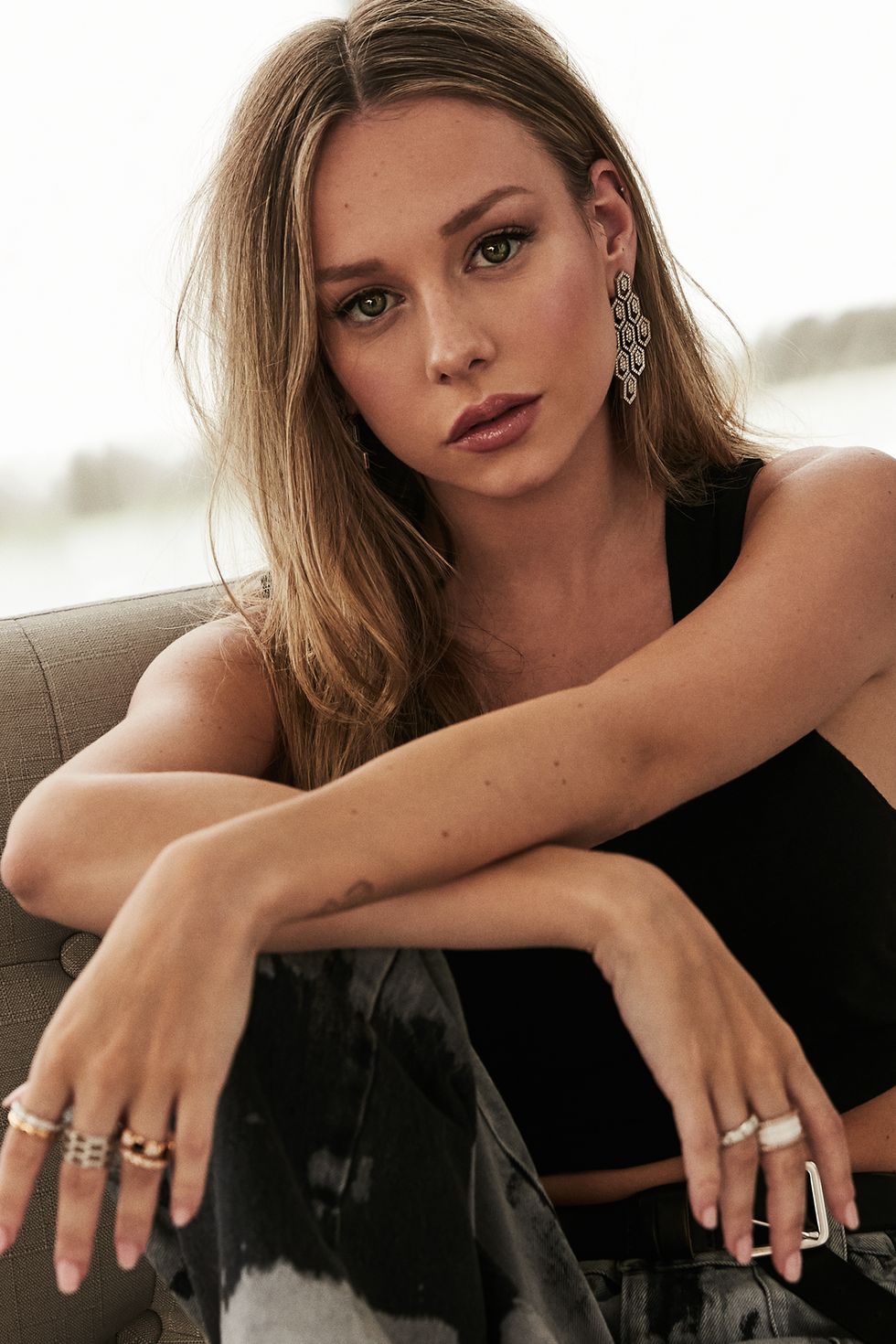 Bulgari has found a new muse in Ester, who is the perfect match for the brand's bold and creative collections such as the B.zero1, which combines classic Roman architecture with edgy, contemporary design. Ester is also able to sport the Serpenti collection, a Bulgari icon. The actress effortlessly carries both casual and glamorous attitudes, while breaking conventions in elegance and glamour like the Italian house has done for over the past century.
Ester showed an affinity for acting ever since she was a little girl. At the tender age of six, she started taking drama classes and continued them up until high school. She won several prizes as best actress in official contests in Madrid in 2013 and 2015, and at the University Carlos III of Madrid in 2016.
At 15, Ester participated in a theatre piece called 'Adolescer 2055', and continued pursuing her acting classes while taking part in short films and TV series such as 'Vis a Vis', 'Centro Médico' and 'Estoy Vivo'. She got her first leading role in the film by Gonzalo Bendala, 'Cuando los Angeles Duermen' at the age of 17, and shortly after, was selected for the Netflix original series 'Elite', as well as the new film by Miguel Angel Vivas 'Tu Hijo'.
Photos: Bulgari