Elegant sophistication meets flamboyant rockstar in the new B.zero1 Rock designs.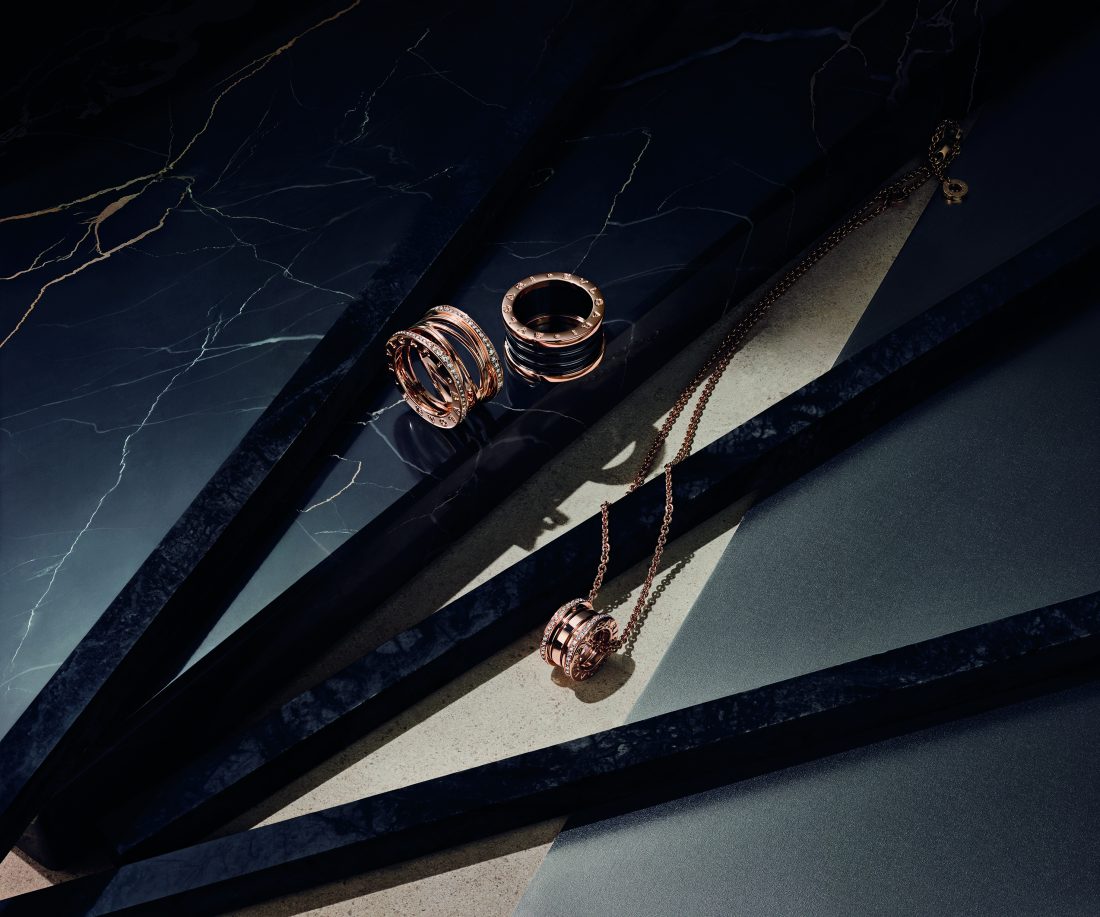 What comes to mind when you see the words "a strong woman"? Does it conjure up an idea of how women are the superior species? Or does it evoke visions of us veering towards fulfilling a prophecy where women take over the men of the world? These are not uncommon interpretations – and are definitely nowhere close to its true definition.
At its core, the concept is simple – having men and women stand together as equals, with women subverting established but outdated norms and claiming their freedom to unapologetically choose to be whoever they want to be. Both of them are equally given choices and respect.
Bulgari dedicates B.zero1 Rock to the unapologetic rockers, independent thinkers and exuberant hedonists of the world. The men and women who take their freedom, dare to be themselves, and refuse to settle for anything less. The collection celebrates the Roman jewellery house's fierce and indomitable spirit, unquestionably linked to the exuberance of its native city. B.zero1 Rock embodies the audacity of the rule-breaker and trailblazer that's deeply connected with the Bulgari DNA, showcasing an expression of liberating independence and power that reflects the jeweller's pioneering spirit combined with groundbreaking creativity.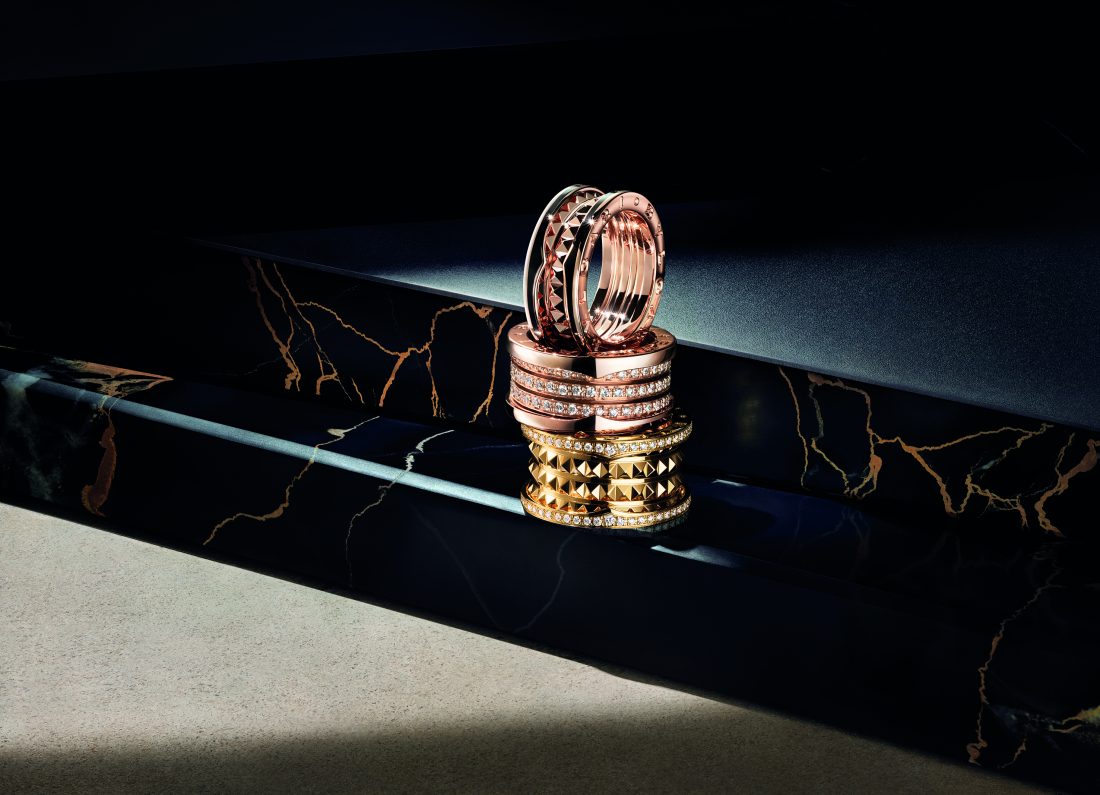 We see an edgier upgrade of the original B.zero1 design – which is known for its sinuous and bold lines inspired by the iconic Colosseum amphitheater in Rome. This new version honours the heritage of the Bulgari tubogas choker, with glamorous, geometrical studs that echo 80s rock and roll – creating a symbol of distinctiveness and unabashed self-expression.
The stars of the B.zero1 Rock collection come in classic 18K yellow gold and modern 18K rose gold. The former takes on a more glamorous approach to the design with precious diamonds embellished on the edge, while Bulgari experiments with technology in the rose gold version by injecting black ceramic in the two edges, giving it an edgier contemporary look. Both are engraved with the iconic Bulgari double-logo, alongside the signature double wave encircling the collection's studded core.
The B.zero1 Rock collection comprises of pendants with new and geometric chains, bangle bracelets, and earrings that all take on the new disruptive image. Check them out below:
(Swipe left for more)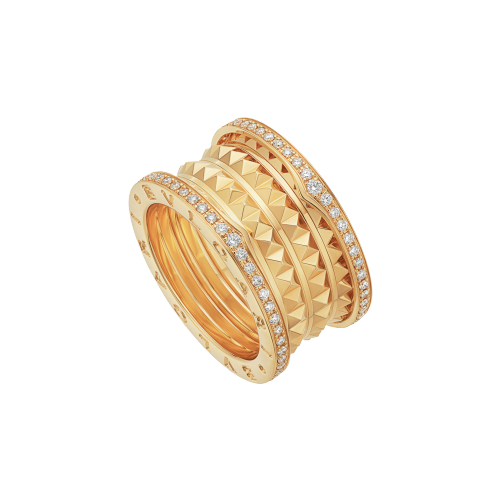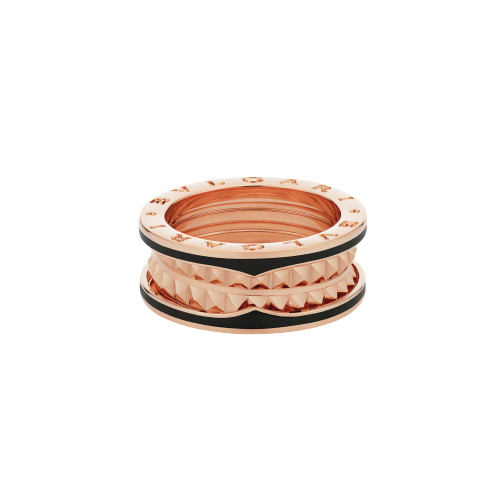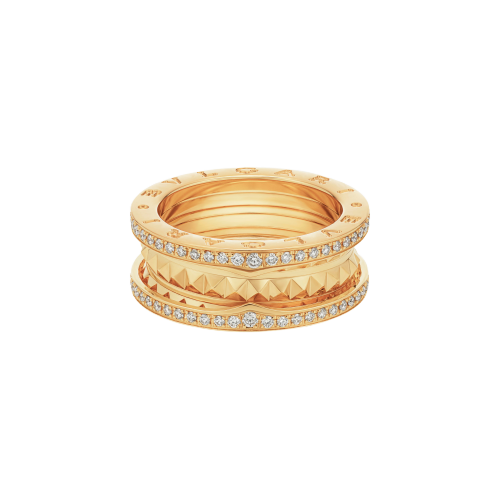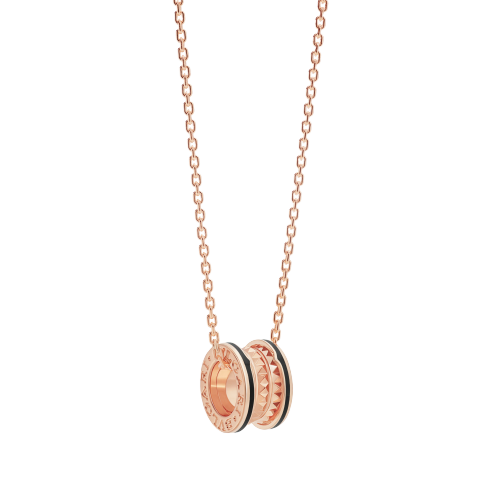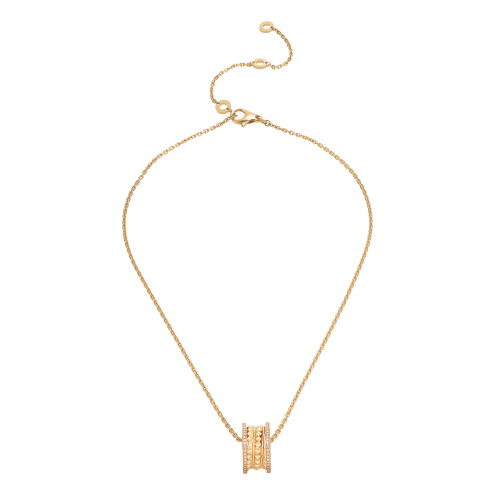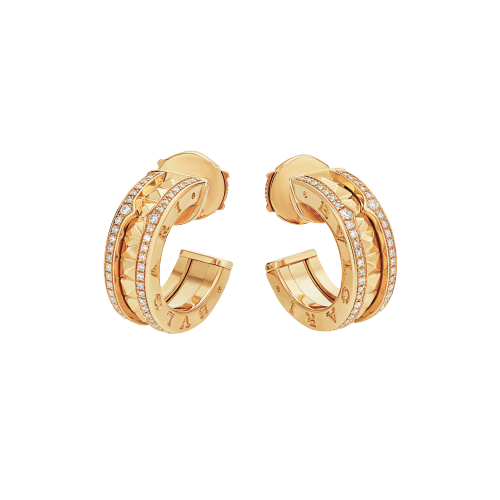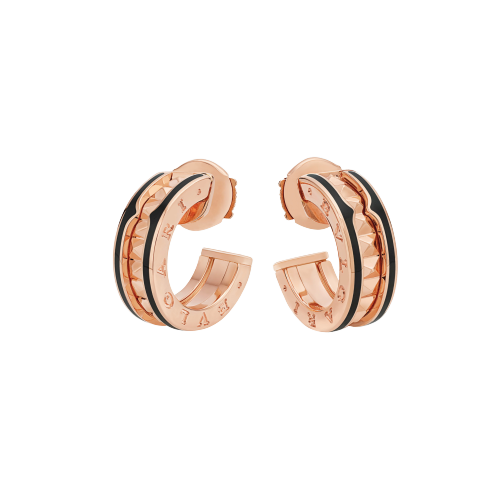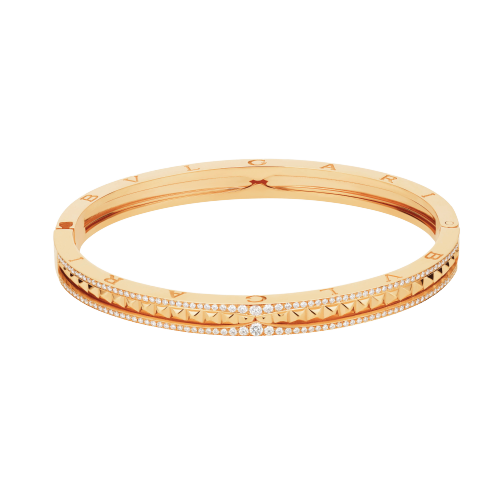 For more information, visit their website here.