When talking about the glory days of Chinese New Year reunion dinners, ask anyone above the age of 50 and they would most likely have heard of the Golden Phoenix Restaurant. Established in 1974, the famed Chinese restaurant housed in the former Equatorial Hotel was once a well-loved dining spot for reunion dinners and lavish feasts. However, the establishment closed down in 2012 when the hotel underwent a major refurbishment.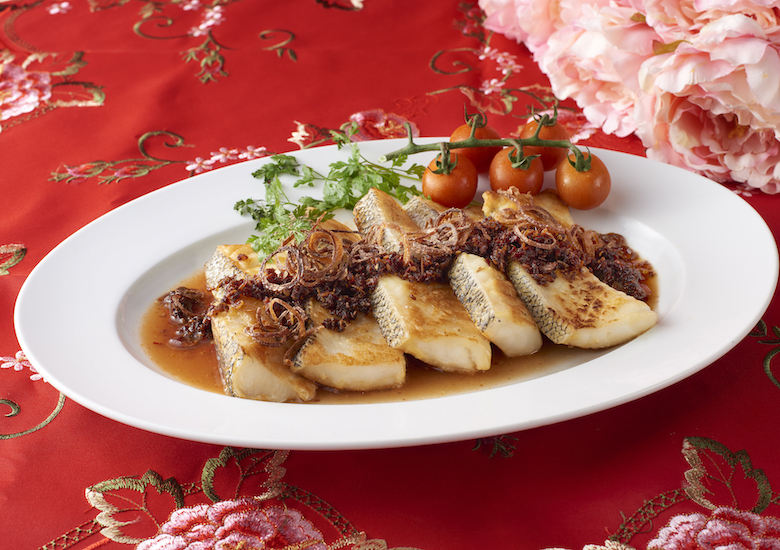 As a homage to the glory days of the Golden Phoenix, EQ Kuala Lumpur has set up a revival this Chinese New Year with a pop-up until the 15th of February, bringing back popular Lunar New Year fare highlighting classic dishes from the restaurant's archives. We recently sampled the Happy Reunion set which serves as a classic example of the much-loved fare this restaurant has to offer.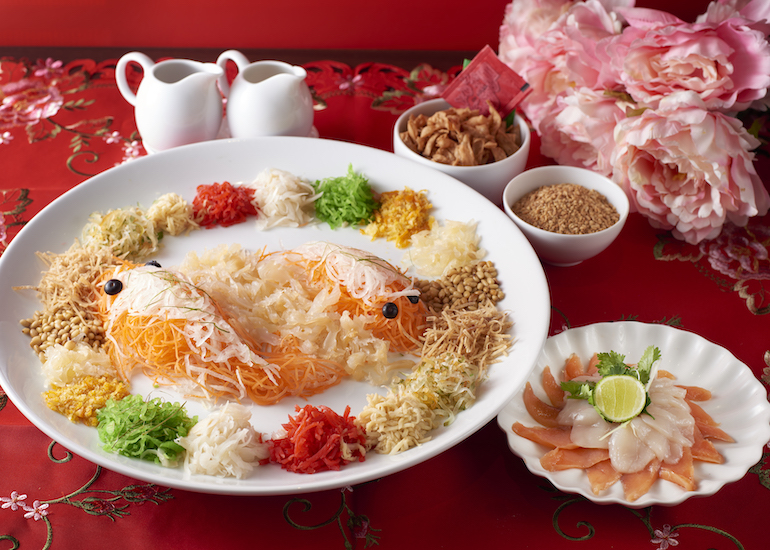 Starting with the Yee Sang that's brimming full of premium ingredients from platinum Hokkaido scallops and fresh salmon, the variety of textures and layers of flavour serve as the perfect starter to the course (and hopefully to a prosperous year). Highlights of the menu include the double-boiled fish maw soup with fish lips and conch meat, a satisfying and delicate dish and the baked cod fillet with sakura "melazhan" sauce and fragrant onions, one of the restaurant's signature fish.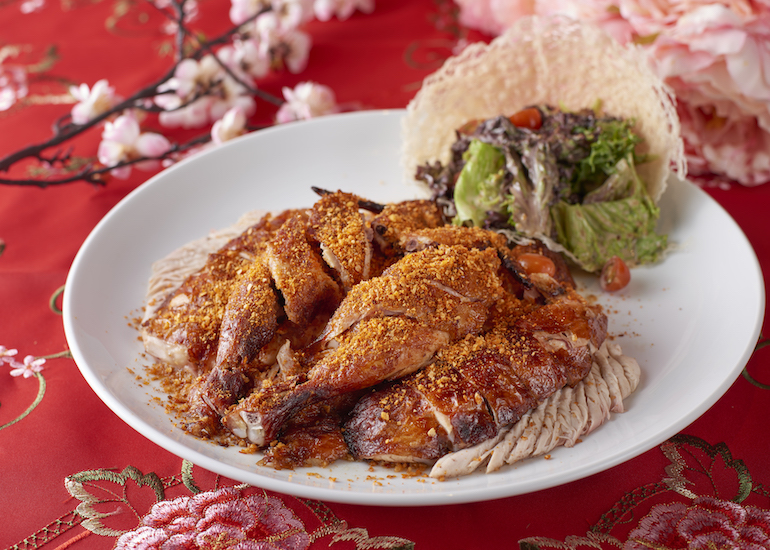 Another star of the menu is the beautifully prepared roasted chicken that is bursting with flavour from the fragrant shallots, garlic and Mexican spice. To top it all off, a classic treat of sweetened taro sago cream soup with black sesame glutinous dumplings and an assortment of traditional Chinese pastries mark the end of a satisfying dinner.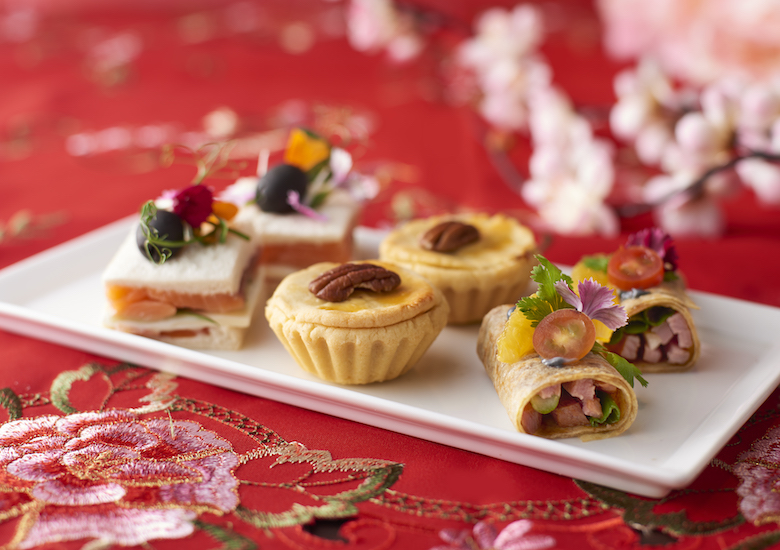 While the pop-up may be brief, the nostalgia and excitement of revisiting these classic dishes prove that when it comes to reunion dinners, timeless recipes certainly do stand the test of time. Hopefully, EQ Kuala Lumpur will take this as a hint for a permanent Golden Phoenix revival in the near future. 
For more information, click here.