Ahead of the Asia's 50 Best Restaurants 2022 awards which will take place on the 29th of March, Kuala Lumpur's very own Eat and Cook has been announced as the 2022 recipient of the American Express One To Watch Award. 
Aimed at celebrating and further promoting gastronomic excellence, innovation and potential, the award recognises restaurants that are rising stars of their region. Eat and Cook's win will mark a first time a Malaysian restaurant is awarded with the title.
The Bukit Jalil restaurant, headed by chefs Lee Zhe Xi and Soh Yong Zhi, offers an omakase-style tasting menu that stretches the possibilities of Malaysian cooking. Adapting to the availability and quality of local produce, the menu changes daily but remains consistent in honouring authentic Malaysian flavours and showcasing the chefs' technical mastery and culinary creativity.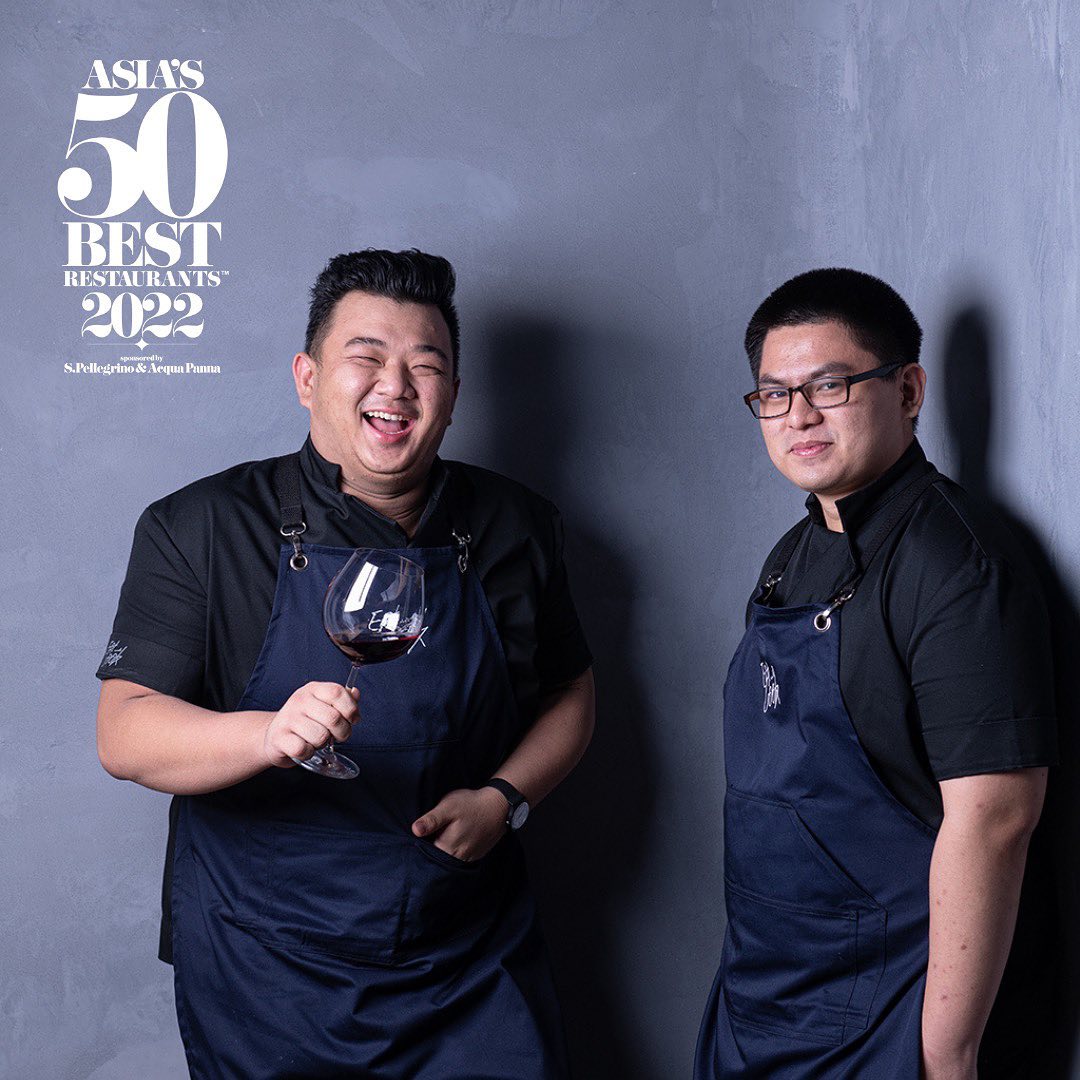 Eat and Cook was created after Lee and Soh both lost their jobs as hotel chefs during the COVID pandemic. Seizing the moment, they pursued their passion project revolving around an ingredient-driven dining experience that presented modern interpretations of classic local dishes. 
The move evidently paid off, not only with the restaurant's rapid growth and popularity, but also its being named among the continent's most promising restaurants.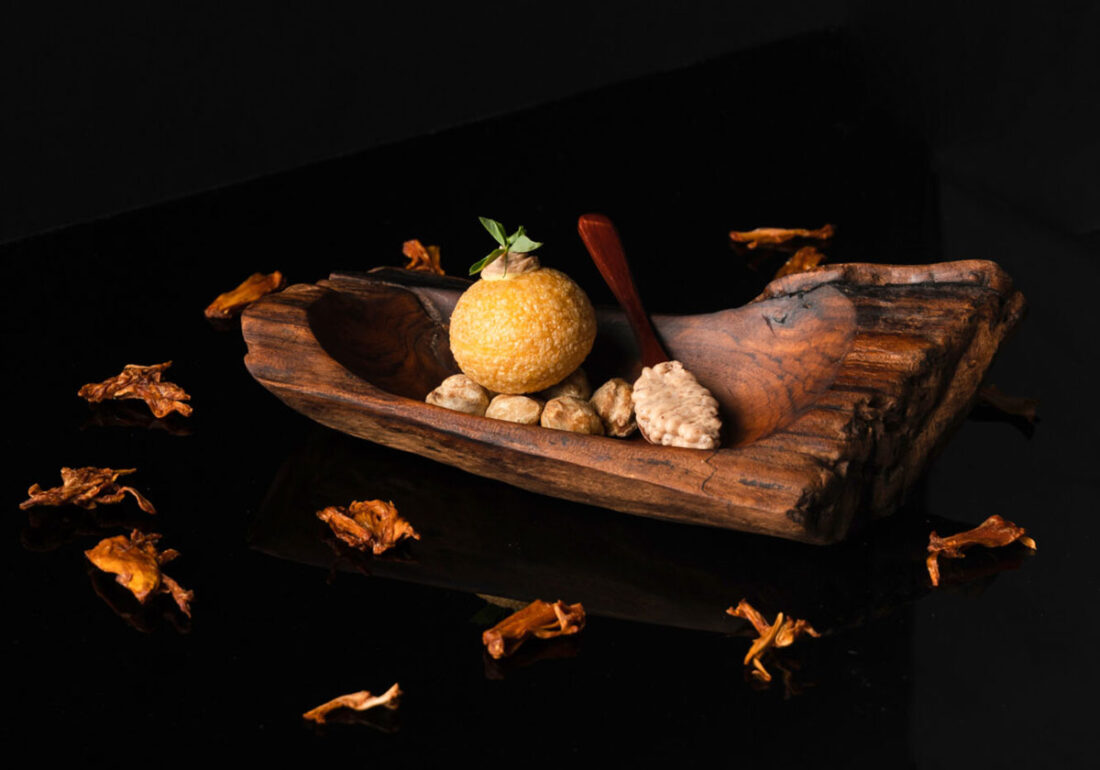 "On behalf of the Eat and Cook team, we are honoured to receive this award. It's a validation of the hard work we've put in over the last year and of our commitment to elevating Malaysian cuisine," said Chef Lee. "This award will inspire us to continue our mission to bring the Malaysian dining experience to the next level."
William Drew, Director of Content for Asia's 50 Best Restaurants, commented: "As the winner of the American Express One To Watch Award 2022, Eat and Cook is recognised for its refined cooking techniques, surprising combinations and creative execution. Its owners are creating a new identity for modern Malaysian cuisine."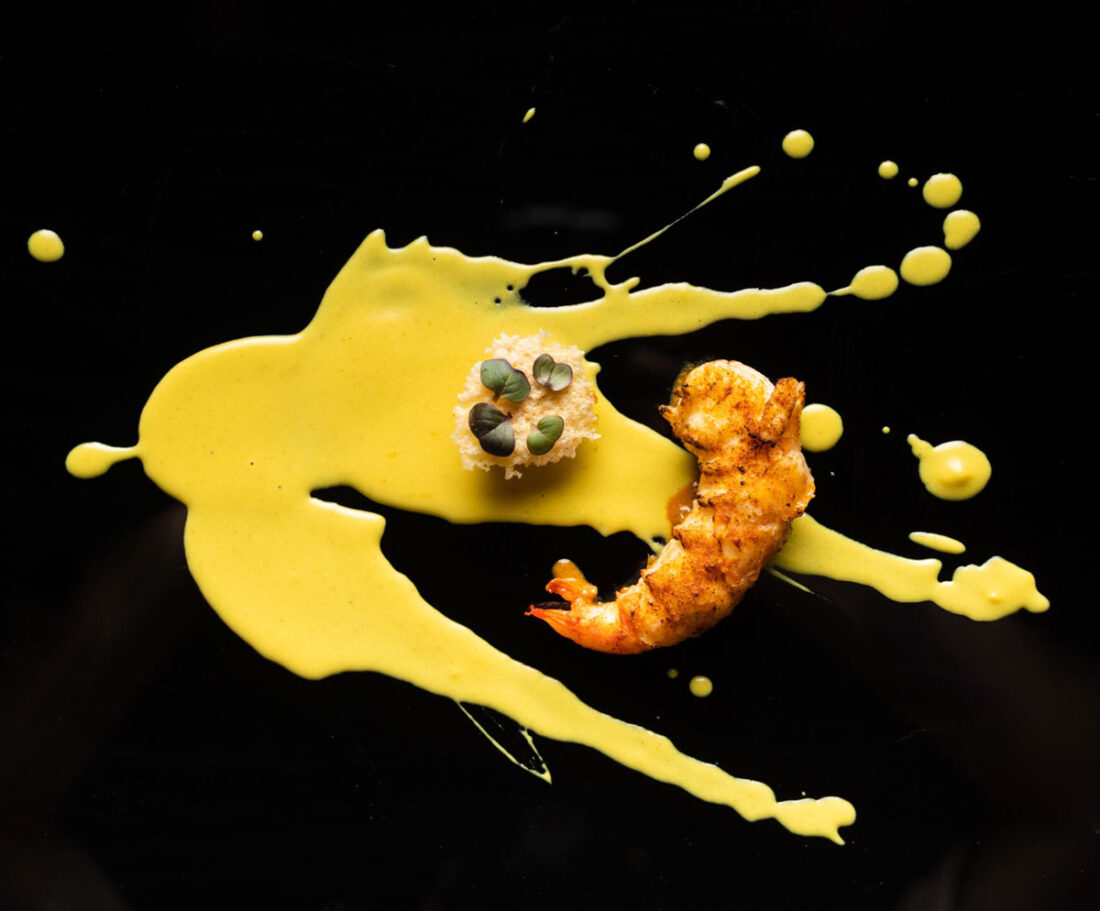 Asia's 50 Best Restaurants 2022 will be held at a live event in Bangkok, where Eat and Cook will join a stellar line-up of previous One To Watch award winners such as Florilège in Tokyo, Meta in Singapore, and Masque in Mumbai.
Last year, Dewakan, Gen and Nadodi made the Asia's 50 Best Restaurants 2021 51-100 List. To tune in to the live global broadcast on 29th March, head to Asia's 50 Best Restaurants Facebook and the 50 Best Restaurants TV YouTube channel.
For more information about Eat and Cook, or to make a reservation, visit eatandcook.asia
Source: The World's 50 Best Restaurants
Photos: Eat and Cook