From prints gone wild to a whole lot of shimmer and shine, here are the key trends from Cruise/Resort 2020 lookbooks and runways to cop for the holidays.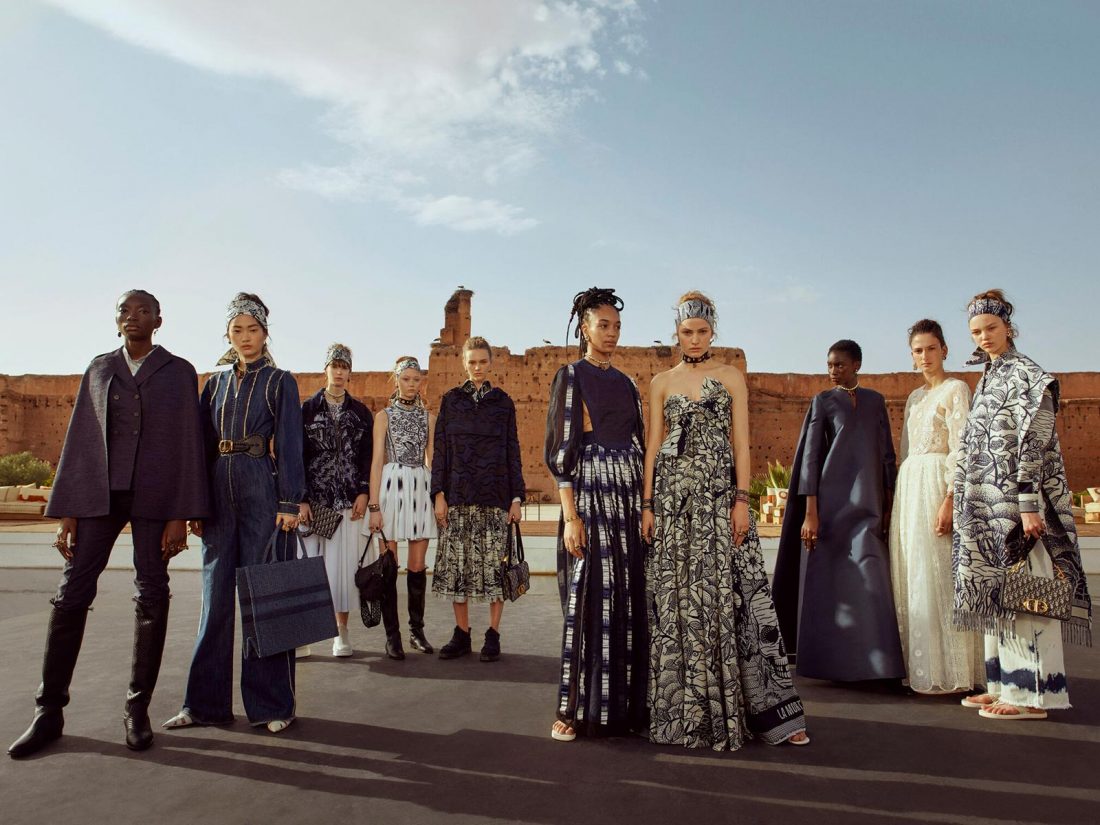 It's that time of the year again when everyone will either be on holiday or wining and dining to the calendar's best memories. Resort season, also known as Cruise season, is synonymous with that picture, expressed by wanderlust-inducing shows at exotic destinations.
Christian Dior set the pace at Marrakech back in April. Louis Vuitton then took off from New York's iconic JFK airport. Chloe looked to the East and put on a captivating show in Shanghai. Meanwhile, Chanel and Gucci brought the travel bug back to their respective birthplaces of Paris and Rome.
Now, whether you're shopping for your holiday wardrobe or going for a holiday to shop for a new wardrobe, here are the key trends from the Cruise/Resort 2020 lookbooks and runways to cop for the season.
Bow wow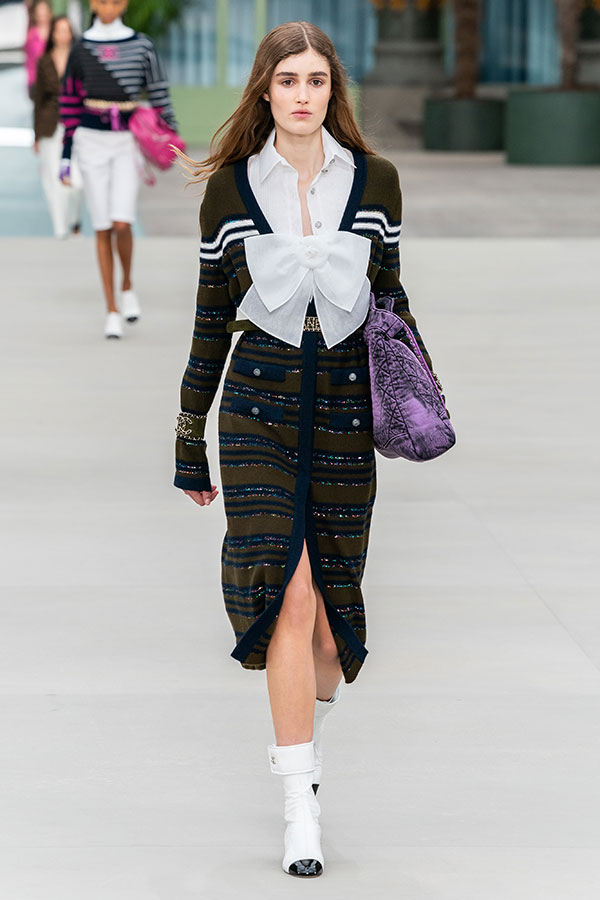 Chanel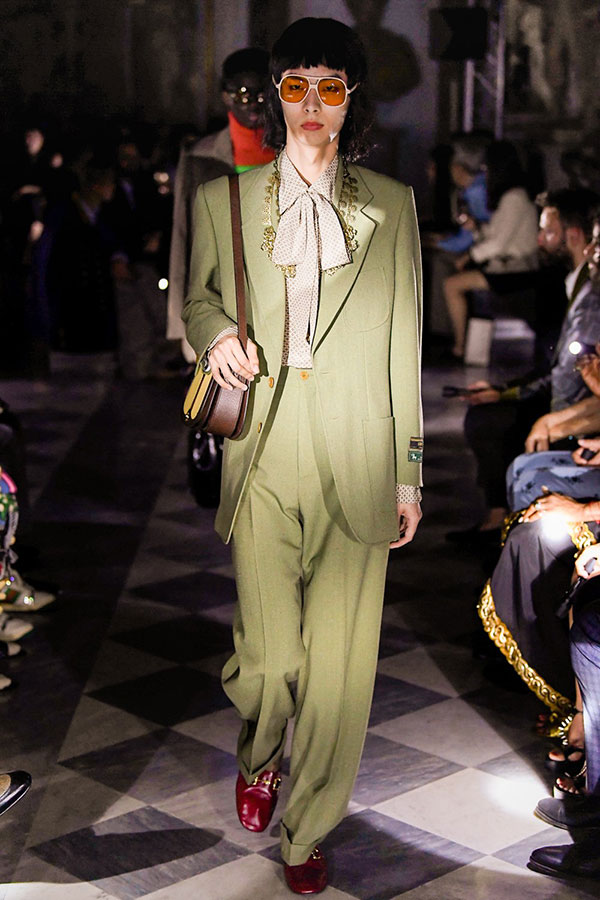 Gucci
Christian Dior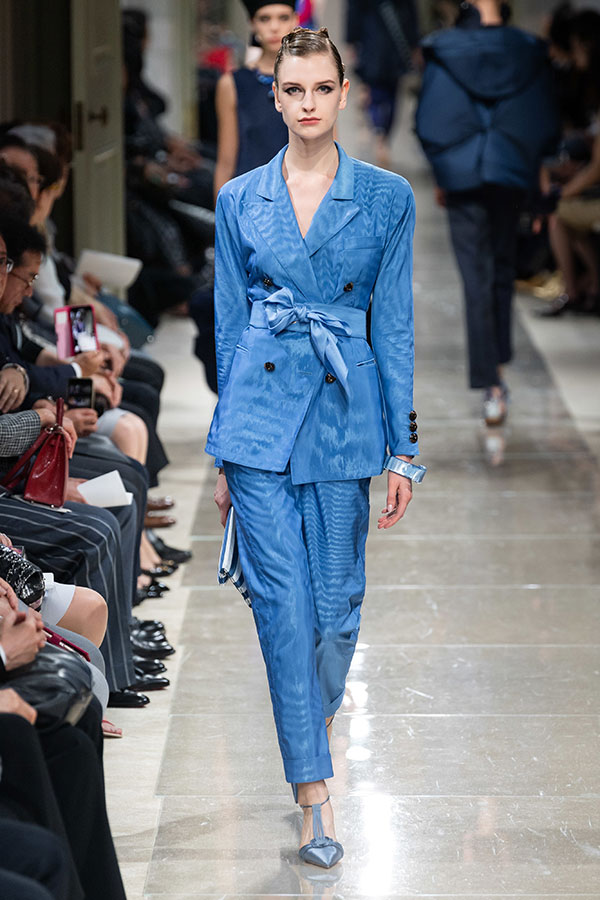 Giorgio Armani
(swipe left for more)
The best (fashionable) gifts to give yourself this holiday are topped with a pretty bow, ribbon or knot.
Orange is the new black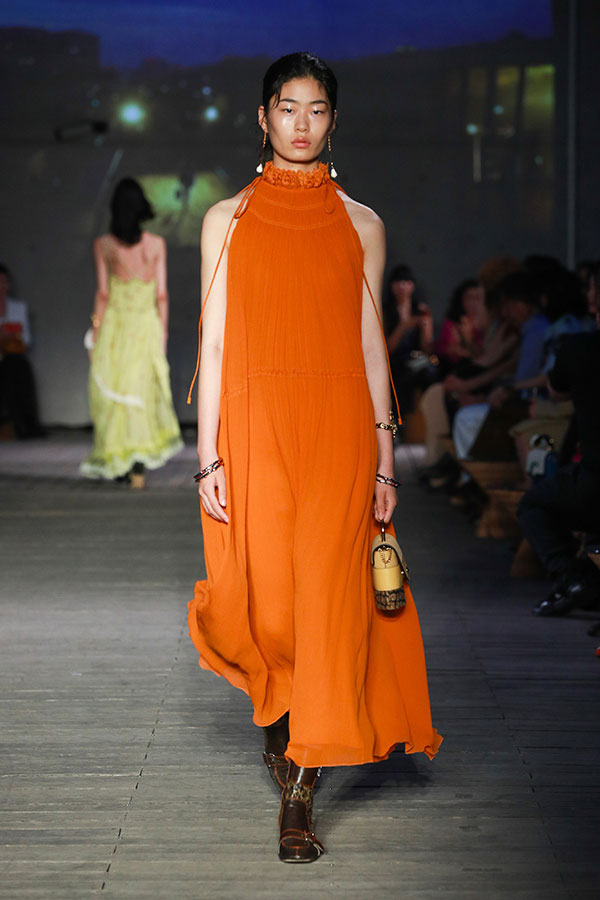 Chloe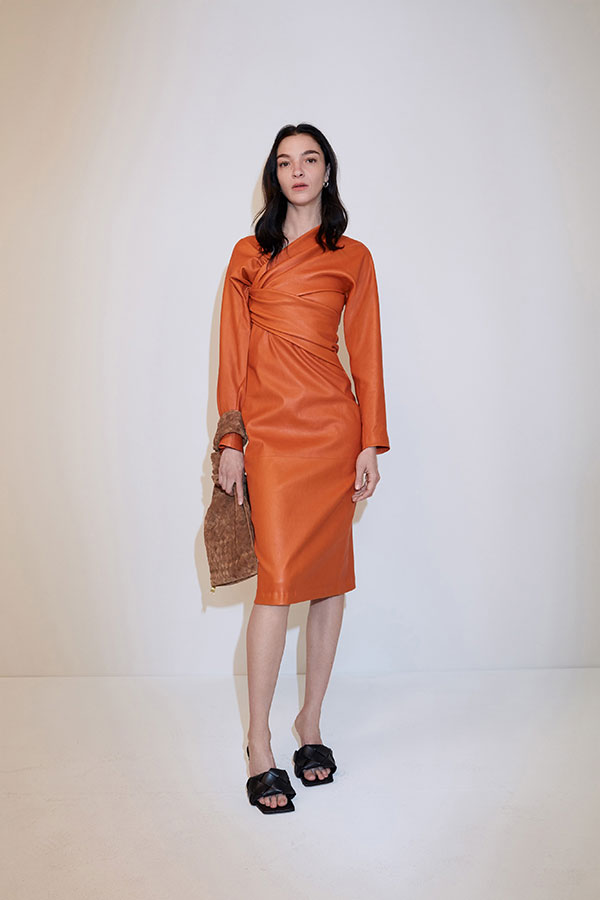 Bottega Veneta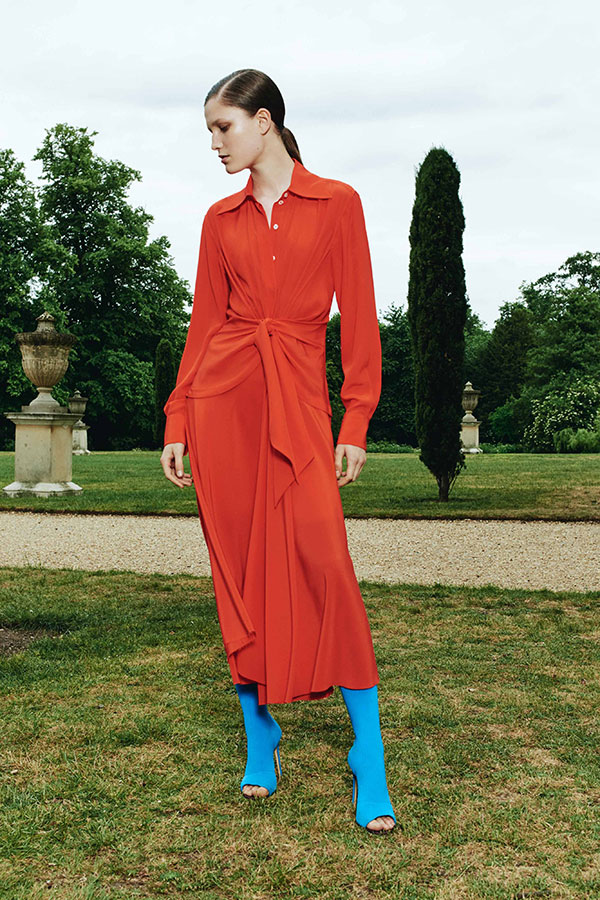 Victoria Beckham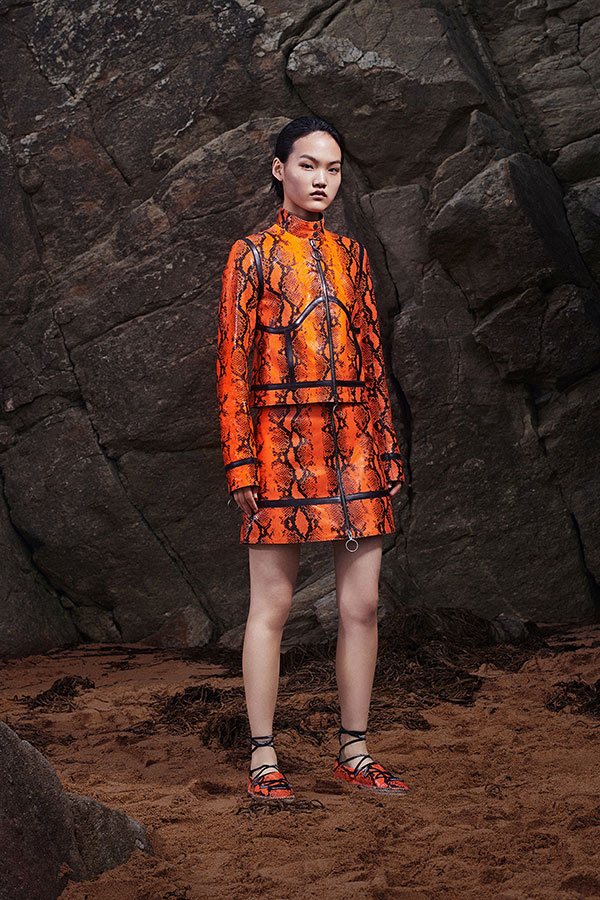 Off-White
The summer wave of yellows has graduated to oranges ranging from apricot to pumpkin and marmalade (shades coincidentally named after foods you might find on festive menus, perhaps?).
Prints gone wild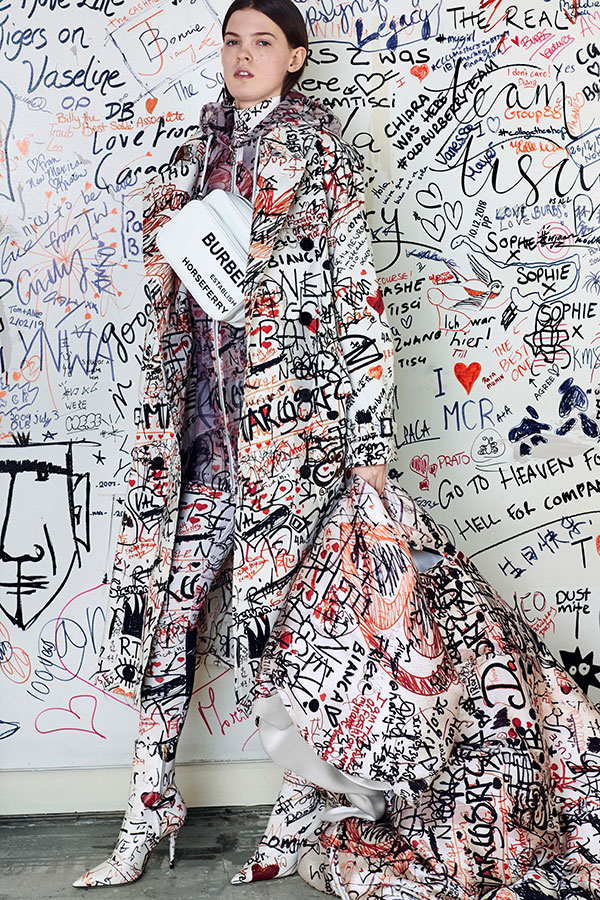 Burberry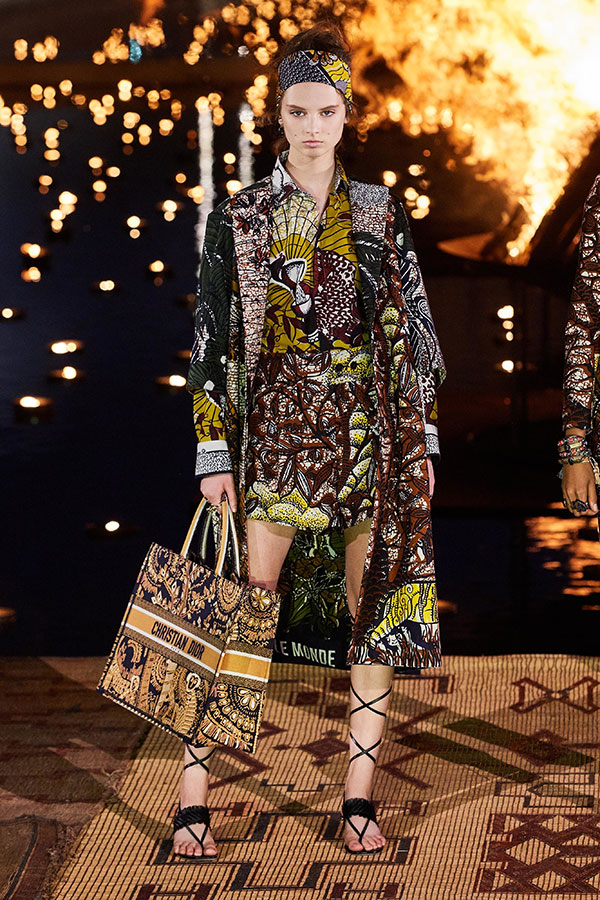 Christian Dior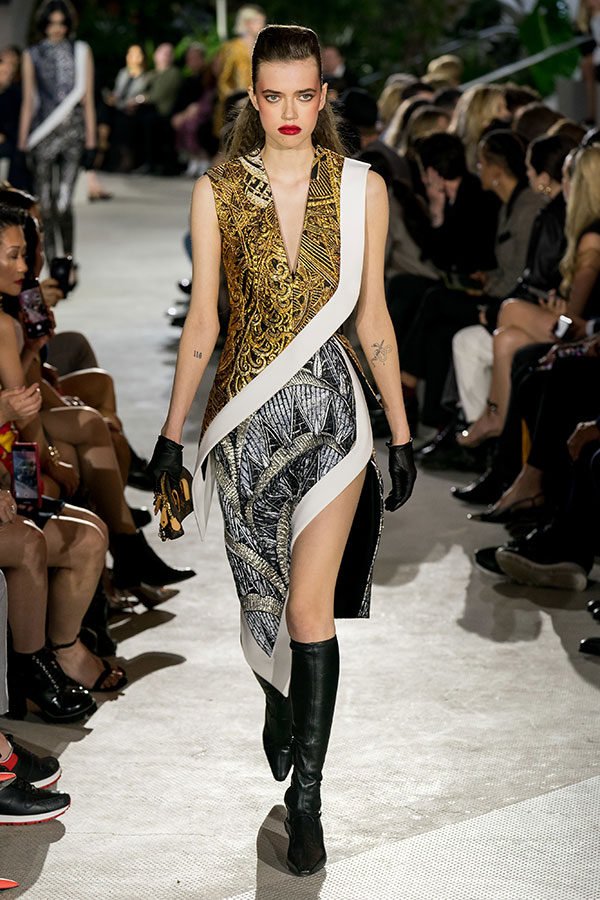 Louis Vuitton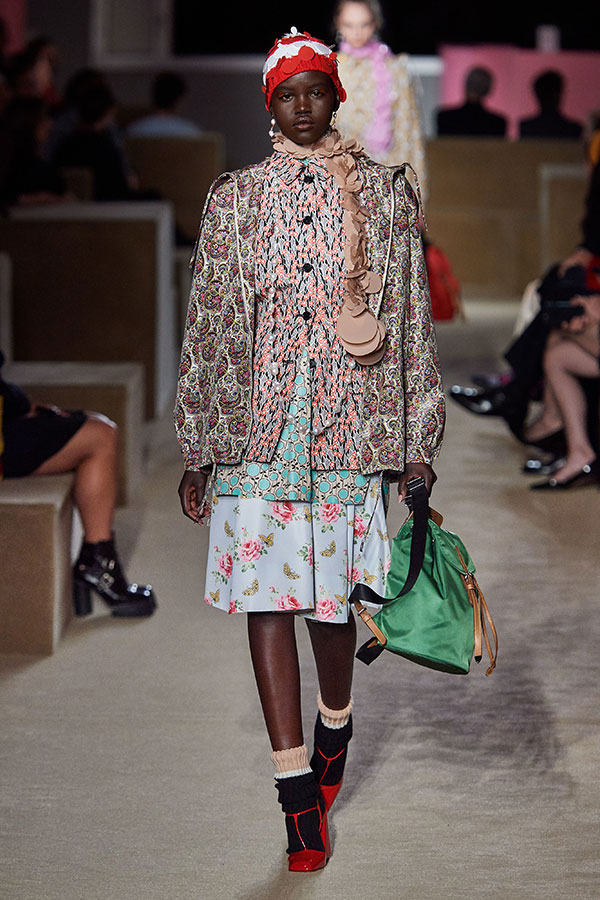 Prada
Clashing colours, textures and prints are combined for maximalist holiday looks that are loud, wild and totally in trend.
Shimmer and shine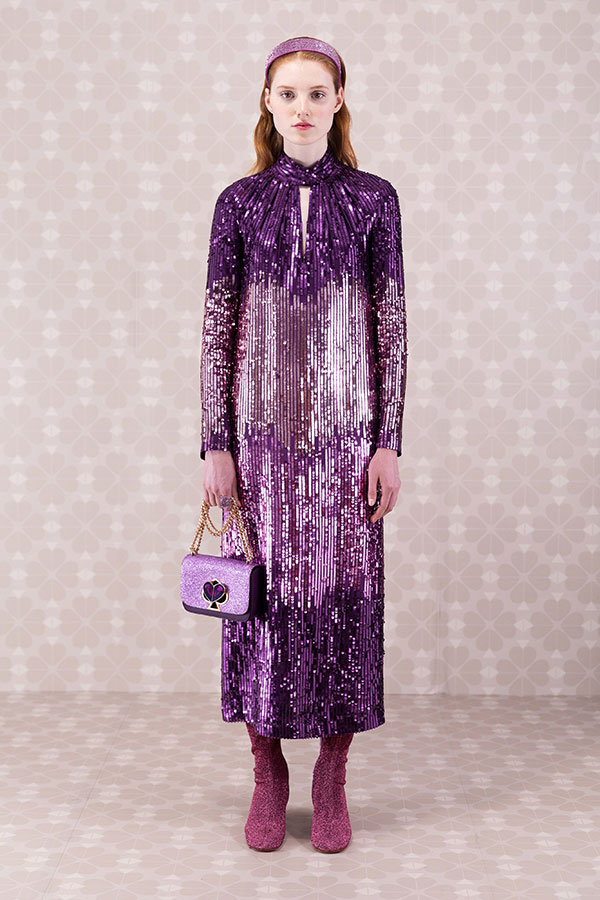 Kate Spade New York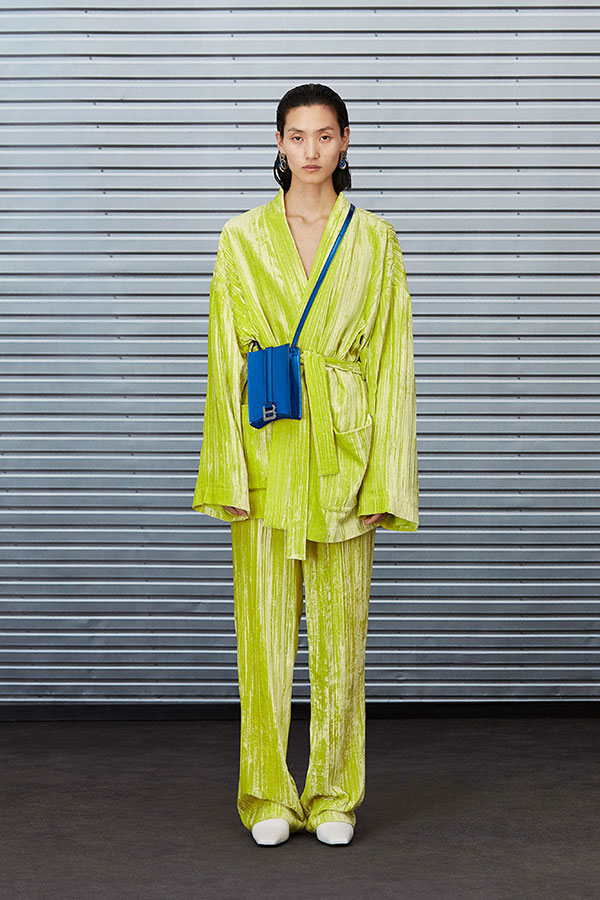 Balenciaga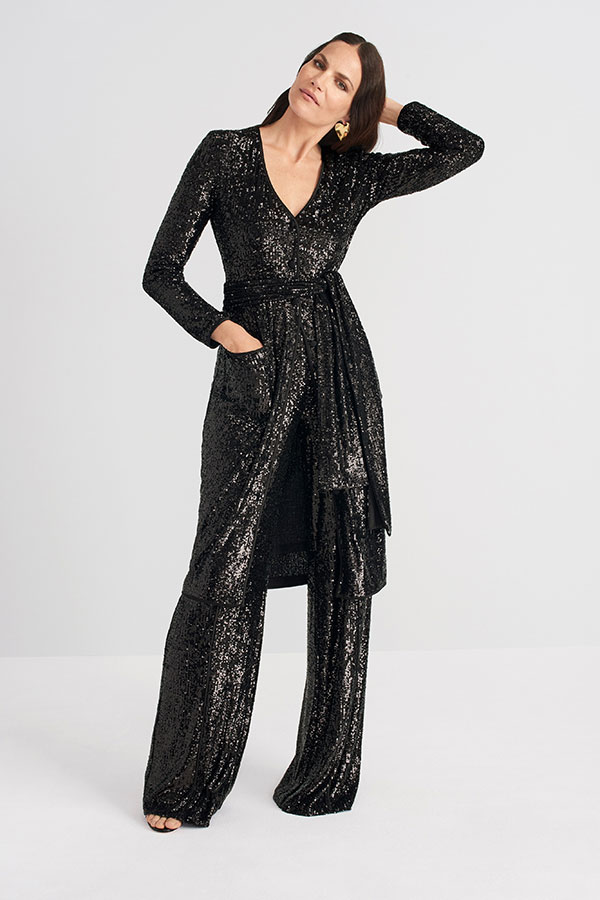 Diane von Furstenberg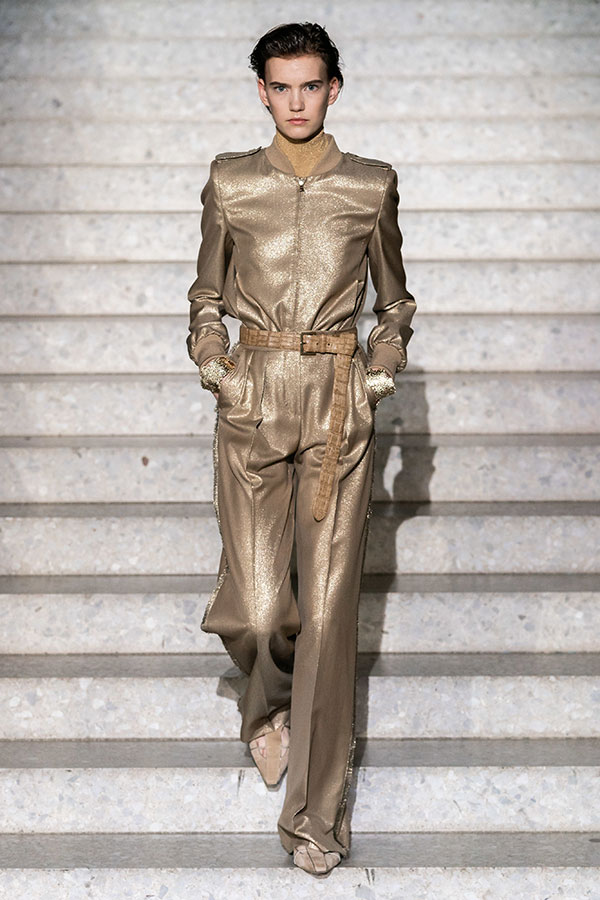 Max Mara
It's not the festive season if there isn't a hint of sparkle somewhere – why not let that sparkle be you? And it doesn't have to be the usual silver or gold, as vivid sequinned dresses and pantsuits take over some of our favourite designer stores.
Bold shoulder business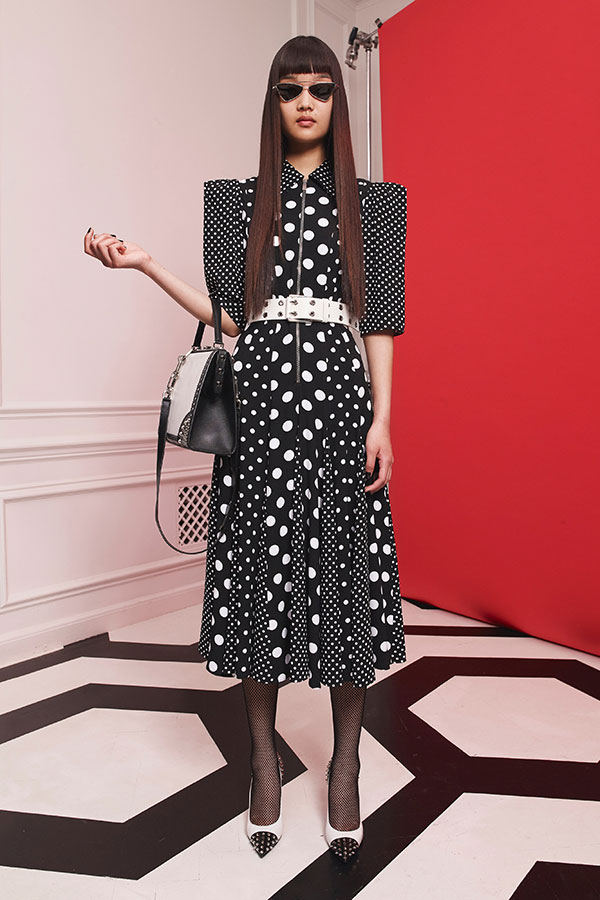 Michael Kors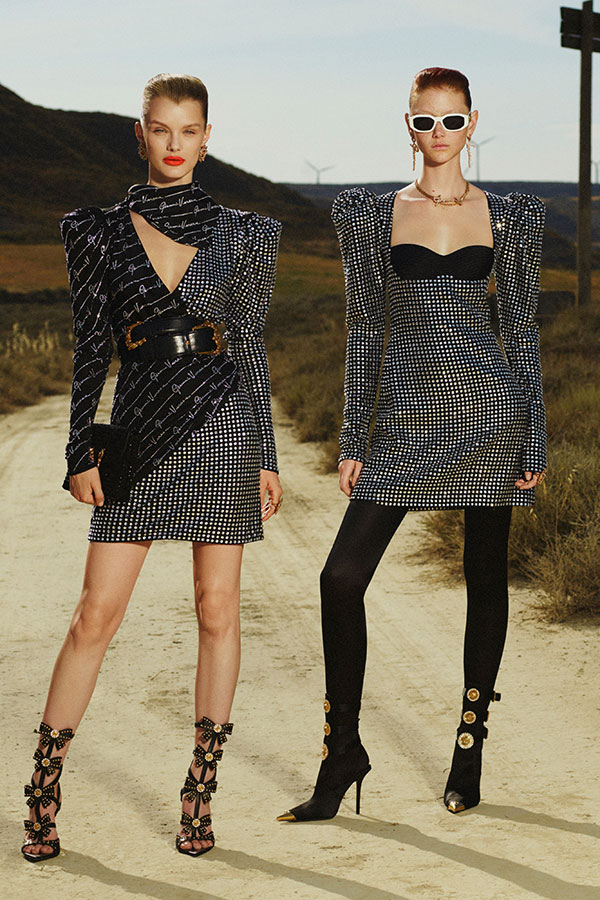 Versace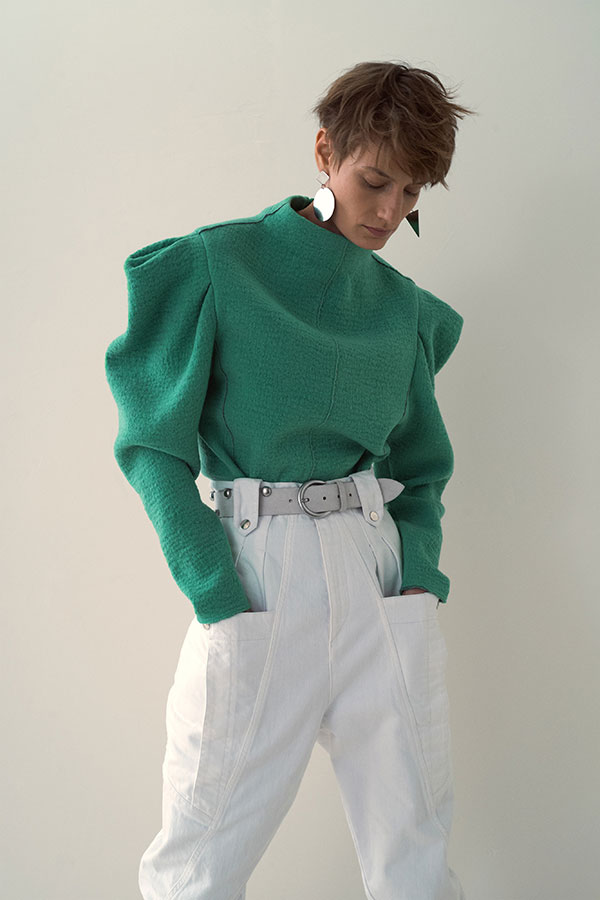 Isabel Marant
Brands like Michael Kors and Isabel Marant are bringing the bold shoulder back in the form of boxy-cut dresses and architectural blouses.
Flower power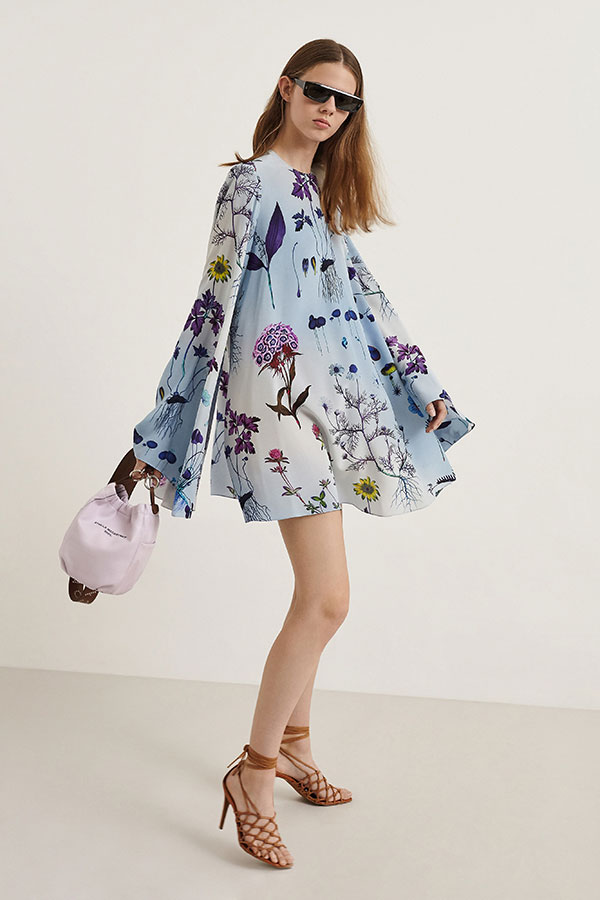 Tory Burch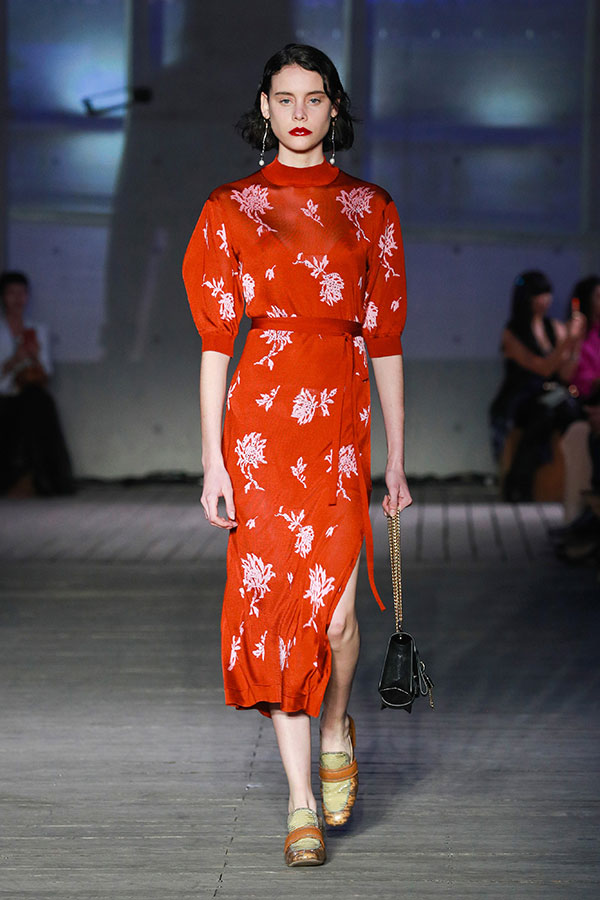 Chloe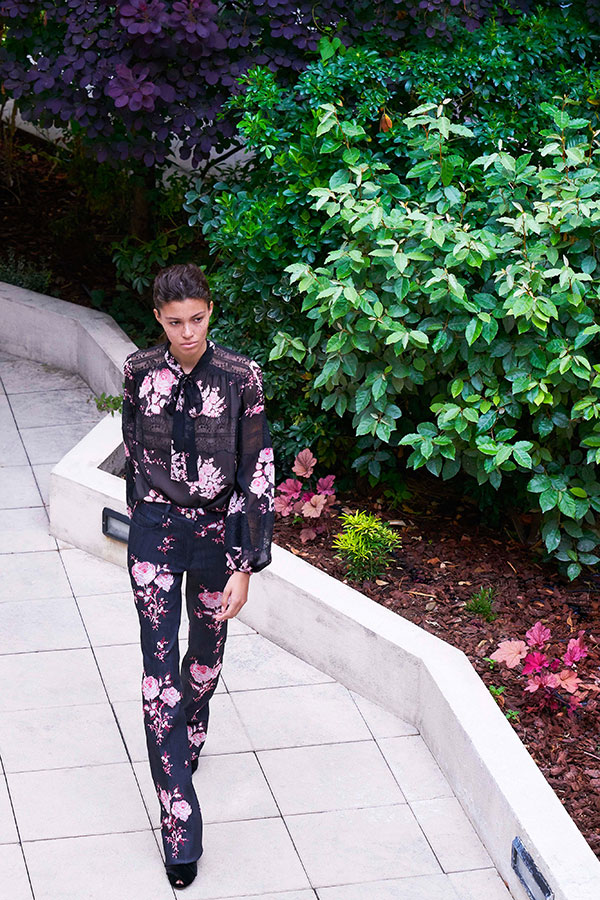 Giambatista Valli
Florals never really go out of season, but this time, the ubiquitous print is presented with gentle restrain – elegant, feminine and timeless.
Related: Cruise 2020: What we loved about the Chanel, Dior and Prada shows
Photos: respective brands