They say imitation is the sincerest form of flattery. In the case of Tiffany & Co v Costco, all  it has proven to be is an expensive mistake.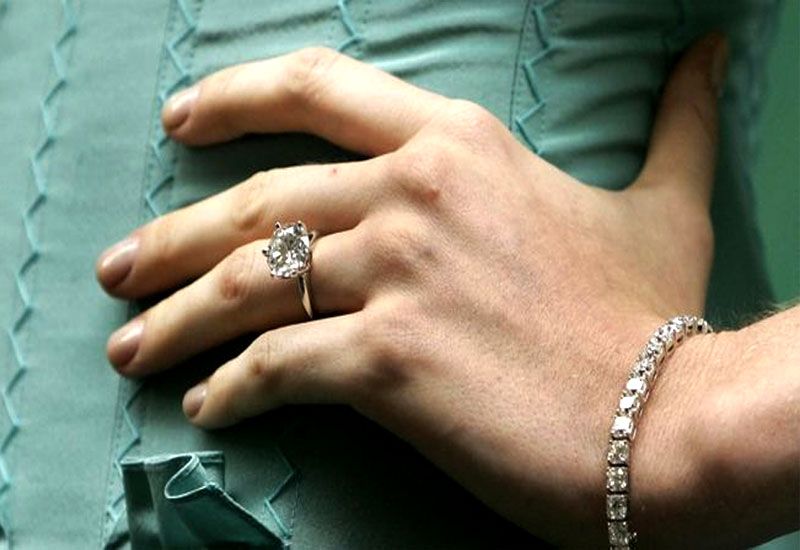 American warehouse store Costco has to cough up a total of $19.4 million in damages to Tiffany & Co. for selling knockoff jewellery packaged to look like the real deal.
News on this case broke on Valentine's Day 2013 when Tiffany first took legal action after a tip-off from dissatisfied customers feeling understandably duped. Then, pretrial evidence showed Costco's blatant infringement of the high-end retailer's trademark – along with their wholesale items, Costco had been selling engagement rings labelled 'Tiffany' over at least seven years.
This included a 'Platinum Tiffany 0/72 VS2, 1 Round Diamond Ring' for $3,199.99, which carried no modifiers to suggest they were not, in fact, a product of the luxury brand. The original Tiffany & Co. ring is priced upwards of $12,600.
Although the wholesale club argued that the name was used as a generic term to describe a setting, Manhattan court federal judge Laura Taylor Swain maintained that Costco knowingly misled customers into buying knockoff items. "Costco's salespeople described such rings as 'Tiffany' rings in response to customer inquiries, and were not perturbed when customers who then realized that the rings were not actually manufactured by Tiffany expressed anger or upset," Swain wrote in her decision.
Tiffany went on to seek compensation decided upon by a jury, which decided a fitting payoff would be $11.1 million in damages (that's three times Costco's profits) and $8.25 million in punitive damages.
They say imitation is the sincerest form of flattery but for Costco, all  it has proven to be is an expensive mistake. In fact, this is not the first time it is under fire for the illegality of its mass draw: in 2013, Michael Kors also took the wholesaler to court for allegedly advertising handbags without authorization to sell them, but this was settled out of court in 2014.
Images courtesy of Tiffany & Co.