What distinguishes Bordeaux wine? Why are 1989 Bordeaux wines considered classics? We dissect the details over a wine pairing dinner at The Olive, Genting Highlands.
When it comes to wine regions, Bordeaux often comes top of mind for many, seasoned and amateur drinkers alike. As the largest producer of fine wine in the world, that's not surprising; but what really is it about that particular French region that makes its name known around the world? Following that train of thought, what makes certain Bordeaux vintages so prized amongst collectors and purveyors?
It was during Resorts World Genting's recent 'The Classics of 1989 Bordeaux: 30 Years On' dinner – where a selection of 1989 Bordeaux vintages were handpicked and flown over exclusively for the night – that we got our questions answered.
Here's everything we learnt about Bordeaux wines from experts Thibault Odent, Founder of Maison Coval Wines & Spirits Sdn Bhd and Tan Kien Aun, Managing Director of Austral Supreme – the gentlemen responsible for curating the selection of wine for the exclusive dinner together with Kevin Yee Hee Yoong, Wine Director of Resorts World Genting.
The basics: What distinguishes a Bordeaux wine?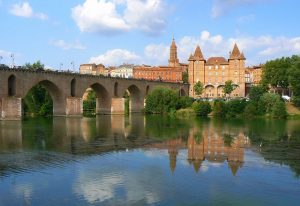 Before we dive into our four hand-picked wines of the evening, it's important to understand the foundation of Bordeaux wine. The southwest region of France is divided by the Gironde estuary into two: the left bank and right bank.
"In Bordeaux, we have two main grape varietals – Merlot and Cabernet Sauvignon. In the right bank, we produce wine that has more Merlot and less Cabernet Sauvignon and in the left bank, it's the opposite, with more Cabernet Sauvignon and less Merlot," Thibault explained.
"This results in two different styles of wine. The right bank is a little bit more feminine, more fruity, more supple and more smooth. And in the left bank where there is more Cabernet, the wine is more muscular and masculine."
Besides Merlot and Cabernet Sauvignon, some appellations in Bordeaux also have Cabernet Franc, Petit Verdot and Malbec varieties. In contrast, Burgundy, another popular wine region in France, is better known for Pinot Noir – a variety you won't find in Bordeaux.
The classics: Why are some years better for vintages?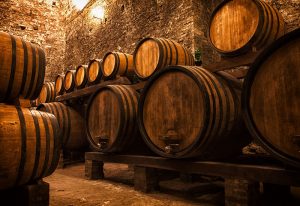 A wine vintage is based on the year of harvest of the grapes. However, not all years produce good vintages and not all regions produce good vintages in the same year.
"At the beginning of harvest, the quality of the harvest shows if there is aging potential. You need to have the perfect combination – the perfect sun, the perfect terroir, the perfect weather," Tan said.
These factors are especially important in regions like Bordeaux, where weather patterns are less predictable. More sunny days allow the grapes to reach full maturity and optimum ripeness, but too many may cause grapes to become raisinated before they ripen or have bitter tannins. On the other hand, too much rain or clouds may cause the grapes to rot or result in lower quality grapes.
"1989 was a very summer(y) year in Bordeaux so that makes wines with a lot of fruitiness and with a little bit of acidity but with a lot of tannins. Tannins are very important for wines to be able to age," Thibault added.
You may also like: The pocket wine glossary: Deciphering the most commonly heard wine terms
The test: How do 1989 vintages taste like?
After we got to know Bordeaux a little better, it was time to put the wines of the evening to the taste test.
"Tonight, we have wine from the south, west and east of Bordeaux, so you can taste the different flavours from the different appellations of Bordeaux," Tan teased, before Thibault quipped in, "If you know the Frank Sinatra song, 'Fly Me To the Moon', tonight we will fly you to Bordeaux."
Kicking things off was the Pierre Péters Blanc de Blancs (Grand Cru Brut, Champagne), paired with fresh oyster and finger lime caviar with mignonette dressing. The grower champagne (a champagne produced by an estate that owns the vineyard in which the grapes are harvested) was pleasantly airy, elegant and mineral, matching the minerality and citrusy flavours of the dish note for note.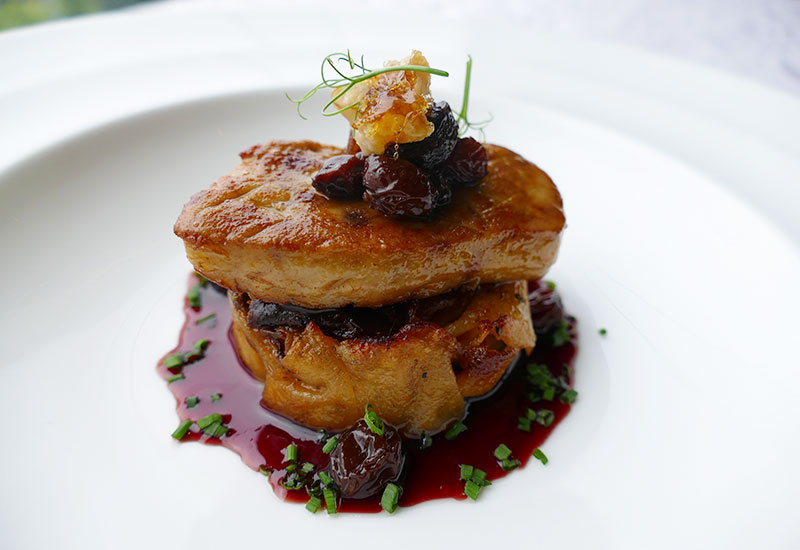 Accompanying our entrée comprising of foie gras, potato and leek gratin, caramel walnut, marsala, raisin and sherry reduction was the Château Suduiraut 1989 (Premier Cru Classé, Sauternes). Though we aren't the biggest fans of sweet wine, this vintage provided a fine balance of sweetness and acidity to cut through the fattiness of the foie gras. A classic Bordeaux pairing done well, though we'd skip the sherry reduction which felt too saccharine on our palate.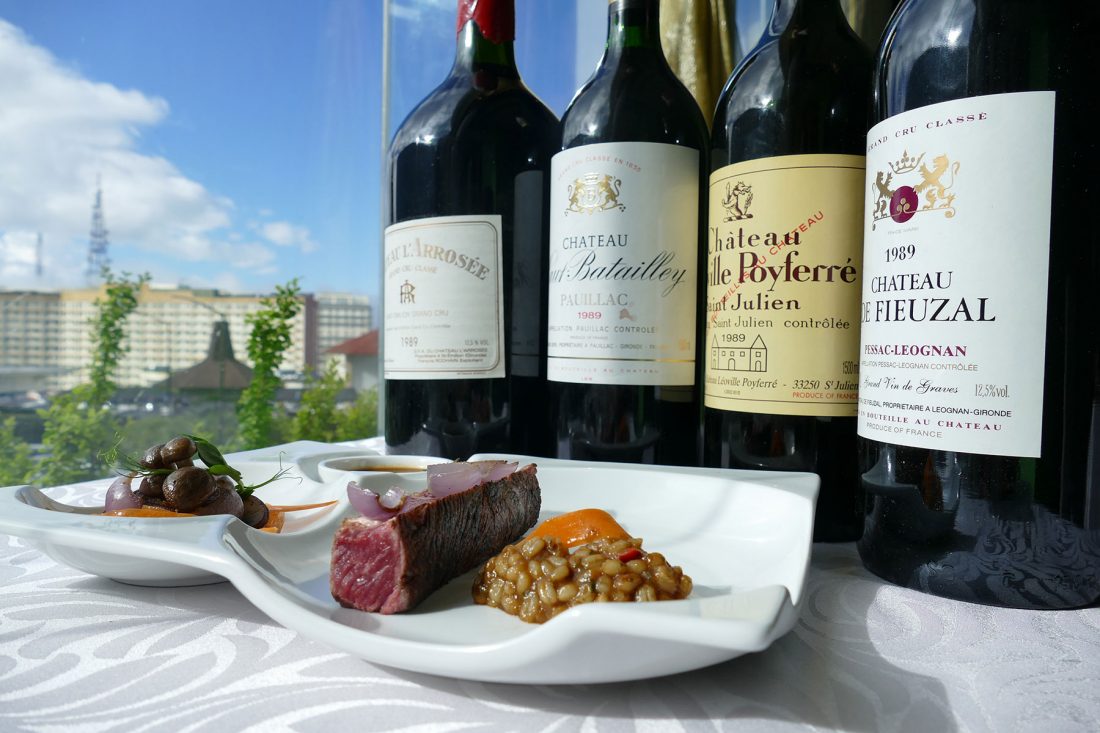 Then came our main dish of Wagyu M9 served with legumes, wild mushrooms, roasted carrots, shallots, baby squash and thyme jus. We were served four reds to go with, starting with the Château L'Arrosée 1989 (Grand Cru Classé, Saint-Émilion) – a vintage which no longer exists since it has been bought over by a new owner. Produced in the right bank, it features a fairly structured body with fruity notes of plum, blackcurrant and a hint of spice.
Our second red was the Château de Fieuzal 1989 (Grand Cru Classé, Pessac-Léognan), which opened with aromas of dark fruit and smoke. It had a smooth, medium body and tasted sweet and fruity on the palate with dry tannins. The finish was medium yet strangely trimmed, but it turned out to be our favourite of the evening.
Up next was the Château Haut Batailley 1989 (Grand Cru Classé, Pauillac), a left bank wine with notes of dark fruit, cherries, oak, spice and rich tannins. It had a medium to full, well-balanced body, with a decent, long finish.
The sequence of wines had been progressively fuller with each serving, as it should be, and the Château Léoville Poyferré 1989 (Grand Cru Classé, Saint-Julien) was no doubt the most complex of them all. A nose of berries, cedar and cassis hit us before its full body left added notes of oak, matured fruit and licorice on the palate. It had a long finish – and probably shelf life left, too.
For a dinner focusing on well-aged wine, it sure did bring out the buzz of our youth.
Read also: Exploring Dom Perignon Vintage 2008 with Darren Chin