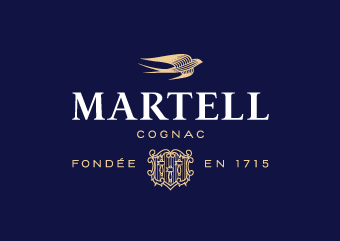 Chef on Chef Season 5 is wrapping up its homegrown season by heading to Tanjung Malim, Perak. Who would've thought caviar would be deemed a local Malaysian product?
This episode's pairing sees Chef YC of Ipoh's Above Gastrobar with actress and model Rubini Sambanthan as his novice chef, getting to know more about the sturgeon farms of T'lur Caviar.
T'lur Caviar has made a name for itself as 'Tropical Caviar', due to being the first company in the world to produce caviar from coldwater fishes in a tropical climate.
Inspired by the rich aromas of Martell cognacs and specifically the spiciness of Martell XO, Chef YC creates a menu that puts caviar at the centrestage.
He stays true to his roots by interpreting Malaysian flavours and playing with the umami of the caviar. Also while coaching Rubini in preparing a caviar-studded meal for guest judges Chef Yong and Chef Lee of Eat & Cook KL (featured chefs in the last episode of Chef on Chef Season 5 Episode 2) and Bastien Michaud, the Maison Martell Ambassador.
Watch episode three to see if Chef YC and Rubini rise up to the task!