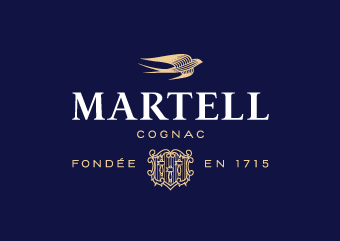 Chef on Chef continues its discovery of unexpected homegrown ingredients in episode 2 of season 5.
This time, we send the duo of Chef Lee and Chef Yong Zhi of Eat & Cook KL, and co-founder of Handmade Heroes and content creator Isabella Kuan to Balik Pulau, Penang where they learn all about the burgeoning local oyster farming industry.
With a great deal of science and patience, Penang Oyster Park has been farming Malaysian oysters since 2019. They produced over half a million oysters last year and are well on track to surpass that number this year.
Enlightened, inspired, and fueled by Martell cognac, our trio create a menu that highlights the hard-headed shellfish. Watch episode two now to find out if guest judges Chef Mandy Goh of ATAS KL and Jean-Baptiste Gourvil, the Maison Martell Ambassador decide if their dishes live up to the oyster and if all that shucking was worth it.
We are giving three couples a chance to experience an exclusive cooking workshop with Chef Lee, Chef Yong Zhi, and Bella. To be in the running to win, all you have to do is:
1. Like FirstClasse Malaysia on Facebook
2. Follow us on Instagram @firstclassemalaysia
3. Share this post on Facebook with the hashtags #ChefonChefMY and #MartellMY (please ensure your profile visibility is set to Public)
4. Answer the question below:
[This giveaway has closed. Thank you for participating]