It's something beauty geeks and arcade fans alike won't want to miss!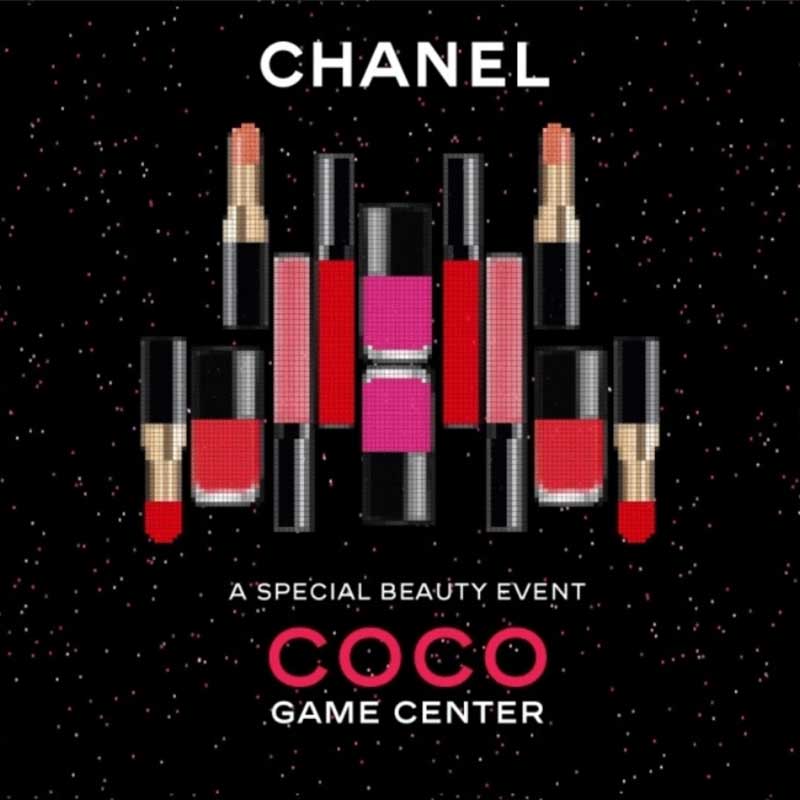 When Chanel brought its Coco Café pop-up to Singapore last year, we have to admit, we were envious of our Southern neighbours. Soon (very soon), Malaysians will get to enjoy a treat from Chanel in our very own backyard – and it's something beauty geeks and arcade fans alike won't want to miss!
The French Maison will be launching its famed Coco Game Center pop-up in the heart of Kuala Lumpur, merging the love of its beauty products and old-school games under one arcade-themed playground.
Among the games to anticipate include Daytona racing booths, claw machines (where guests can stand to win their favourite Chanel products!) and Pacman-style stations. What's more, guests can experience Chanel beauty products coming to life in the unique and interactive space, especially its latest Rouge Coco Lip Blush.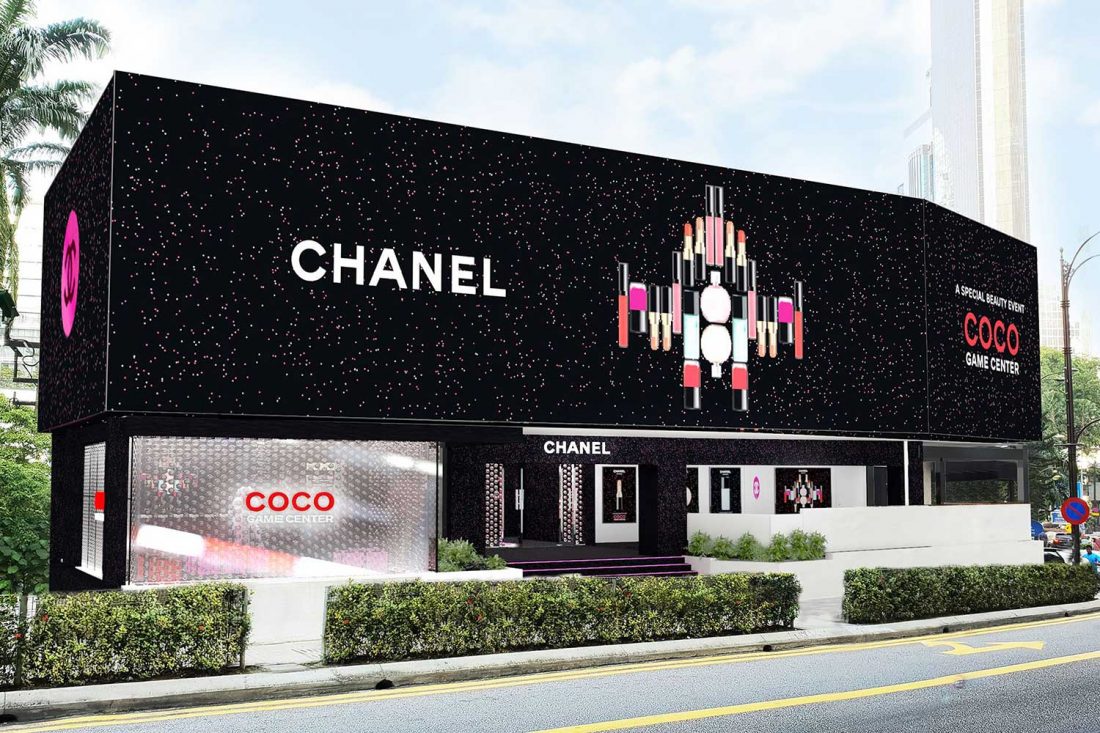 Don't miss out on this opportunity as the pop-up will only be in town at Jalan Sultan Ismail from the 28th April to 13th May. Here's how to guarantee your spot at the game center:
Step 1: Pre-register on the official website here.
Step 2: Select your preferred date and time slot.
Step 3: Register by filling in your name, email, and contact number. A confirmation of reservation will be sent to your email.
Step 4: On that day, present your confirmation at the registration counter and get your game on at the Coco Game Center!
Follow the hashtag #CocoGameCenter to see updates from pop-ups around the world.
Images: Courtesy of Chanel