What took place when Dr Strange dabbles in the delicate world of time, in reality, this time.
Now that he's established himself as a very respectable actor, British star Benedict Cumberbatch has turned his sights to the intricate world of horology and joined a private watchmaking masterclass in Jaeger-LeCoultre's UK flagship store in Mayfair, London.
The actor who gained fame as Alan Turing in 'The Imitation Game' and Smaug the dragon in 'The Hobbit' has been Jaeger-LeCoultre's ambassador since early last year. Ironically, he was introduced to the brand while filming for Marvel's 'Doctor Strange', in which his character explores the realms of interdimensional travel.
In class
The masterclass started with the brand's watchmaker Richard Phipps-Carter at the helm. He has served the company for more than 31 years and took to guide the actor through the many intricacies before Cumberbatch tried his hand in the art form.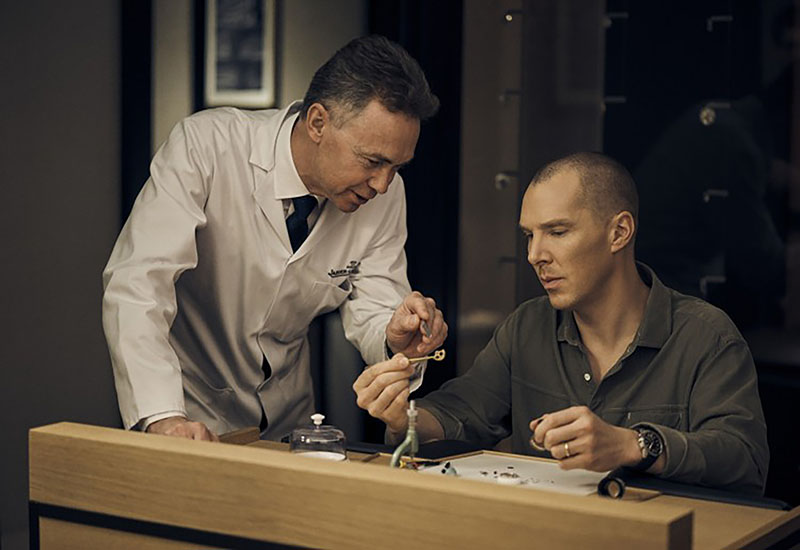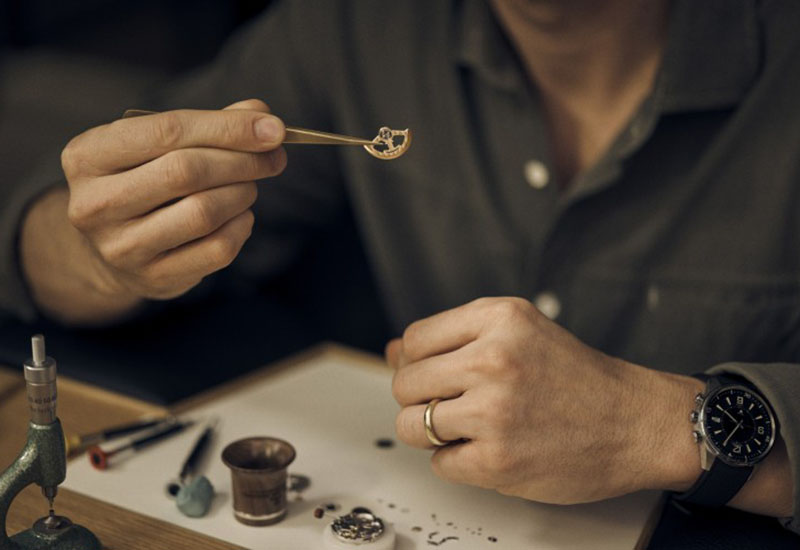 (swipe left for more)
In a series of photographs taken during the masterclass, Benedict Cumberbatch is seen sitting on the watchmaker's workbench examining watch parts up-close with the naked eye, including the oscillating weight of the Master Ultra Thin Moon Caliber 925.
The ambassador that got up close and personal
Jaeger-LeCoultre was thrilled to have hosted the star for a bespoke watchmaking masterclass, where he experienced first-hand the extraordinary dexterity, precision and patience that is required of Jaeger-LeCoultre's watchmakers, both men and women, on a daily basis.
Many of the components found within the beating heart of a Jaeger- LeCoultre movement are so minuscule that if they are not viewed through the lens of a microscope, they could easily be mistaken for specks of dust.  To put it into perspective, the diameter of some movement components is just a millimetre or in some cases a micron, which is a millionth of a metre.
Cumberbatch later divulged, "I admire the people creating these timepieces. I have visited the Jaeger-LeCoultre manufacture in Switzerland and to see their dedication and meticulousness is wonderful."
Every single Jaeger-LeCoultre watch is designed, produced and assembled in the Jaeger-LeCoultre manufacture bordering the Swiss Jura mountains. The scenic mountains is the home to 180 specialist skills, 1250 calibres and 400 patents.
For more details of the immaculate timepieces, visit their official website.
Images courtesy of Jaeger-LeCoultre