Every beauty enthusiast would probably have heard all about the wonders of retinol by now. It fights wrinkles and dark spots, regulates oily skin, minimises breakouts and brightens dull skin, to name a few; but it's also known to cause side effects on sensitive skin or if not used in the right doses or combinations.
Enter bakuchiol (pronounced ba-koo-chee-all), a natural and vegan alternative to retinol that yields similar benefits. You'll likely be seeing more of it in upcoming beauty launches (hint hint), so here's everything you need to know about this plant-derived power ingredient.
What is bakuchiol?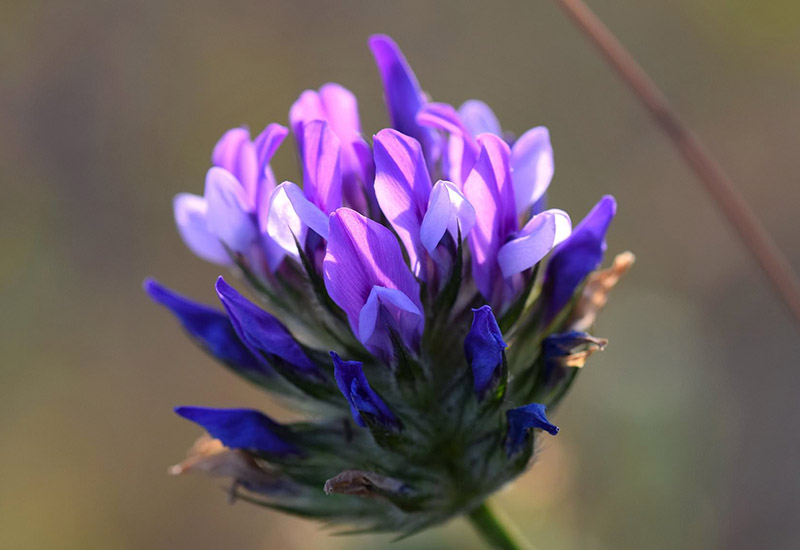 Bakuchiol is a vegan skincare ingredient that is found in the leaves and seeds of the Psoralea corylifolia plant, also known as the babchi plant, that's native to India and Sri Lanka. Though it has only entered the mainstream skincare industry in recent years, it has long-standing roots in Chinese medicine and in Ayurvedic practices.
It is a potent antioxidant that is often compared to retinol due to their similar benefits, including helping to fight signs of aging such as fine lines and wrinkles, treating hyperpigmentation and acne, and promoting elasticity. However, while retinol may cause skin dryness and irritation for some, studies on bakuchiol have not shown any adverse side effects so far.
How does it benefit the skin?
In a study comparing the effects of bakuchiol to retinol, both showed significant improvement in fine lines and wrinkles, elasticity, firmness and overall reduction in photo-damage after 12 weeks, with twice-a-day daily topical application. A separate study suggests that bakuchiol achieves these benefits by targeting cells to produce more collagen, a building block that's essential to maintaining the health and youth of our skin. The same paper showed that bakuchiol also effectively decreases hyperpigmentation due to its ability to disrupt melanin synthesis.
Another study posits that bakuchiol has anti-bacterial and anti-inflammatory properties, which helps with preventing or soothing acne. Results show that it is highly effective in inhibiting P. acne bacteria, especially when used together with salicylic acid (a type of BHA).
A clinical test using a bakuchiol cleanser and moisturiser demonstrated that the ingredient is also safe for use for sensitive skin, including those with rosacea, eczema or cosmetic intolerance. The study cited improvements in smoothness, clarity, radiance, and overall appearance in participants with these skin conditions.
With all the above in mind, it's worth noting that bakuchiol is still a relatively new ingredient in skincare. Hopefully with more research and studies, we will be able to gain more insight on its efficacy and long-term effects in the future.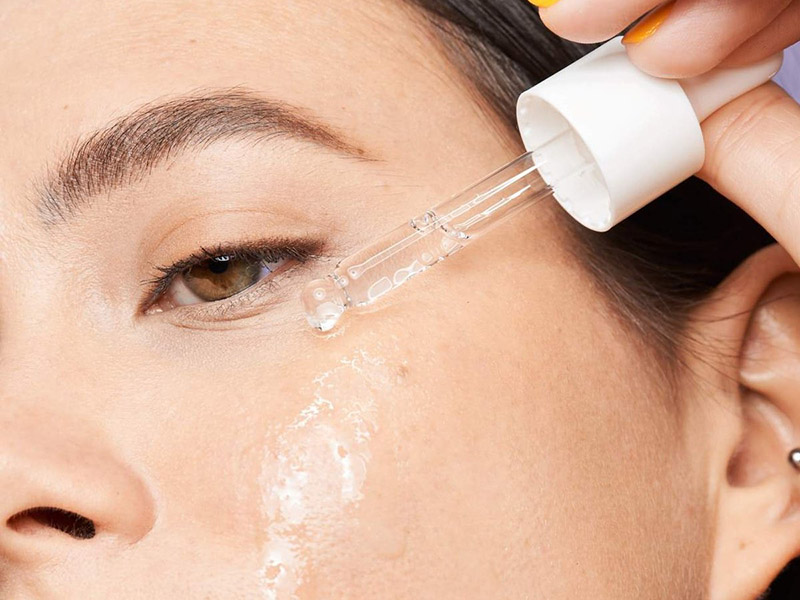 How should you use it?
Unlike retinol or retinoids, which are advised for use not more than once a day or every other day depending on your skin type, bakuchiol is safe for daily use. Since it doesn't cause irritation or increased sensitivity to the sun, it can be used in both your morning and evening skincare routine (always remember to apply sunscreen in the day, regardless). Experts claim that it is also safe for those who are pregnant or breastfeeding.
The recommended concentration of bakuchiol is between 0.5 to 2% for visible results. In terms of formula, bakuchiol serums, lotions or oils are preferred to treat your skin concerns as these typically penetrate deep into the skin to work their magic, as opposed to cleansers or moisturisers.
Bakuchiol products follow the principle of layering according to viscosity, so if it's a serum, it should be applied after cleansing, toning, and using a leave-on AHA or BHA exfoliant, then followed by moisturiser after. Oils are best used in the evening, but can also be added into your SPF if you have dry skin.