Meet the latest addition to Ferrari's XX programme and Volvo's new-and-improved safety car, plus a special expedition opportunity for Porsche fans.
Since Frankfurt weekend, our attention has been shifted to the likes of Mercedes-AMG and BMW, but we've also taken a close look at the latest Rolls-Royce Phantom.
In this installment of the auto-news wrap-up, Ferrari, Volvo, and Porsche each present an exclusive supercar, a speedy safety car, and a travelling crossover. Any guesses who did what?
Ferrari FXX K Evo – now this is downforce


This LaFerrari-based FXX K Evo is an even more impressive version of the FXX K, with 23% more downforce translating to about 830kg at redline speed.
Like the XX cars before it, this limited-run is entirely dedicated to Ferrari competitions. Sadly, this means there's no chance of seeing this lab car on the road. It will instead play an active role in the XX Programme's 2018/2019 season from March to October, and mark the end of racing season next Finali Mondiali weekend.
There are significant, practical tweaks, of course. We can only imagine how the refined air management system, additional vortex generators and reprofiled rear wing make this version more stable on the track. FXX K's V12 heart churns out 1,036 hp just like the previous one, but this time with recalibrated suspension and cabin upgrades catered to a select group of Ferraristi passionate about the journey of innovation.
World's safest Volvo Safety Car gets faster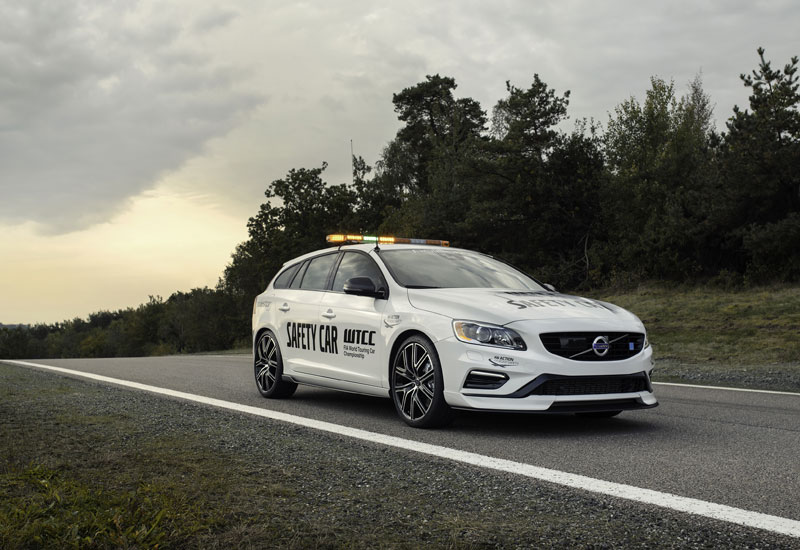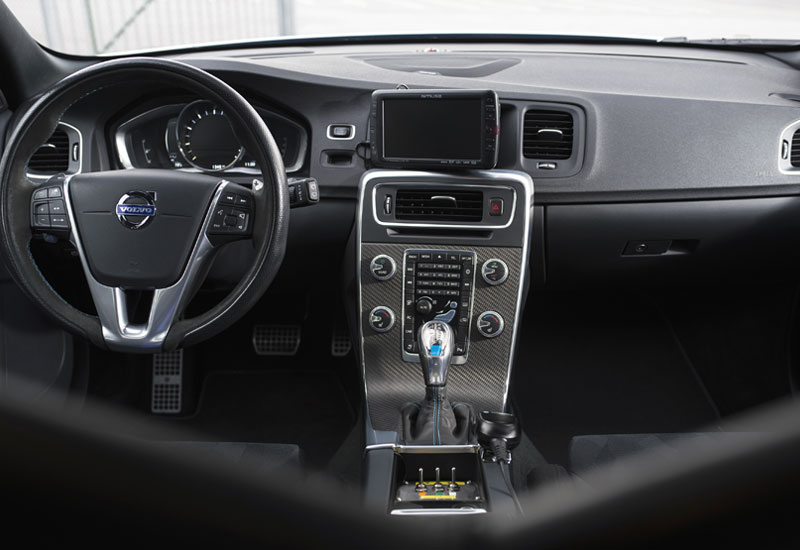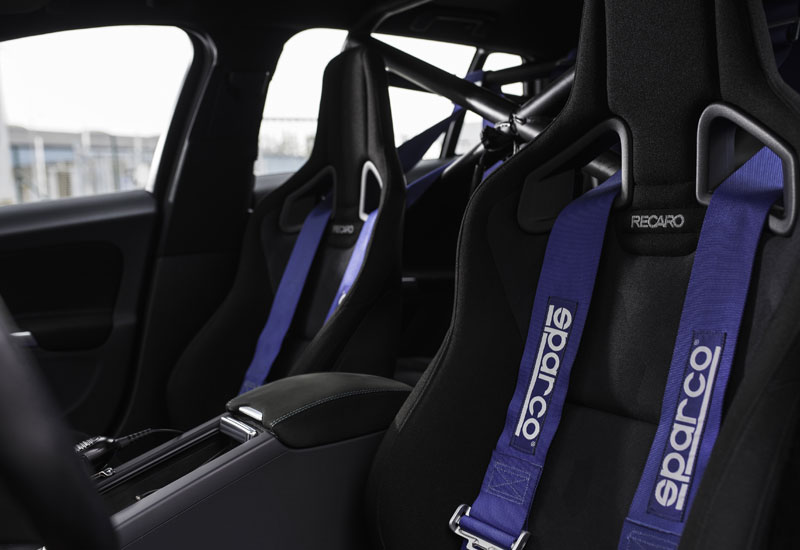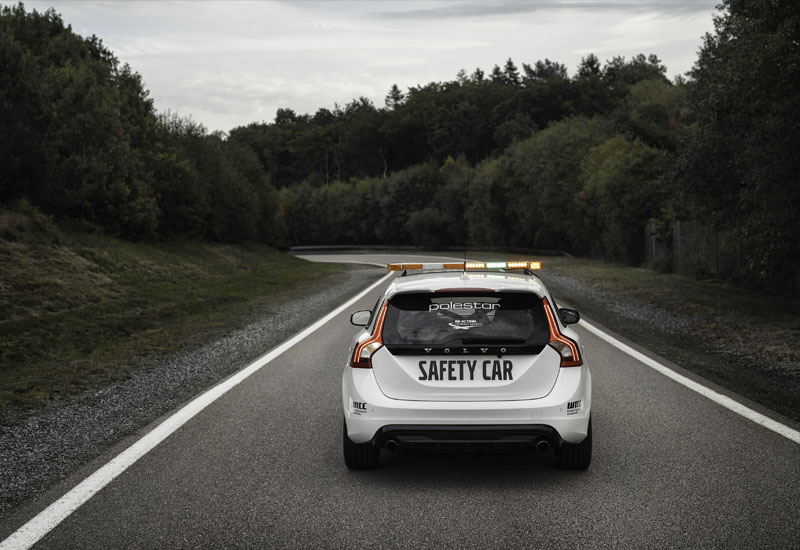 (swipe left for more)
Volvo's latest Model Year 18 Volvo V60 Polestar WTCC Safety Car recently made its debut at the FIA World Touring Car Championship Race in Japan. This 367-hp model is the fastest the world's safest Safety Car has been, which is useful considering its role of responding to race incidents.
For this reason, it also comes with a roll cage, rescue and communication equipment meeting the standards of FIA, the International Motorsport Federation, and WTCC promoter Eurosport Events.
Aerodynamic enhancements include a whole lot of carbon fibre – in the new front splitter, side sills, and rear spoiler extension. All these increase downforce by 30% for improved performance and handling, making this latest Safety Car more suitable for both easy driving and high-speed control.
Around the world in 80 days with a Porsche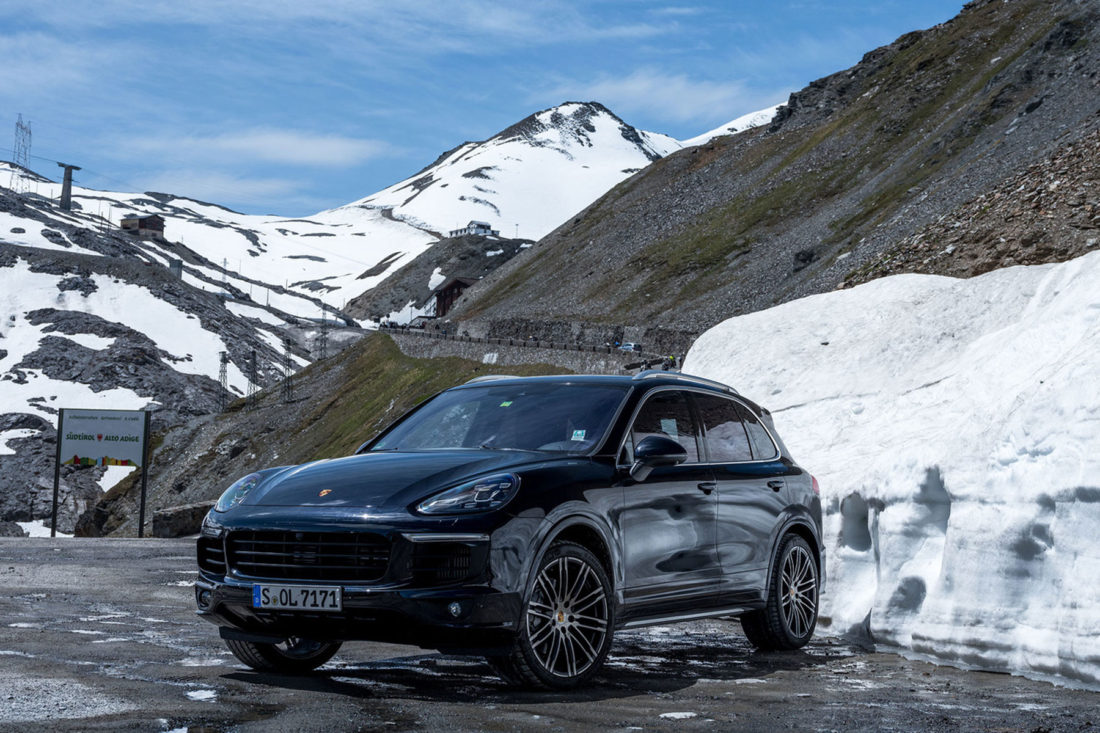 Check out the Porsche World Expedition here.
Images courtesy of respective manufacturers.