What the newest 530i does is simple – improve on the things that matter.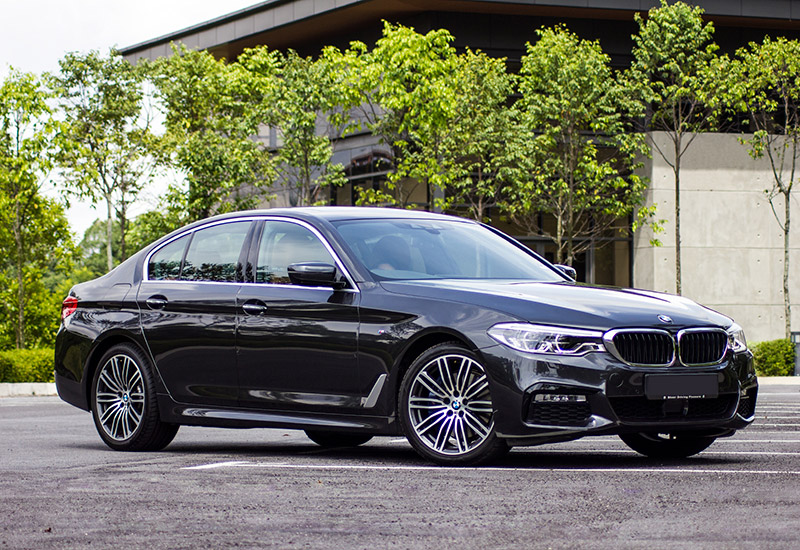 Picking up a car for the first time for its first drive is a lot like every first date you've ever been on – there's a tingle of excitement and a slight nervousness but it's something you're looking forward to nonetheless. Unless of course you've already preconceived what your date is going to be like and how it's going to go, because you've dated many similar kind of people, and they're always German.
In this situation, you're not so excited and you're asking yourself if you need to find yourself a new type, until that is you go on the date, it blows your mind away and your faith in humanity is restored. With that, let me introduce you to my date – the BMW 530i M Sport.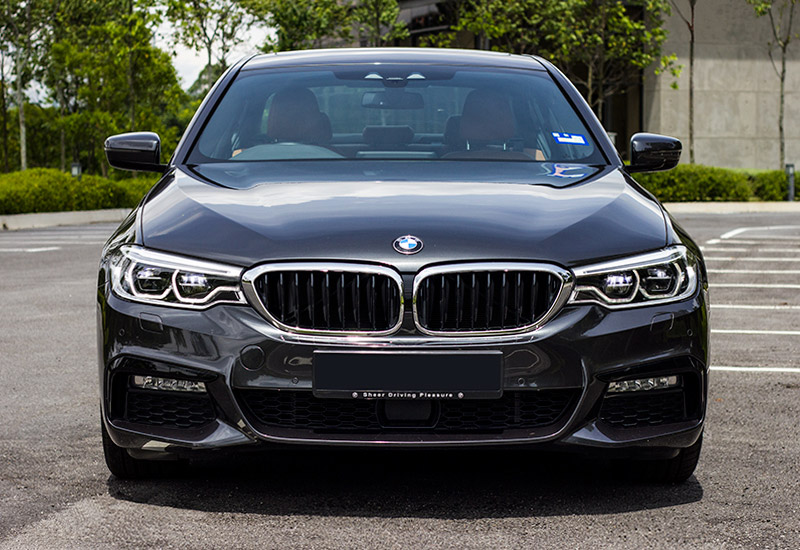 Exterior Upgrades
The newest generation BMW made its debut in Malaysia earlier this year as a CBU-import before a reintroduction most recently as RM10,000 cheaper locally-assembled machine. It's not a slight to say that BMW rarely blows you away with exterior design; their loyalty to their look (particularly the kidney-grille) means that changes from generation to generation are usually minimal with just enough to differentiate it from its predecessor.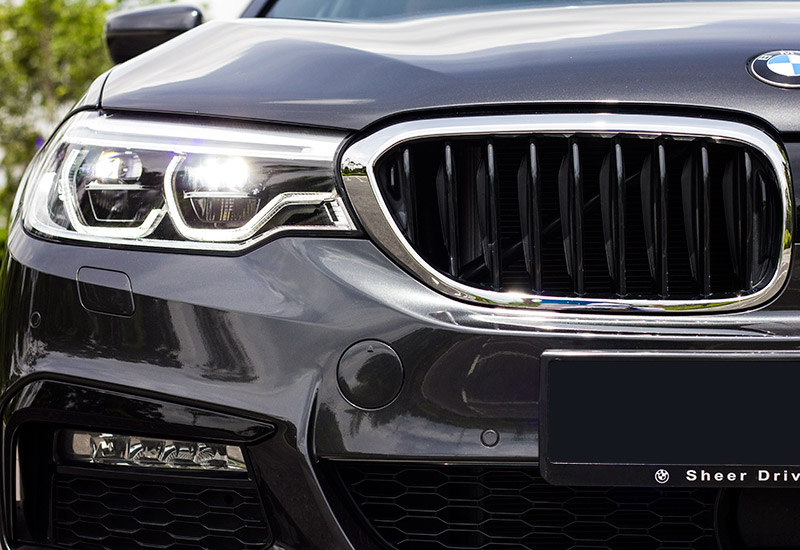 The 530i M Sport sticks to type with a few aesthetic upgrades – the kidney grille is now wider, and connects to the LED headlamps, which themselves are a redesigned square shape. The LED tail-lamps are also more stretched around the side making the car look wider and more masculine. The M Sport package, which has always been an add-on/upgrade for a sportier look is basically stock for now, because the 530i M Sport is the only 5-series in the market.
However, one upgrade that is more than aesthetic is that the kidney grilles now open and close to reduce drag and improve the aerodynamics at certain speeds.
Unrivalled Comfort
While the exterior upgrades offer minimal excitement, all the improvements beyond that certainly do. Under the hood, the 2.0 litre turbo, four-cylinder engine puts out a maximum 252hp and 350 Nm of torque sent to the rear wheels via BMWs 8-speed Steptronic Sport automatic transmission.
All of that translates to an incredible drive that is responsive and comfortable – in fact, it may well have been one of the most comfortable sedans I have ever driven, and as someone who usually leans towards BMWs top rival, that's saying something. Although it occasionally feels just hair slow off the blocks, once it gets going, the gears shift seamlessly for a joyously uncomplicated drive.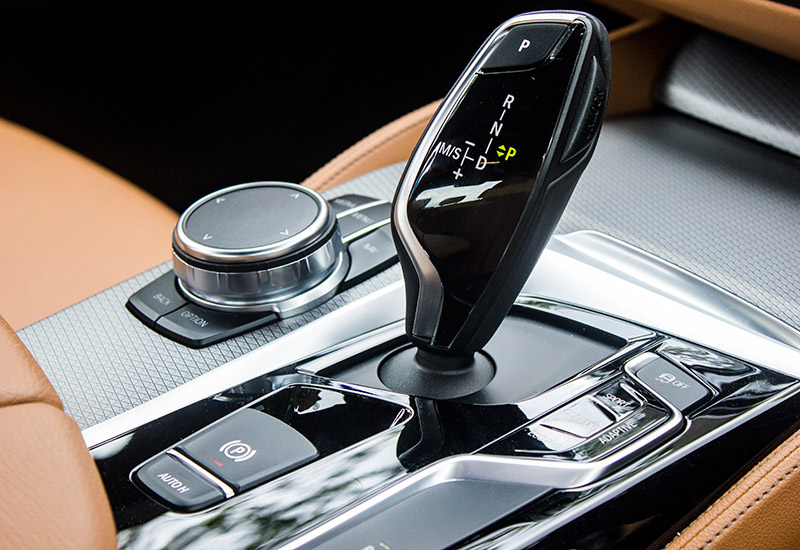 The drive modes also finally feel like they mean something, particularly when switching between Comfort and Sport – the handling feels tighter and the wheels more eager.
What the newest 530i does is simple – improve on the things that matter. That sounds like a no-brainer really, but for whatever reason, carmakers spend too much time throwing in more features without fixing the fundamentals. BMW does the simple this time, and does it well.
Interior Improvements
The interior also gets the upgrades where necessary – starting with: TOUCHSCREENS! Finally, all those years of listening to how touchscreens are less safe are finally out the window as the 12.3-inch centre console screen is now a touchscreen. The iDrive wheel is still present, along with its own touch capabilities, but this simple upgrade is a smart one.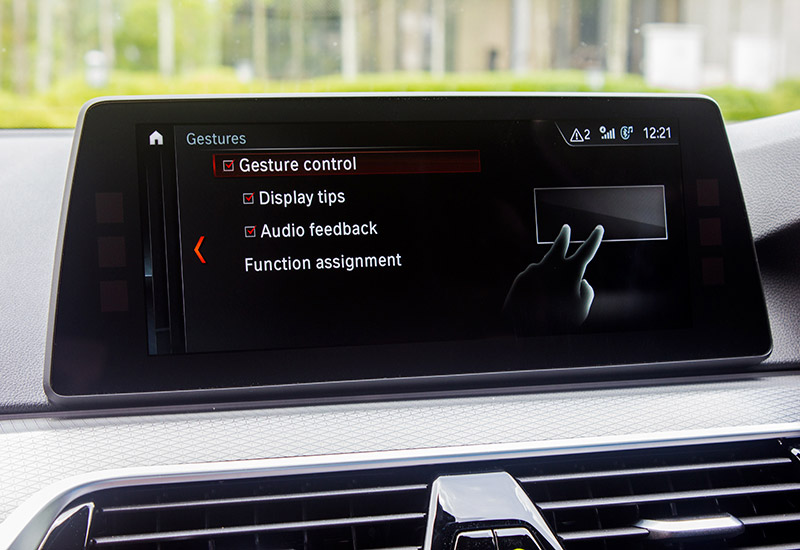 Another cool feature is the gesture ability which allows you to do a couple of things simply by waving your finger or hand in a given manner in front of the screen eg. If you held out your index finger in the space in front of the screen and moved it in a circle clockwise, you will increase the volume of your music; turn it counter-clockwise and the volume decreases. It's an interesting feature and something you'll have fun discovering and showing off, but at this point in time it's mostly redundant because it only recognises two gestures and their functions can easily be done with a button or two on the steering wheel. Maybe this is something for the future.
The 530i's 16-speaker Harman Kardon sound system is also top-of-the-line and is amongst the best I've put to the test in any car today.
Surprisingly Satisfying
The BMW 530i M Sport also comes with the driving assistance features that are becoming standard in this class of vehicles (Lane Departure Warning, Lane Change Warning, Collision Warning etc) but that doesn't make them any less impressive. One wonders how we survived without our smart cars keeping us from dying of our own negligence. It also comes with the BMW Display Key, which is another one of those gimmicky things that you may or may not bother with.
While the BMW 530i M Sport may just look like another BMW 5-series the carmaker is obliged to produce to keep up with the competition (or at least, that's what I thought it was) it is surprisingly more than that. By keeping the upgrades and improvements simple, the German carmaker has made a car that delivers what every driver expects, with almost minimal complaints at all.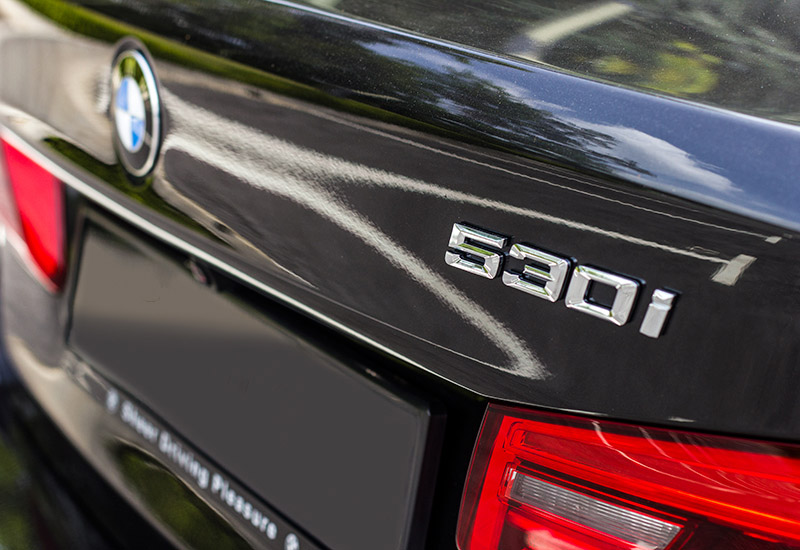 The locally-assembled BMW 530i M Sport is priced at RM388,800 (on-the-road, without insurance) and comes with BMW Group Malaysia's latest 5 Years Unlimited Mileage Warranty and Free Scheduled Service Program, 2 Years BMW Tyre Warranty Programme and backed by BMW Malaysia's 5 Years New Roadside Assistance and Accident Hotline Program.
Log on to the official website here for more information.
(Photos: Reshween Maan)