We sift through SUVs, supercars and EVs to pick four rides with 'wow' factor and the mechanics to back it up. 
The 2017 Frankfurt Motor Show went by with its fair share of fanfare over sexy supercars and sleek electric vehicles, pushing our notions of sustainability and speed for the future.
SUVs took a surprising lead with the likes of Jaguar E-Pace, while BMW and Ferrari both took steps towards opening up their target market with the M5 and Portofino. If you missed out on what was brewing in Germany last week, here's a glimpse at some of the finest models seen on Frankfurt's show floor.
Star of the show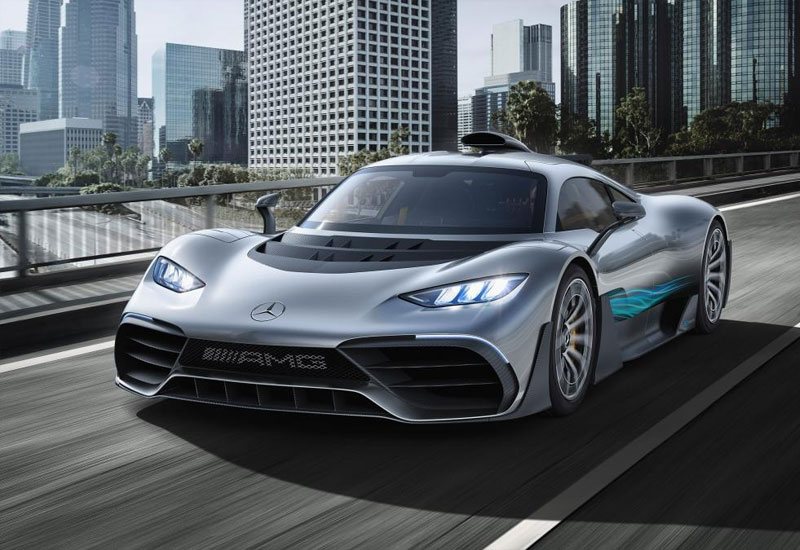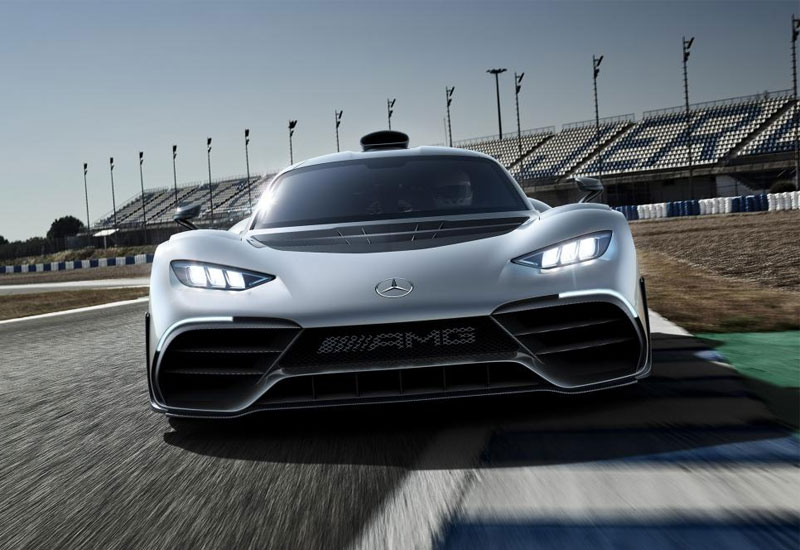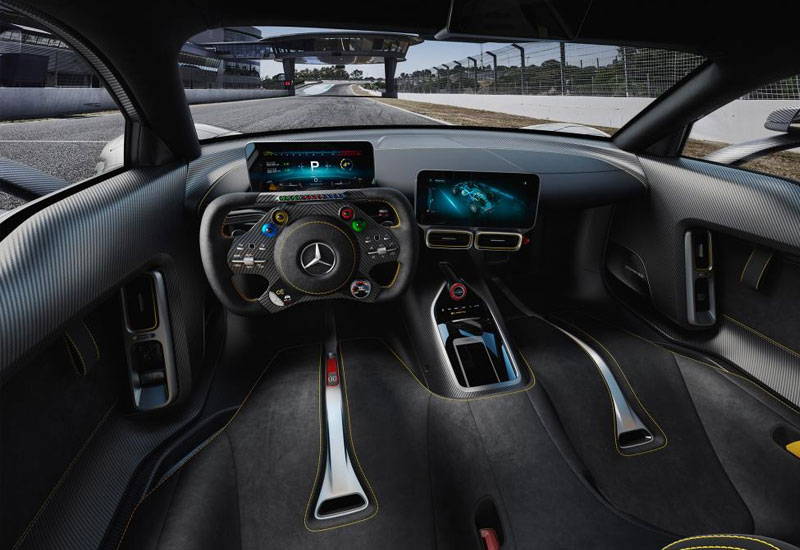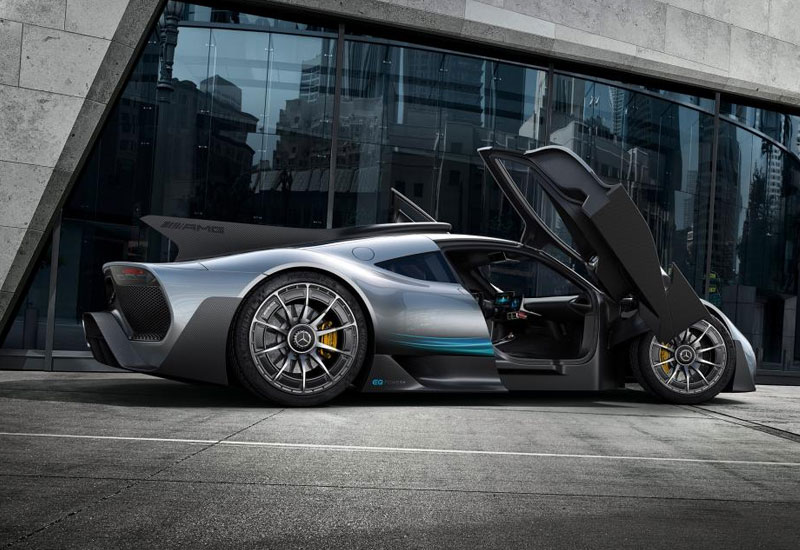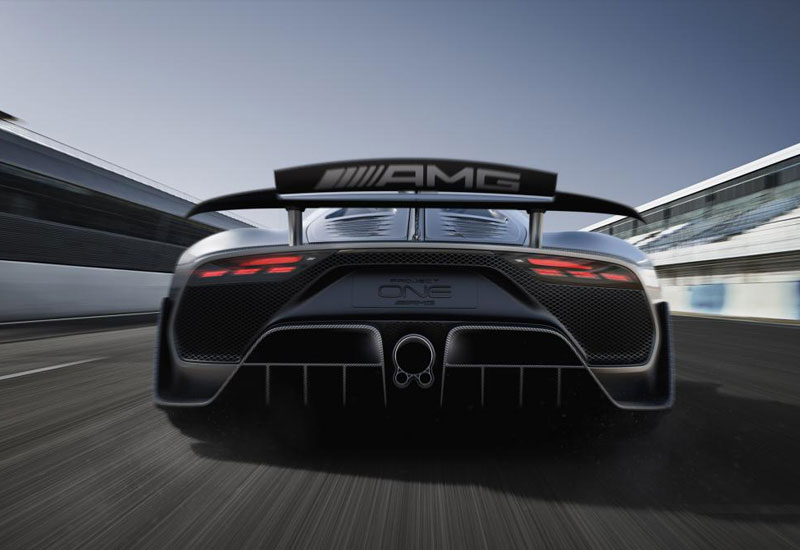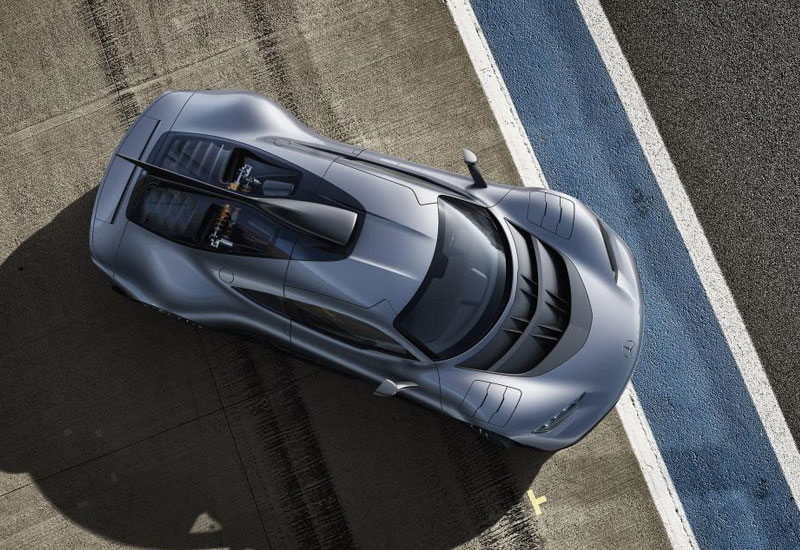 (swipe left for more)
It's not everyday that you find an F1 powertrain on a road car designed with simple, clean surfaces. The Mercedes AMG Project One was easily the most anticipated model at Frankfurt, derived from the Mercedes-AMG Petronas GP racer that brought Louis Hamilton to victory in the 2015 Formula 1 World Driver's Championship.
This ride clocks in a top speed of over 350 km/h, churning out 1,000hp from a 1.6-liter V6 internal combustion engine that meets emissions regulations thanks to a lower compression ratio. At 11,00 rpm, it's not as fast as the race car of course – but that's because it's road friendly.
One 107hp electric motor keeps turbo spinning at all times, harvesting excess energy from exhaust to the 800-volt battery pack. With this, the Project One provides the response of a naturally aspirated V8. Combined with the second 161hp electric motor that delivers power boosts directly to the crankshaft, this beauty can run on front-wheel electric power (albeit for 15 miles).
Only 275 were built and they have all been sold at a reported $2.75 million each.
EV  of the future?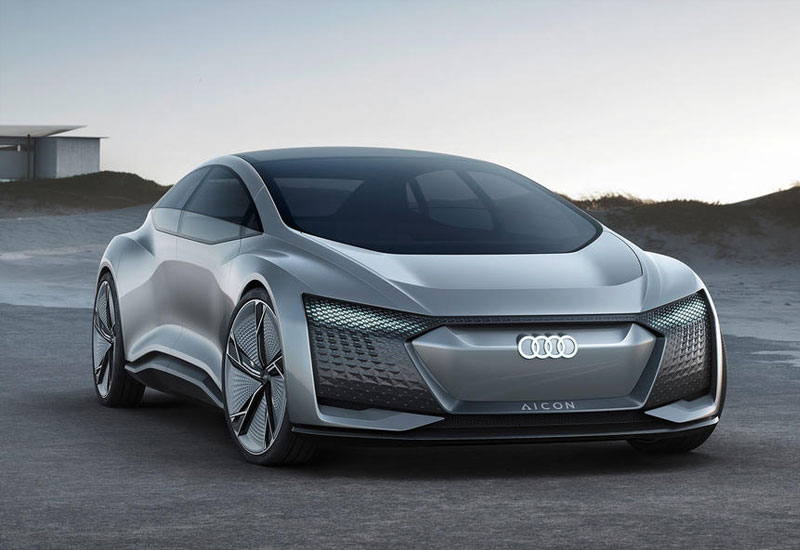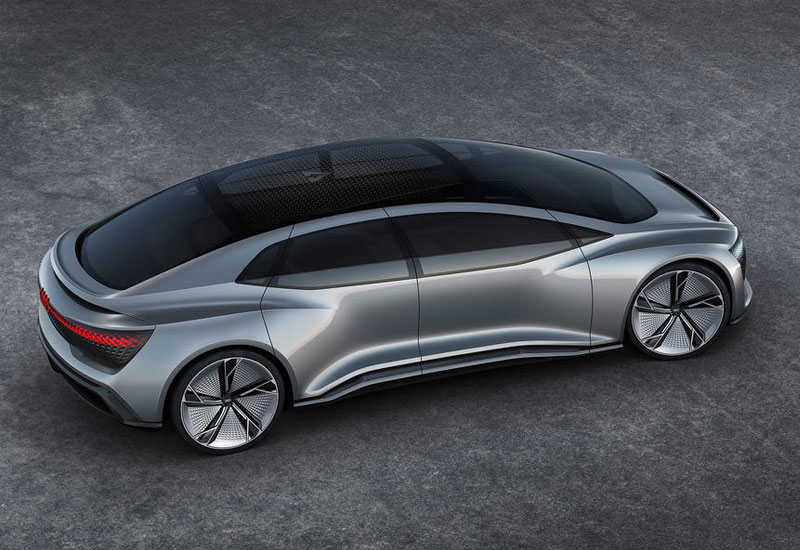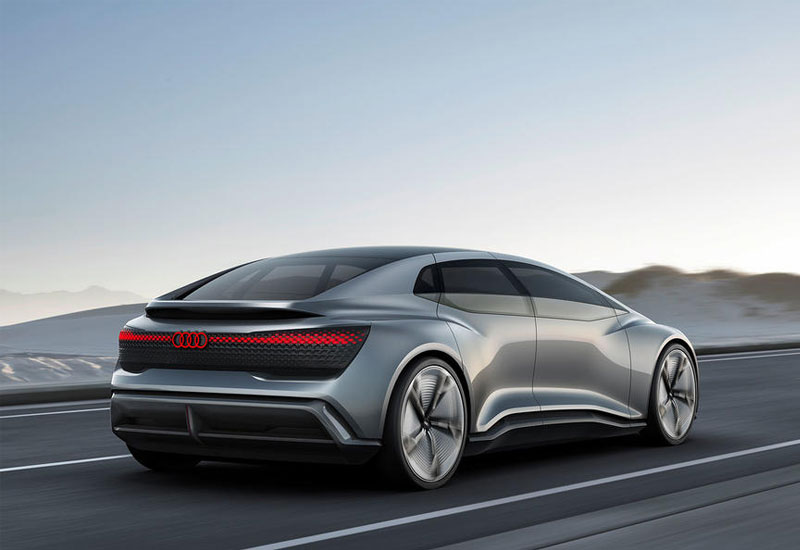 The manufacturers at Frankfurt Motor Show were hell-bent on designing their visions of the future. Of this, the Audi Aicon EV concept holds promise of giving Tesla a run for its money.
This might have something to do with Audi's claim that it will drive 400 miles on a single charge – that is, on a battery can be charged up to 80% in half an hour, even wireless.
A sleek picture of futuristic luxury, the spacious interior (from the lack of input devices) is fitted with wraparound wooden veneer and bespoke leather seats complemented by Audi Virtual Cockpit design. On the facade, low-slung swoops define the minimal four door, which doesn't even having a steering wheel.
Standing in place is the world's largest LCD display, complete with a smart assistant configuring data via your smartphone and direct communication to put the 'AI' in Aicon – enhanced by voice control and eye-tracking features.
Four driving modes (Sport, Comfort, Bentley and Custom) can be found on the console, which switches between three faces like something out of a movie. After all, what are concepts if not interpretations our wildest dreams?
Fastest beast in town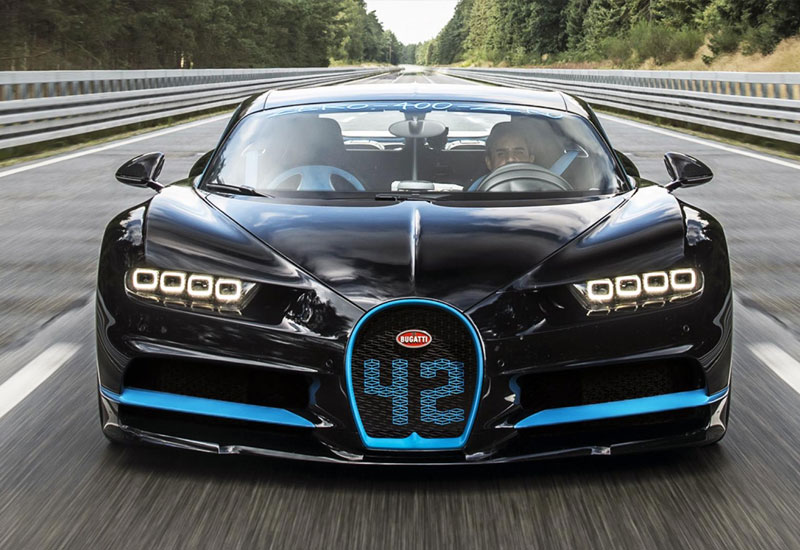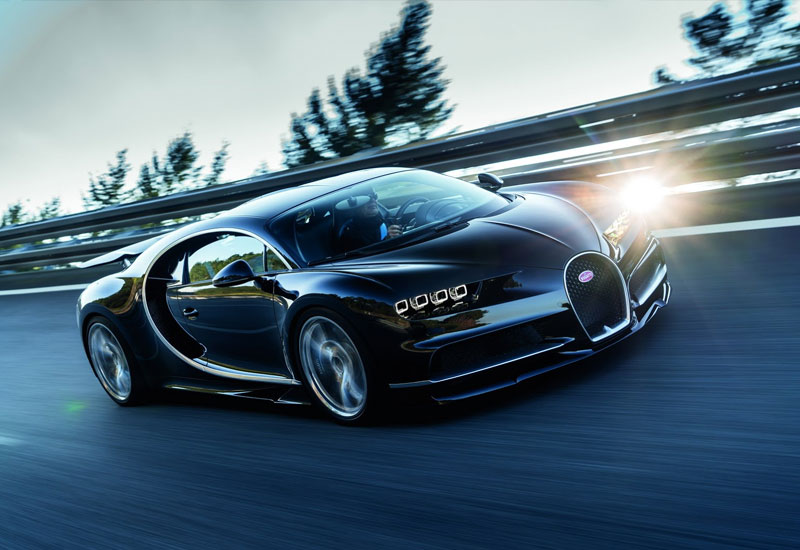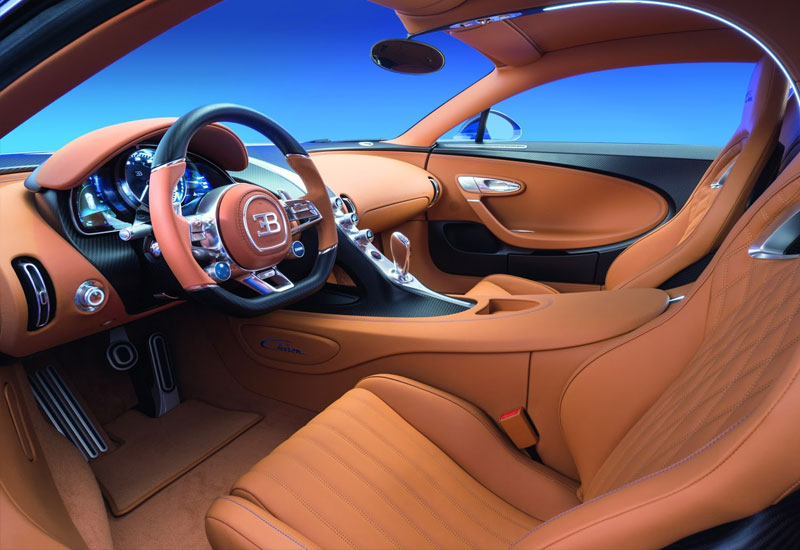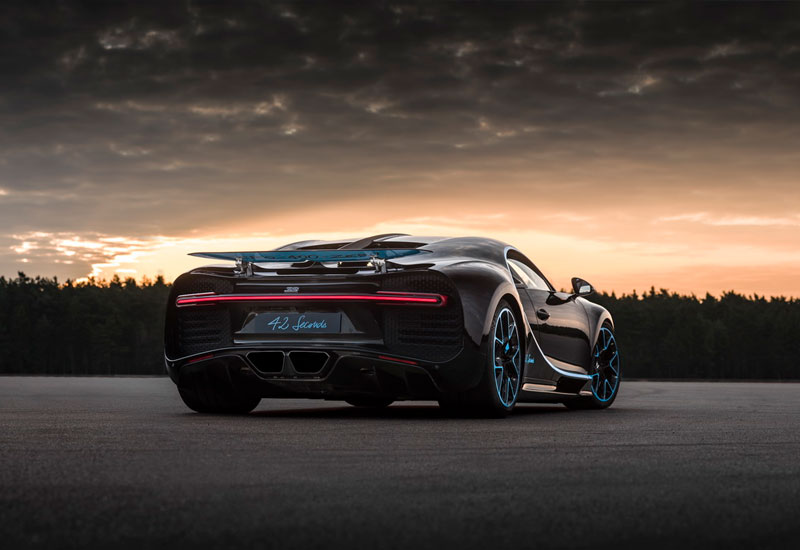 Not to be outdone by the star of the show, the French manufacturer unveiled its record-breaking Bugatti Chiron, which recently made waves for its 0-400-0 km/h record of 42 seconds. This record was cemented by Juan Pablo Montoya, who is no stranger to speed – even then, this experience bested his previous top speed of 407 km/h.
Bugatti is expanding its mechanical grasp of speed, putting forth a beast that goes 200 km/h in 6.5 seconds and hits top speed of 500km/h. This is owed to intelligent air intake management for enhanced aerodynamics and engine cooling efficiency, combined with improved brakes fitted with heat shield. The result is 1.479hp and 1,600Nm torque from a 8.0-liter W16 engine with four turbochargers.
A reported 300 units of the 500 produced have been sold. Just look at it go:
Classic upgrade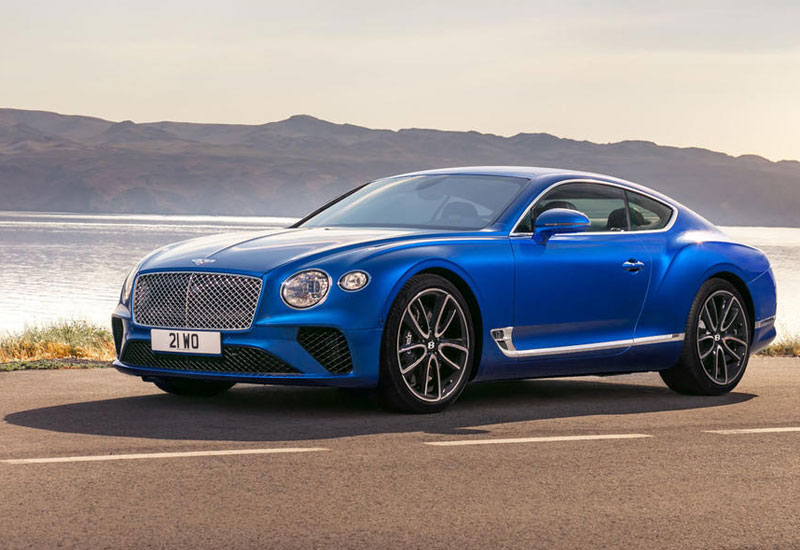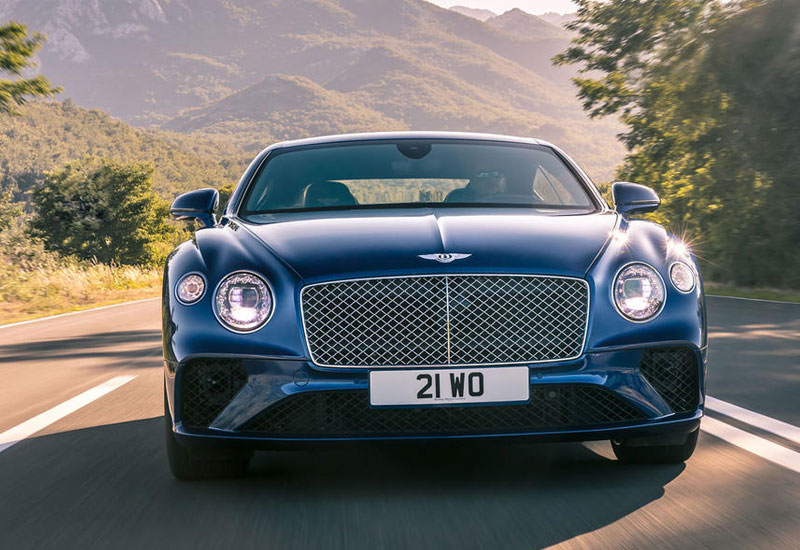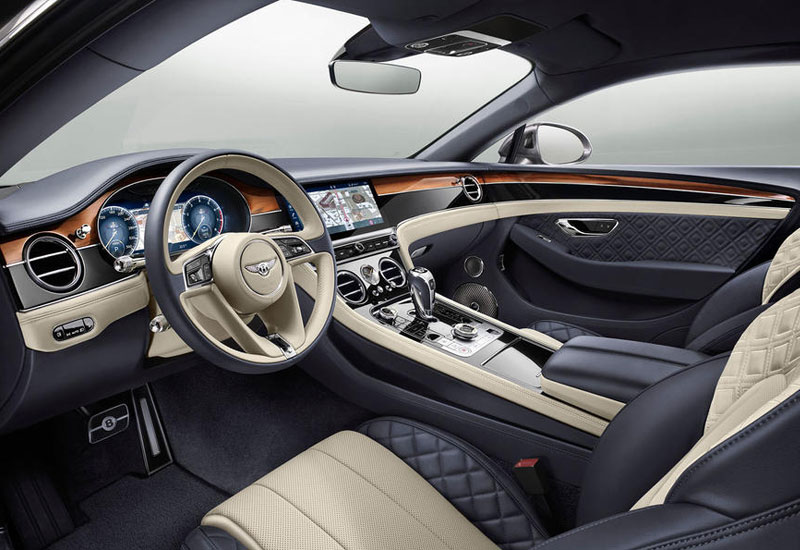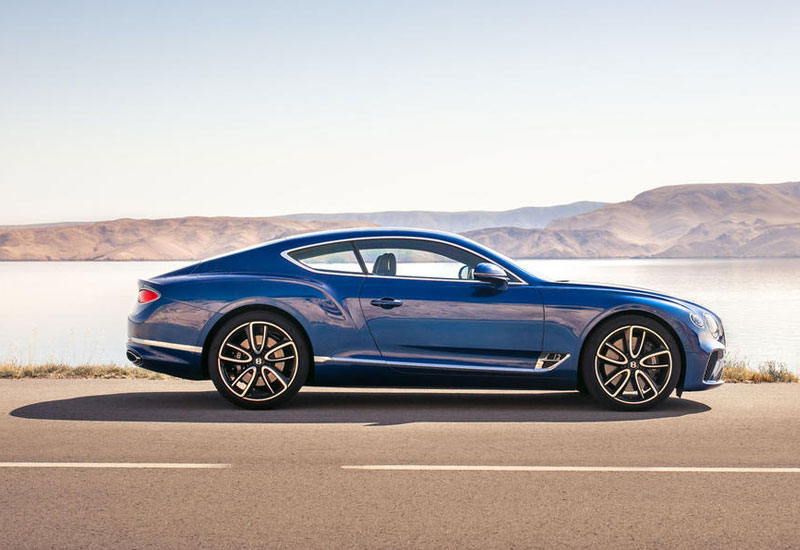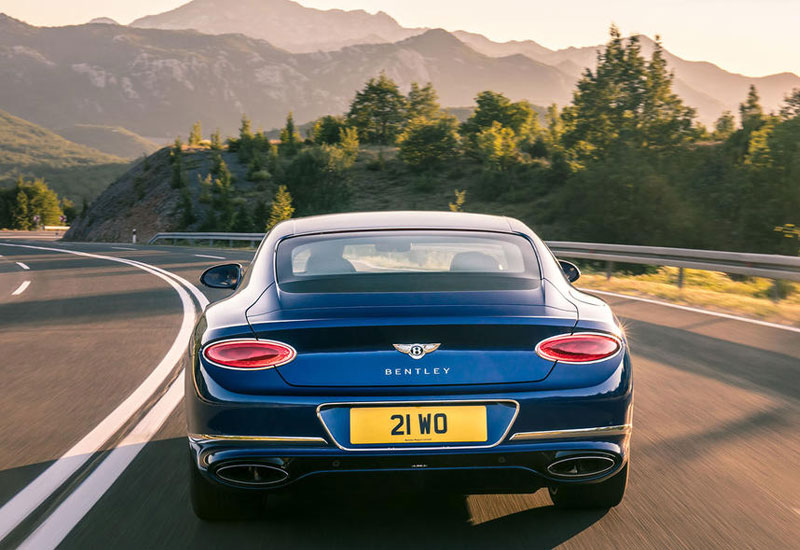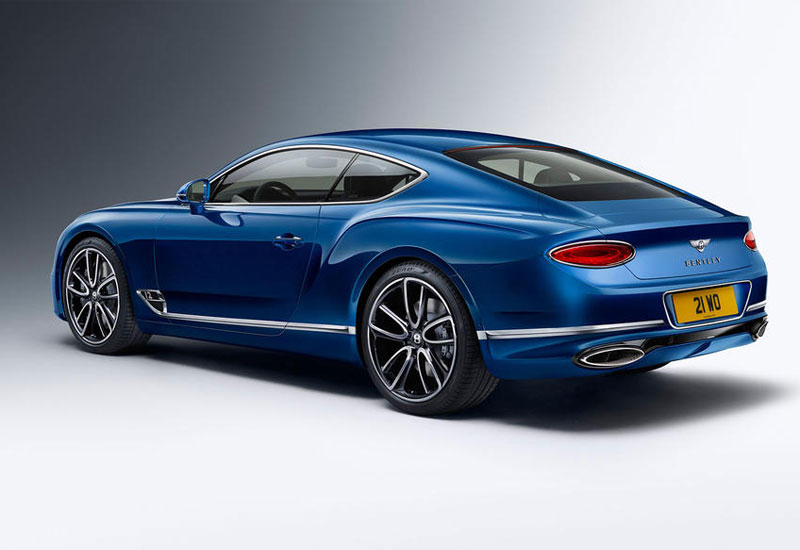 Bentley practically established the modern luxury grand tourer market with the 2003 GT, and is clearly one-upping its game with the third-gen Bentley Continental GT. It has a new look as well as greater power and technology – all in a lighter, more stylish package than predecessors.
It's also 80kg lighter than the original as the engine has been pushed further back in frame for improved weight distribution.
The new Bentley Continental GT is a picture of luxe style in and out. The roofline tapers down to the new lip spoiler, contributing to the car's smooth, coupe-like shape – muscular still, but more refined. Under the bonnet, a 6.0-litre W12 TSI engine is paired with dual-clutch eight-speed transmission to produce 626bhp and up to 900Nm torque.
Images courtesy of respective manufacturers.