We all know Aēsop for its apothecary-style beauty offerings and its latest venture into candles – now get ready as the brand moves into fashion.
In an effort to obtain B Corp certification before the end of 2020, Aēsop – part of Natura & Co – has announced its collaboration with RÆBURN, a leader in responsible fashion design and circularity.
Their first joint venture is slated to drop in January 2021, and has been created with post-COVID customer needs in mind, while speaking to the two brands' shared principles around practicality, functionality and purpose.
RÆBURN was established in 2009 by Christopher Raeburn, with the aim to bring responsible design to a global audience and present a new definition of luxury with integrity. The brand's ethos is a pioneer in reworking surplus fabrics and garments to create innovative and utilitarian pieces.
"We approached RÆBURN with the idea for a collaborative project having long admired Christopher's ability to blend utility and convenience with aesthetic desirability," said Adam Kakembo, Aēsop's Chief Marketing Officer. "With a shared commitment to responsible design, we have created a concept inspired by the post-COVID needs of our customer as they navigate the new normal."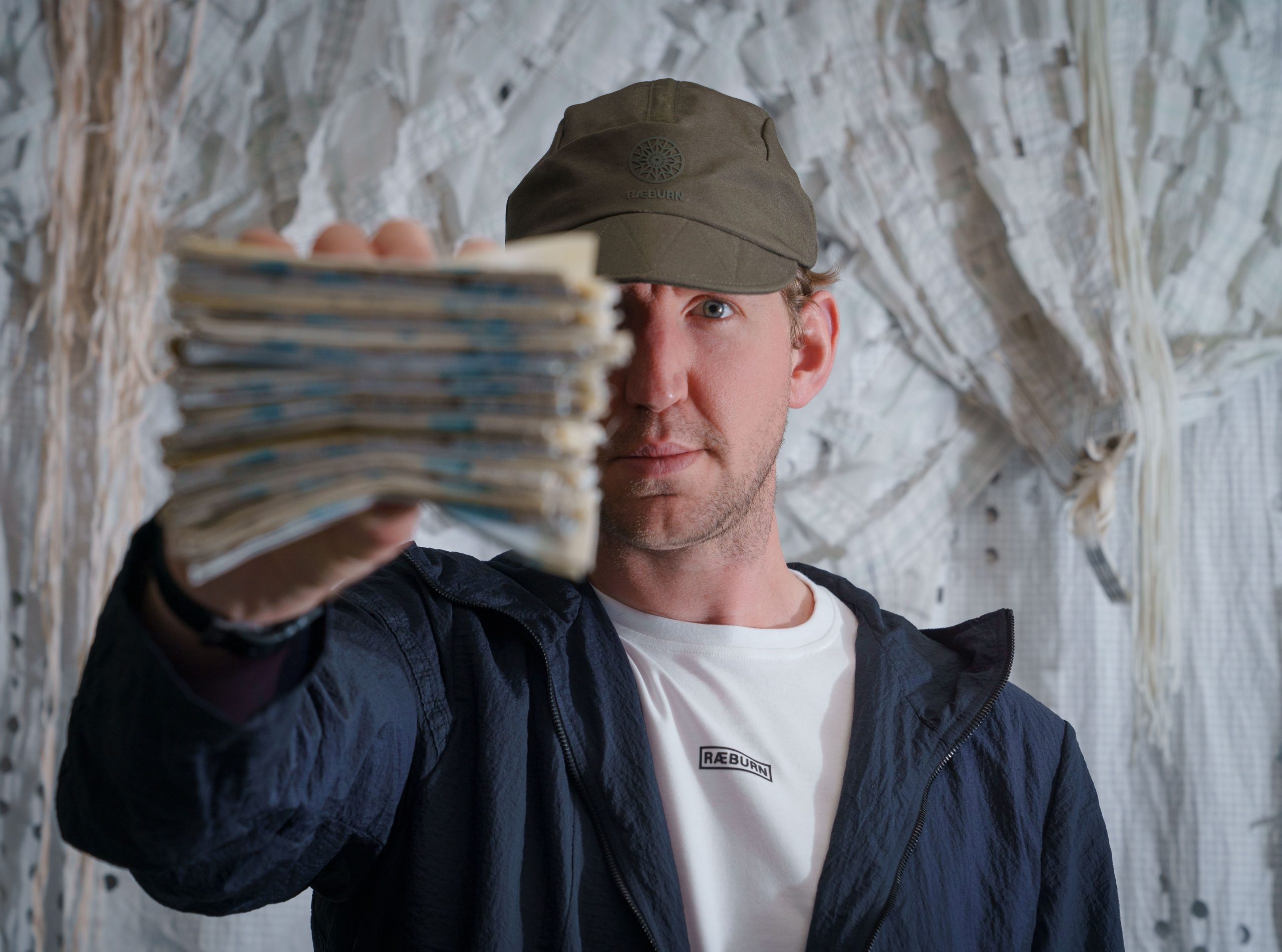 "Aēsop's ethics and products are second-to-none so for RÆBURN the initial idea of partnering made perfect sense – from there we wanted to push ourselves to be sure we'd be creating something truly innovative from the market," commented Christopher Raeburn, RÆBURN's Creative Director. "Above everything we wanted to provide a truly unique, responsibly designed product which would provide the perfect companion for our naturally curious customers in the rapidly changing world of today."
This marks RÆBURN's first beauty-related project, and contributes to Aēsop's mission to make 100% of its packaging reusable, recyclable or compostable by 2025. The latter has already launched a refill trial for four of their facial cleansers at one of their Australian stores in Adelaide, and hopes to use findings from the trials to help expand the product offer and reach next year.
The refill trial follows the popularity of Aēsop's Rinse and Return programme, which was launched in 2018 in Hong Kong. The programme invites customers to return their empty plastic and glass cosmetic packaging to Aēsop signature stores and counters in the city.
Photos: RÆBURN