Develop the art of the perfect shave at home with these razors.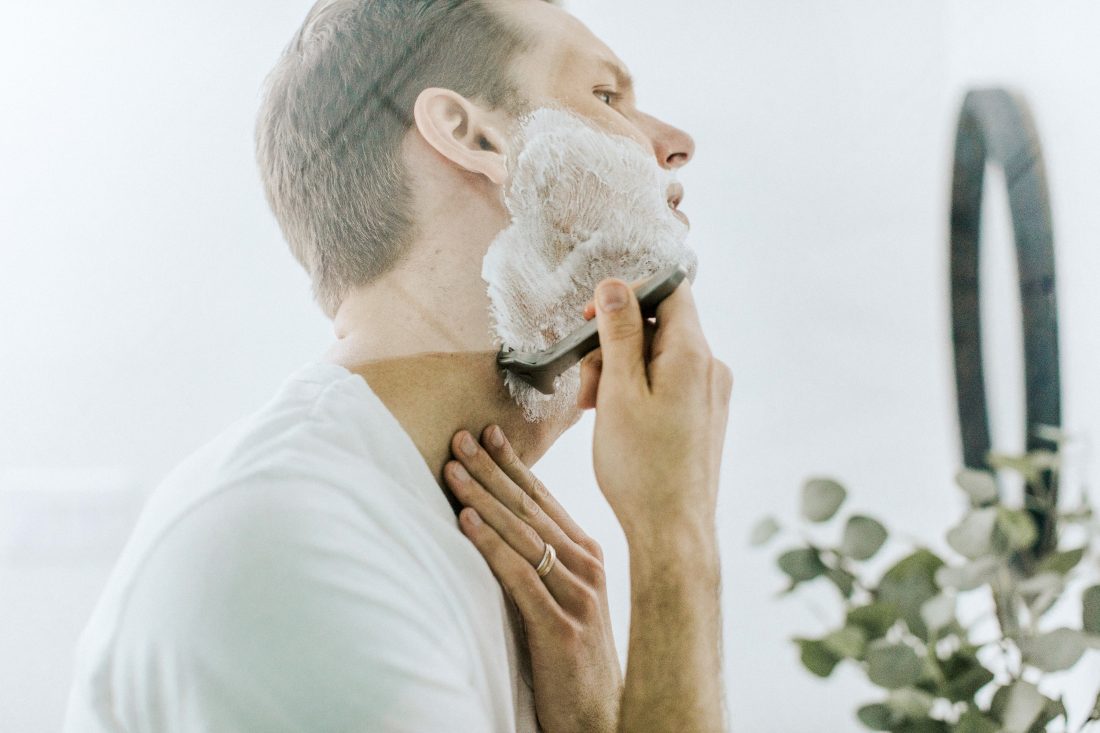 It's safe to say that when it comes to men's grooming, having a good quality razor that looks stylish while delivering high performance is a staple in their vanity routine. It's the one tool that has the power to transform a man from rugged and toughened, to sleek and refined.
Regardless of the kind of razor you like (be it safety razors, electric, or even razor blades), it's important to make sure the one you pick can get the job done while minimising ingrown hairs, bumps, irritation, and cuts. We've put together 6 razors that should be in your grooming arsenal, so whether you're looking for an old school-style blade or luxury shaver, there's a pick for you.
Supply The Single-Edge 2.0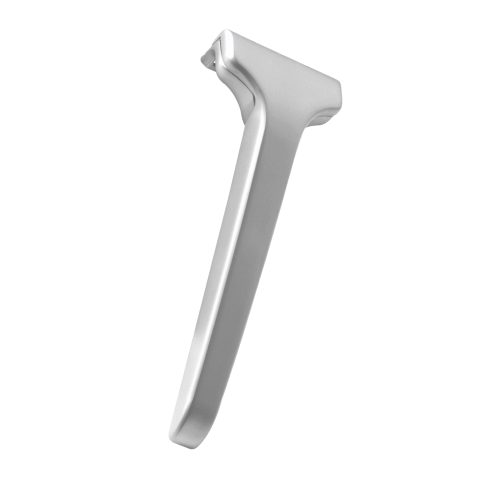 The idea that you need multiple blades to achieve a close shave is just a hype. High quality single blades such as the Single-Edge 2.0 razor from Supply proves that, as it cuts hair precisely at the surface of the skin without leaving irritating nicks, cuts, and bumps in its wake. If you're looking for an ultra close shave or just a comfortable clean up, the razor also comes with 3 custom shave settings to customise your shaving routine. W supply.co
Bolin Webb Prestige R1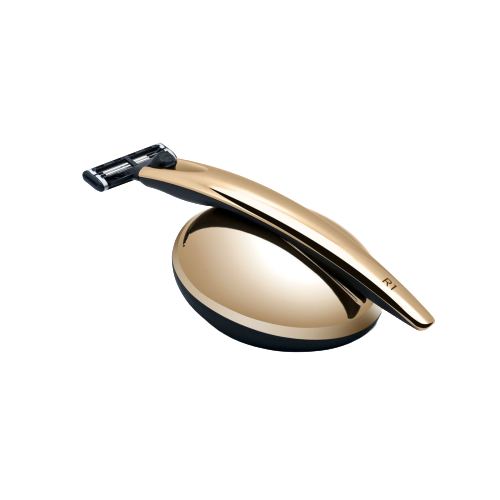 If you want to go all out with a truly luxurious, contemporary razor, the R1 model from Bolin Webb's Prestige collection is plated in 24 carat gold and presented in an elegant wooden gift box. One can easily fit the razor with a compatible Gillette Mach3 blade, and then return it to its R1 stand. The golden R1 razor will no doubt be the focal point of the bathroom. W bolinwebb.com
The Art of Shaving Ram Horn 5/8 Blade Straight Razor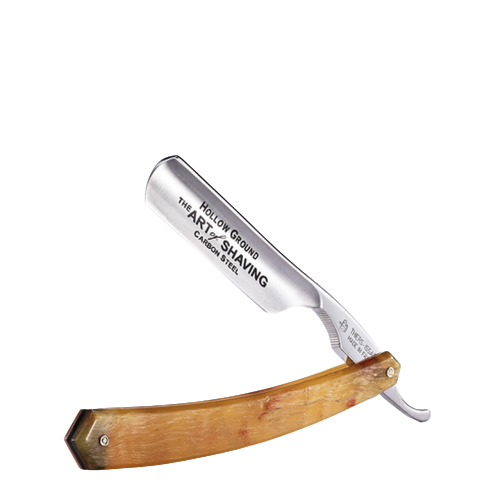 For clean, close cuts with a vintage touch, this Ram's Horn Straight Razor is handcrafted by France's Thiers Issard. The double-edge, hollow ground, carbon steel blade is built upon 100 years of craftsmanship expertise, create a thin yet sharp blade to provide a truly seamless shave. The Ram's Horn handle gives the razor a rustic feel, reminiscent of a distinctive Old World style. W theartofshaving.com
Truefitt and Hill Sheffield Steel Razor: Fusion
This elegant razor was handcrafted in Sheffield, England, a British city that boasts an international reputation for metallurgy and steel-making. The hand-polished, monogrammed stainless steel handle fits the chrome steel head assembly, creating a sleek and contemporary design. The razor is equipped with five blades, as well as a blade on its reverse side that's ideal for trimming hard to reach areas. W truefittandhill.com.my
Gillette Heated Razor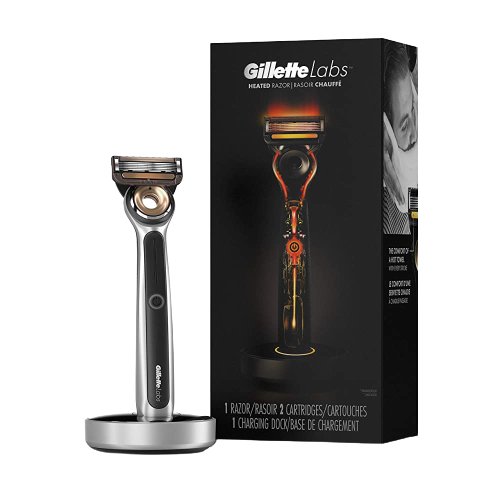 If you've read our article on how to level up your at-home shaving ritual, you'll remember this unique, self-heating razor from Gillette. Its stainless steel warming bar heats up in less than a second to deliver even and soothing warmth to the skin while shaving, replicating the pampering sensation of having a hot towel on your face. The blades are also built with FlexDisc™ technology to ensure close contact with the skin, providing a buttery shave. W gillette.com
Panasonic 5-Blade Shaver with Multi-Flex 5D Head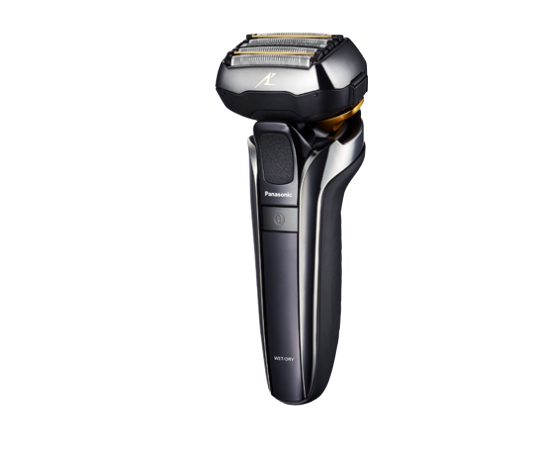 Whether you just need to trim off a few stray whiskers or hack off an entire beard, Panasonic delivers its most advanced shaver with the model ES-LV6Q-S751. It features 5 ultra sharp blades that were developed using Japanese blade technology. Together with its unique Smooth Slider roller, the shaver rotates and slides sideways so that it glides over the skin following facial contours so you get a smooth, close shave from every angle. W panasonic.com
Photos courtesy of the respective brands.