Include these shaving essentials for your at-home grooming routine.

When it comes to looking and feeling good, it isn't enough to just put on some makeup and go about your day (yes, even for men). After all, it only takes a few straggly strands of facial hair or an unkempt 'stash to shatter that illusion of sophistication. That's why we've rounded up this comprehensive list of shaving essentials so that you can be your own barber in the comfort of your own home. From luxurious pre-shave oils to heated razors, now is the time to elevate and transform your at-home shaving ritual.
Truefitt & Hill No. 10 Sensitive Shave Gel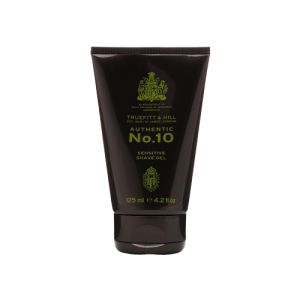 Shaving is a way of physically exfoliating your skin, and can sometimes be a bit too abrasive especially for those with a sensitive skin type. To minimise inflammation, swelling and irritation, this shaving gel from Truefitt & Hill was formulated specially to help you achieve a closer shave while soothing and caring for the skin. Its formulated with Willow Bark, Borage Oil and Aloe Vera to help calm and moisturise the skin, so you end up with smooth skin instead of nicks and cuts. W truefittandhill.com.my
GilletteLabs Heated Razor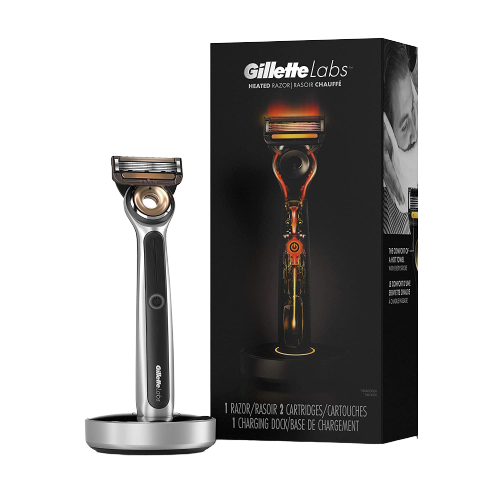 Recreate the sensation of an indulgent shave in the comfort of your own home with the world's first heated razor from GilletteLabs. Featuring a stainless steel warming bar, it works to deliver the soothing comfort of a hot towel with every stroke for a pampering shaving experience. You can easily adjust the temperature to your liking between two levels of heat, while its Intelligent Heat Control System works to consistently maintain even heat distribution while you shave. The fully waterproof design is paired with FlexDisc technology that works with the contours of your facial features to ensure a close shave, whether you do it over the sink or in the shower. W gillette.com
Art of Shaving Bourbon Pre-Shave Oil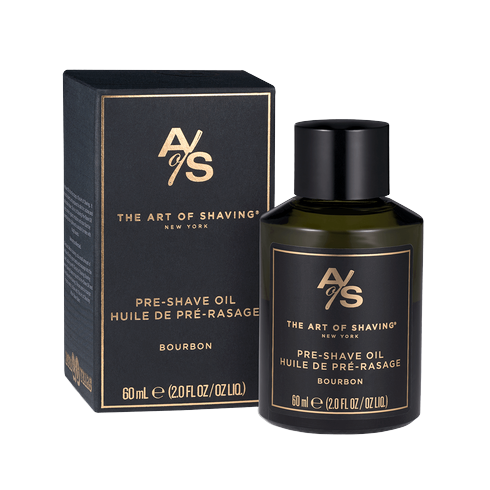 Is there anything more irritating than razor burns and cuts from shaving? Protect your skin from looking like it just got hacked with this Pre-Shave Oil from The Art of Shaving. It features their Bourbon Amber Aroma to evoke an air of sophistication for the modern gentleman who appreciates a smooth glide while shaving. Its formulated with a blend of Olive, Castor and Sweet Almond Oils to help soften the beard while preparing the skin for a close and cushioned shave. This pre-shave oil also doesn't contain synthetic dyes and drying alcohol, allowing for sensitive skin use. The only disclaimer: it doesn't actually contain any bourbon, and should never be consumed. W theartofshaving.com
Taylor of Old Bond Street Jermyn Street Alcohol Free Aftershave Lotion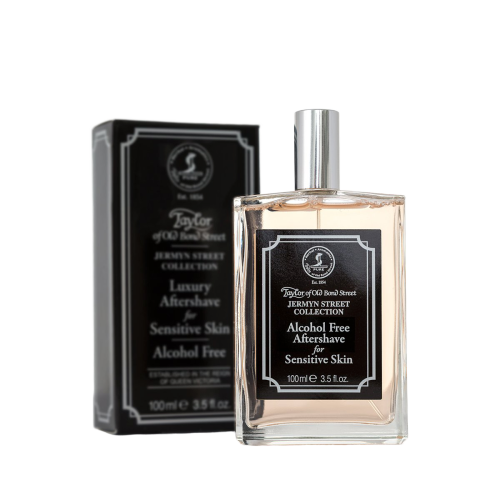 "Thick-skinned" should only apply to one's character – not literally, especially after a shave. Facial skin is still delicate even for men, and should be treated with TLC. That's why one should opt for a non-drying aftershave like this alcohol-free Jermyn Street version from Taylor of Old Bond Street. It gives off a modern and fresh fougère fragrance with zesty bergamot, lemon and lime atop a vanilla musk base. W tayloroldbondst.co.uk
Marram Co Brush & Bowl Shaving Set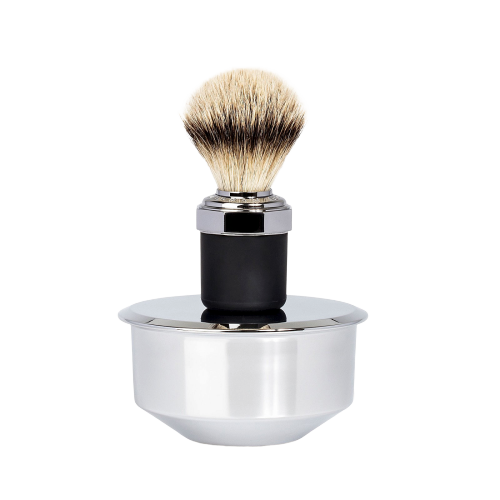 Luxuriously simple yet functional, the Marram Co Brush & Bowl Shaving Set features the brand's unique double-layer, stainless steel bowl and lid and badger-hair brush. The latter's handle is crafted from solid brass and plated in ammunition grade chrome to inject a manly yet contemporary look to your at-home shaving station. It's finished off in black, high-grade rubber for the ultimate grip even when it's wet. When not in use, you can stack the brush on top of the bowl lid to maximise space in your bathroom – while acting as a mini modern sculpture. W marramco.com
Morrama Angle Razor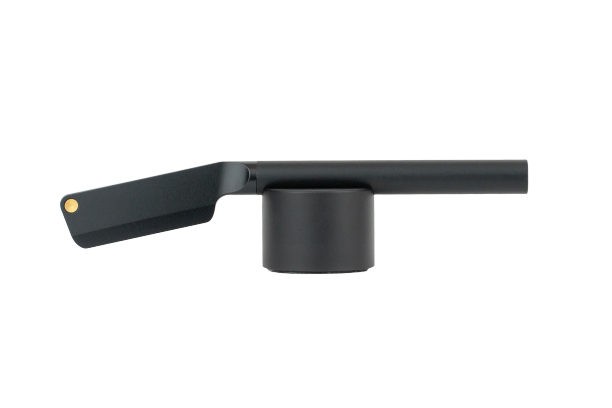 If you like old-school style shaving with a sleek razor while minimising your use of plastic, this stylish award-winning Black Angle Razor from Morrama is your ideal match for wet shaving and beard trimming. It uses recyclable blades and made without any plastic, instead milled from aluminium with a brass pin. This razor also sports a contemporary minimalist look, and comes with a matching stand with a silicon anti-slip foot. W morrama.com
Aēsop Purifying Facial Exfoliant Paste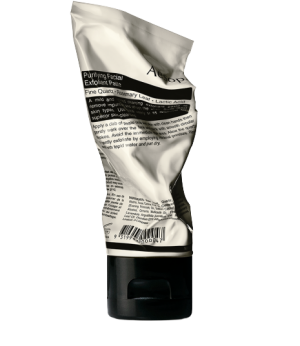 To keep flakes of dry skin or balled up pieces of dead skin cells at bay, opt for a gentle exfoliant such as this cream-based formulation from Aēseop. This physical exfoliant uses gentle Lactic Acid and fine Quartz to deliver a mild yet smoothing effect to soften the skin while polishing away dead skin cells and clearing the pores. It's particularly effective for those with drier skin types, and is also suitable for sensitive skin thanks to its water-soluble and fine grain texture. W aesop.com
ClarinsMen Super Moisture Balm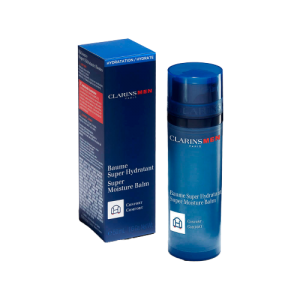 Hydrating and moisturising the skin is probably one of the most important steps in your post-shaving routine. Not only does it keep your facial skin supple and healthy, it also maintains your skin's natural moisture barrier so that it doesn't easily get irritated during every shave. This rich moisturising cream from ClarinsMen was designed to nourish and strengthen the skin even in extreme cold or dry conditions thanks to the incorporation of hydrating Leaf of Life and soothing Bison Grass. Its comforting texture also sinks easily into the skin, without leaving a sticky residue that often deters men from diving into skincare. W clarins.com.my
Photos courtesy of the respective brands.
Featured photos: Pexels.