Clean, embellished or sophisticated? Take your pick from these 6 must-have IT bags.
"A girl can never have too many bags" is one statement we agree with 100%. Like shoes, it's just one of those accessories we can keep collecting over the years to match our closet and mood.
This year, the fashion industry's top designer labels have released debut collections as well as new additions to iconic lines. We pick out six must-have IT bags of 2017 to add to your personal bag collection.
Bottega Veneta Knot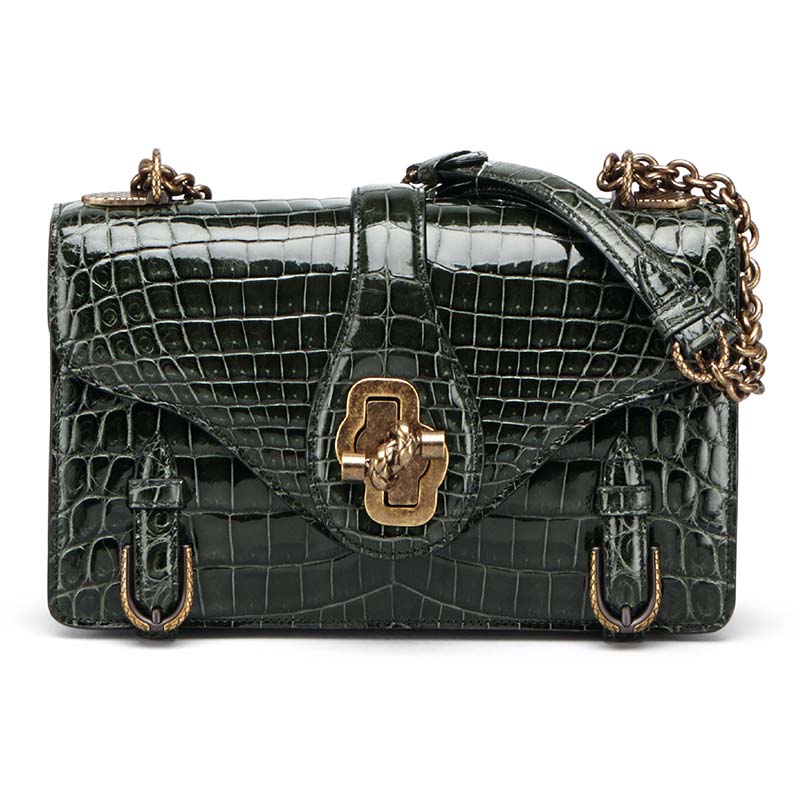 (swipe left for more)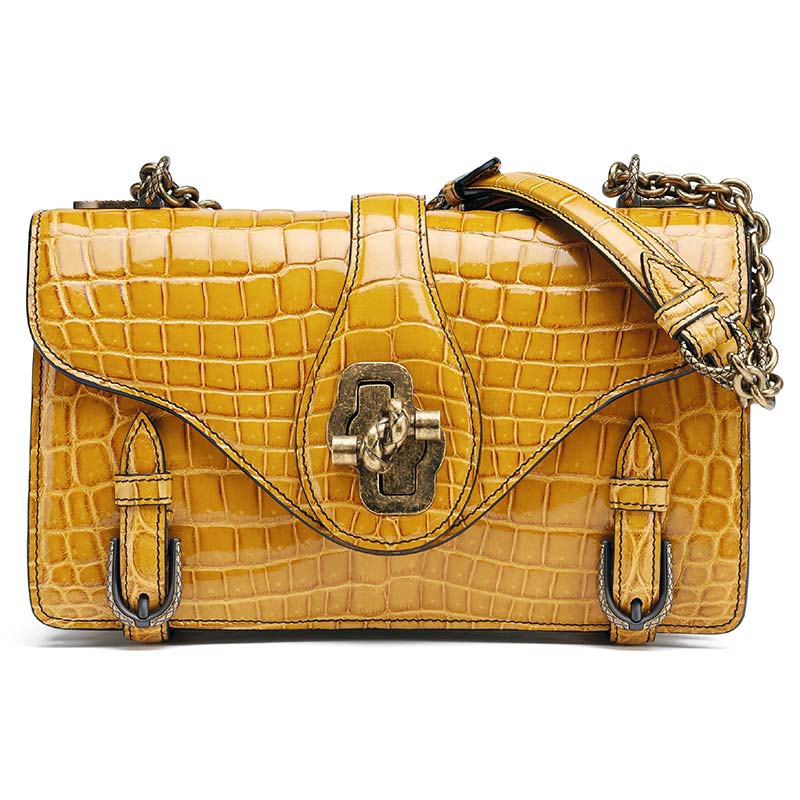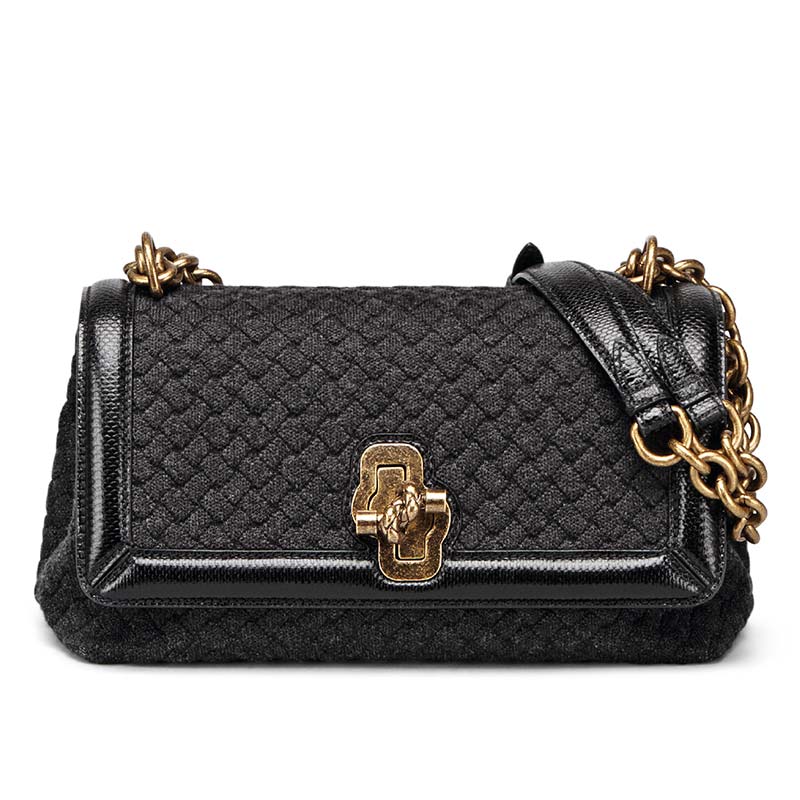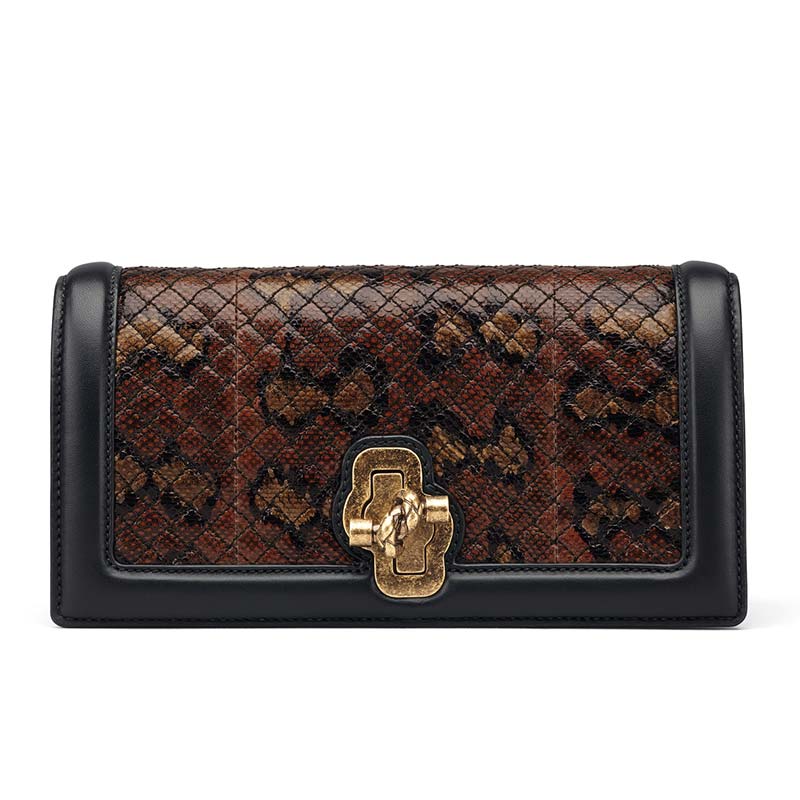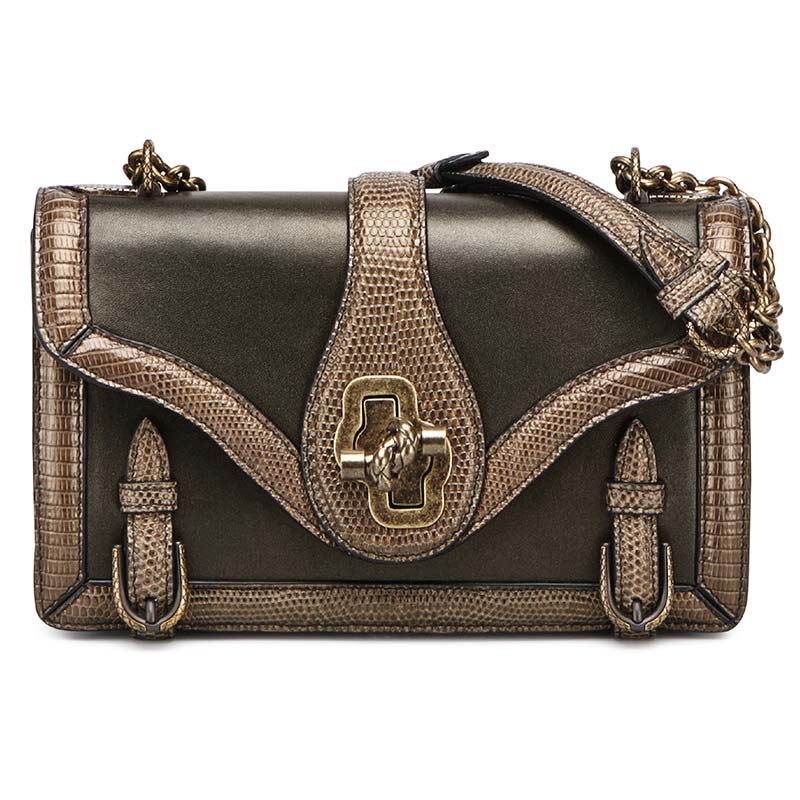 The Knot closure has been one of Bottega Veneta's iconic features in their bag collections since 2001, but this year sees the addition of the City Knot, Olimpia Knot and the Knot clutch to the Knot family. Both the City Knot and Olimpia Knot are compact shoulder bags, differentiated by their textures and silhouettes; the former has a clean and contemporary silhouette while the latter has an elegant, quilted texture. On the other hand, the Knot clutch boasts a more sophisticated look and comes with detachable chain and leather straps to double as a bag whenever you like. W bottegaveneta.com
Chanel Gabrielle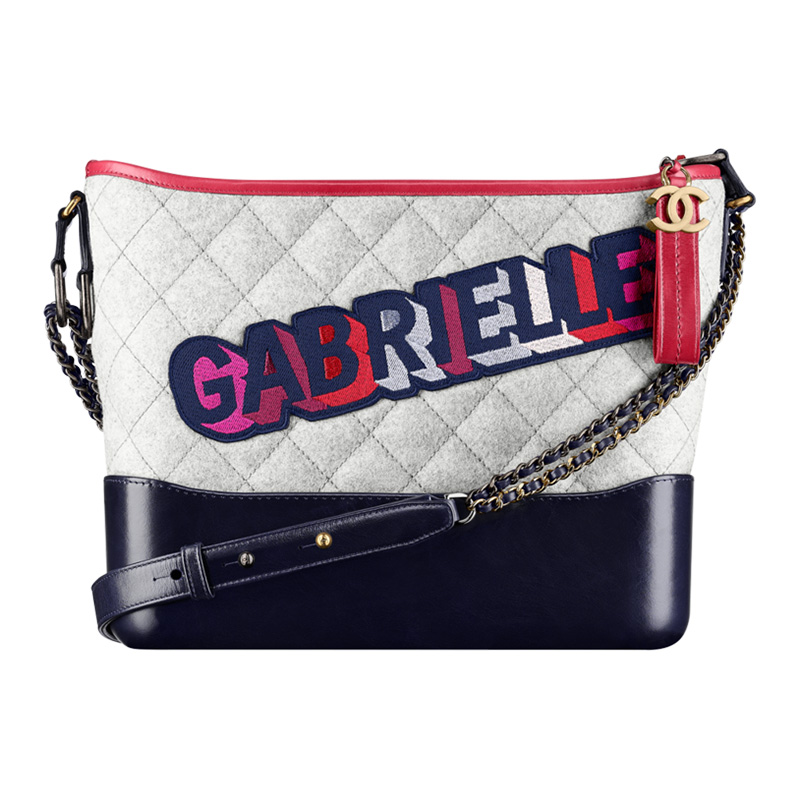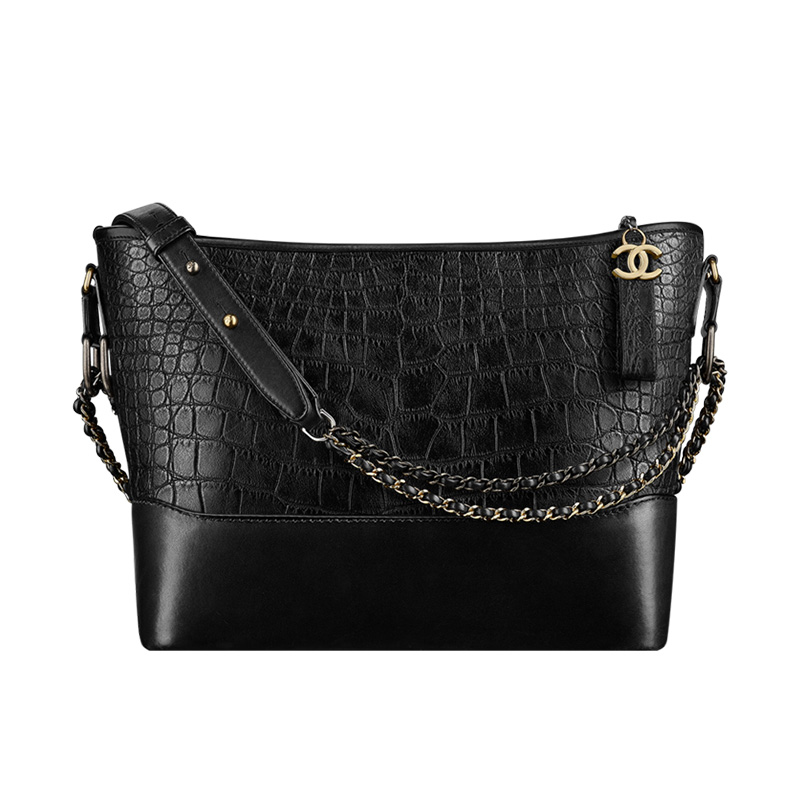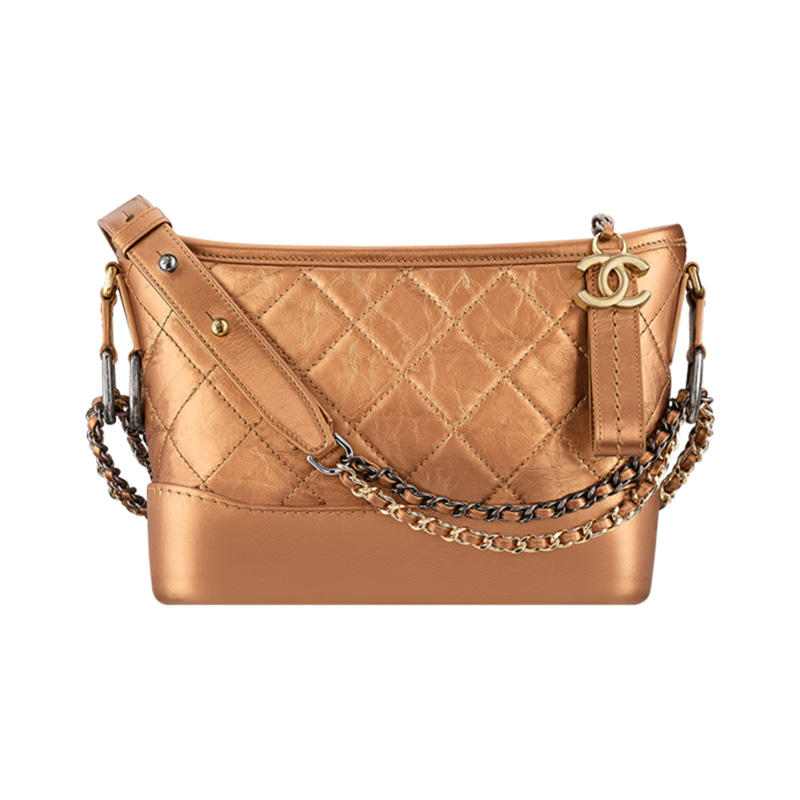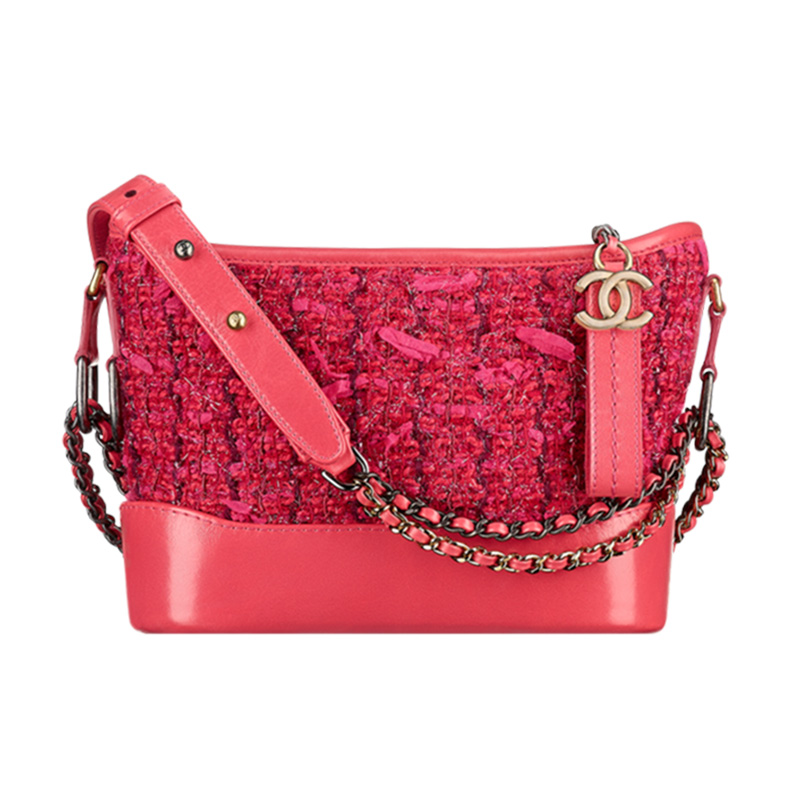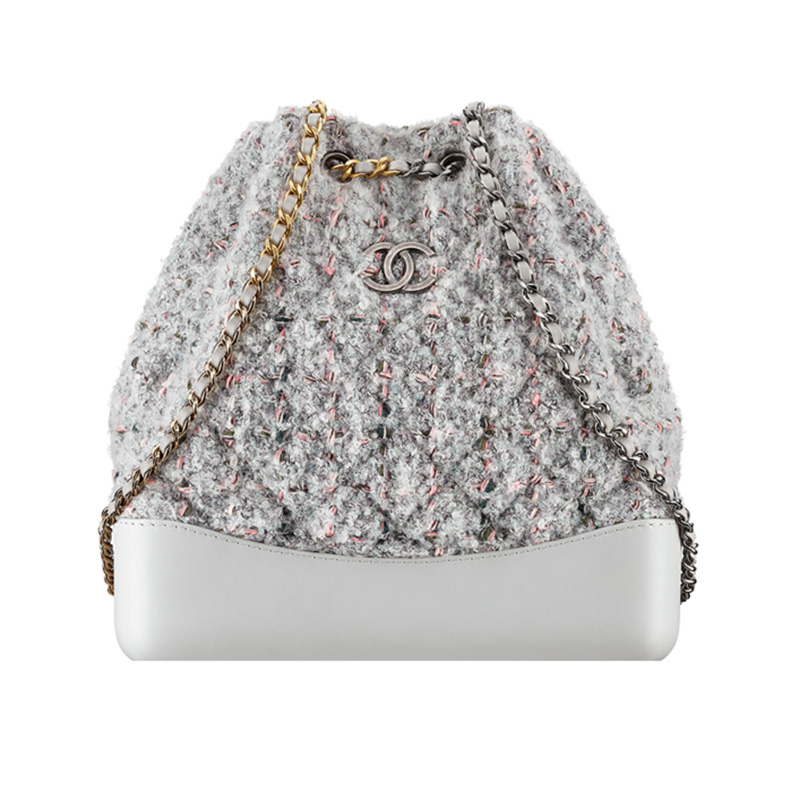 Since its debut in Spring Summer 2017, Chanel's Gabrielle bag has quickly become a new fan favourite. With celebrity ambassadors like Cara Delevingne, Pharrell Willams and Kirsten Stewart to front the campaign, we can't say we're surprised. While the signature style for the Gabrielle line is a medium-sized hobo, there are also smaller and larger hobos, totes, backpacks and purses in the full range. Characterised by its quilted leather and chain straps and Chanel logo, the Gabrielle bag is one of the most effortless and versatile pieces to own this year.
Dioraddict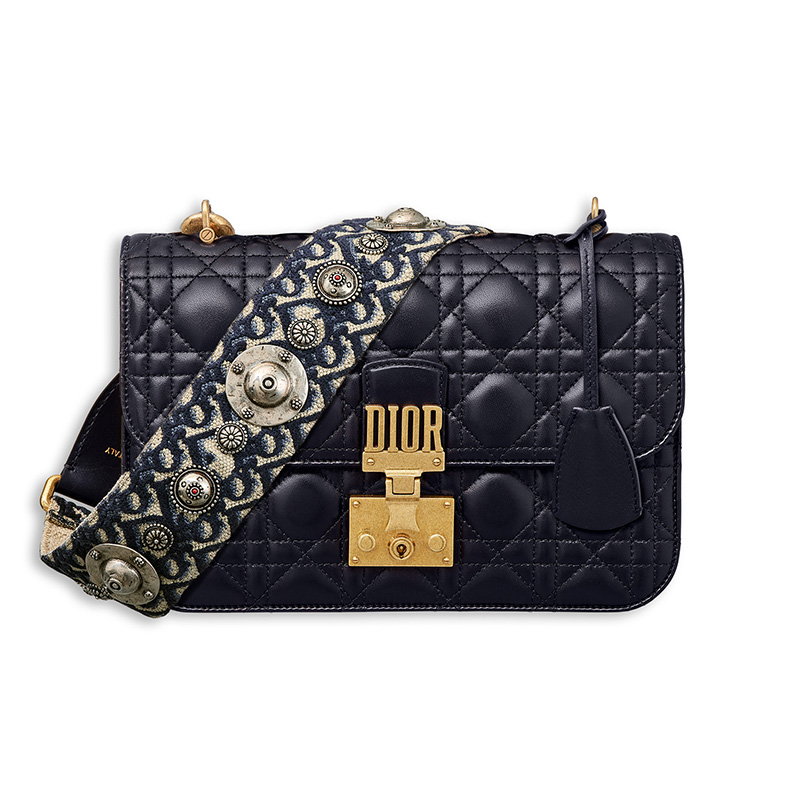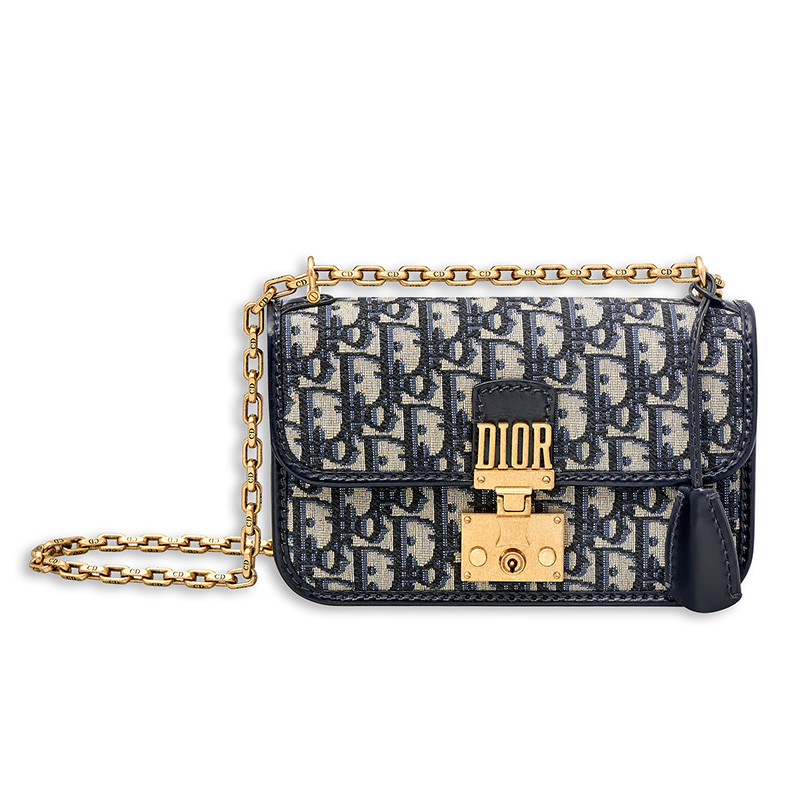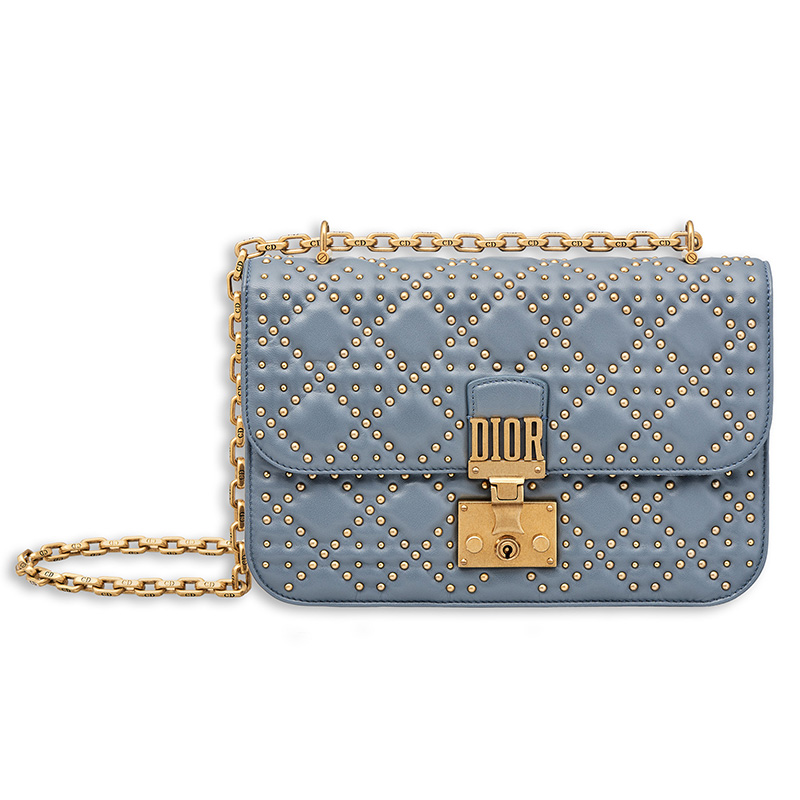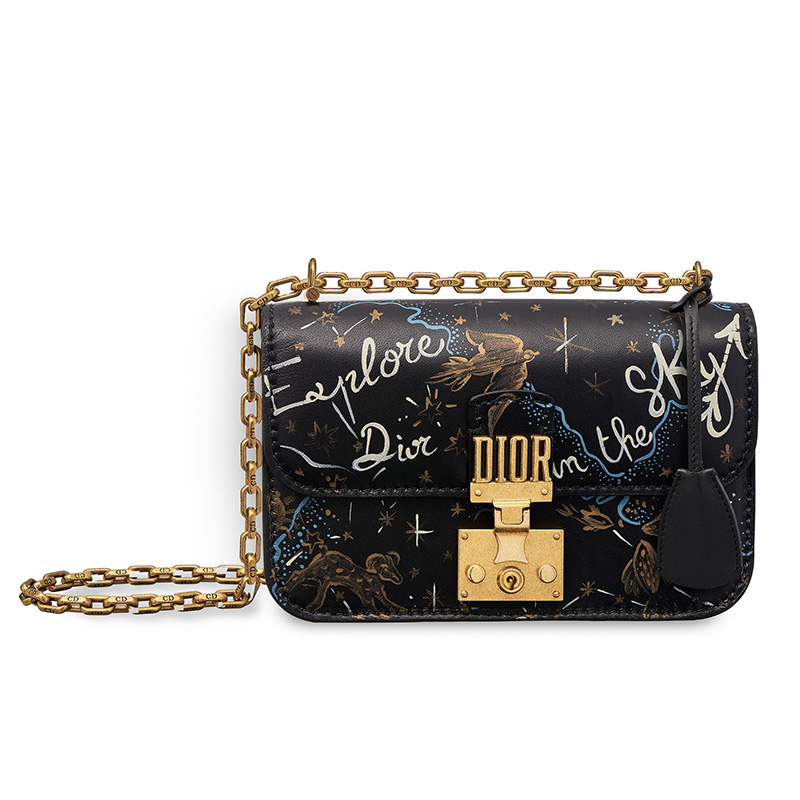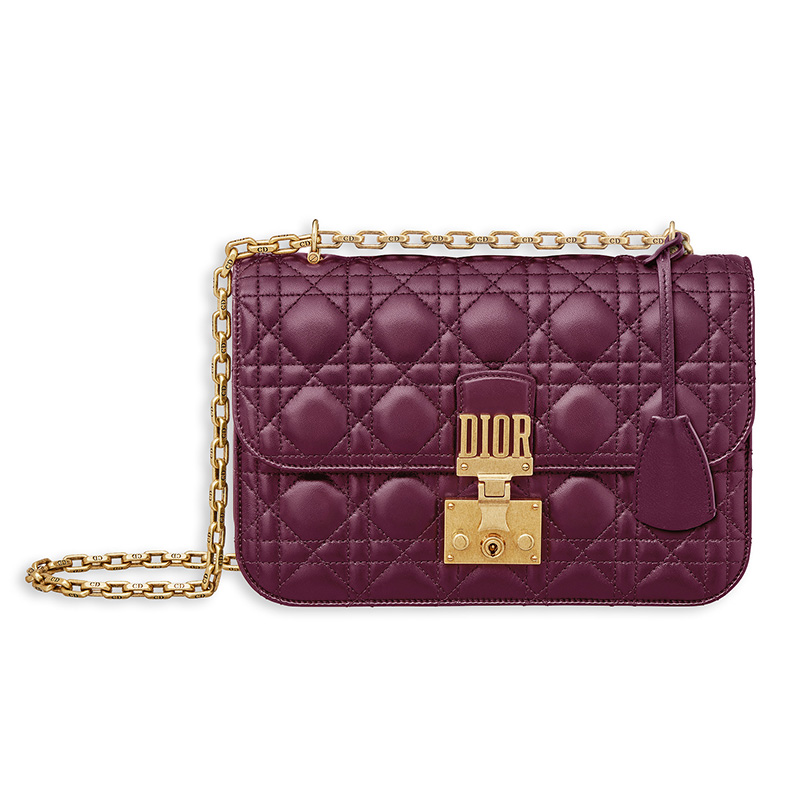 Not to be confused with the Dior Addict Shopping bag launched in 2013, the new Pre-Fall 2017 Dioraddict line comes in various styles, including top handle, flap, and lockbox. The Cannage lambskin design reminds us of the brand's My Lady Dior bag, but the aged gold-tone metal clasp inspired by vintage trunks sets it apart. It comes in colours reminiscent of the fall/winter season, such as deep blue, amaranth, as well as the new Dior Oblique canvas.
Fendi Kan I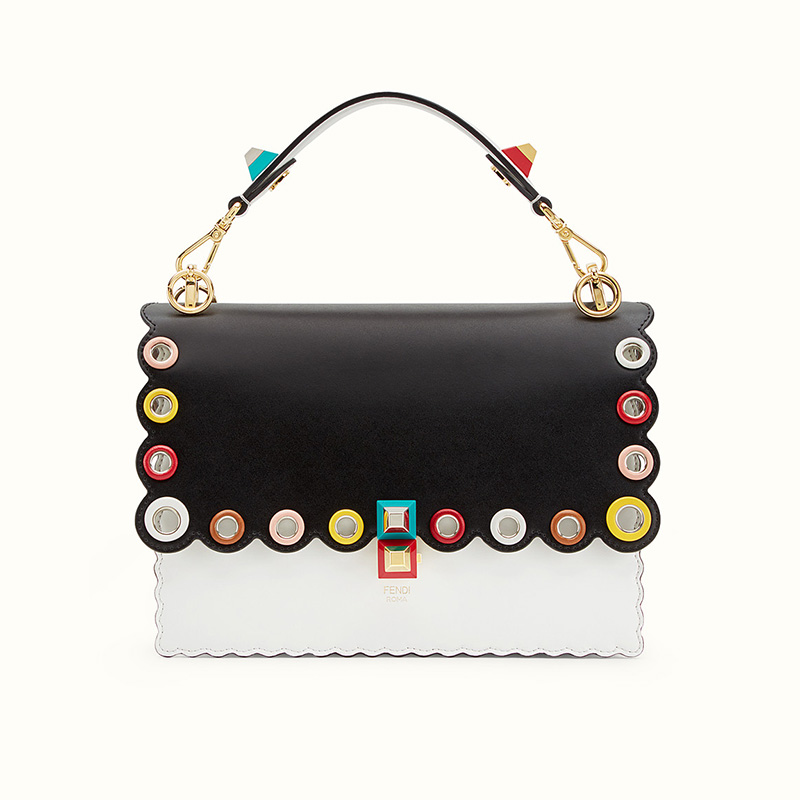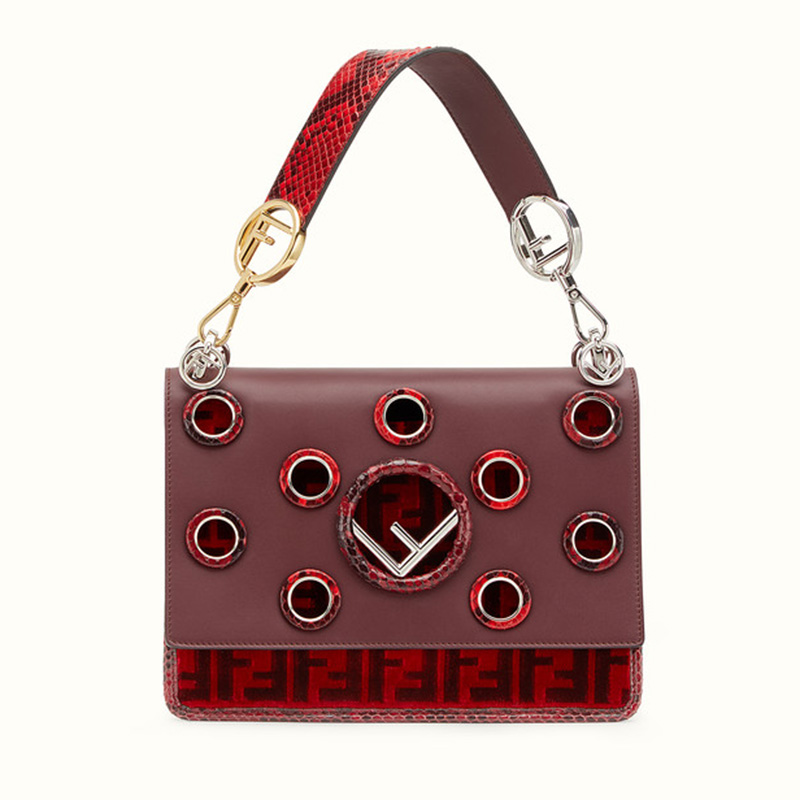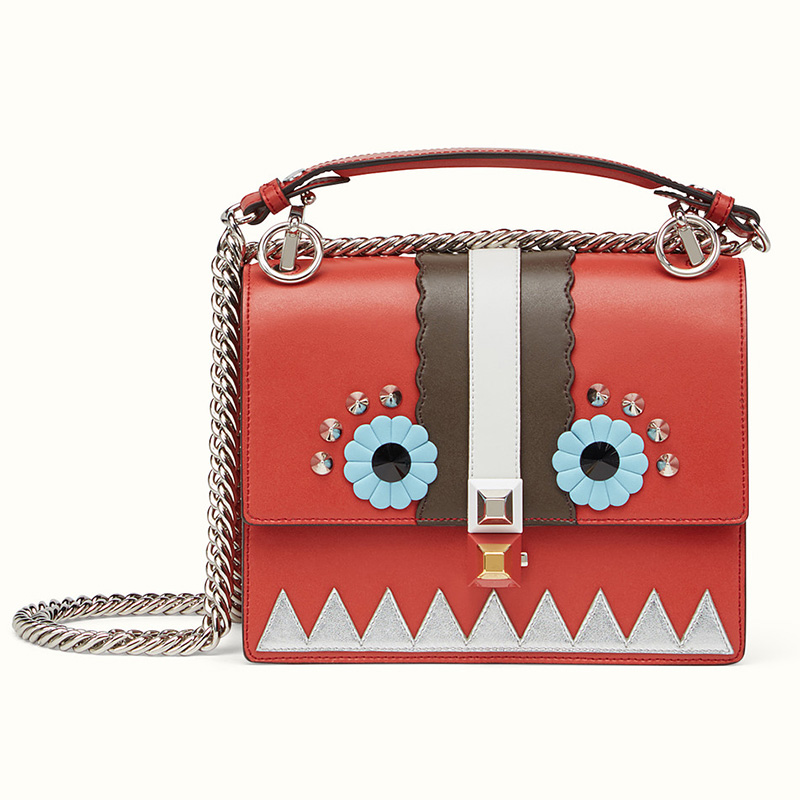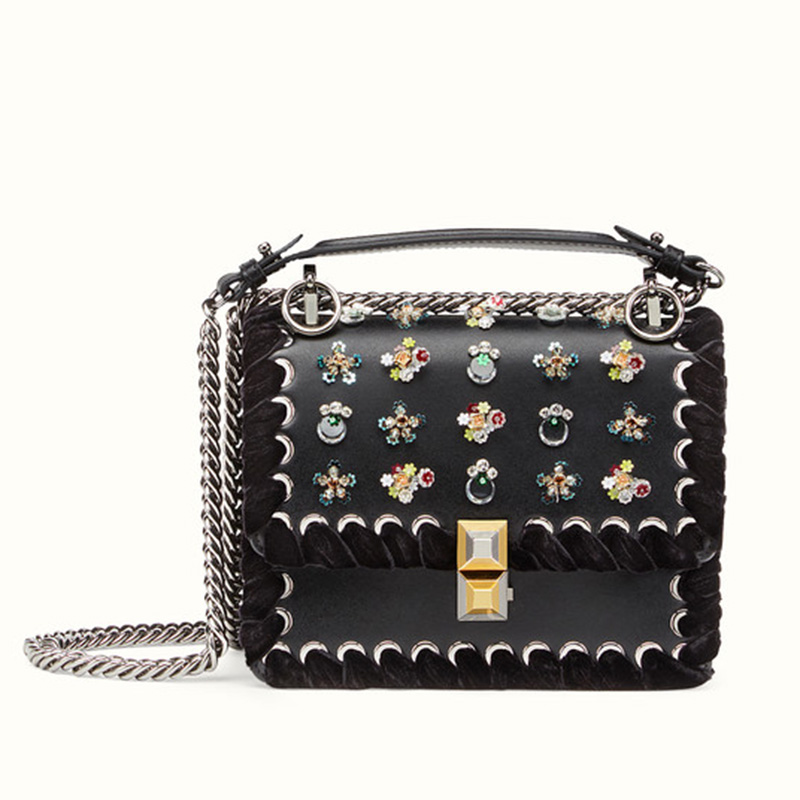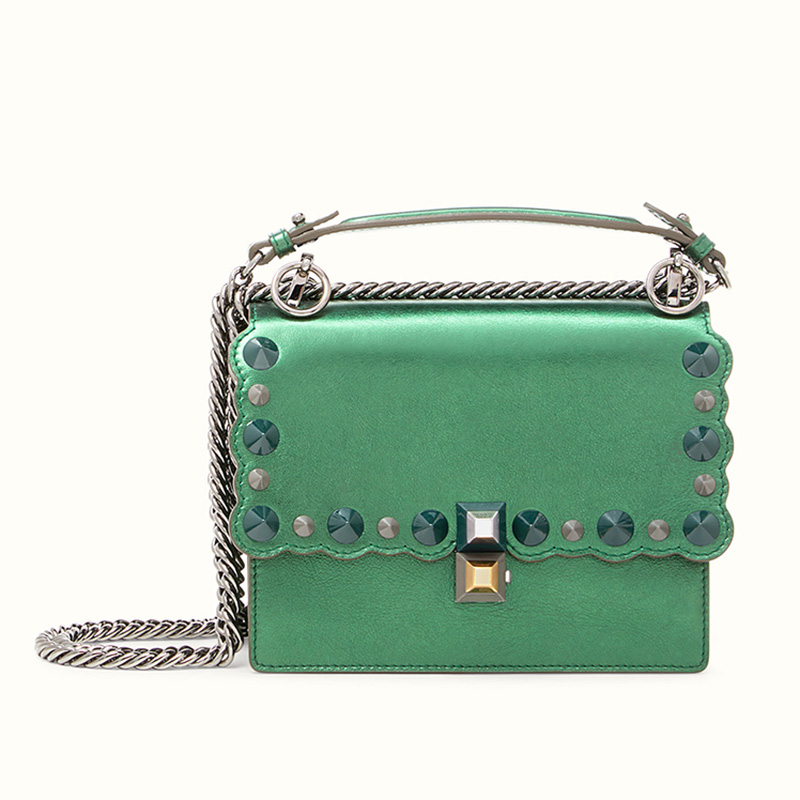 We recently noted how embellished bags are the trend for A/W 17 and Fendi's Kan I collection attests to that. You'll find floral appliques, studs, geometrical shapes and embroidery in various sizes embellished on this new bag line, launched during the brand's Runway 2017 show. Available in two sizes and a wide range of colours, the Kan I exudes a fun, fresh and edgy vibe that is perfect for a day out with the girls.
Gucci Sylvie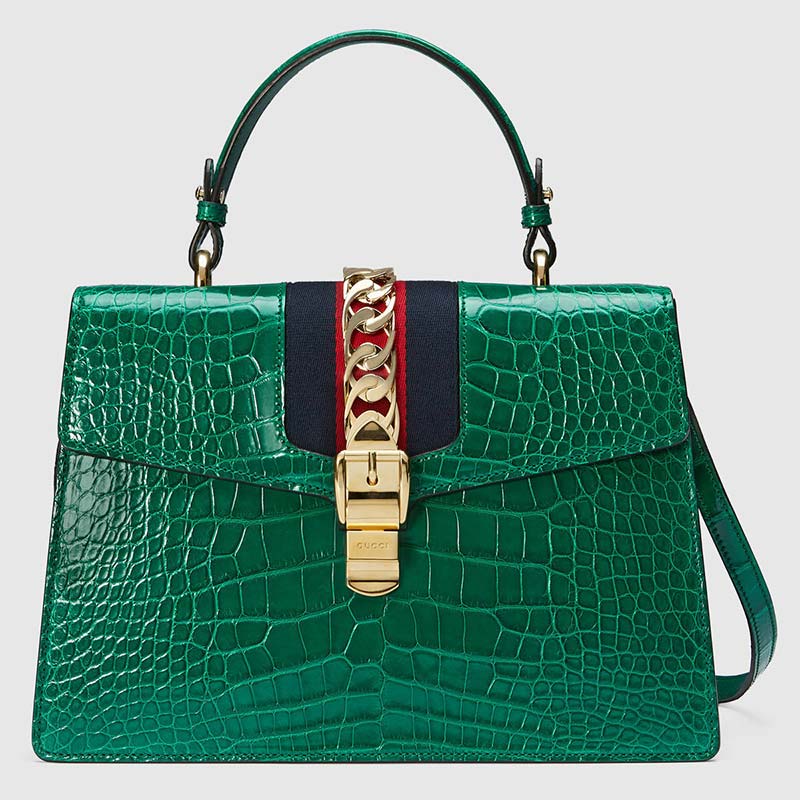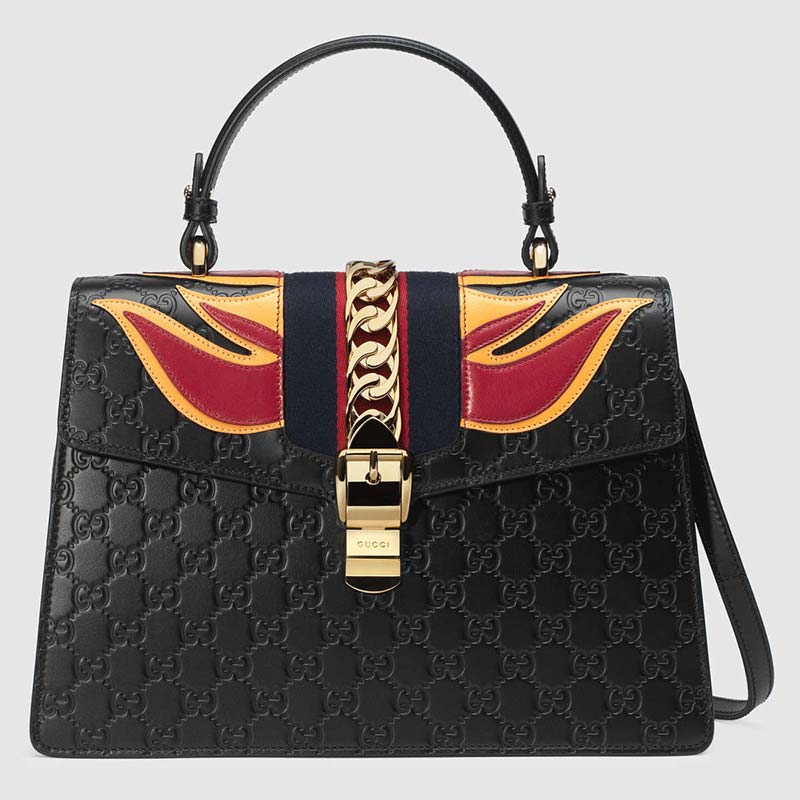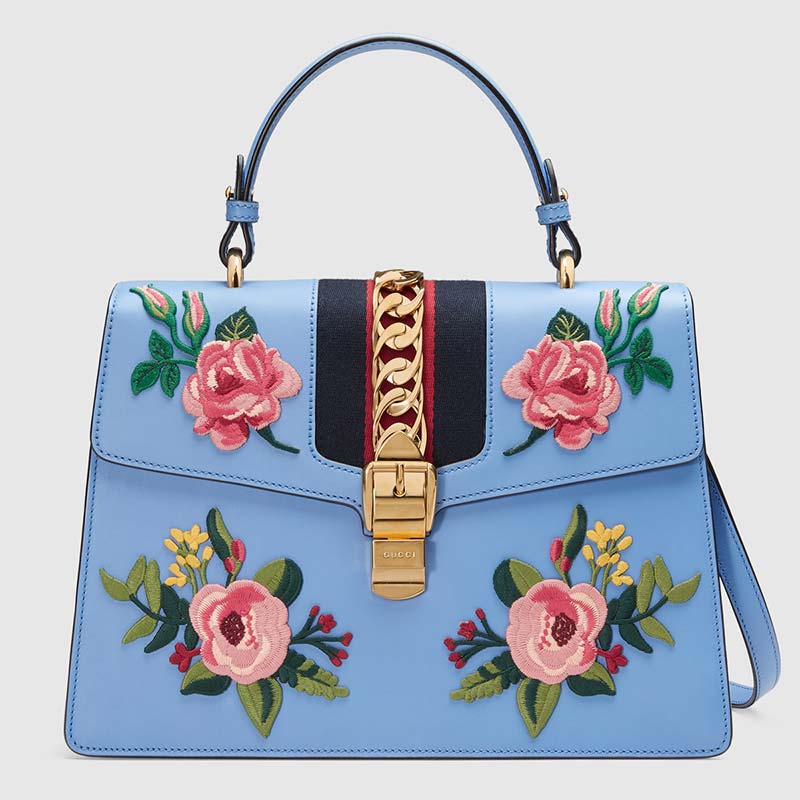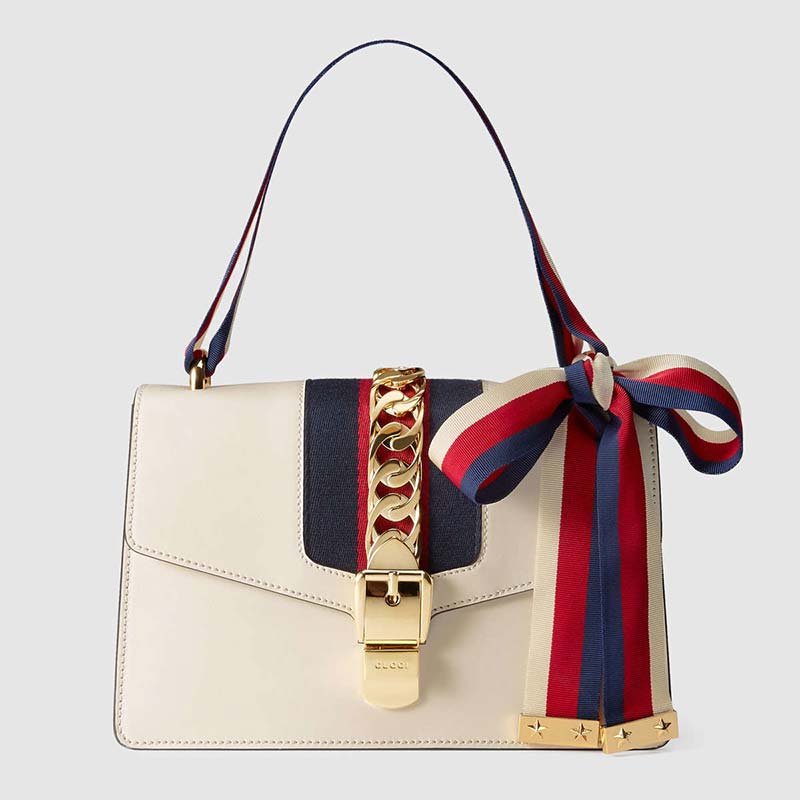 Like the Kan I, Gucci's signature Sylvie bag radiates a youthful and chic energy with colourful embroidery and studs of animals from the Alchemist's Garden. Featuring a nylon Web embedded under the leather with a gold chain and metal buckle closure, the Sylvie bag primarily comes in a top handle style, but also includes chain shoulder strap and clutch versions.
Versace Palazzo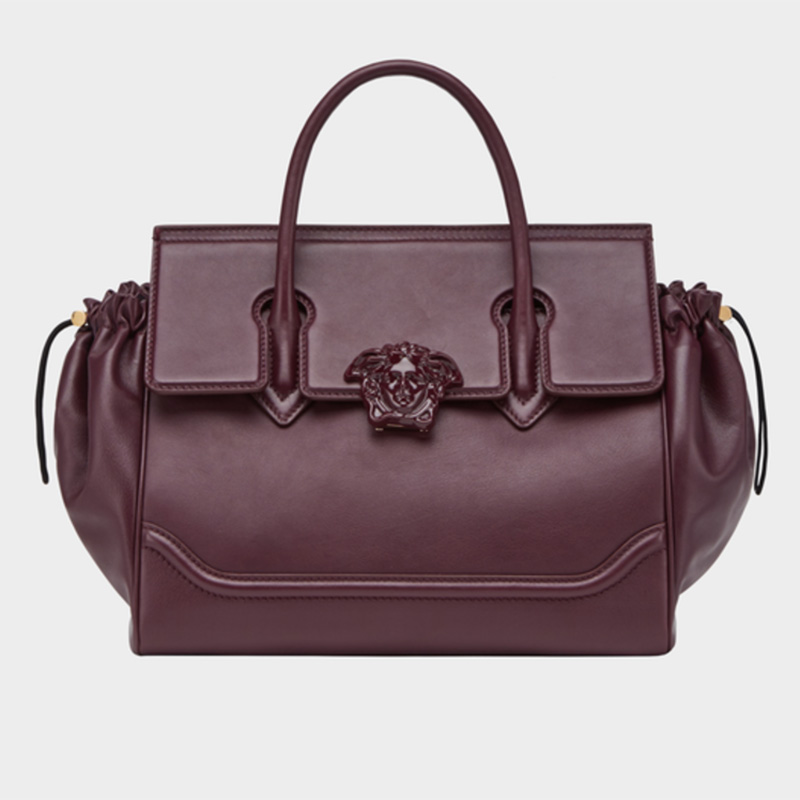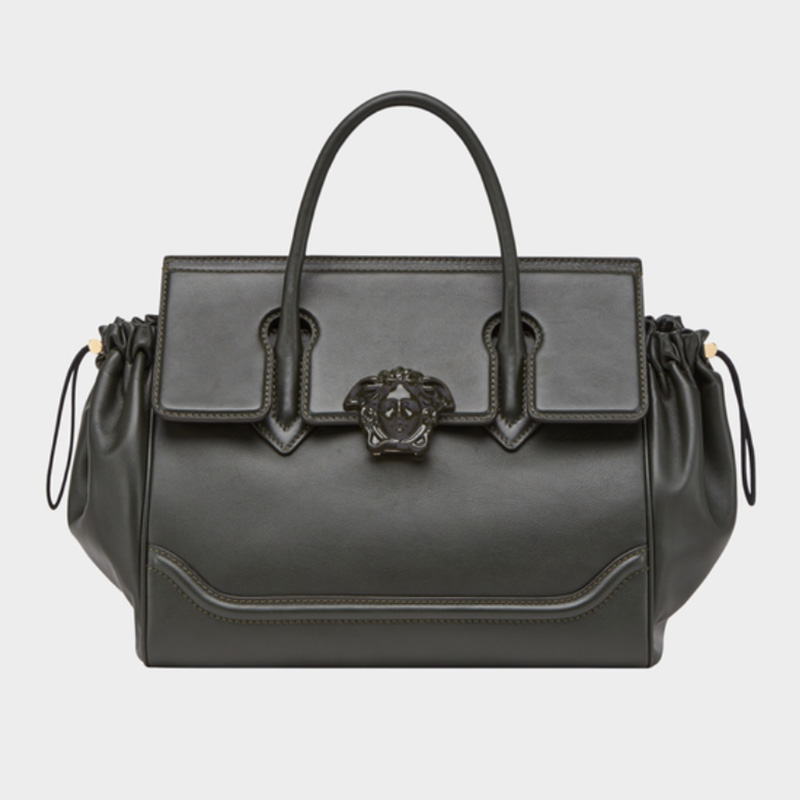 Versace recently introduced the new Coulisse Palazzo Empire bag to their extensive Palazzo line, marked by the central Medusa head embossed on the flap. Available in burgundy and green (technically, olive-grey), the new Coulisse Palazzo bag features two drawstring pockets on its sides.