Psst, it includes Kristen Stewart and Pharrell Williams, just to name a few.
First revealed at the Spring/Summer 2017 show last October amongst the double C's technical world was the "Gabrielle" bag, a flat-bottomed, supple-bodied, double-chained embodiment of elegance. Inspired by the shape of virtual reality glasses, the soon-to-be iconic bag designed by Kaiser Karl was set to communicate the French house's aesthetic code of pure elegance matched with functional versatility.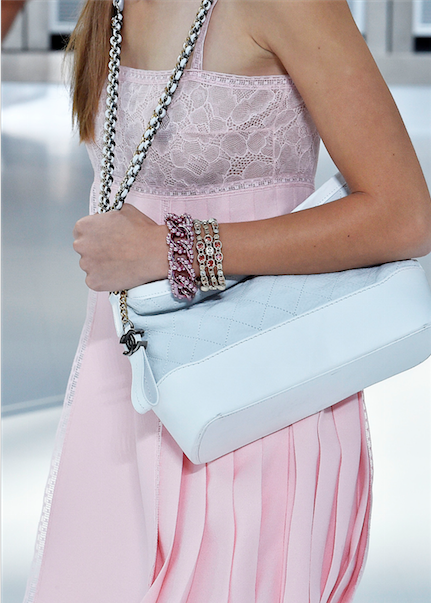 For the debut of its ad campaign on April 3, Karl Lagerfeld has chosen three Chanel Ambassadors to front it. They are none other than Caroline de Maigret, Kristen Stewart, Pharrell Williams along friend of the luxury label, Cara Delevingne, power names themselves who need no introduction to Chanel fans – they each have had campaigns of their own and are now combining their star power for Chanel's first campaign for 2017.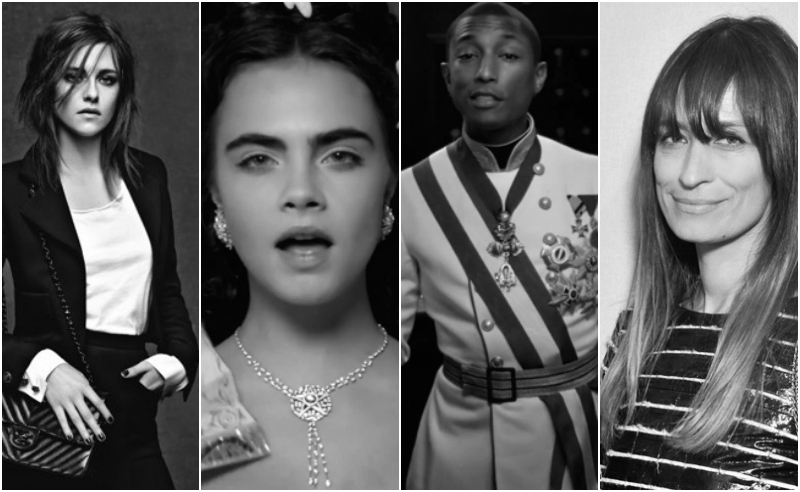 With a host of names like that, handpicked by a name like Karl Lagerfeld, we can't wait to see what's in store.
Keep updated on the official Chanel website here.
Images: Chanel and Tpgvip