K-dramas are widely recognised for their heartwarming dramas, mainly romantic comedies that captivate audiences with witty lines and romance. While most actresses have enchanted us with their comedic acting, only a handful have gone above and beyond to prove their talent with a varied spectrum of roles. 
With an ability to morph into different personas easily, these are five versatile Korean actresses to catch on Netflix. 
1. Jeon Do-yeon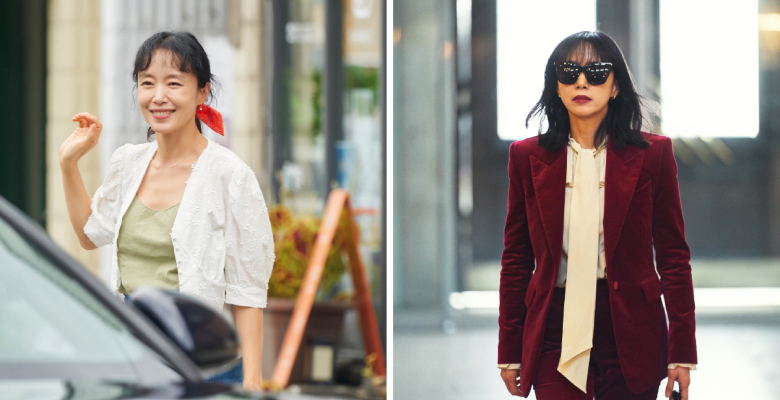 'Crash Course in Romance', Jeon Do-yeon's most recent rom-com drama has everyone drooling over the charming awkwardness of two people falling in love in their late thirties. While the love story of a math teacher and a single mother operating her own business touched your heart, the actress is also going to send shivers down your spine in 'Kill Boksoon,' in which she plays a ruthless assassin. 
2. Song Hye-kyo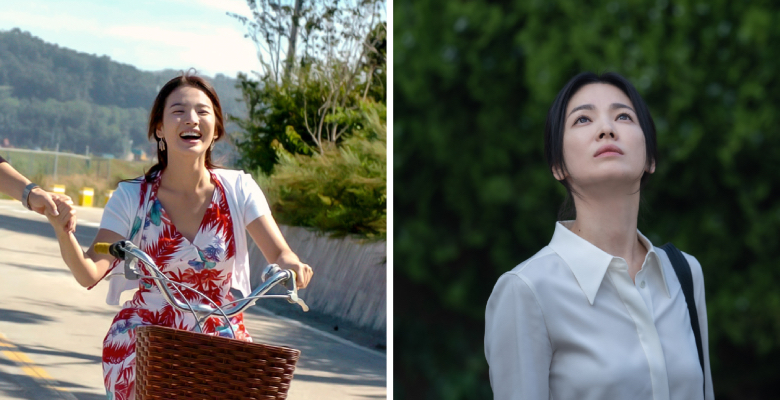 Song Hae-kyo has dominated the industry for decades with her elegance, attractiveness, and exceptional acting abilities. The same actress who brought us a dream romance in 'Full House' and a heartbreaking love story in' Descendants of the Sun' is channelling her dark side in 'The Glory'. In the movie, she takes matters into her own hands as Moon Dong-eun and shows that vengeance is best served cold. 
3
.
Shin Hae-sun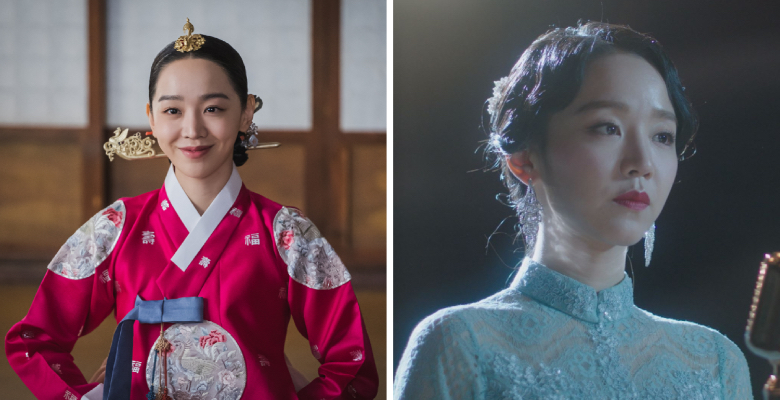 If you're a fan of rom-com dramas, you probably know who Shin Hae-sun is. Her most famous character is most likely Jang Bong-hwan in 'Mr. Queen', for which she was nominated for Best Actress (TV) at the 2021 Baeksang Arts Awards. Her depiction of the strong-willed but sad real-life soprano Yun Sim-deok in 'Hymn of Death', on the other hand, will make you forget her prior sweet and innocent performances. 
4. Jang Na-ra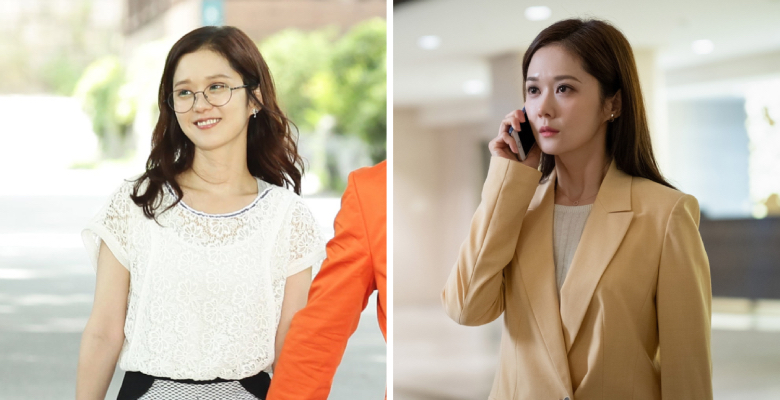 Thanks to her girl next-door persona, Jang Na-ra has a lengthy number of romantic comedies in her resume, including her memorable roles as Kim Mi-young in 'You Are My Destiny' and as a single mother in 'Oh My Baby'. However, her part in 'VIP' is a far cry from the effervescent characters she usually plays on TV. In the series, she pursues vengeance after discovering her husband had cheated on her. 
5. Kim Se-jeong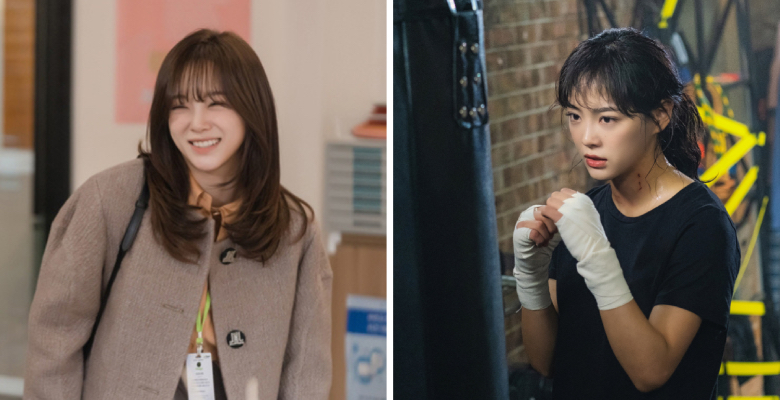 Kim Se-jeong, who rose to fame as a member of the K-pop girl group I.O.I, is an ideal match for romantic comedies like 'Business Proposal'. What fans of the idol did not expect to witness in 'The Uncanny Counter' was her transformation into a lean, vicious fighting machine. In the series, her demeanour as a tough demon hunter proves that she is not to be trifled with as she overcomes evil spirits.